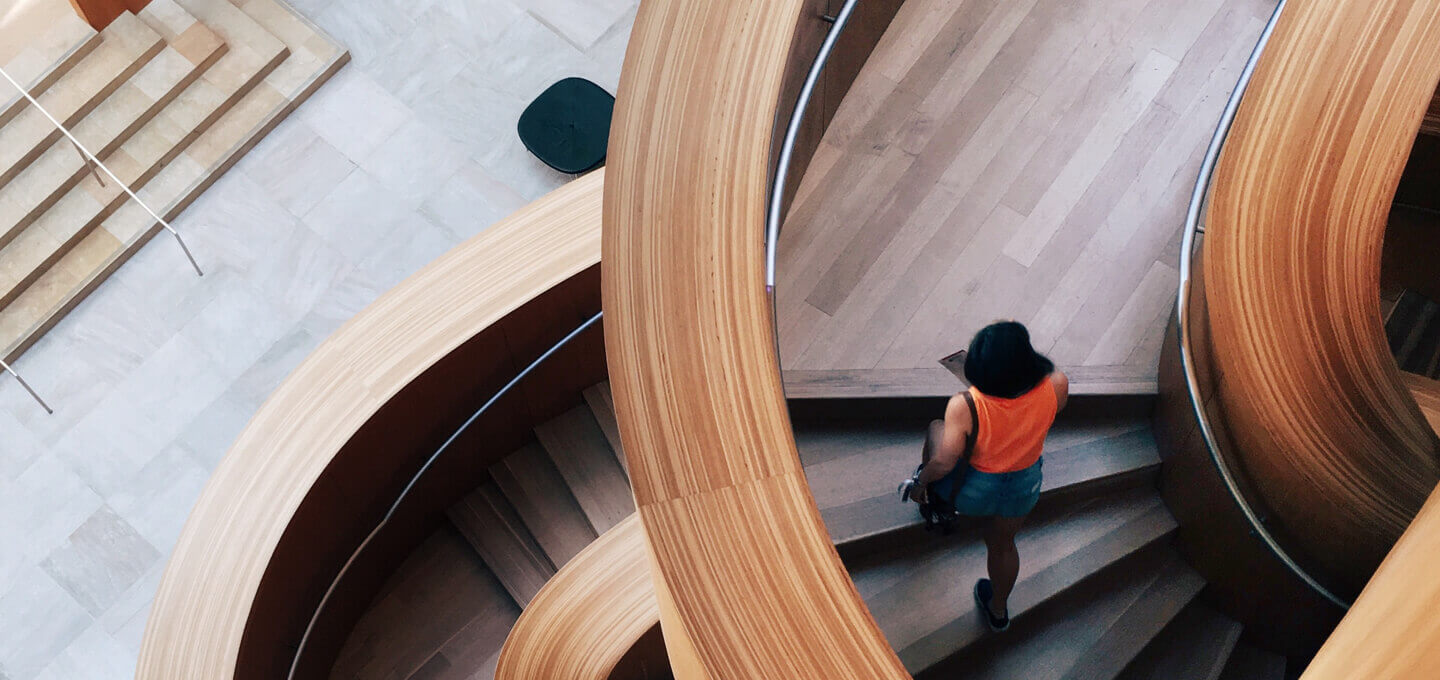 We grow with our tasks. That's why we need reinforcements.

No matter whether you want to develop, manufacture, sell or administratively support our products. Domestically or abroad. If our technology fascinates you: We always like to meet new colleagues.

Postal
SimonsVoss Technologies GmbH
Personnel department
Feringastraße 4
85774 Unterföhring

 SimonsVoss as an employer
SimonsVoss Technologies GmbH was founded in 1995.

We are growing rapidly. Nevertheless, the spirit of a medium-sized company always prevails at SimonsVoss, something we value very highly. Direct communication, a team-oriented ethos and a target-oriented approach to work under own initiative are the cornerstones of our success. We expect each employee to be willing to take responsibility for their assigned field of duties.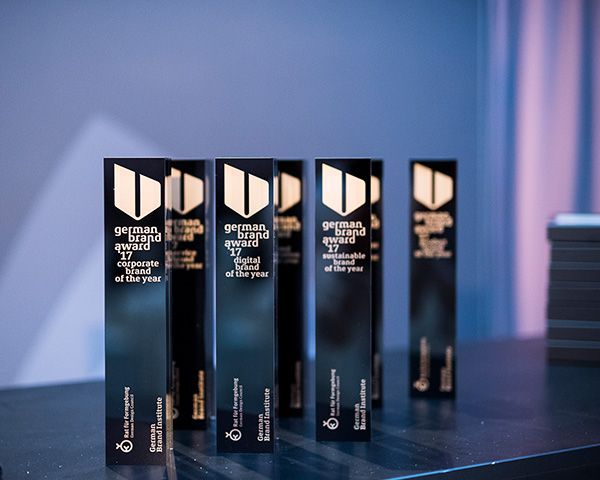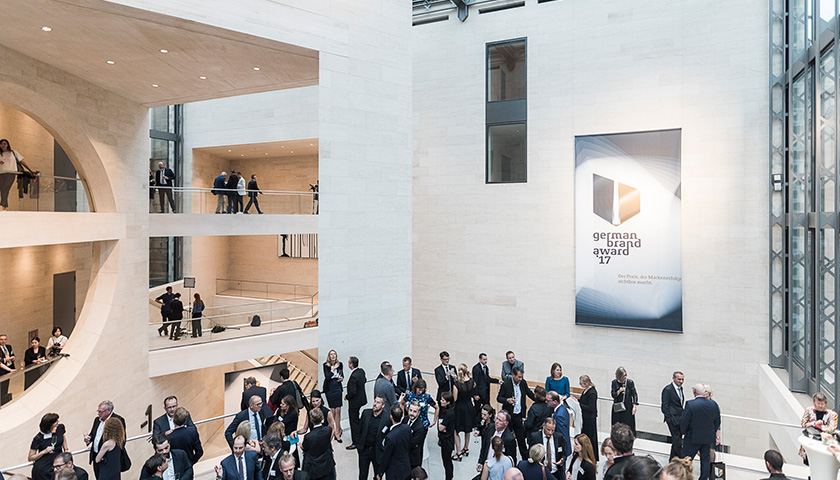 Employer of the year 2017
SimonsVoss receives the German Brand Award 2017 in the "Industry Excellence in Branding" category for outstanding brand management, employer branding and brand behaviour.
Job openings
We grow with our challenges. That's why we need reinforcement! You can find our current job openings in our job portal Workday.
Top Jobs
Application process
All applications are processed at a central admissions point in the Human Resources department.

After we receive your application,you will receive an automatic confirmation of receipt.

You will then receive further information regarding the status of your application as soon as we have consulted the departments. If the response is favourable, then you will be invited to an interview.

With your consent, we will add you to our pool of applicants. We will then be able to take your application into account for future vacancies which match your qualifications.

We will strictly comply with all statutory regulations such as personal data protection and the principle of equality during the recruitment process.

You are welcome to send any questions to career-simonsvoss@allegion.com. We will get in touch with you as soon as possible.