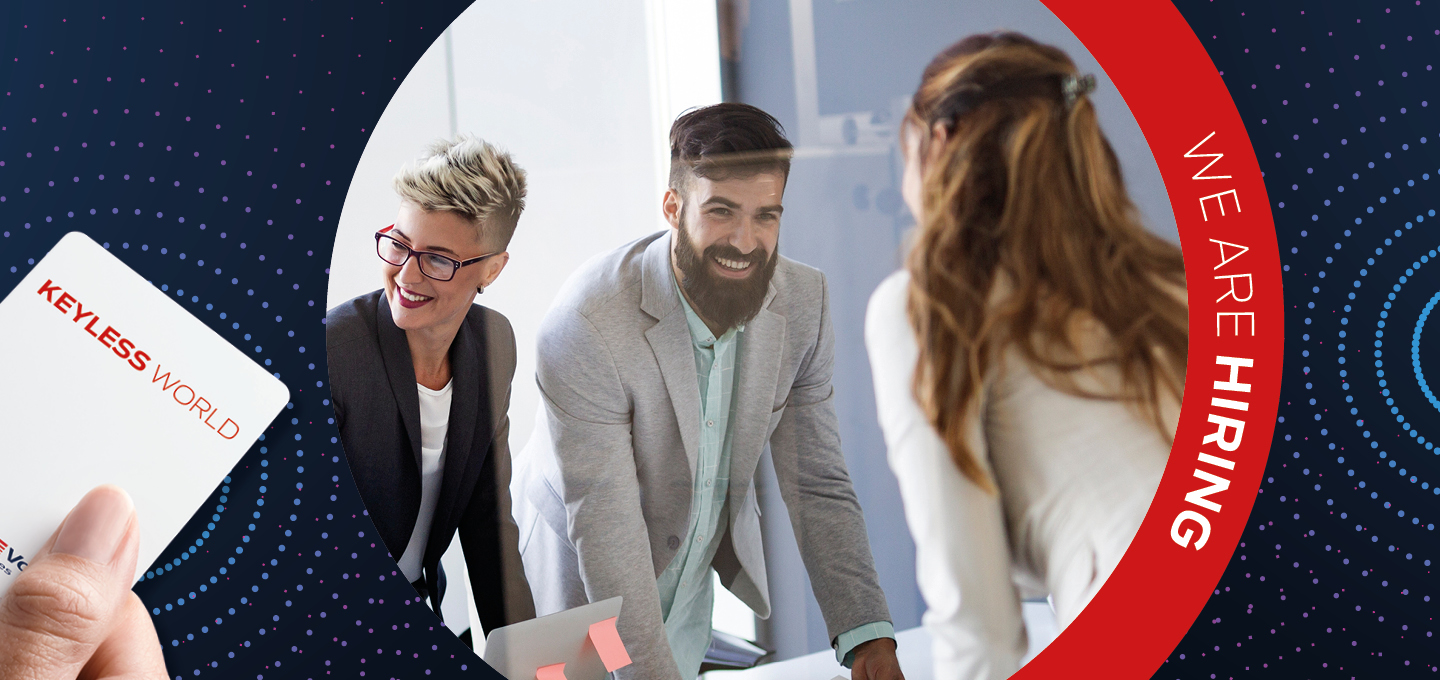 Let's innovate together.
Help us shape tomorrow's world.
Thinkers and doers welcome!
You want to make things happen, shape things and be involved in the decision-making? You're really inspired by pioneering technologies, and the spirit of a fast-growing, medium-sized enterprise is important to you? At SimonsVoss, a work environment that's highly committed to nurturing talent awaits you, offering lots of opportunities to develop your responsibilities.
We recognise and nurture talents of all origins and ages, whether career changers, returnees or those new to the industry: what counts is curiosity, getting on with the job and an openness to new ideas.
Why SimonsVoss? What our employees say

…
Our employees make us what we are. Forever curious and thinking outside the box. With a common understanding of values and mutual respect.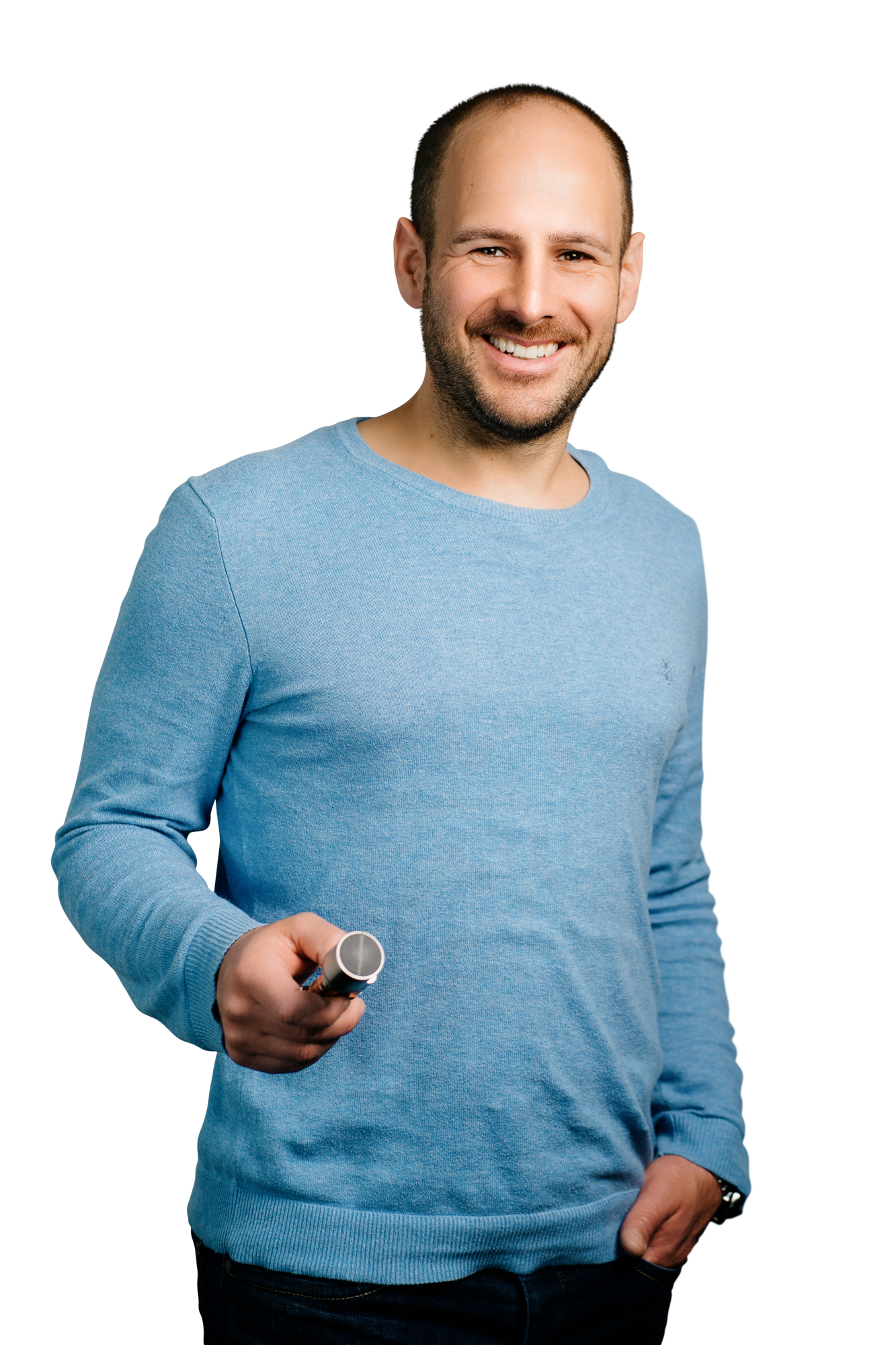 Tobias Lerzer
Produktmanager
"As a product manager, I'm now in my eighth year at the company. To be honest, the time's passed very quickly. It's never boring, always exciting and will remain so.
But it's the company culture above all that I still really enjoy: the team spirit when working together to find the best solutions for our customers."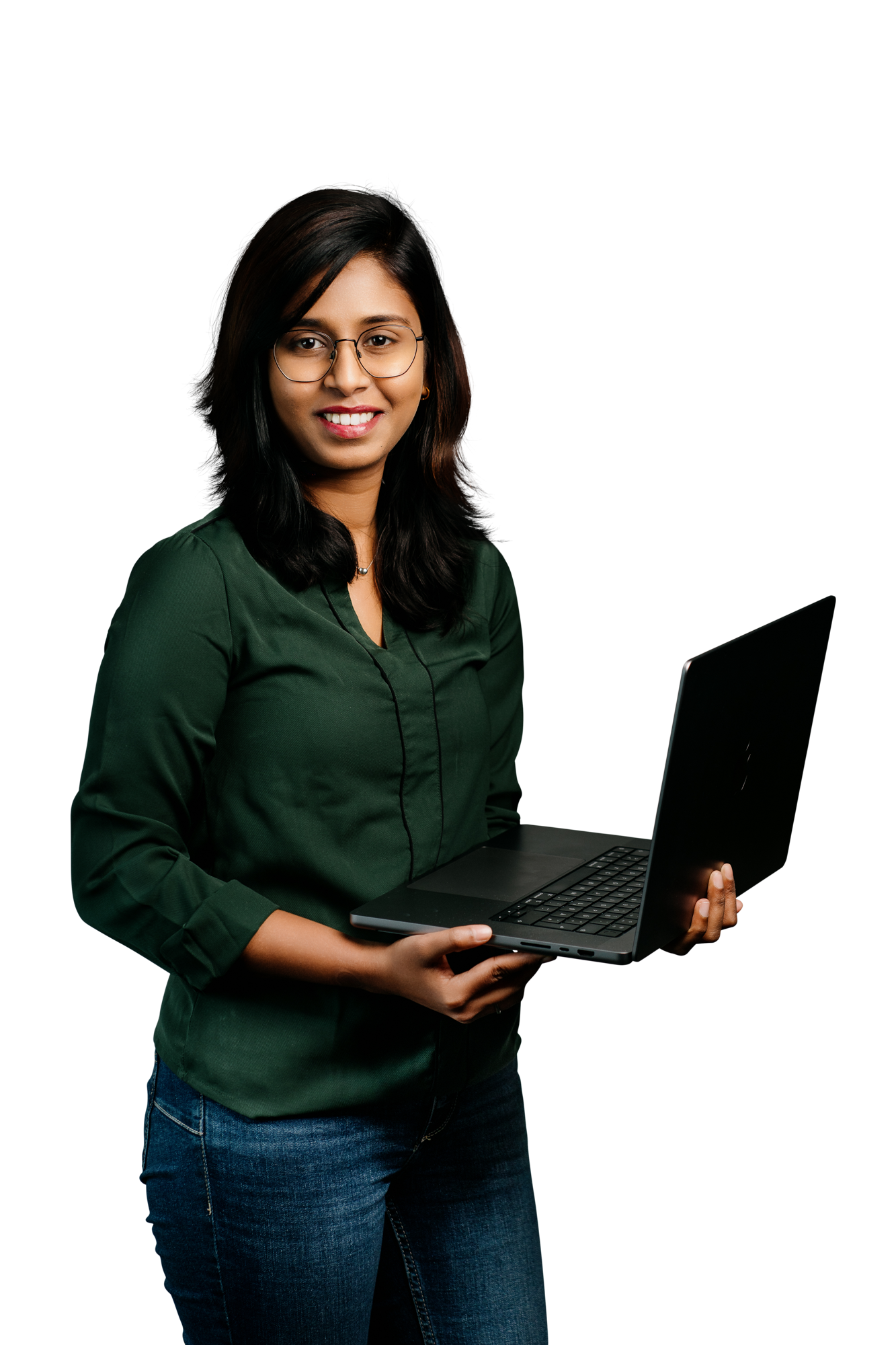 Swaathi Balaraman
IT-System-Administrator
"The recruiting process was smooth, and the onboarding was well planned, with team introductions, scheduled training and assessments.
The team is very friendly and welcoming. From day one, they gave me the opportunity to express my thoughts and ideas in the team meetings."
Caroline Dalisson-Grießer
Produktmanagerin
"A lot of trust is placed in me. That's reflected in the flexible hours and workplace – which, as a mother of two small children, I find very accommodating – but also in the fact that I work very autonomously and can make decisions.
What I particularly like about my job is the variety of tasks and the fact that I have a great deal of contact with colleagues from other departments."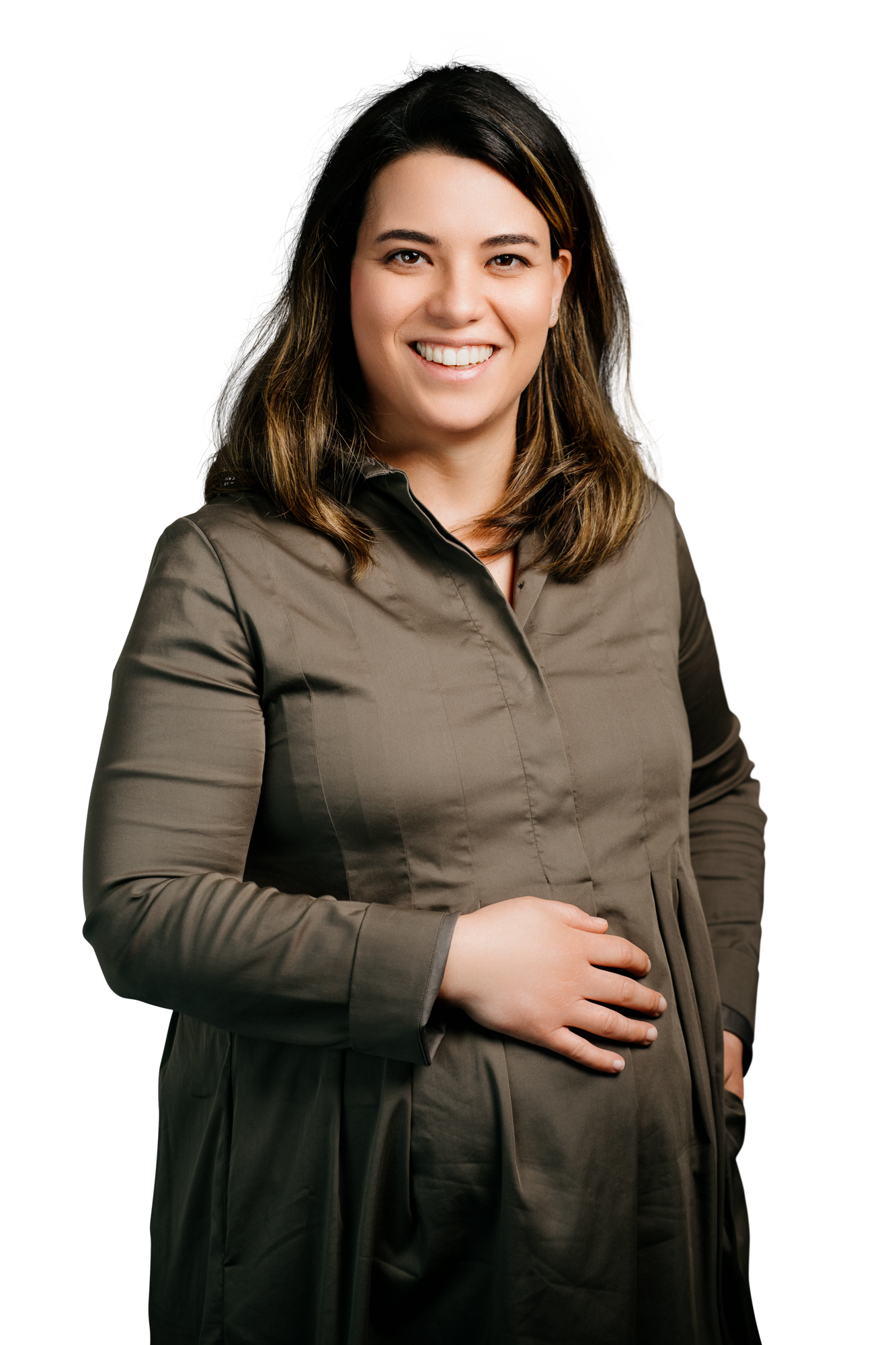 Eva Lehrer
HR Business Partner
"I can work very freely in my area and make a lot of decisions autonomously. My manager is very appreciative and the team is tightly knit.
And, after employee events, I always know why I like working here so much."
Mehdi Parsaei
Software Engineer
"I chose to work for SimonsVoss because of the beautiful functional products and the friendly atmosphere. Its credit, and future.
I will never forget the friendly behavior of the management layer in the early days of joining."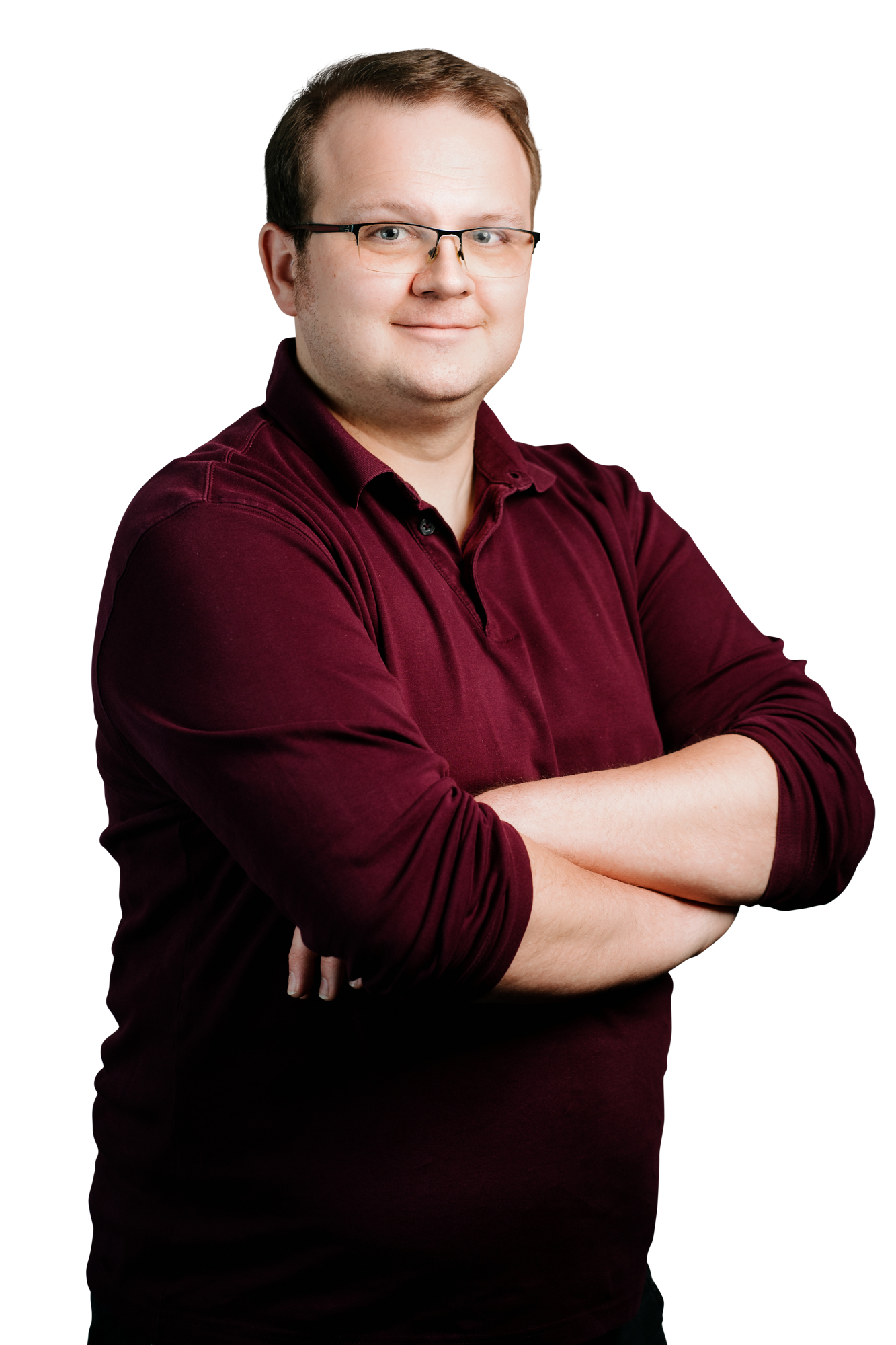 Marius Meyer
Content Marketing Manager
"Working for the pioneer of digital locking technology, I'm motivated to fill this position with new life every single day.
The good atmosphere contributes to my feeling of satisfaction, as does the opportunity to "move freely", develop my own ideas and introduce these into the team – to achieve the best possible results, together."
Why SimonsVoss? What our customers say …
"We couldn't imagine any better partner than SimonsVoss" says Jürgen Schöll, Head of Facility Management at Motorworld.
Your entry options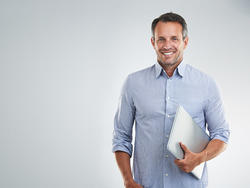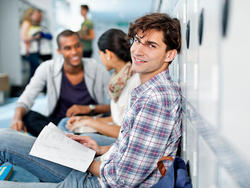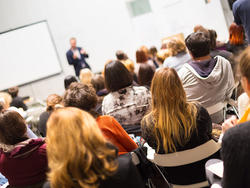 Our job openings
We grow with our tasks. That's why we need reinforcements! You'll find current openings in our Workday job portal.
The application process
All applications are processed via a central inbox in our HR department.

Once your application has reached us, you'll be sent an automatic acknowledgement.

As soon as we've consulted with the specialist departments, you'll receive further information about the status of your application – in the most favourable case, this will be an invitation to an interview.


With your consent, we'll include you in our pool of applicants. We can then consider your application again for future job openings that match your qualifications.

We comply strictly to all statutory regulations, e.g. data protection and the general principle of equal treatment, throughout the recruitment process.

Please feel free to send any questions you may have to career-simonsvoss@allegion.com. We'll get back to you as soon as possible.