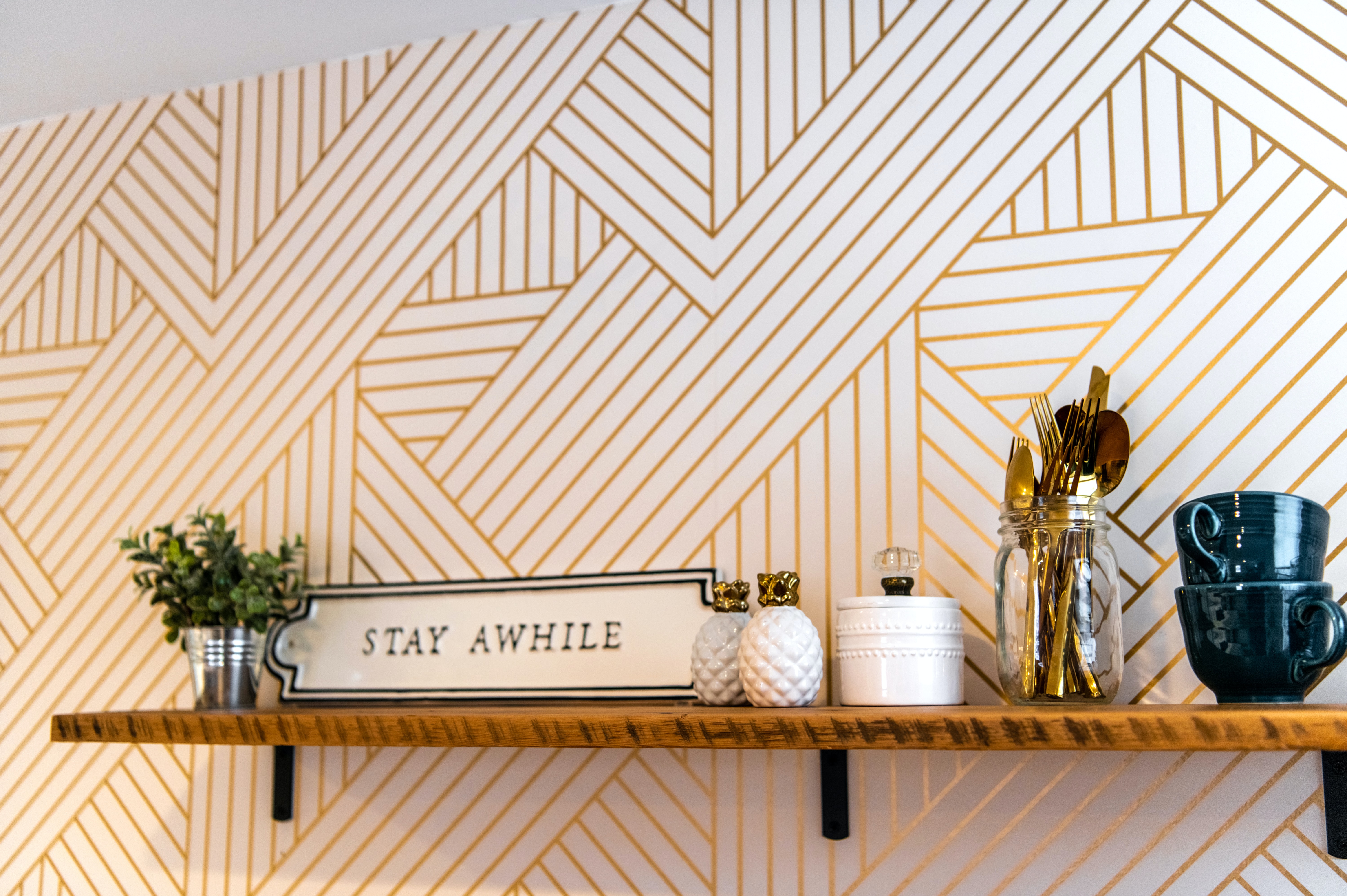 Secure & Smart Electronic Locks for Holiday Properties
Unlock the freedom of modern getaways and stress-free property management
Discover a new era in holiday property management. Our keyless entry systems offer seamless access control for property owners and guests, enhancing security and convenience while embracing the true spirit of vacation. Enjoy peace of mind, one keyless entry at a time.
Keyless Entry Systems for Holiday Properties
Give guests a seamless experience without compromising safety and security.
When people think of going on holiday, they expect fun, stress-free experiences enjoyed with family and friends. The chosen accommodation is a large part of what contributes to a successful holiday and nobody wants the hassle of being locked out of their accommodation or not even being able to enter the premises on arrival.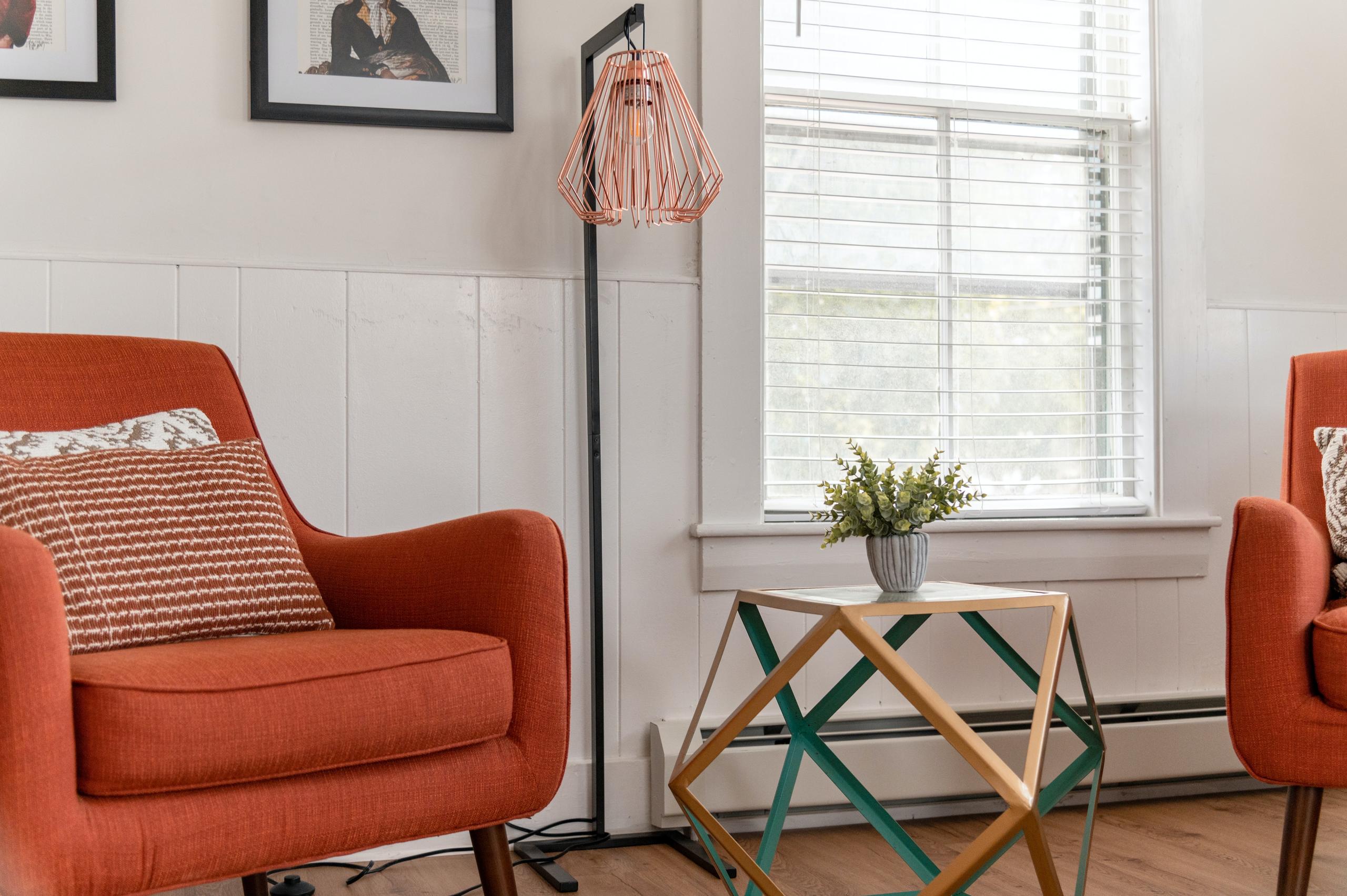 Eliminate stress without compromising security
Property managers have a lot of administration that they have to manage for holiday apartments and facilities. With managing, multiple properties come coordinating arrival times and also making sure that guests are granted access rights to the amenities or that access is revoked once they leave.
For a building manager with so much responsibility, it is easy to see how traditional locking systems might fail and be costly with simple tasks like key handovers, keys being replaced or even managing access for cleaning staff.
We can offer a keyless solution customised to holiday properties and facilities
SimonsVoss has years of experience installing customised solutions to suit the needs of holidaymakers as well as property managers.
With our smart digital keyless solutions, you can have peace of mind that guests have a seamless experience when arriving at the holiday property. Modern solutions ensure that accommodations can be made for key handovers and access rights to be granted and scheduled any time of the day from a single device.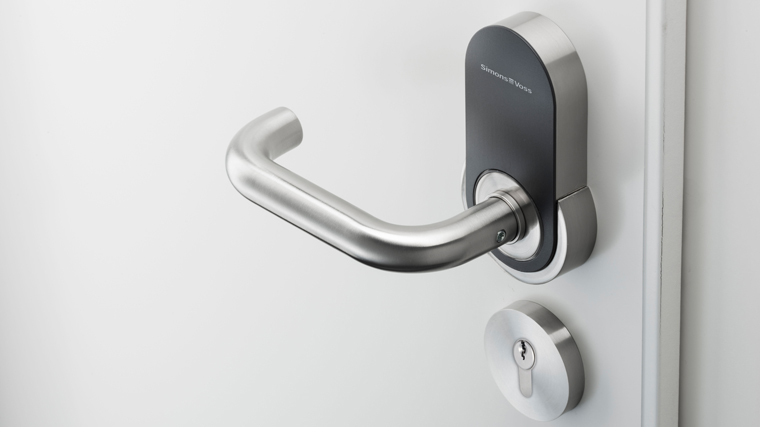 Smartphone app for access control in holiday apartments
The MobileKey solution can be conveniently managed on a smartphone or tablet using the app. This allows the building manager to remotely unlock the door in case of emergencies like guests being locked out accidentally. The building manager can also send a time stamp remote key to the guests using the key4friend app, which allows them access during their stay. (We can talk about this in more detail so he can write it I the correct style.)
The system also provides added security with door monitoring. Property managers will receive automatic notifications that verify the status of open doors, in case it's left open when you're rushing to the beach! If a door is open too long, the system administrator will immediately receive a message on their mobile device and can take further action to make sure that security is not compromised.
The keyless digital solution has countless benefits and upgrading or installing the system is easy. If the doors were previously equipped with simple mechanical locking cylinders, the entrance door can be retrofitted with state-of-the-art digital locking technology using the MobileKey system by SimonsVoss. The digital locking cylinder and PIN code keypad, which can be installed both indoors and outdoors without any wiring or cables. The digital locking system can be configured using a free web app that is downloadable onto the user's device.
Easily manage staff and contractors
Once guests leave the property, user access can easily be revoked to maintain security on the property. When cleaning staff need to gain access, it is just as easy to manage the access rights for the limited duration that they need to access the property. If short-term contractors need access to perform maintenance, managers can easily coordinate times that they are able to access the property without having to worry about the safety or inconvenience of guests or their property.
Advantages of the MobileKey by SimonsVoss for keyless access control in holiday properties
Simplifies key handovers processes
Digital keys are easily provided in the form of a digital locking medium (e.g. a transponder) and enabled for the booking period on an individual basis. ● Maximum convenience and security with minimal administration
Once the system is configured, visitor profiles can be created with just a few clicks so that access is conveniently provided immediately without any waiting times ● Automated staff management
External service providers receive separate access in the form of a personalised locking medium, which provides access to several properties at the same time
No more worrying about open doors or lost keys thanks to door status monitoring
Easily control locking system via a convenient mobile app
Access control configuration, administration and notification for holiday lets can be managed from anywhere in the world using a browser or app
Simple installation, easy retrofitting available
Mechanical cylinders can be replaced with the digital version in a matter of minutes – with no cables, dirt or drilling
If the holiday apartment is extended, additional locking components can be easily integrated and are immediately ready for use
Contact SimsonsVoss for the best keyless access solution to provide easier access without compromising the safety of your staff or business operations.