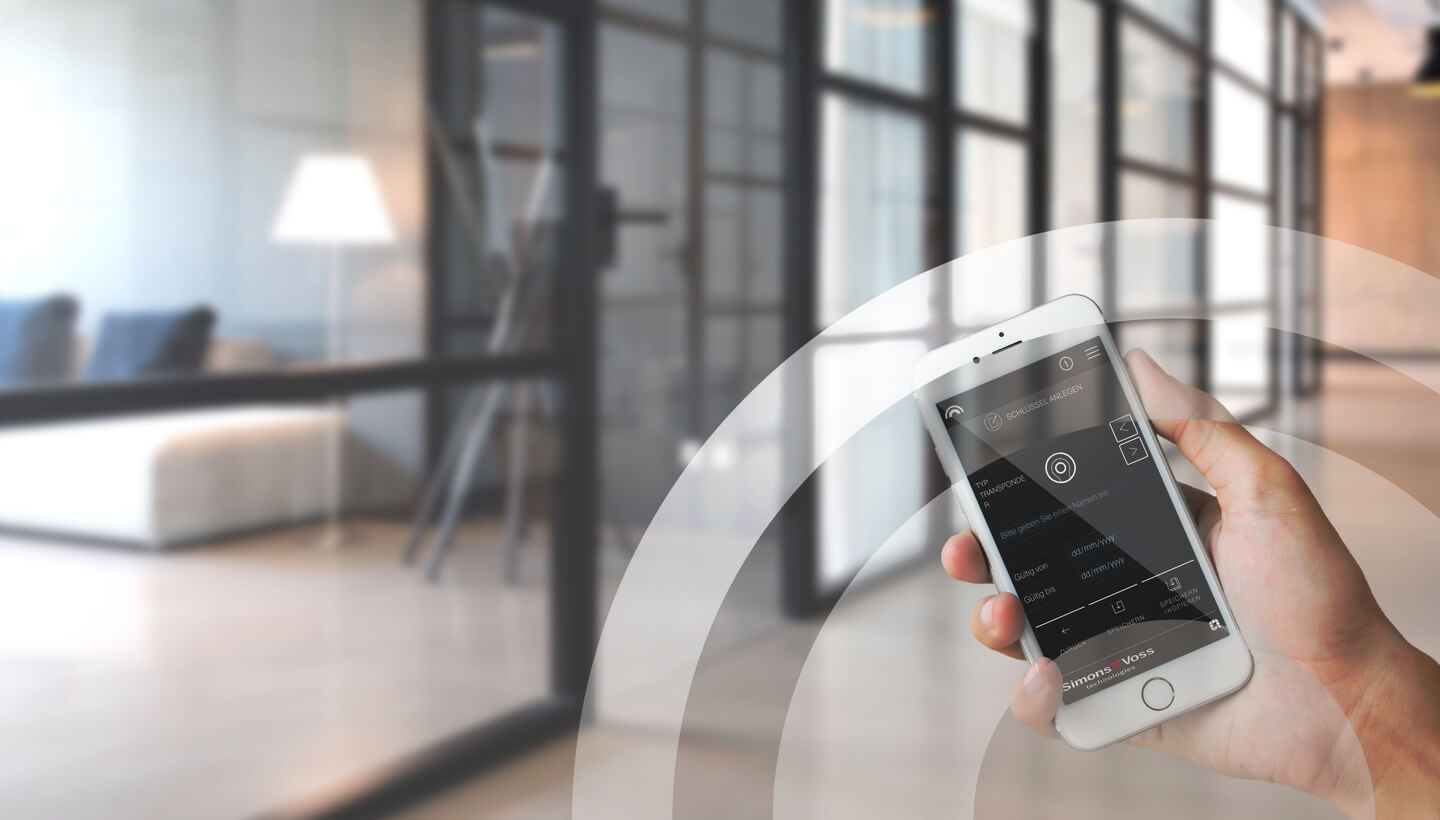 The right way to lock:
simple, intelligent and electronic!

The innovation specially developed for SMEs gives you access to the very latest state of the art in locking technology. The MobileKey system replaces the good old key with a digital transponder, a PIN code keypad or your smart phone.

If technology truly inspires, then there's usually more to it. 
MobileKey® inspires across the board.