 Keyless Access Control For Emergency Services Providers
Locking systems for emergency service organisations such as the police, the Red Cross, St John Ambulance and the fire service also have very similar requirements as their organisational structures are similar.
Larger emergency service organisations in urban areas in particular often pose problems if they have complex mechanical locking systems since lost keys are an everyday occurrence. There is a need to act very promptly in such situations as the security requirements are strict for each locking system in these places.
Although these emergency service organisations generally have a master station or control centre that has an overall overview, the individual units are structured on a decentralised, local level. This is because services need to arrive at incident locations with as little delay as possible.
Valuable goods or sensitive data must be securely protected from access by third parties in all these emergency service organisations. At the same time, staff must still be given full, individual, secure entry or access. It is essential to provide a technology that users can operate intuitively during frequently very stressful incidents. Speed and safety are paramount at all times, because it must be possible to access and operate rescue equipment perfectly without any delay whatsoever at all times.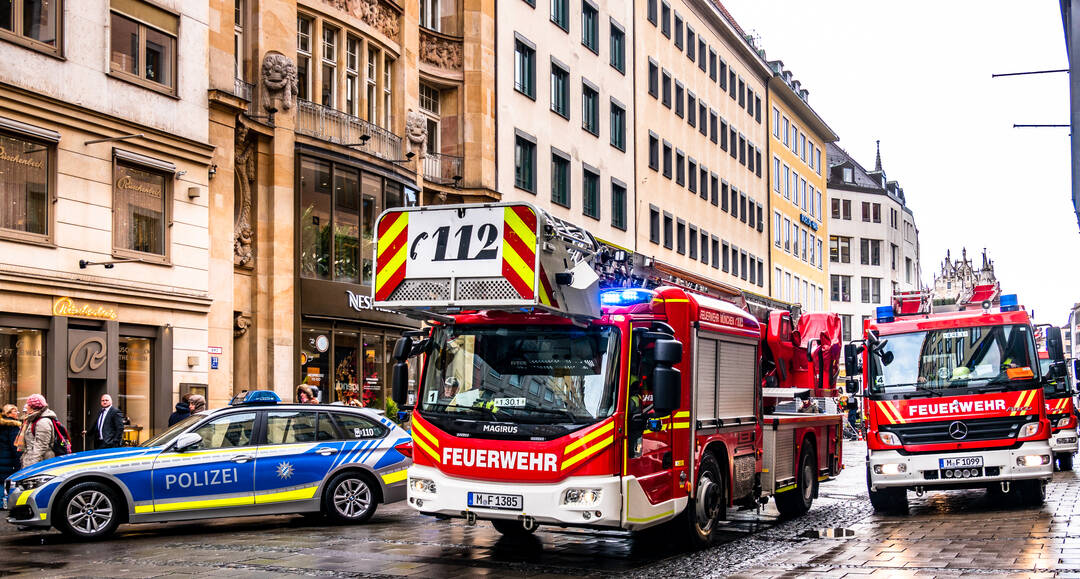 Staff turnover and especially flexible deployment of staff to different decentralised locations impose extremely strict requirements on the administration of such a locking system. In larger cities, it is not uncommon for an emergency service organisation to have 50 ambulances and rescue vehicles on stand-by. They typically provide a three-shift operation to provide 24/7 coverage. The vehicles are distributed across many ambulance stations at various locations throughout the urban area. Full-time, part-time and volunteer assistants are on duty in stations at a wide variety of times. They very often also alternate between the different ambulance stations. Experience has shown that management must allow for more than ten employees per ambulance to make full use of a vehicle and provide a 24-hour service. This means: 500 individual access authorisations must be issued; and that is without including special roles such as shift supervisors, operations managers, organisational managers, cleaning and others.
All access authorisations must meet strict security requirements since emergency service organisations have extremely expensive equipment. There is also sensitive patient data that is subject to GDPR. Vehicles, their interiors, patient data records and special equipment such as baby incubators must be securely protected from access by third parties. A digital locking system offers a major advantage in this respect. This is because it is not only possible to act very quickly at little cost when a key is lost and simple delete this individual authorisation from the locking plan. It is also possible to log each individual access event, making it easy to identify who locked or opened a locking device at a particular time in cases of doubt.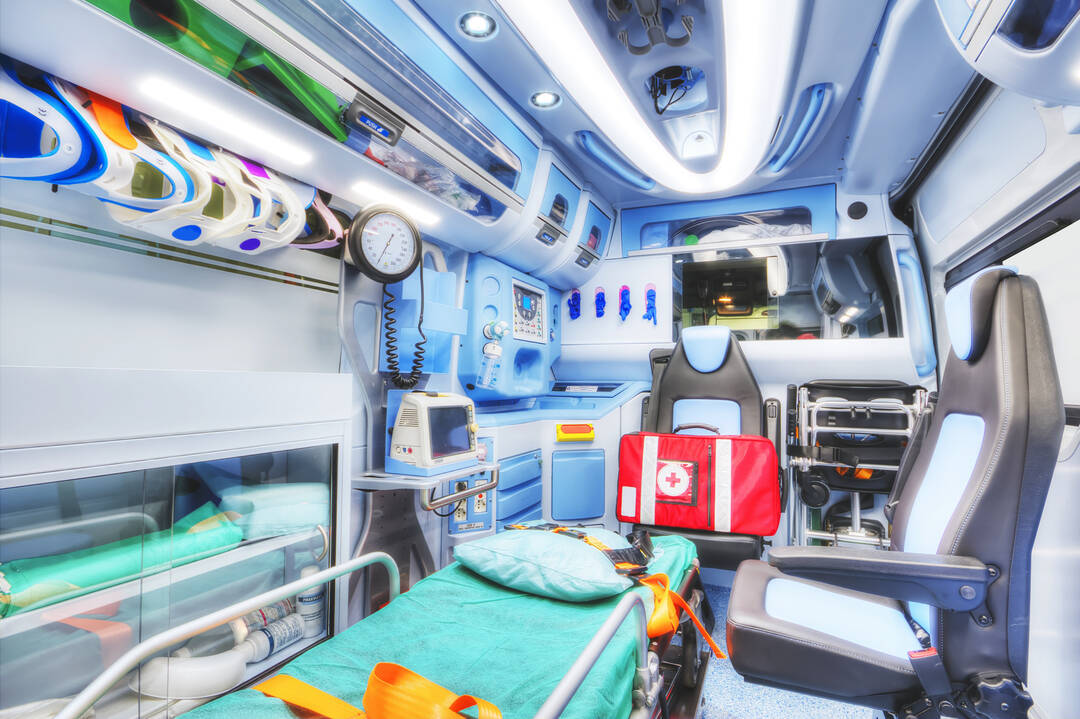 It is not difficult to imagine how big the key cabinet in a larger emergency service organisation might be and the immense effort involved in administering a mechanical locking system of such a size. If keys are lost, which, unfortunately, happens on a regular basis, the locking system is no longer secure in any places where the key can be used. The work involved in restoring the original level of security increases depending on how many locking devices the key is authorised for. In the case of mechanical locking systems, the only doubt is whether to replace all mechanical locking cylinders affected.
This is precisely what a digital locking system eliminates. It is easy to respond to key loss. By changing the locking plan on the PC, the administrator responsible can intervene and quickly restore the security status with absolute certainty and without great effort. It is also possible to block a created user and deactivate their transponder or smart card within the locking system or assign authorisations to a new user.
Another advantage is that a transponder or smart card cannot be copied, unlike a conventional key.
SimonsVoss Digital Locking System 3060 therefore offers ideal conditions for the police, fire service and emergency service organisations. The added value lies in much easier administration, system handling and, above all, operating costs.