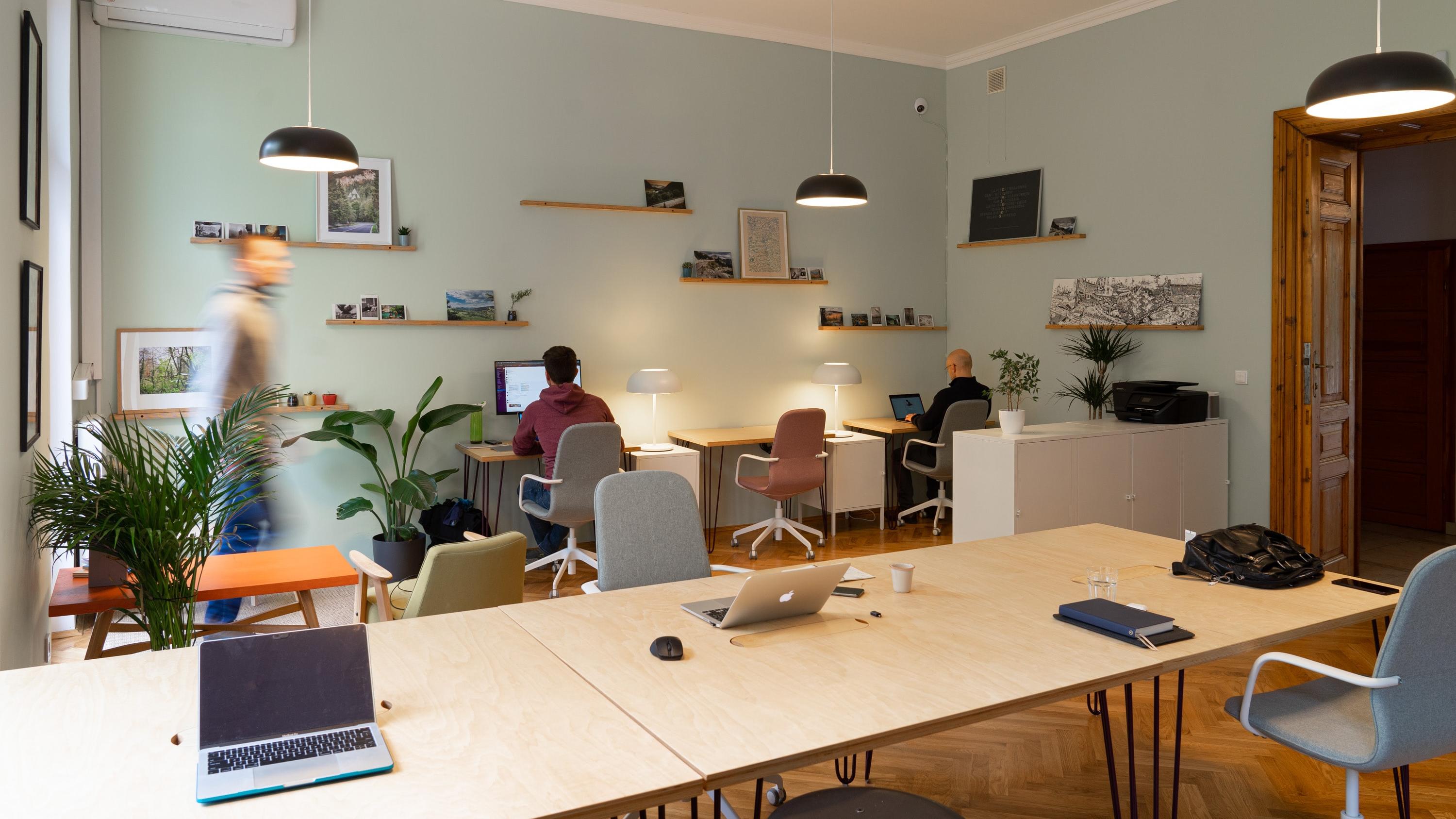 Office Door Entry Systems
Seamless security for small offices
Elevate your small office with our office door entry systems, streamlining access control without compromising safety. Say goodbye to traditional keys and hello to efficiency. Unlock a new era of office security that fits your space and pace.
Keyless Access Control for Small Offices
Don't compromise security because of the size of your business
Every business, whether big or small faces the challenge of securing sensitive data and property as well as its employees. Corporate buildings need to manage access for a larger workforce but this doesn't mean that locking solutions are any easier to manage for smaller companies.
Increasingly, smaller firms and agencies are reaping the benefits of installing keyless digital solutions for smaller office spaces.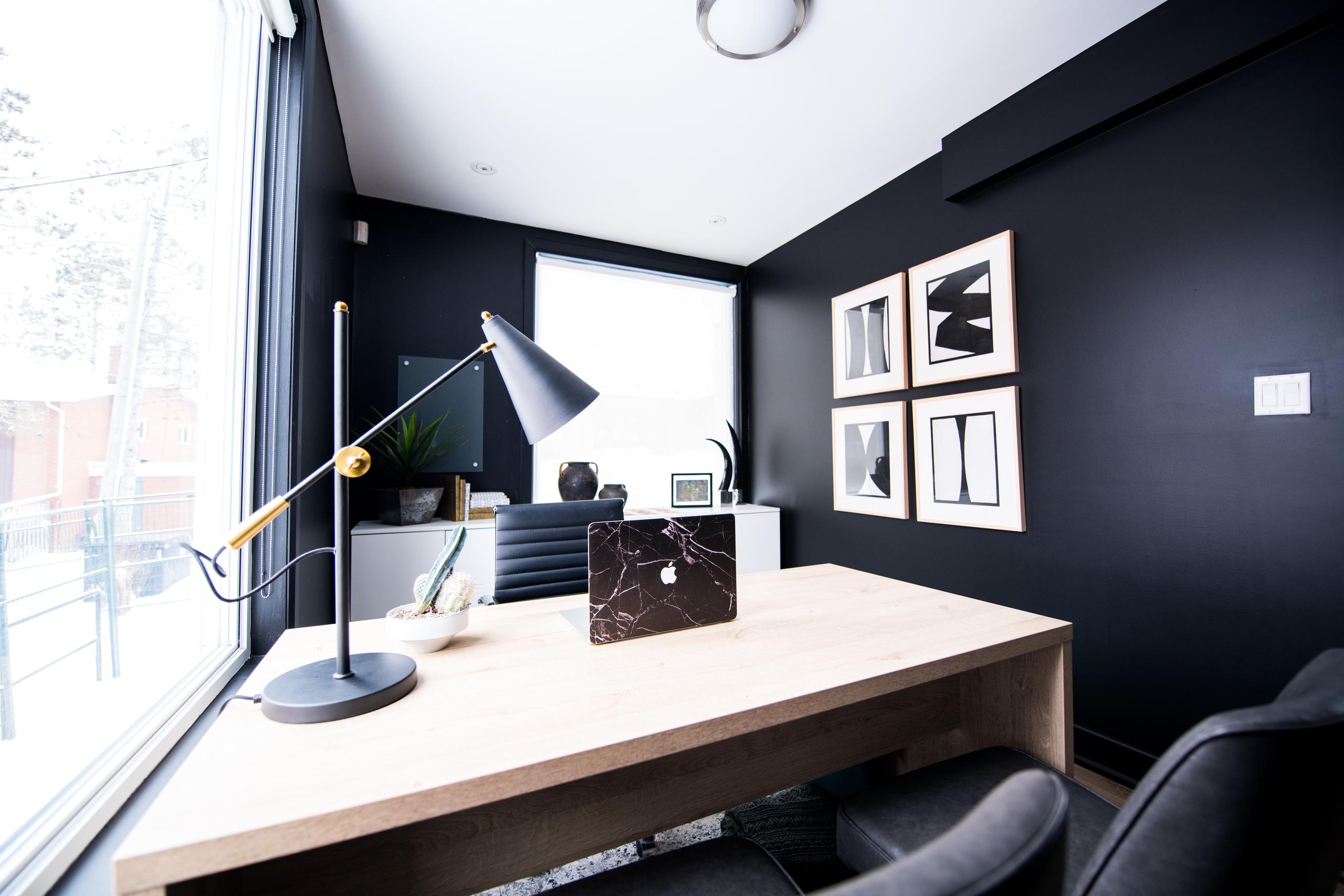 Keyless access control and security no matter the size of your business
With the changing landscape of business operations and the added flexibility of working from home, more businesses are using smaller or co-working office spaces to save on building costs. Some employers might have concerns about the safety of their company property or even sensitive data when multiple staff have to have their own sets of keys to access the building at different times. With digital keyless access control, this is no longer a problem. Any company property, system or data can be secured on smaller buildings that require access control for more than 10 doors. The state-of-the-art locking system from SimonsVoss means that you have full control over user access to specified rooms and even cabinets in smaller buildings. If you're working with a global team or working remotely, the system lets you manage access between different time zones, so you're always in control when it suits you.
The System 3060 also offers tracking software so you can have detailed digital trails that indicate which users accessed specific areas or cabinets at which times if ever it's needed for an HR dispute or even for nefarious reasons.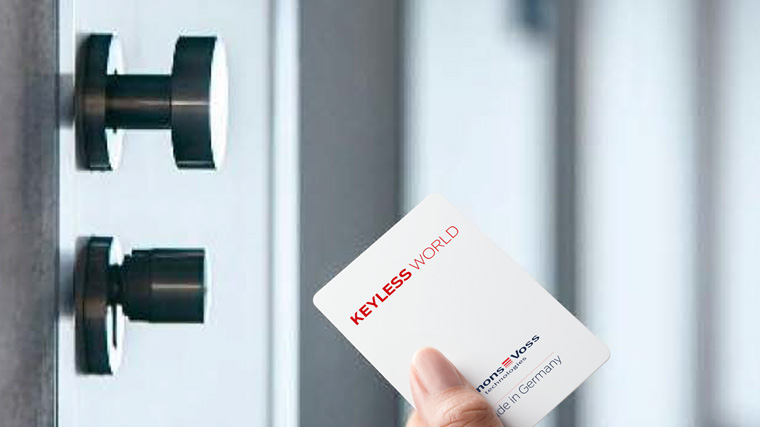 Convenient to upgrade without interruption and costs
Digital locking solutions from SimonsVoss meet the highest demands in terms of comfort, security and design to fit into the style of high-quality real estate.
The keyless system can be retrofitted onto your current mechanical locking cylinders and installation for commercial or private buildings is quick and easy. Each component part of the system is wireless and attractively designed to blend seamlessly into your office corridors and meeting rooms. Employees will be spared the disruption and costly downtime that is commonly associated with office building work. Whether your office is old, or new, your keyless door locks will easily slot into place without drilling, wiring, dust or mess.
Benefits of keyless entry systems for business include:
● The installation is completely cable-free, so there is minimal disruption and mess when installing or upgrading the system
Key cards and fobs can be quickly and easily cancelled in the event of loss or theft and replaced quickly and cheaply
Employers could use keyless technology to ringfence the hours their employees work inside their building. Cards can be programmed to restrict access to permitted hours of the day
With the keyless entry system you can restrict the movement of guests within certain areas and stop people roaming around your building
Smart key cards can keep a record of employees' access around an office. This data could provide valuable evidence in the event of an HR or security investigation.
Office access rights can be granted or revoked when necessary. For example, if an employee resigns from their role or a disgruntled staff member needs to be banned from entering (or moving around) an office building
Contact SimonsVoss for more information on customised digital locking solutions for local authorities.