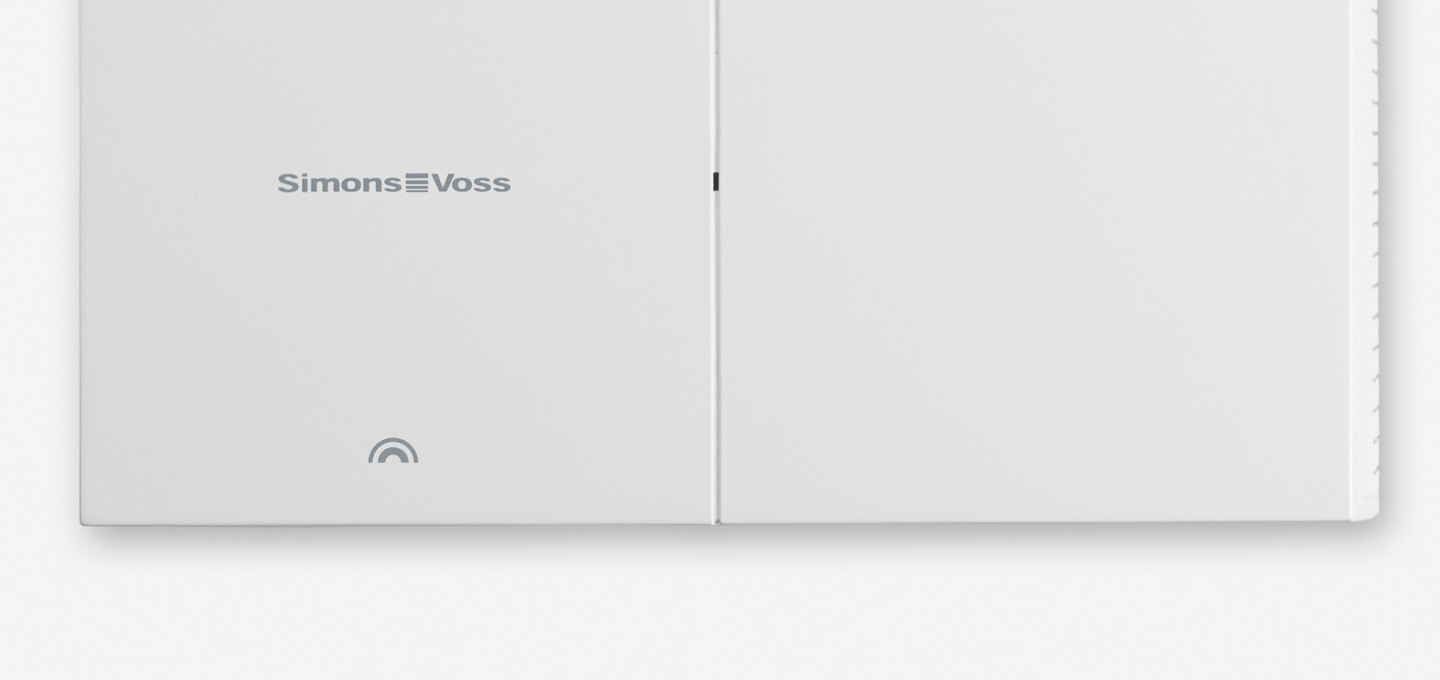 SmartBridge online extension.
Everything under control anywhere at all times.
In the online version of MobileKey systems, your digital locking cylinders connect directly with the server via a SmartBridge.
Advantages of our online SmartBridge extension:
You can take action from wherever you happen to be at any time
You do not need a separate programming device
All changes are implemented virtually in realtime
Can retrieve programming tasks and programme locking devices automatically
On request, provides notifications when doors are opened and for similar events.
SmartBridge – the ingenious online extension for MobileKey users.

▶
SmartBridge
The online version is a system extension that lets you connect your locking system via a SmartBridge directly to the MobileKey web service. Programming tasks are retrieved via the SmartBridge and locking devices are programmed automatically. This eliminates the need for programming with the USB programming device. The online upgrade provides a wide range of further functions, including remote opening or notifications when doors are opened.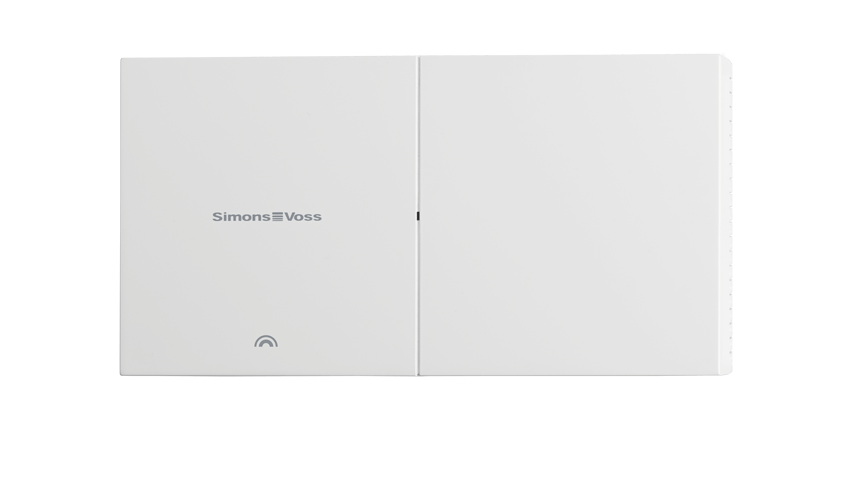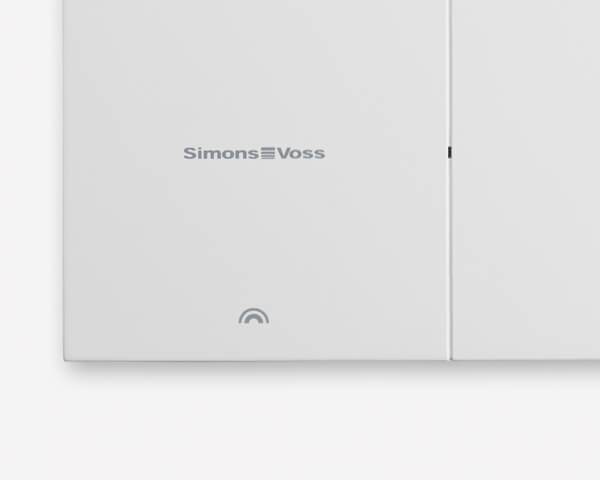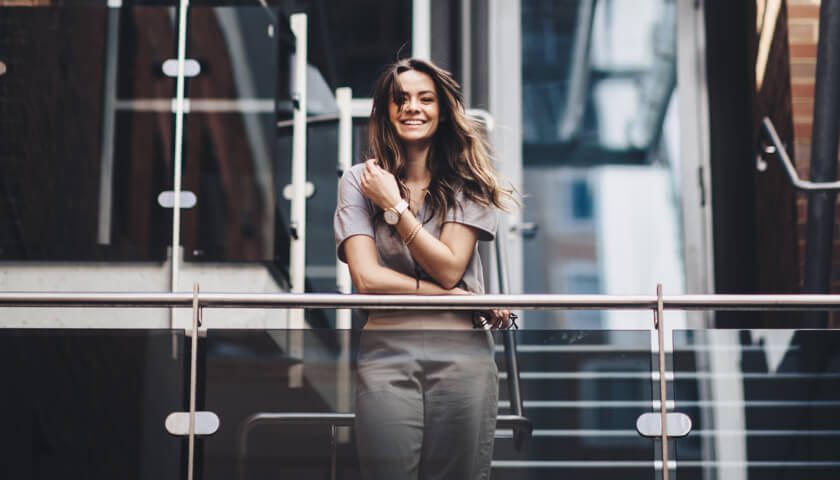 More information on our different locking systems
Would you like to learn more about our products and product variants?
Browse through our product catalogue or contact your SimonsVoss specialist retail partner.