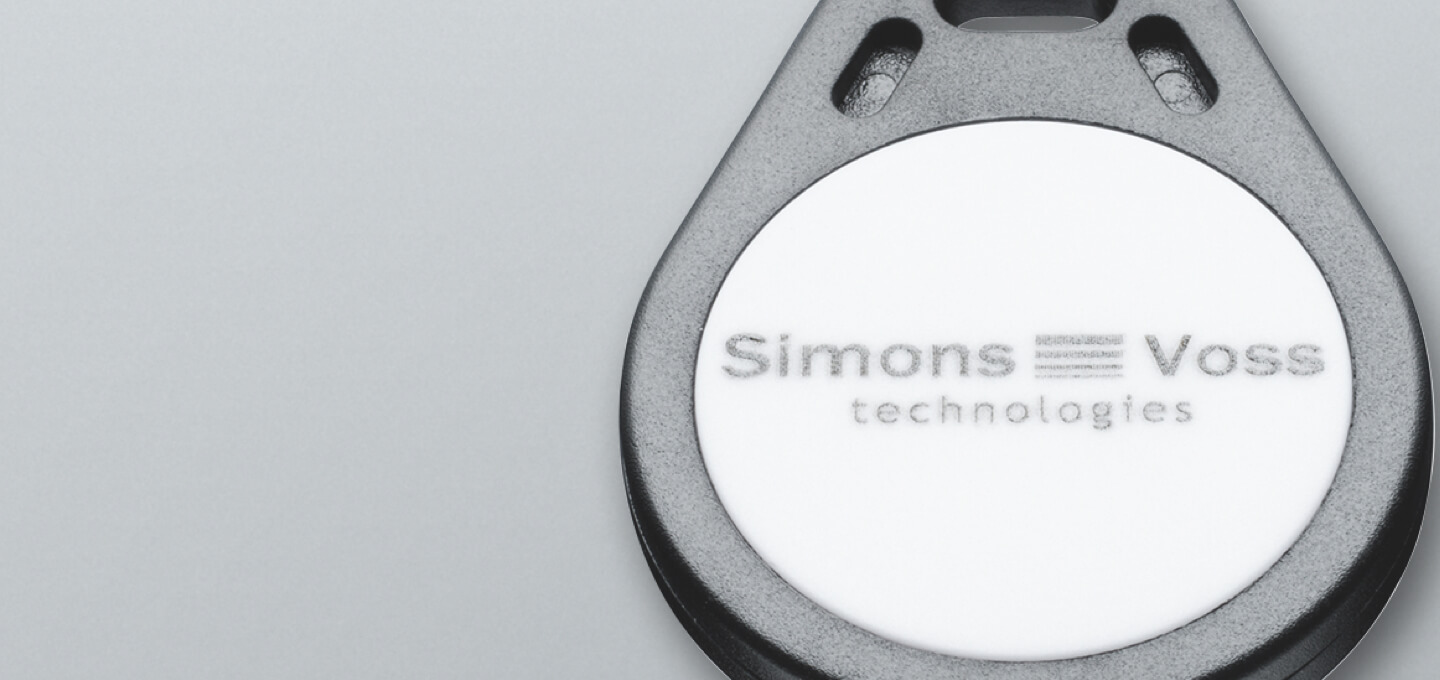 Smart tag – opening locking systems with a chip
Like all our identification media, the passive smart tag chip can be freely programmed and only grants access if a valid authorisation has been issued. In our systems, the chip can be combined with all other credential types such as transponders or smart cards. Moreover, existing smart tags such as those functioning as company IDs may also be used. If the chip is lost or misused, it can be blocked immediately with just a few clicks of the mouse.
Advantages of our smart tag chips:
Freely programmable
Lockable at the click of a mouse, e. g. in case of loss or theft


The smart tag can be used in up to seven separate locking systems
The different identification media can be combined in one system
Smart tag – open digital door locks with a chip.
▶ Smart tag chip
Do you prefer chips rather than key cards as a credential? No problem! In System 3060, you can also open your locking system with MIFARE® Classic, MIFARE Plus® and MIFARE® DESFire® smart tag chips. Our SmartIntego system also allows the use of UID MIFARE® and UID chips in compliance with ISO 14443 for Legic Advant, HID® iClass and HID® SEOS.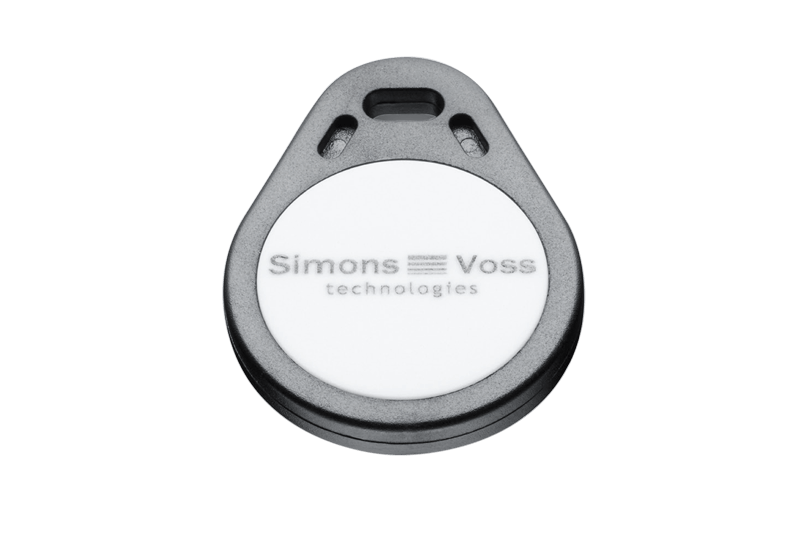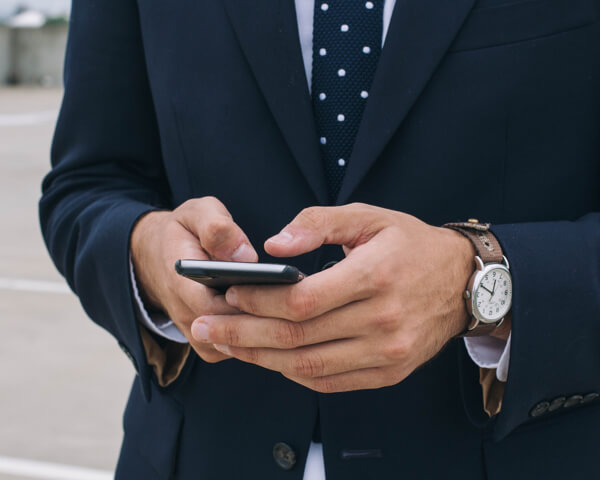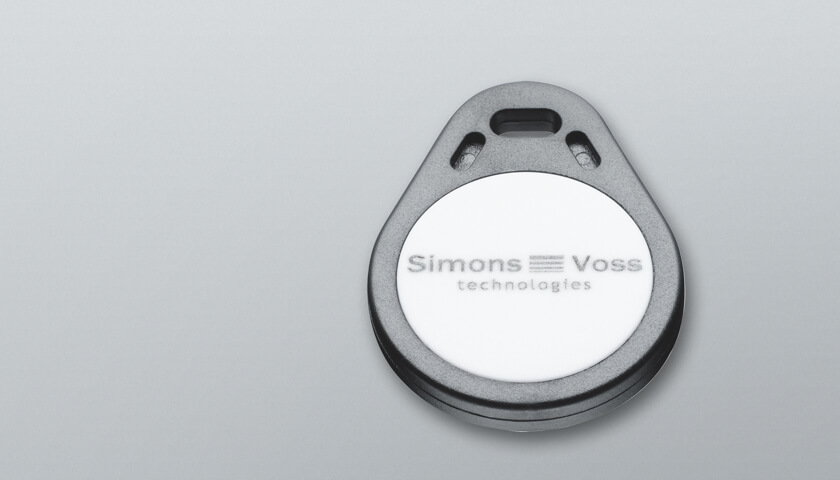 More information on our different locking systems
Would you like to learn more about our products and product variants?
Browse through our product catalogue or contact your SimonsVoss specialist retail partner.