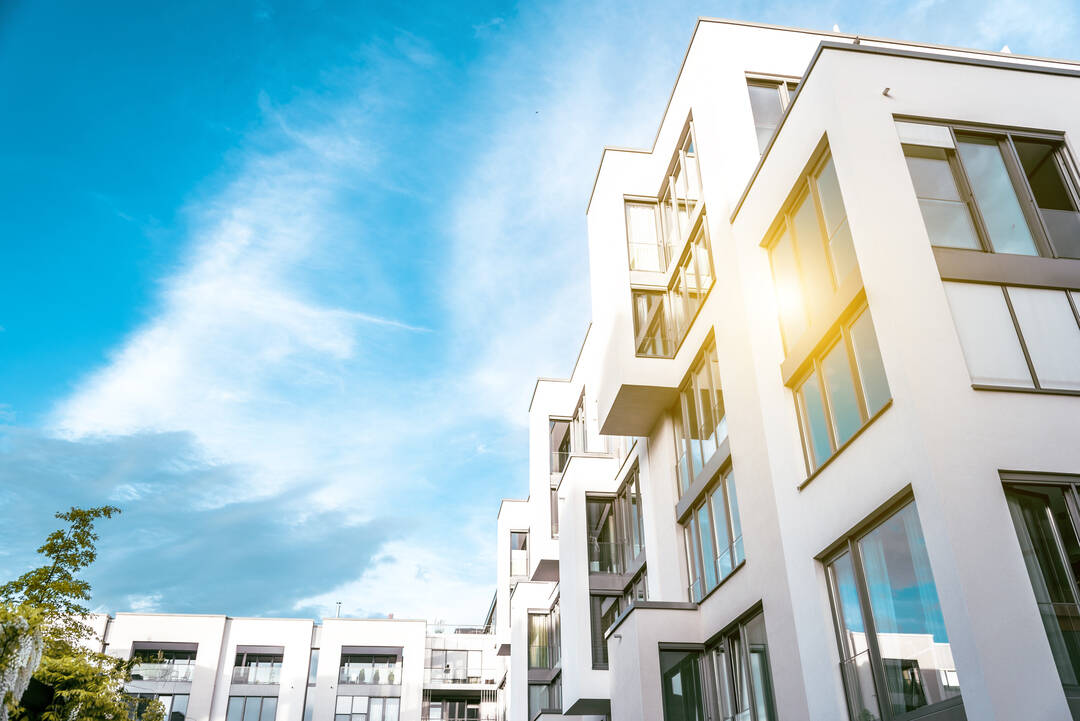 Keyless Access Control For Property Management
When you think of residential complexes, in your mind's eye you first see larger building complexes in which a number of parties live in rented or owner-occupied apartments. First and foremost, it is essential that residents are able to enter the building easily. Besides the individual residential units, there are also other areas that are communal. These might be gyms, laundry rooms or underground car parks, for example.
There are also other rooms such as boiler rooms or lift machine rooms. Here, too, there is a need to ensure that the relevant staff have access when work needs be carried out. However, access authorisation should only apply to the period when such work is being carried out. There are thus many things that property management needs to keep track of besides the actual residents.
The all-inclusive solution: System 3060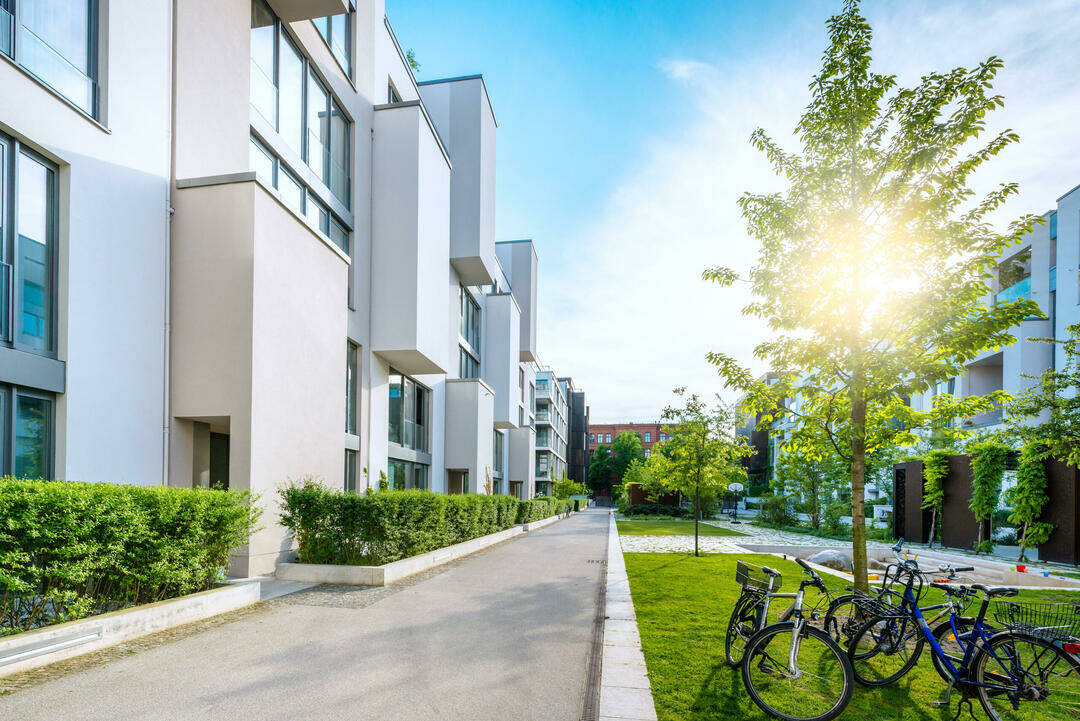 Dynamic events that need to be checked quickly
Flexible response to different requirements
Different areas with different and changing access authorisations
In addition to the requirements in one residential complex, property managers often look after more than just one building. Here, too, you can make good use of System 3060 since access authorisations can also be distributed over several buildings while still maintaining control centrally from one computer.
What's more, access rights are not limited merely to doors. Authorisations can also be assigned to other points of access – for example, if a residential complex also has an underground car park where users need to pass through a barrier.
System 3060 can meet all the requirements that property management agencies impose on a modern locking system:
Instant blocking of lost locking media
Quality assurance through automatic event logging and automatic processes
Active security thanks to mapping of specially protected areas (e.g. boiler room, lift machine room)
Passive security by deterring theft and abuse
Low costs thanks to sustainability, durability, minimal power consumption, upward and downward compatibility, possible connection to third-party systems and more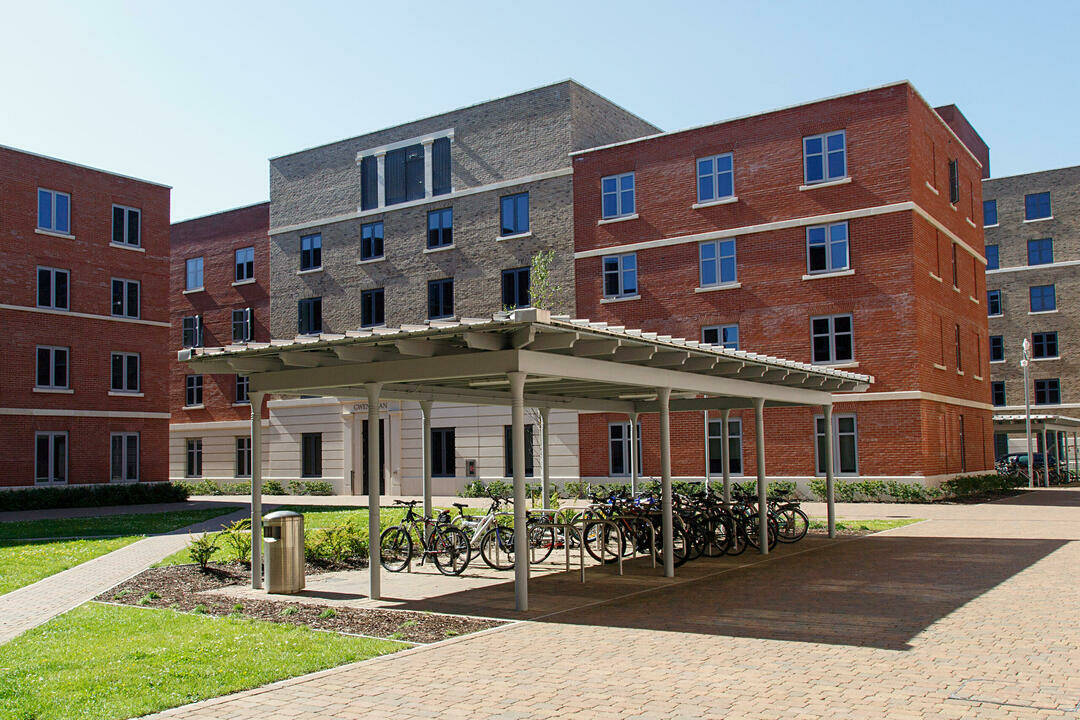 Security in property management
Checklist

Our checklist shows you options for using digital locking technology in residential complexes