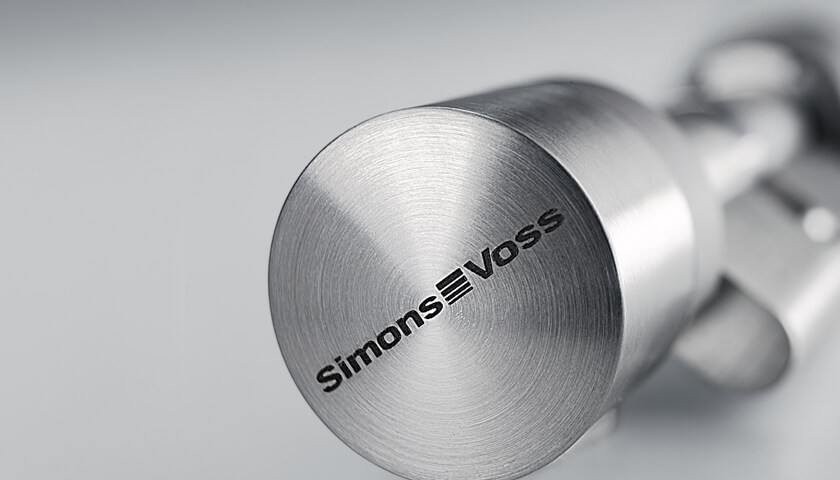 The digital locking cylinder – keyless locking is this intelligent.
It comes in the guise of a mechanical cylinder, yet it can do so much more than a mechanical cylinder. Thanks to its intelligent electronic components, the digital cylinder knows exactly what its locking and control task is. Available in a highly diverse range of designs, it can provide an extensive variety of monitoring and control functions. It can be operated both offline and online in the WaveNet network.
Advantages of our digital locking cylinder
Simple, cable-free installation with no drilling and no dirt
Can be operated with transponders, PIN code keypads and smartphones, depending on the system
Freely programmable; offline- & online-capable
With automatic event logging of up to 3,000 access events, including time zone control (optional)
Integrated door monitoring with DoorMonitoring* (optional)
Long battery life for up to 300,000 lock operations
Available in different variants, such as VdS approved, weatherproof, for escape doors and fire doors, and as a half cylinder
3-stage warning system when battery power runs low
Timeless design with ultra-slim thumb-turns
Cable-free, multifunctional & easy to install – welcome to your future without keys!
Our digital locking cylinder variants in brief:
▶ Double thumb-turn cylinder
The standard cylinder for a wide variety of applications: Suitable for points of entry such as office doors, gates, access doors, or connecting doors in corridors since a transponder/smartcard is always required to open these doors on both sides. Access control functions already included.

▶ Comfort double thumb-turn
One side of the cylinder is permanently engaged for use. This means that doors can be opened from this particular side – normally the inner side – without a credential. Is often used in office, apartment entrance or building entrance doors.

▶ Anti-panic double thumb-turn
Specially developed for use in anti-panic locks such as those along escape and rescue routes. It is freely rotating on both sides, so that the lock can be locked and unlocked from both sides using an authorised locking medium. The door can be opened without a credential in a panic situation.

▶ Half cylinder
Suitable for use in elements such as key switches, garage doors, cabinets, lockers and safe deposit boxes. Also available for installation in lever handles. Thanks to the spring-back cam, it is possible to lock the lever handle, even without a credential.

▶ DoorMonitoring double thumb-turn
The premium cylinder for doors which require extra surveillance, such as main entrance doors and entrances to laboratories or server rooms. Besides an access control function, it also provides a compact door monitoring system. It logs information such as the following:
Door status (open or closed, locked or securely locked)
Attempted break-ins and tampering
Permitted cylinder openings and attempted access using unauthorised locking media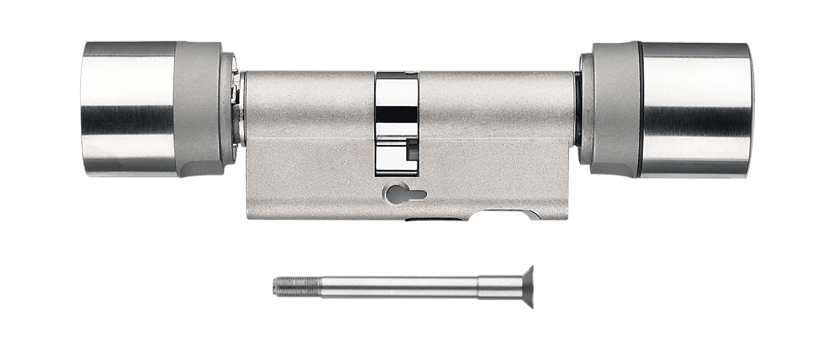 ▶ Other cylinder profiles available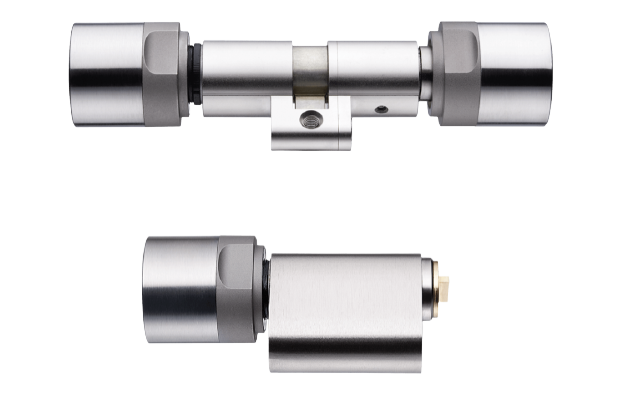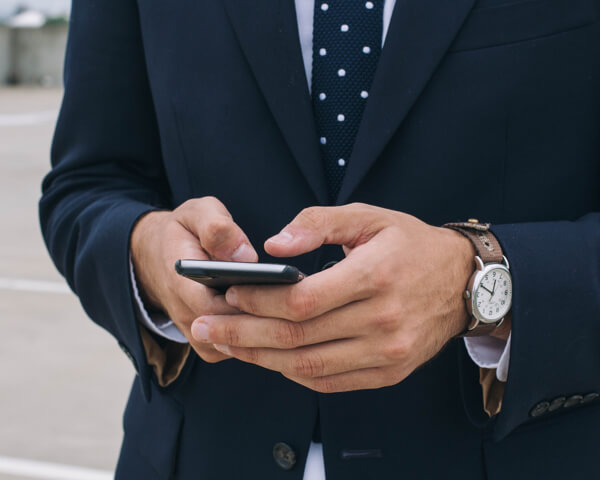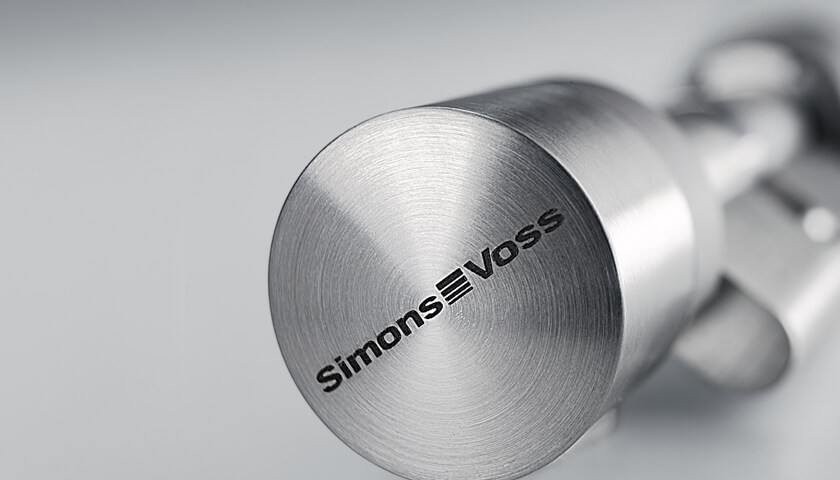 More information on our different locking systems
Would you like to learn more about our products and product variants?
Browse through our product catalogue or contact your SimonsVoss specialist retail partner.