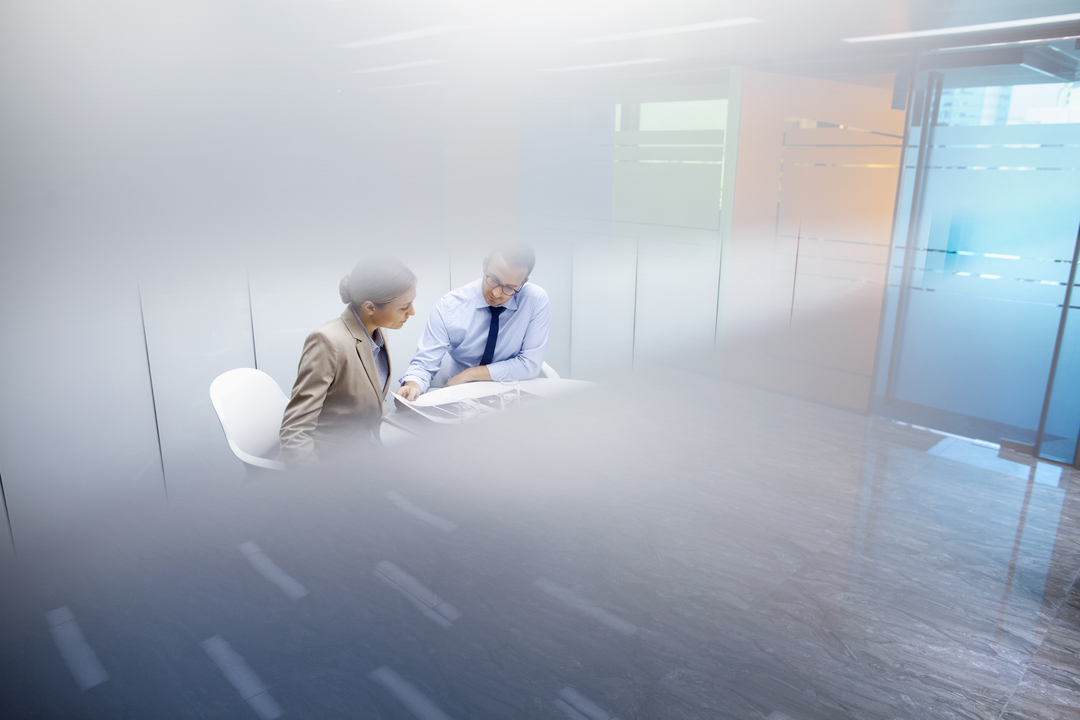 Keyless Access Control For Insurance Industry
An insurance company poses significant access control challenges since it handles a great deal of sensitive data about insured customers which should only be accessible to the relevant office. There is also public access which also needs to be managed, meaning security is a major issue at all times.
A wide variety of departments also need to be take into account in insurance companies. In addition to processing of insurance claims, there is also accounting, legal, human resources and many more departments. Here, too, it is important to assign access rights so that everyone has the relevant rights for their individual area of responsibility.
The all-inclusive solution: System 3060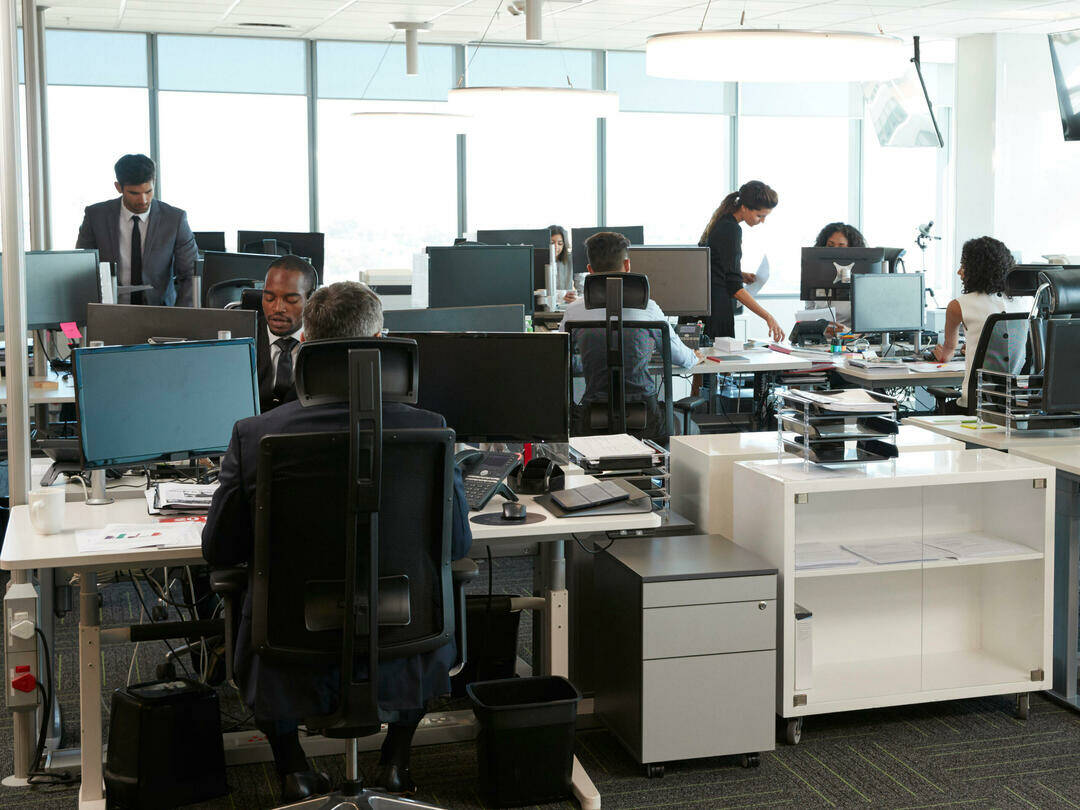 Separation of customer and employee areas
Assignment of customised access rights
Networking of individual branches
Insurance companies are very busy, so controlling access control is a complex task. Besides customers and employees, external service staff such as cleaning personnel enter the building.
Planners also need to take into account that it is not only doors that are secured but other authorisations also need to be controlled. This may involve the barriers to the company car park, for example. Cabinets with sensitive documents also need to be protected as effectively as possible.
System 3060 is the right solution for all the requirements that insurance companies impose on a modern locking system.
Access control with simultaneously automated documentation
Quality assurance through automatic event logging and automatic processes
Active security thanks to mapping of restricted access areas such as archives
Passive security by deterring theft and abuse
Low costs thanks to sustainability, durability, minimal power consumption, upward and downward compatibility, connection to third-party systems and more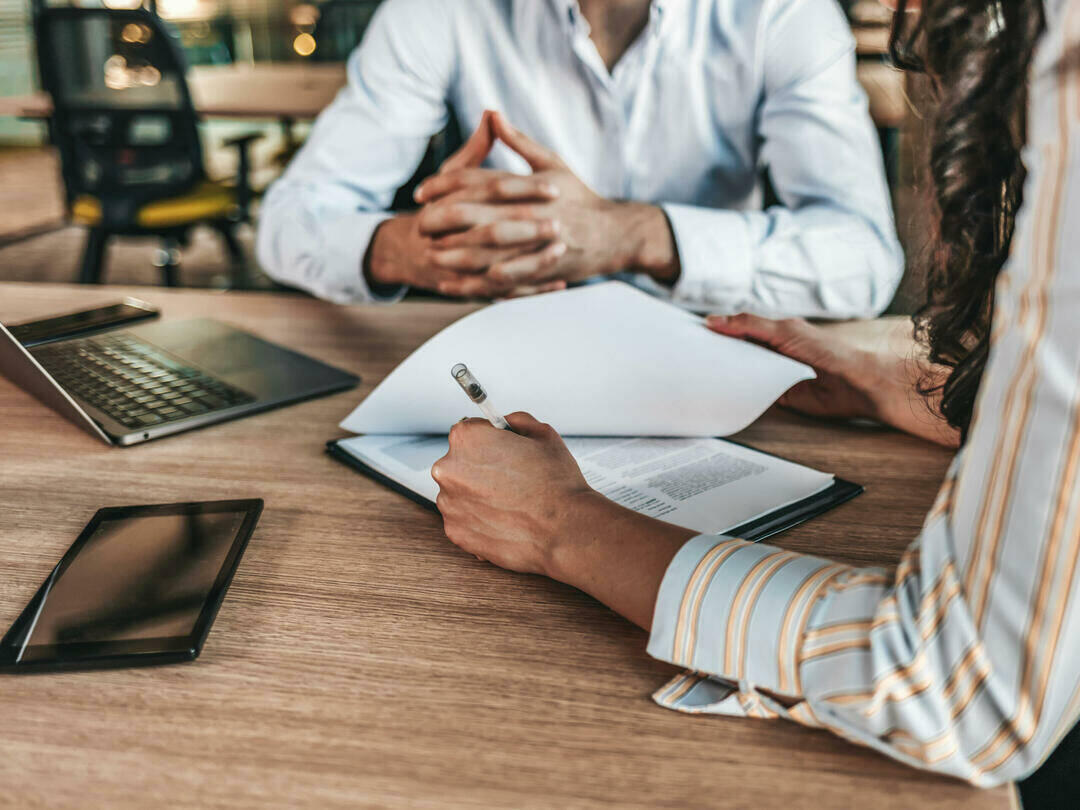 Security in insurance companies
Checklist

Our checklist shows you options for using digital locking technology in insurance companiesinsurance companies.