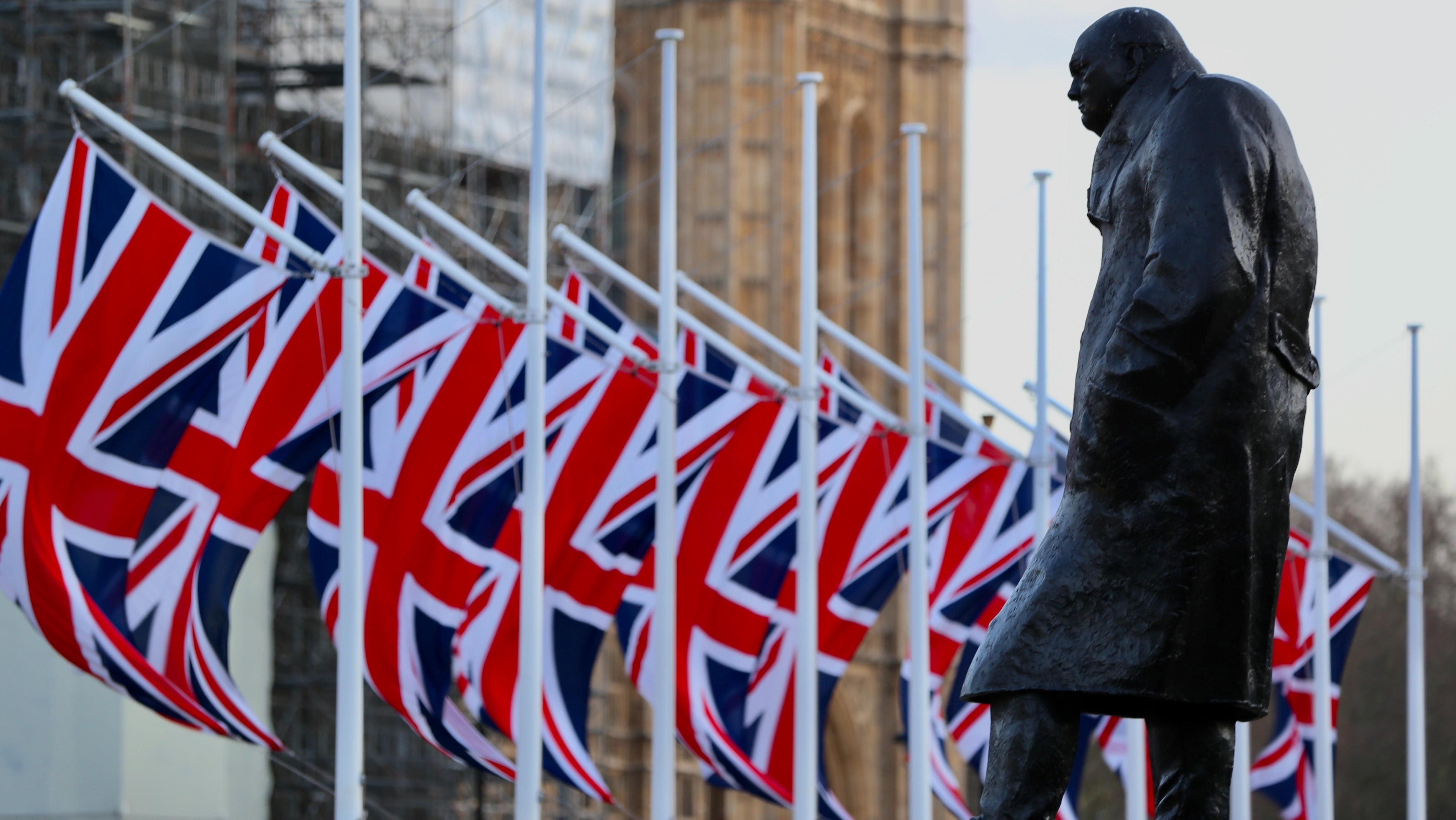 Keyless Access Control for Local Authority
Keyless Access Control for Local Authority
Public access doesn't have to compromise safety and security.
Public agencies, offices, and administration departments are located in large buildings that are frequently accessed by the public and as a result experience intense activity during opening hours.
This has the potential to impact employee productivity and safety if access control is not planned down to the smallest detail with precisely defined rights of access.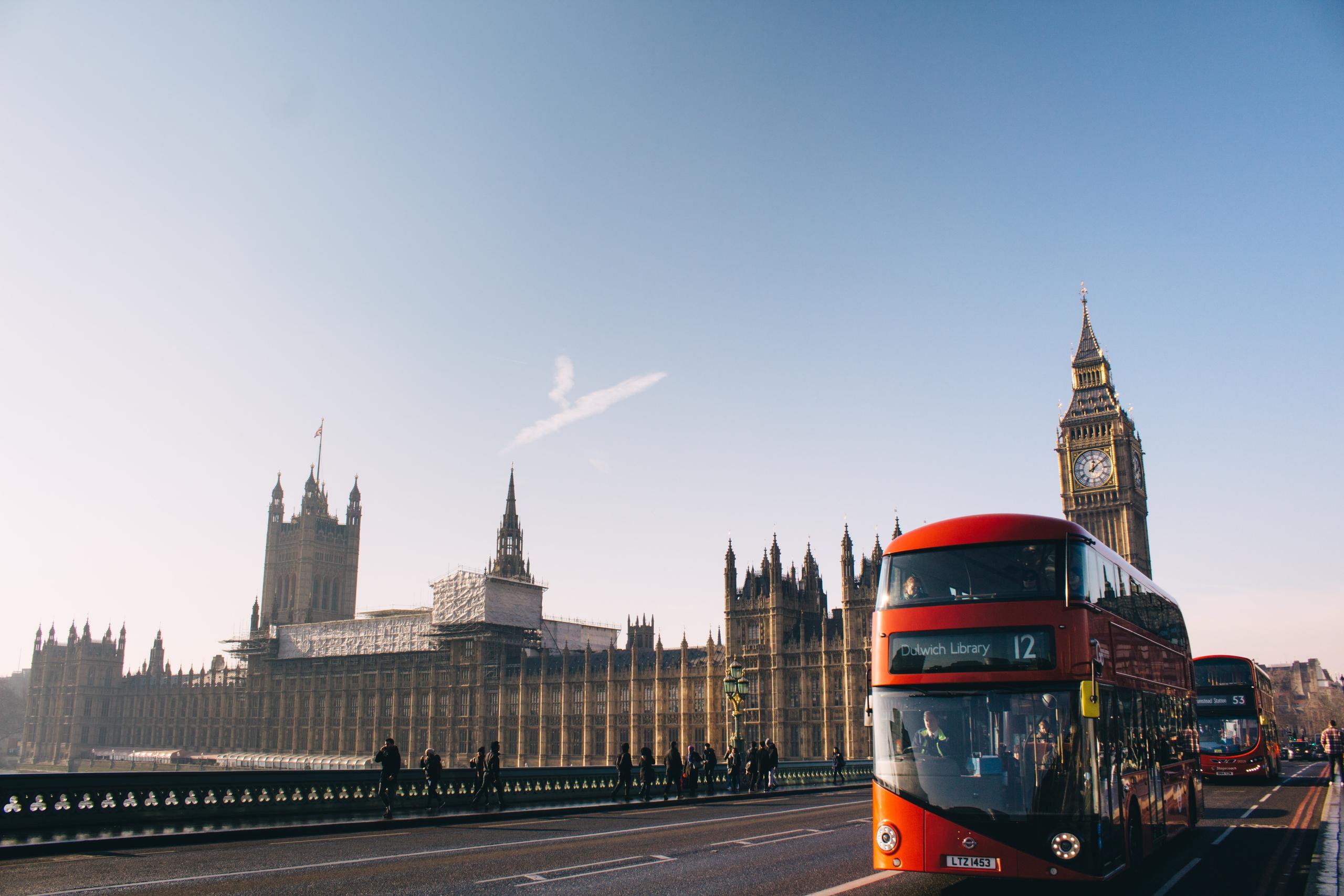 Keyless Access solutions for public spaces
Local authorities that are responsible for the safety and security of public buildings have a large task when it comes to upholding security and safety standards.
Facilities managers, estate managers or security managers of various council buildings face multiple challenges that conventional locking systems can't overcome. They have to control the access of various employees, the public and external contractors. So it is easy to see how traditional locking cannot offer plausible solutions.
That's where the expertise and convenience of SimonsVoss' keyless entry systems
provide a simplified and efficient solution for your building requirements.
SimonsVoss understands how imperative it is to protect the council and public buildings while still being able to grant access to different groups of people at different times and have a flexible response to any changes.
Our keyless solutions offer you the flexibility to grant or revoke access to buildings or facilities within seconds from a single device, even when access is spread over several buildings. Our state-of-the-art intelligent digital systems create security, convenience and cost efficiency for local authorities. The digital tracking software can give you access to time tracking sheets and a digital footprint of all buildings and doors that have been accessed by a user if ever the information is needed.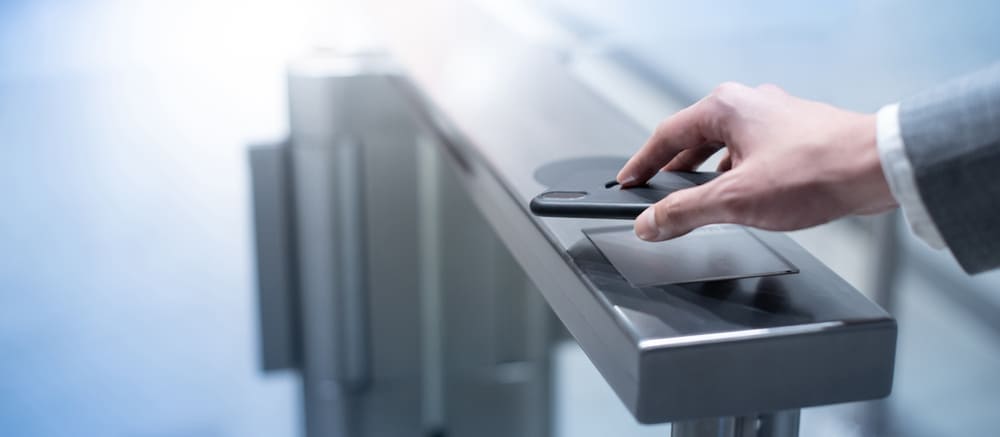 Granular level access and security
Grant the public access without compromising security
Some local authority buildings might have the need for granular level access to be granted on a temporary basis. For example, buildings that have sports facilities such as swimming pools or tennis courts that are open to the public. Our digital locking solutions offer temporary access to users that need to use changing rooms or digital locker locks on lockers to secure their possessions while enjoying the facilities. This still gives building managers control over access and an overview of activity in the building with an updated report of access levels and entry times.
Control access to various networks from one central system
Public offices and agencies are often spread over several buildings. A customsied digital system creates security, convenience and cost efficiency for these organisations. Building managers are able to control the keyless system from one single device and centralised platform, so access to buildings, facilities or even parking garages can be upgraded or revoked quickly and easily.
The central set-up and management of all System 3060 components with the digital locking System provides incredible support for facility management as a result of it's comprehensive reporting and time-controlled authorisations. User access can be determined by role and responsibilities within the buildings, right down to the cabinets or locker rooms they need access to. Managers can adapt access for an emergency situation where they might need to revoke access at a moments notice - which can all be done remotely.
Benefits of SimonsVoss keyless access systems for local authorities:
Integration of time-and-attendance systems into the digital locking system
Parking management for visitors and employees at public agencies with intense activity during opening hours
Increased door security but also granular access control for other authorisations such as barriers or cabinets with sensitive data
Active security thanks to the mapping of restricted access areas (e.g. archives)
Passive security by deterring theft and abuse
Reduced costs thanks to the durability and minimal power consumption
Contact SimonsVoss for more information on customised digital locking solutions for local authorities.