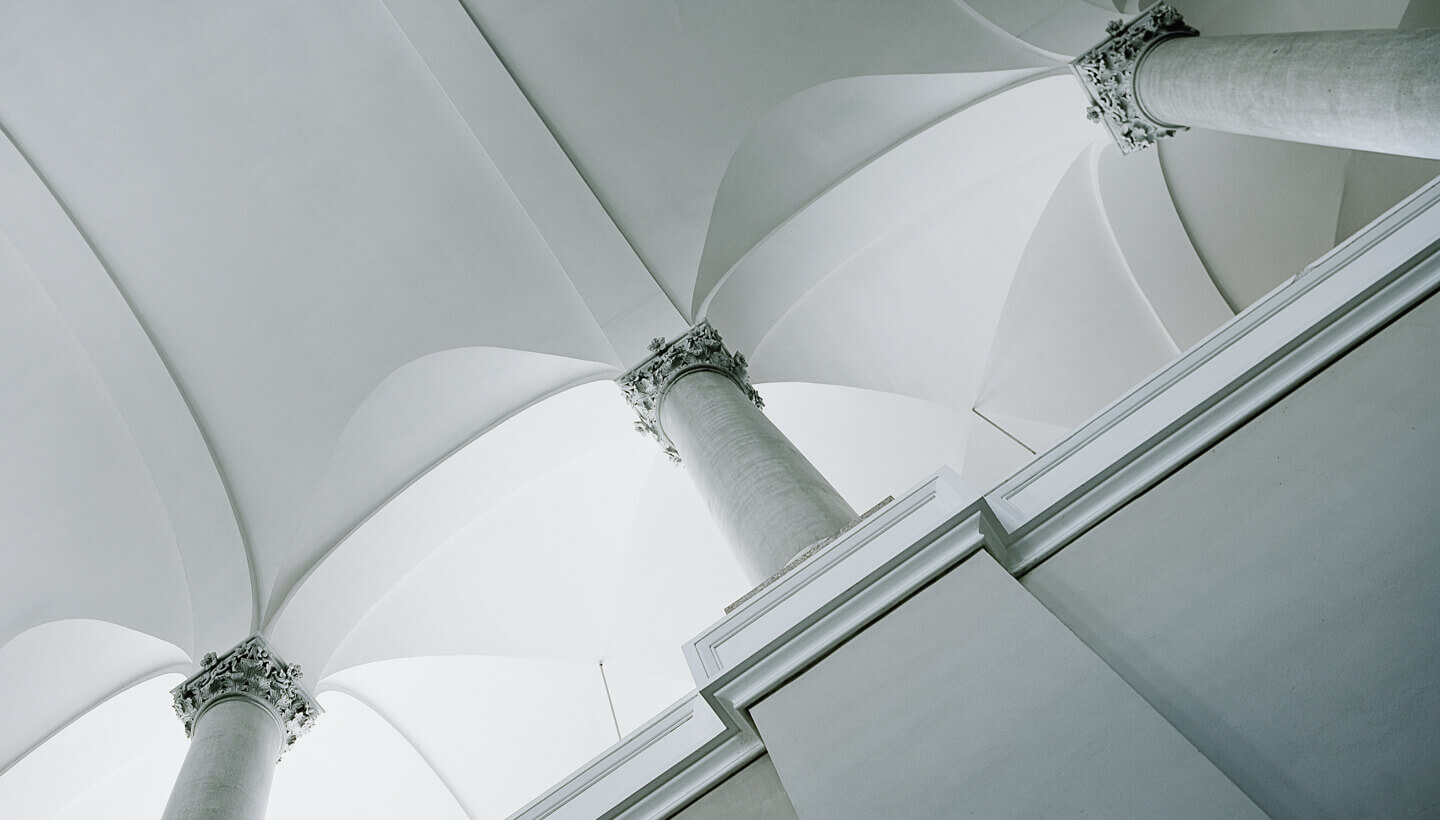 Keyless Access Control For Local Authority Buildings
Public agencies, offices, administration departments are located in buildings that are frequently accessible to the public and experience intense activity during opening hours. However, employees should also be able to work safely without interruption. This means access control must be planned down to the smallest detail and with precisely defined rights of access.
In doing so, it is imperative to protect sensitive data, grant access to different groups of people at different times and give a flexible response to any changes. Public offices and agencies are also often spread over several buildings. An intelligent, digital system solution creates security, convenience and cost efficiency for such organisations.
The all-inclusive solution: System 3060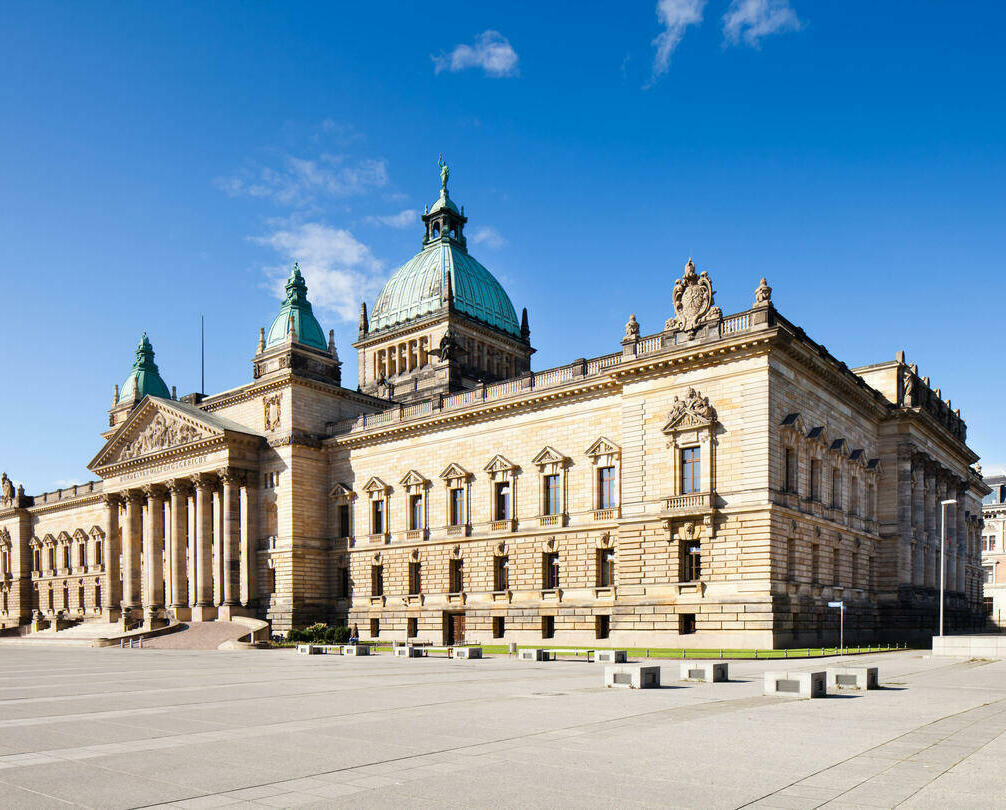 Networking of several buildings since public agencies are often based at different locations
Integration of time-and-attendance systems into the locking system
Parking management for visitors and employees at public agencies with intense activity during opening hours
These requirements and activity in different areas show that there is a great deal which needs controlling. Besides customers and employees, there are also external service employees such as cleaning staff.
Another aspect to consider: not only is door security important. It is also essential to control other authorisations – be it for access barriers or cabinets with sensitive data.
System 3060 is the right solution for all the requirements that public sector buildings impose on a modern locking system.
Access control with simultaneously automated documentation
Quality assurance through automatic event logging and automatic processes
Active security thanks to mapping of restricted access areas (e.g. archives)
Passive security by deterring theft and abuse
Low costs thanks to sustainability, durability, minimal power consumption, upward and downward compatibility, connection to third-party systems and more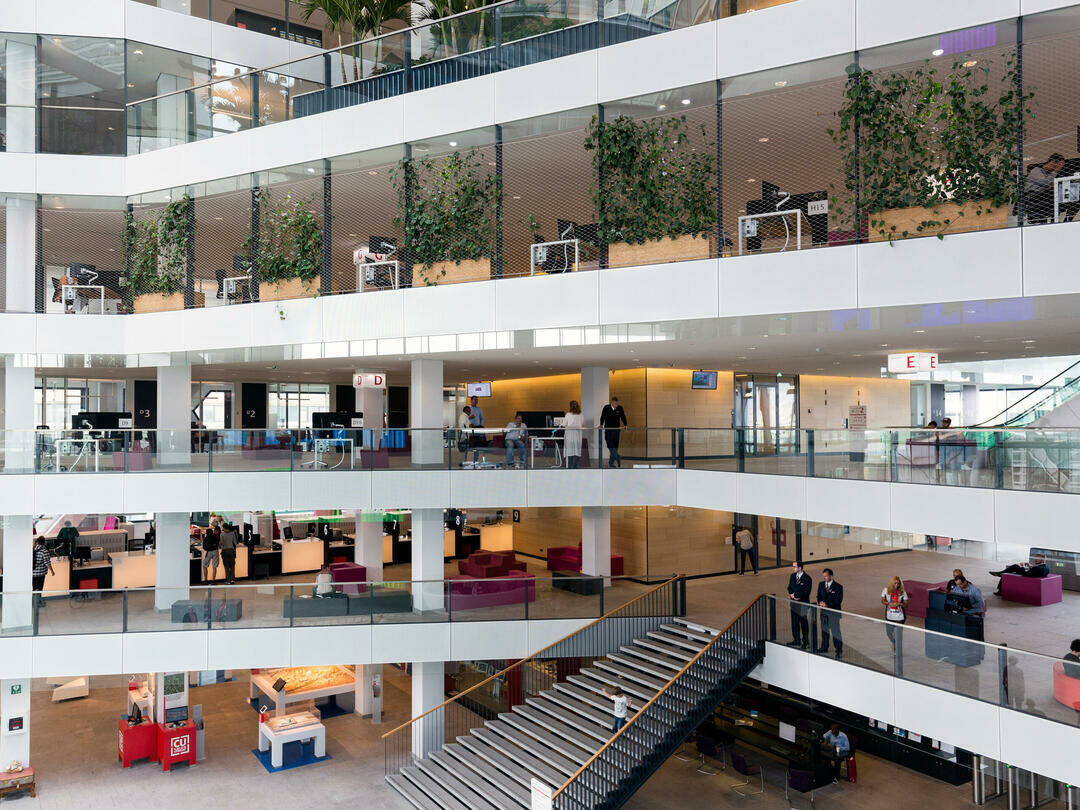 Security in the public sector
Checklist
Our checklist shows you options for using digital locking technology in the public sector.