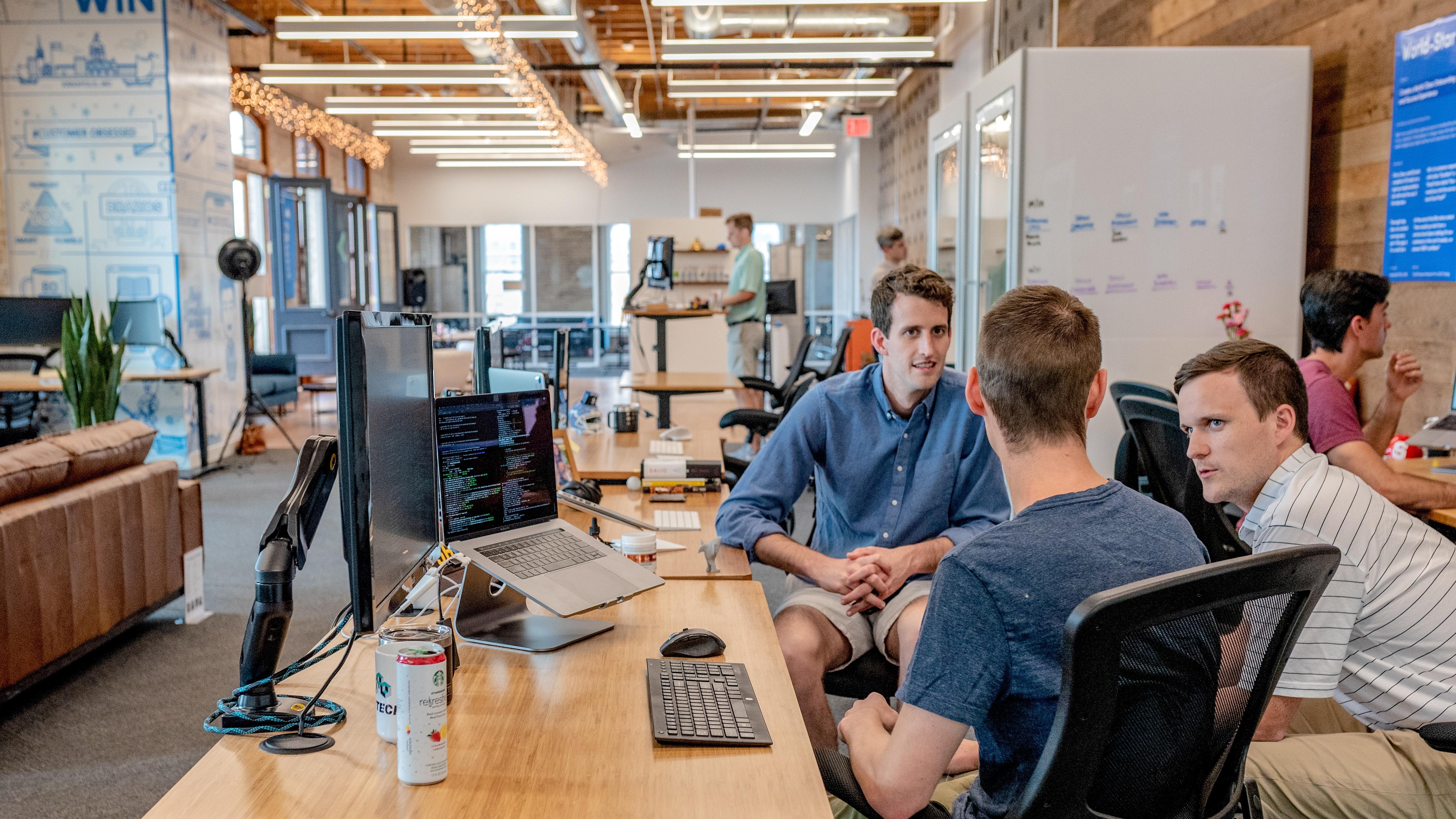 Keyless Smart Locks for Co-Working Spaces
Maximising security in collaborative environments
The ever-evolving landscape of work has led to co-working spaces becoming the new norm, accommodating freelancers, flexible schedules, and remote teams. While modern workspaces offer immense benefits, managing access to shared buildings while fostering a secure and collaborative environment poses unique challenges.
Keyless Access Control for Coworking spaces
Maximised security in collaborative environments
With work patterns and business models evolving to suit a modernised idea of working, an increased amount of businesses are having to adapt and reimagine their workspaces to accommodate freelancers, flexible work hours and remote teams.
As much as the benefits of a modern workspace are plenty, there are a lot of challenges in having to manage access to shared buildings while offering collaboration in a secured and welcoming environment.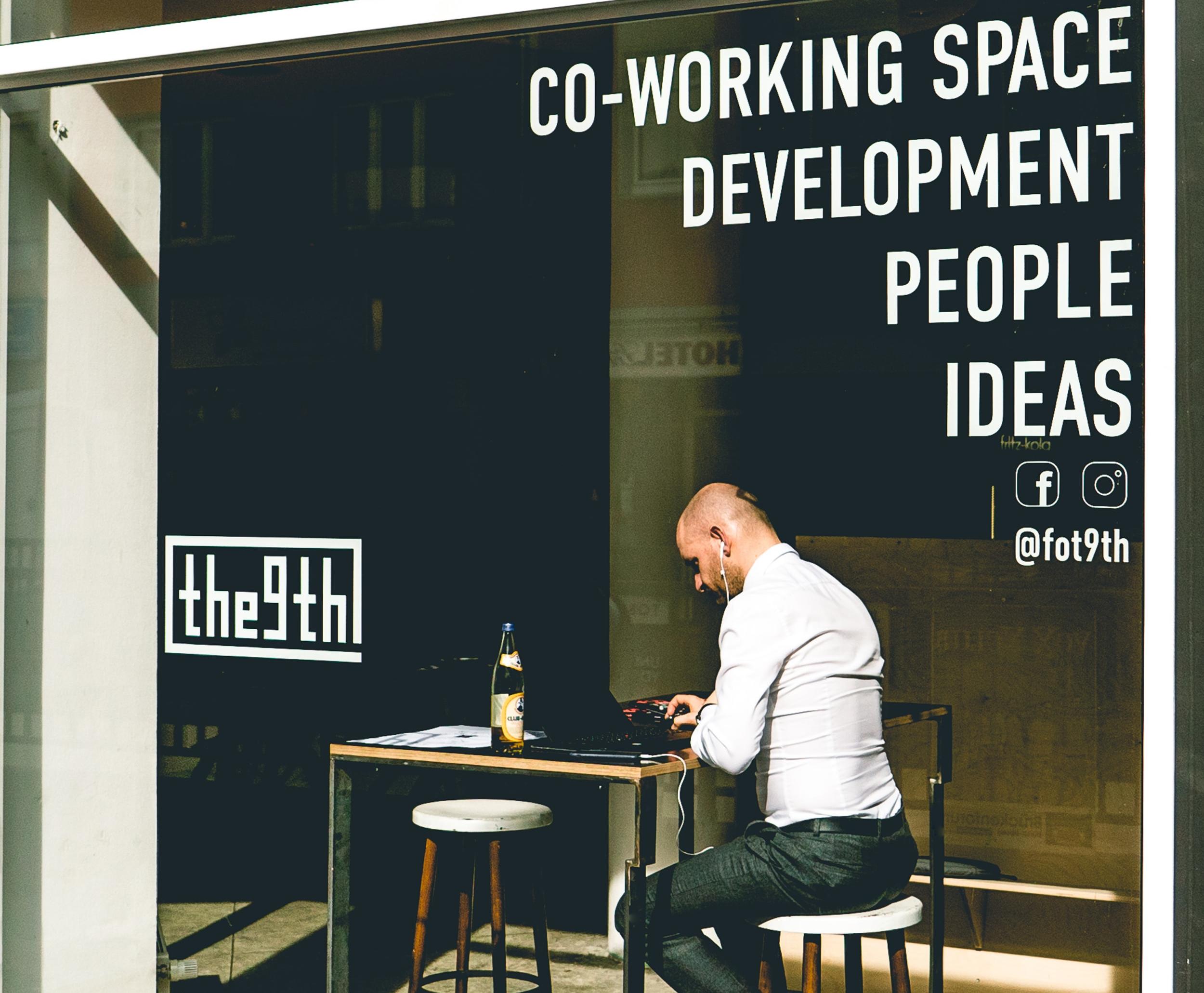 Keyless access control for coworking spaces
Modern workspaces with peace of mind
Coworking spaces provide an optimal solution for flexible offices and commercial buildings. Freelancers and employees are not necessarily tied to one place to do office work and the possibility of renting a flexible workspace is very popular, particularly in the creative industry and among start-ups. Being able to offer your employees flexible work hours while ensuring a safe and collaborative environment is a coveted perk.
Social interaction in co-working spaces, including cross-company spaces, is another reason that many users opt to rent office space. Valuable business relationships are often created by the various companies and people visiting the co-working space.
Coworking offices often have all the furnishings and facilities users could wish for, such as desks, meeting rooms, seminar rooms, a kitchen or a lounge area. Moreover, the technical infrastructure in co-working spaces offers a considerable advantage, especially for newly founded companies. Office equipment, internet or hardware do not need to be purchased immediately but they are rented directly as part of the package.
With the rise of coworking spaces, businesses face the challenge of catering to a more dynamic workforce that needs access to office resources at various times of the day and week.
With a keyless entry solution from SimonsVoss, you can offer increased safety, reduced costs and unhindered productivity by eliminating mechanical locking systems.
Coworking spaces face the challenge of catering to a dynamic workforce who need access to office resources at various times of the day and week. Imagine the admin and risks associated with every employee having their own set of keys to access the building when it suits them.
Office managers and building owners are taking advantage of the countless benefits that digital locking solutions offer. Besides being expensive, traditional locking systems in coworking spaces can be unsafe. SimonsVoss keyless access solutions simplify the management of keys, increase security and conveniently resolves the administration of access to shared rooms and meeting spaces.
Our keyless access solutions replace mechanical keys by using modern identification media (transponders or smart cards). This means that the number of employees needing keys to a specific room is no longer a problem. Granting access to new employees can easily be managed from one centralised system and replacing a lost card can be done with a few clicks, without comprising the security of the building.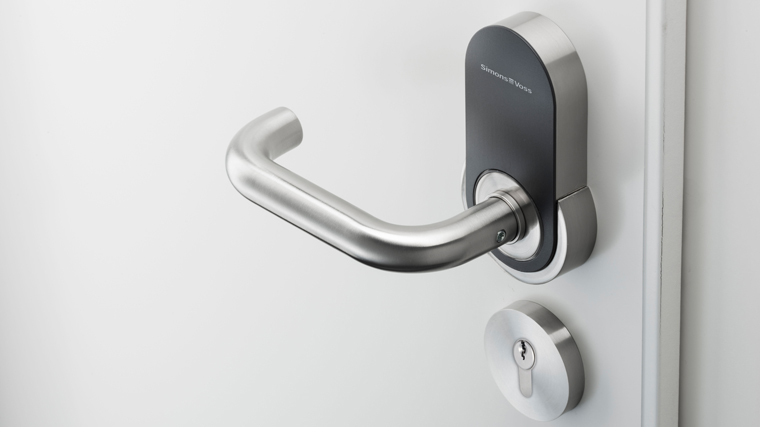 Keyless Solutions offer shared access without compromising safety and security.
Access to communal areas and facilities can easily be granted and revoked, even on a temporary basis. This ensures less work for building managers, not only when issuing keys, but it conveniently grants them an overview of all activity in the building.
An intelligent keyless access system offers the option of tracking. This means that the door monitoring system provides up-to-date reports, giving you identity information about who accessed the buildings and when. These can be requested if ever they were needed for an HR dispute or possibly criminal activity on the premises. Our digital locking solutions have been designed with safety and security at its core so the software even alerts the user to any current security risks, such as open doors.
Advantages of the MobileKey by SimonsVoss for keyless access control in holiday properties
Easily cater to flexible working hours: no more restrictions on opening hours thanks to customisable access solutions.
Easily grant and revoke access: unlimited flexibility with frequent changes for different groups of people.
Minimal organisational effort: easily issue and collect electronic keys.
Improved key management: access authorisations granted with just a few clicks from anywhere, including temporary authorisation.
Maximised security: full traceability and no security risk in the event of lost keys.
Cost and time savings: no more tedious copying of new and replacement keys thanks to identification media that can quickly be provided.
Easy and quick installation: replace existing cylinders wirelessly without drilling.
Convenient operating systems: various software versions for all building requirements that can be upgraded as need be.
Contact SimsonsVoss for the best keyless access solution to provide easier access without compromising the safety of your staff or business operations.