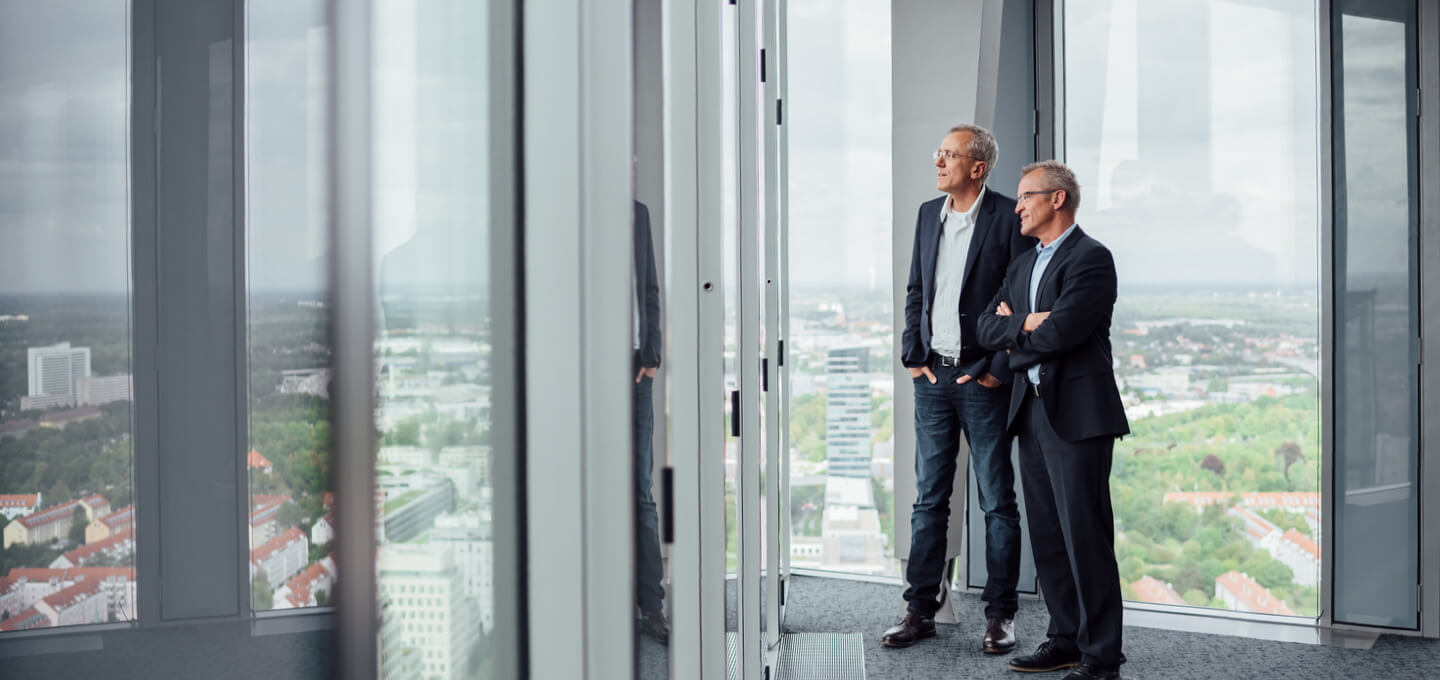 Come right in!
We realize the vision of the keyless world.
For more than 25 years we have been working to make your life and work safer, more comfortable and more economical. We have achieved this aim by revolutionizing the classic mechanical locking systems with digital technology and integrating many additional functions.


Movers and shakers welcome.
Our employees make us what we are. Always curious and thinking outside the box.
With a common understanding of values and respectful cooperation.

 Working at SimonsVoss.


Experience SimonsVoss live at trade fairs around the world.
We are constantly attending the most important security trade fairs worldwide to present our latest highlights. We look forward to seeing you there.