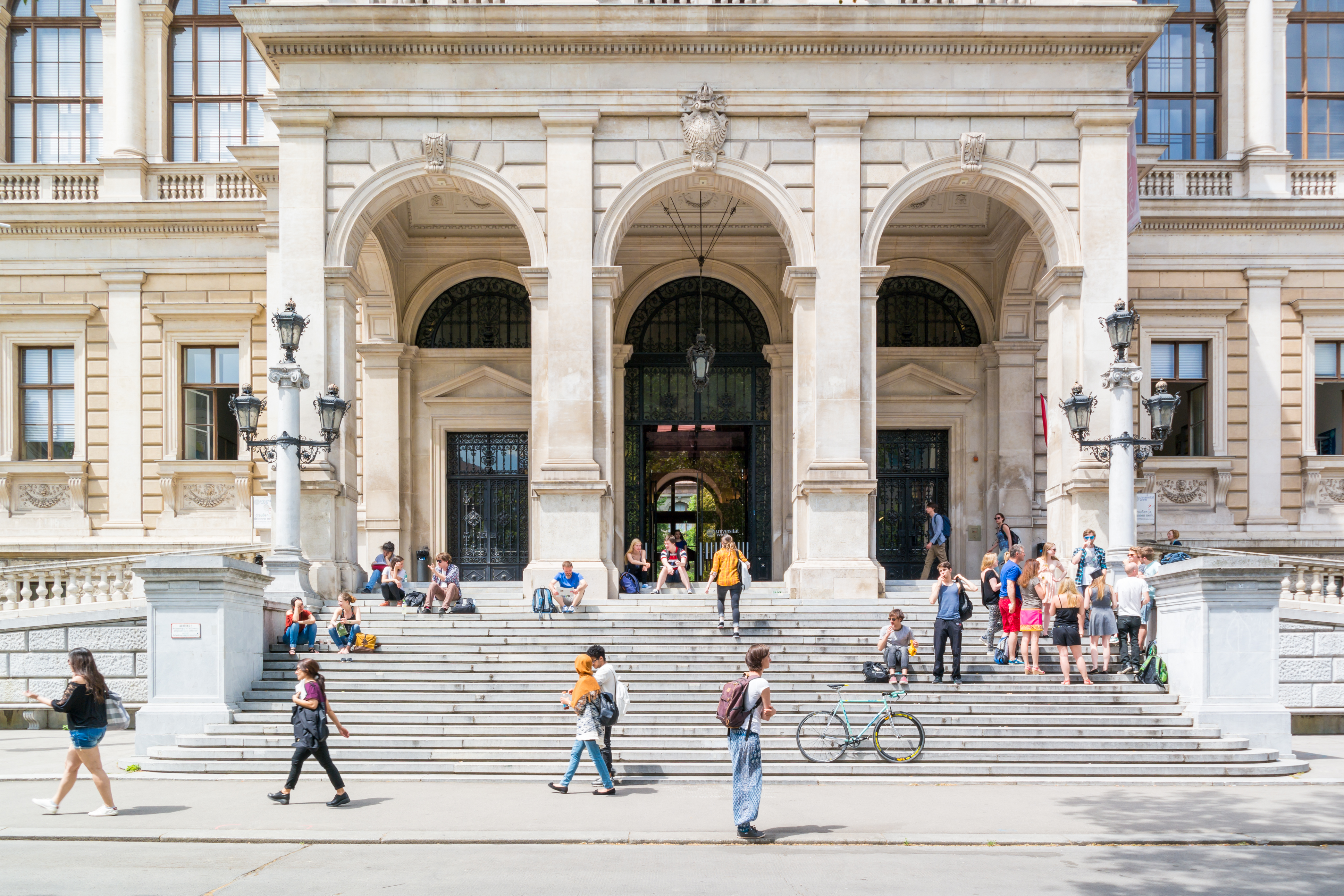 Keyless Access Door Entry Systems for Schools & Universities
Securing education to unlocking potential
Our school access control systems provide a robust shield, ensuring that students, staff, and valuable assets are protected. Seamlessly manage entry permissions, monitor access, and enhance safety, all while embracing the future of educational security.
School buildings, universities and education centres are frequented by hundreds of students, staff and service providers on a daily basis. Creating a safe, secure and controlled environment is crucial, but this can be challenging with the number of people who need access at different times for different reasons.
Educators and staff have the responsibility to protect and care for children of all ages from nursery schools to primary schools. Young adults attending classes in colleges and universities spend long hours on campus and need peace of mind that they are protected but also able to access campus resources at any time.
SimonsVoss keyless access systems for schools can provide a solution customised to your institution's requirements.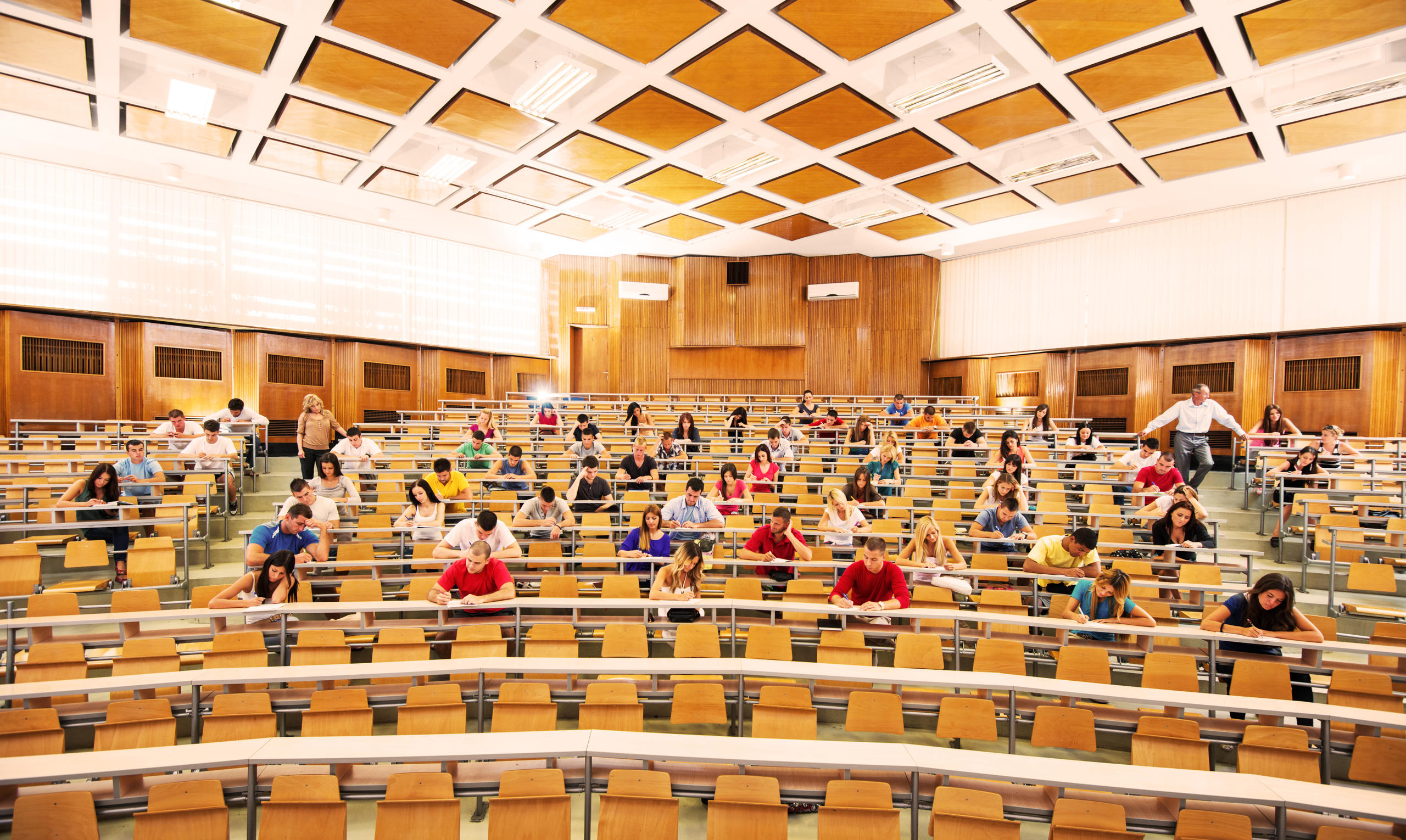 Keyless entry systems – improve visibility, increase security & provide peace of mind in school settings
Increased control and visibility for primary schools.
Nursery and primary school students are amongst the most vulnerable in the education system. Parents leave their young kids in the hands of educators and caregivers with the expectation that they will return home safely.
With the increasing global need for security at schools, keyless access control can manage who is allowed to access certain parts of the building at specific times during the day.
SimonsVoss Technologies have developed keyless access control solutions that are trusted by educators across the UK and Europe.
Educators need the flexibility of controlled but easy access to classrooms and teachers' lounges while also monitoring and restricting the access of young kids throughout the day.
Taking into consideration the size of your establishments and your security requirements, our simplified, yet highly secure keyless system removes the need for staff to carry multiple keys that can easily be stolen or misplaced. It also eliminates risks associated with kids leaving buildings unsupervised and accessing areas that are prohibited. Access to specified areas can be granted on an individual level, which also provides audit trails with granular details of which areas were accessed at what times.
Our systems provide flexibility for emergency response in case of a fire, potential intruders on the school grounds or should the need arise that the building shut down to restrict the entry or exit of anyone.
Access control for secondary schools
Restrict access without taking away independence with our keyless entry system.
Students at secondary schools may need to move around more independently than primary school pupils. Our access control systems ensure that you're able to specify which rooms and areas of the school buildings are accessible to students at various times.
With our keyless control system, you can provide your students and staff with security, simplicity and flexibility to have access to environments where they are most needed.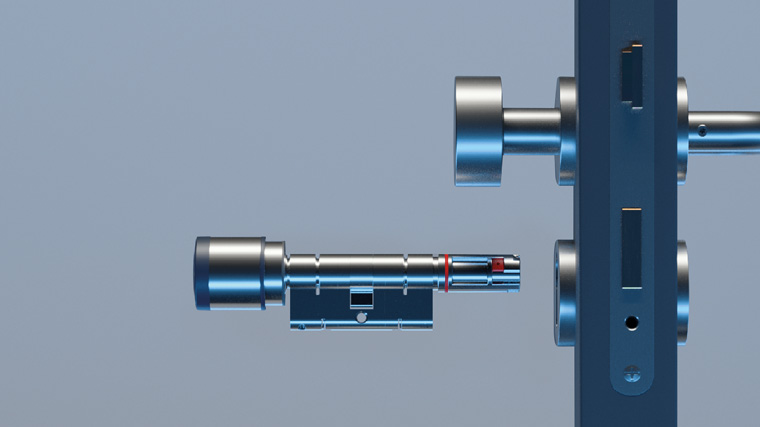 Keyless Entry Systems for colleges and universities
Day and night access without compromising security.
There are many points of entry at universities and colleges that need to be secured and monitored, including access to student residences or research laboratories that present can present a big challenge. Schedules differ greatly and various resources on campus need to be accessible during all hours of the day and night by students and staff.
With our keyless access control, having access to educational resources doesn't have to compromise safety. With the security of students and staff as the priority, our customised solutions can provide you with the control to determine who is able to access libraries, laboratories or lecture rooms at specific times.
Our all-inclusive keyless entry system can be retrofitted to historical buildings to replace conventional locking so that staff and students can benefit from the endless advantages of modern locking.
Restrict access without restricting the productivity or movement of your staff and students with SimonsVoss Keyless Access Control.
Key benefits for schools and universities
● Eliminates risk associated with keys being lost or stolen or keypads not being recalibrated
● Eliminates risk associated with students accessing sensitive information or equipment
● Automated active security and event loggings provide full visibility and audit trails for staff and students
● Access levels can be granular and time-dependent, increasing security across schools and universities
● Responsive technology, access can be revoked in real-time, emergency lockdowns can be instantly initiated and security personnel alerted to critical events
● Cable-free and wireless retro-fitting, so that historical buildings can benefit from lower costs and modern locking