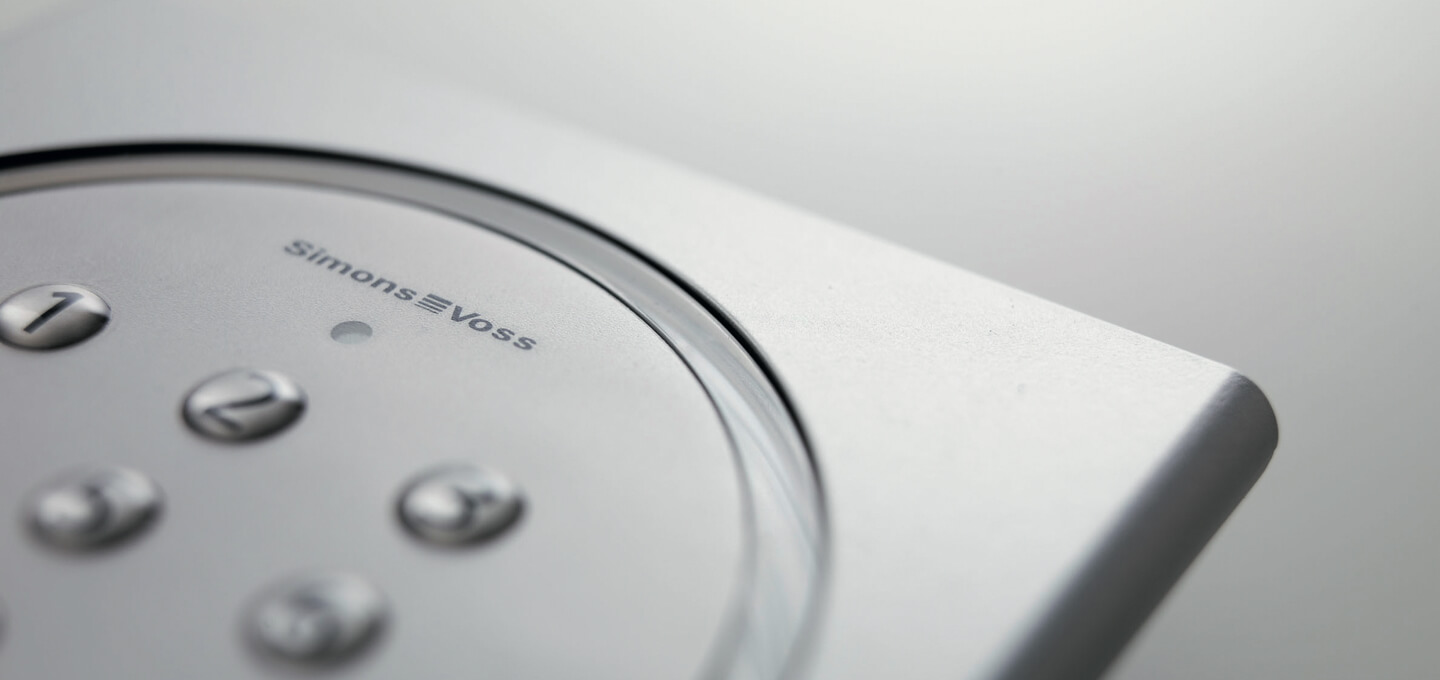 Electronic Keypad Lock
Sleek design coupled with german-engineered components - welcome to the world of modern electronic keypad locks.
Advantages of our PIN code keypads:
Battery life: up to 50,000 activations or up to five years on stand-by
2-level battery warning system
Manipulation alarm
Cable-free surface mount
Freely programmable
Numeric code can be blocked with a click of the mouse
The future of security. Open doors digitally with a PIN code.

▶ PIN code keypad
You can fit the extremely flat, elegant PIN code keypad indoors or outdoors with no wiring required. It can be surface-mounted, also onto glass when required. You can open your doors by entering a 4- to 8-digit code on the keypad, which you can configure freely and change at any time. Save time and costs by issuing a special code for the entrance door for events such as seminars and evening meetings. Honoured with the IF Product Design Award, the exceptional digital PIN code terminal functions reliably within a temperature range between - 25 °C and + 65 °C.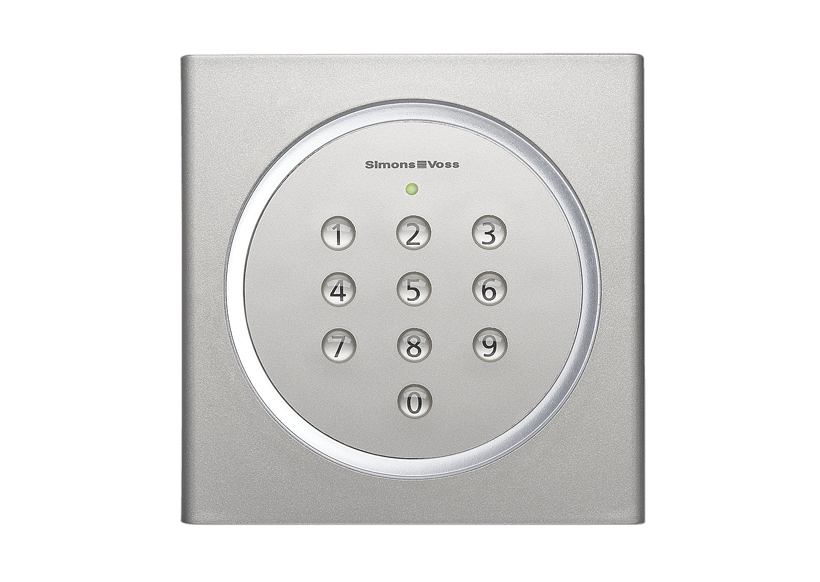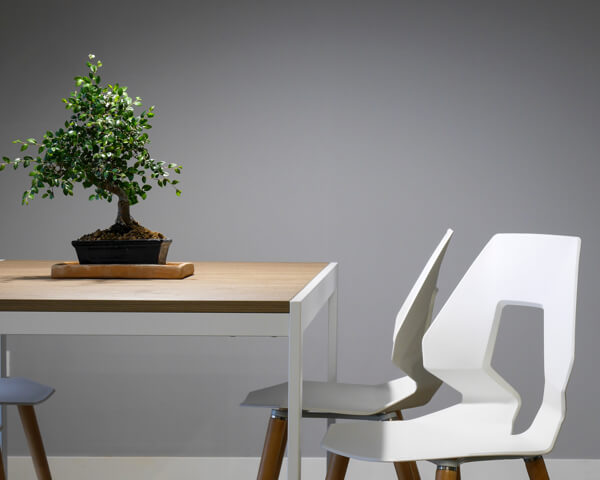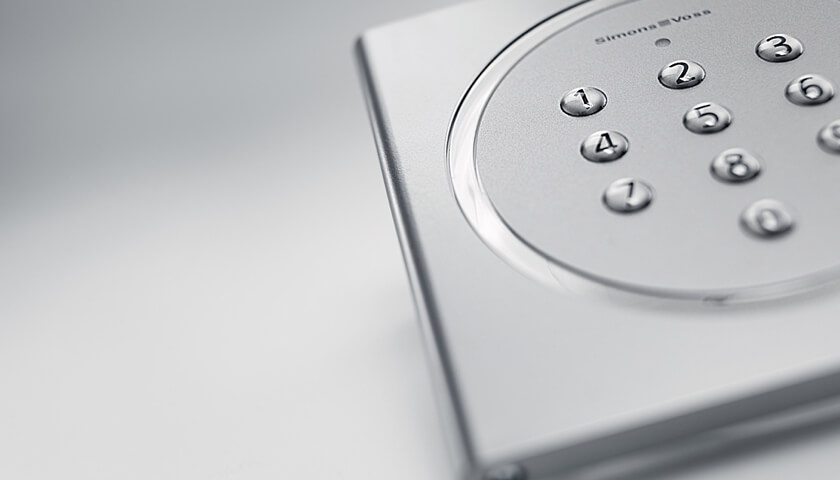 More information on our different locking systems
Would you like to learn more about our products and product variants?
Browse through our product catalogue or contact your SimonsVoss specialist retail partner.