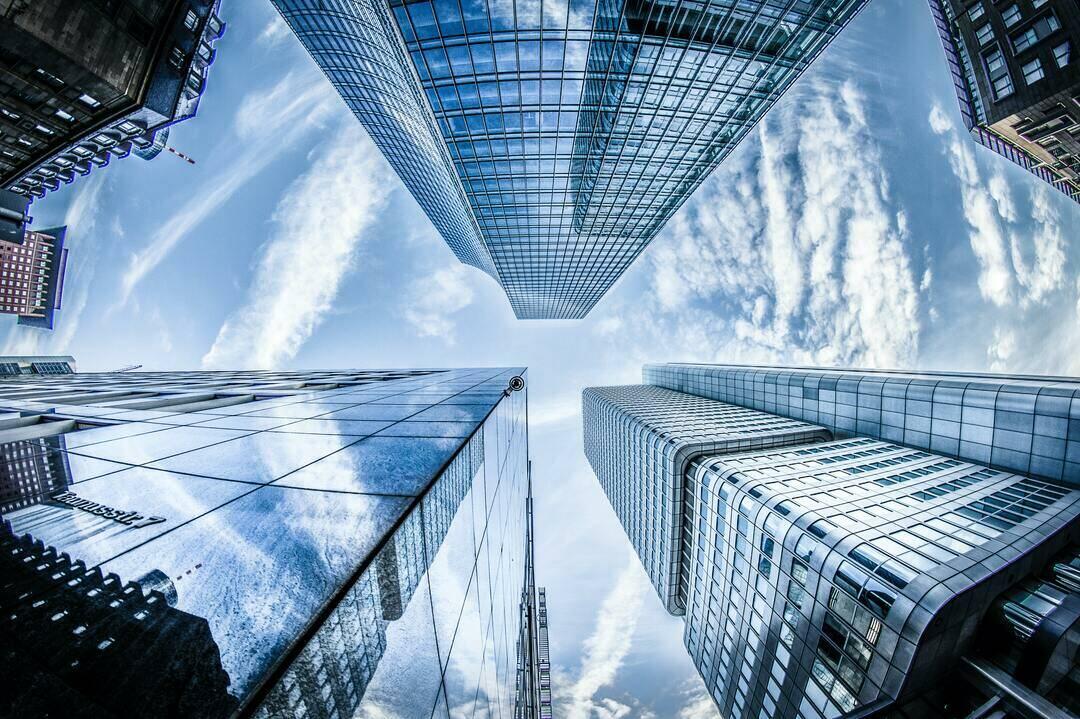 Keyless Access Control for Financial Businesses
Security is paramount, especially in finance. Banks impose exceptionally strict security requirements on locking systems and access controls. Many customers come and go during opening hours, but security is also an important issue outside these times.
Sensitive customer data must be protected, different groups of people require access authorisations at different times and there are individual authorisations for each person. Financial institutions also usually have a wide network of branches with a central administrative unit. An intelligent, digital system solution creates security, convenience and cost efficiency for such organisations.

The all-inclusive solution: System 3060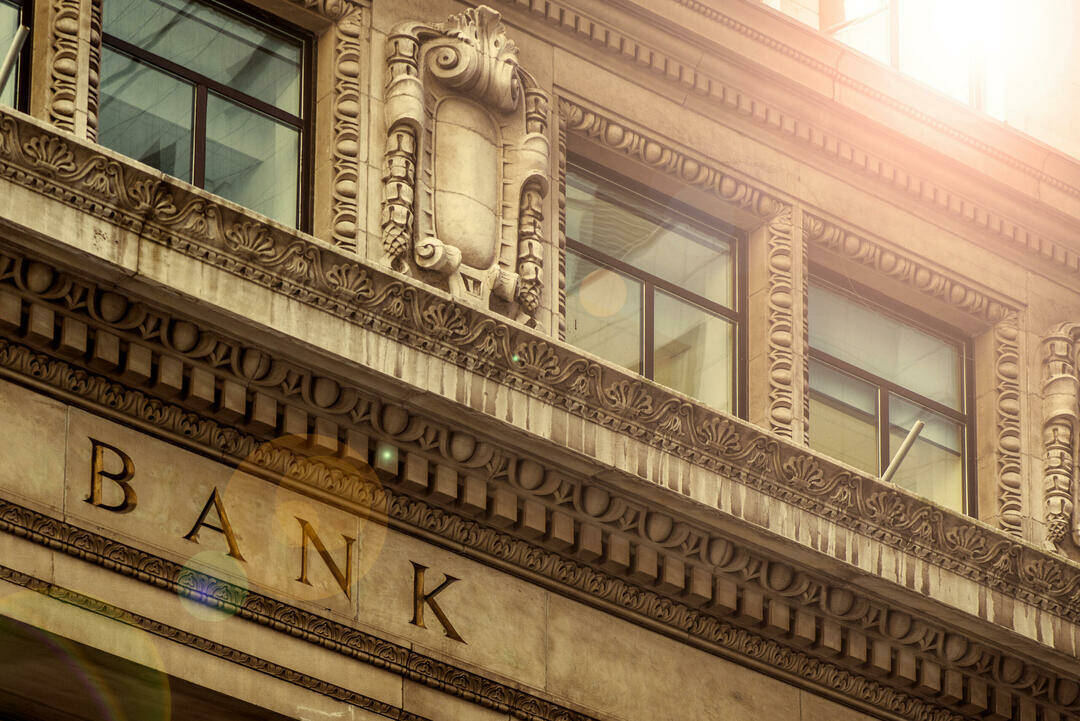 Separation of customer and employee areas
Networking of individual branches
Access authorisation for certain rooms for authorised employees only
These requirements and activity in different areas show that there is a great deal which needs controlling. Besides customers and employees, there are also external service employees such as cleaning staff.
Another aspect to consider: not only is door security important. It is also essential to control other authorisations – be it for access barriers or cabinets with sensitive data.
System 3060 is the right solution for all the requirements that banks and financial institutions impose on a modern locking system.
Access control with simultaneously automated documentation
Quality assurance through automatic event logging and automatic processes
Active security thanks to mapping of restricted access areas (e.g. safe deposit boxes, vaults)
Passive security by deterring theft and abuse
Low costs thanks to sustainability, durability, minimal power consumption, upward and downward compatibility, connection to third-party systems and more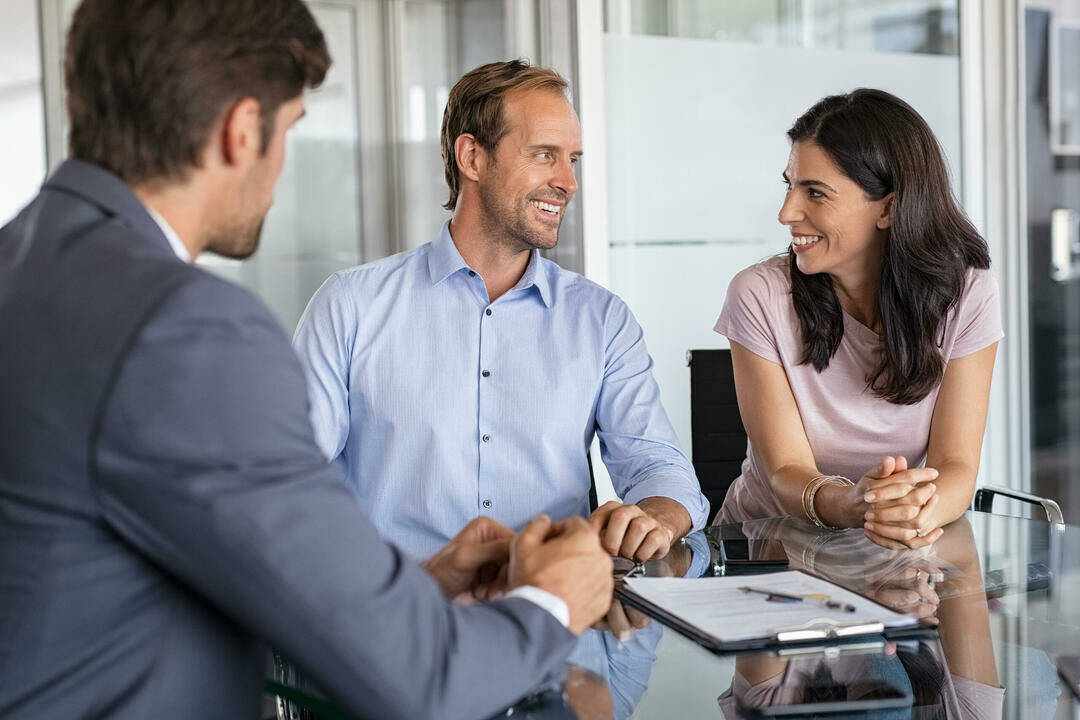 Security in financial institutions
Checklist

Our checklist shows you options for using digital locking technology in the financial sector.