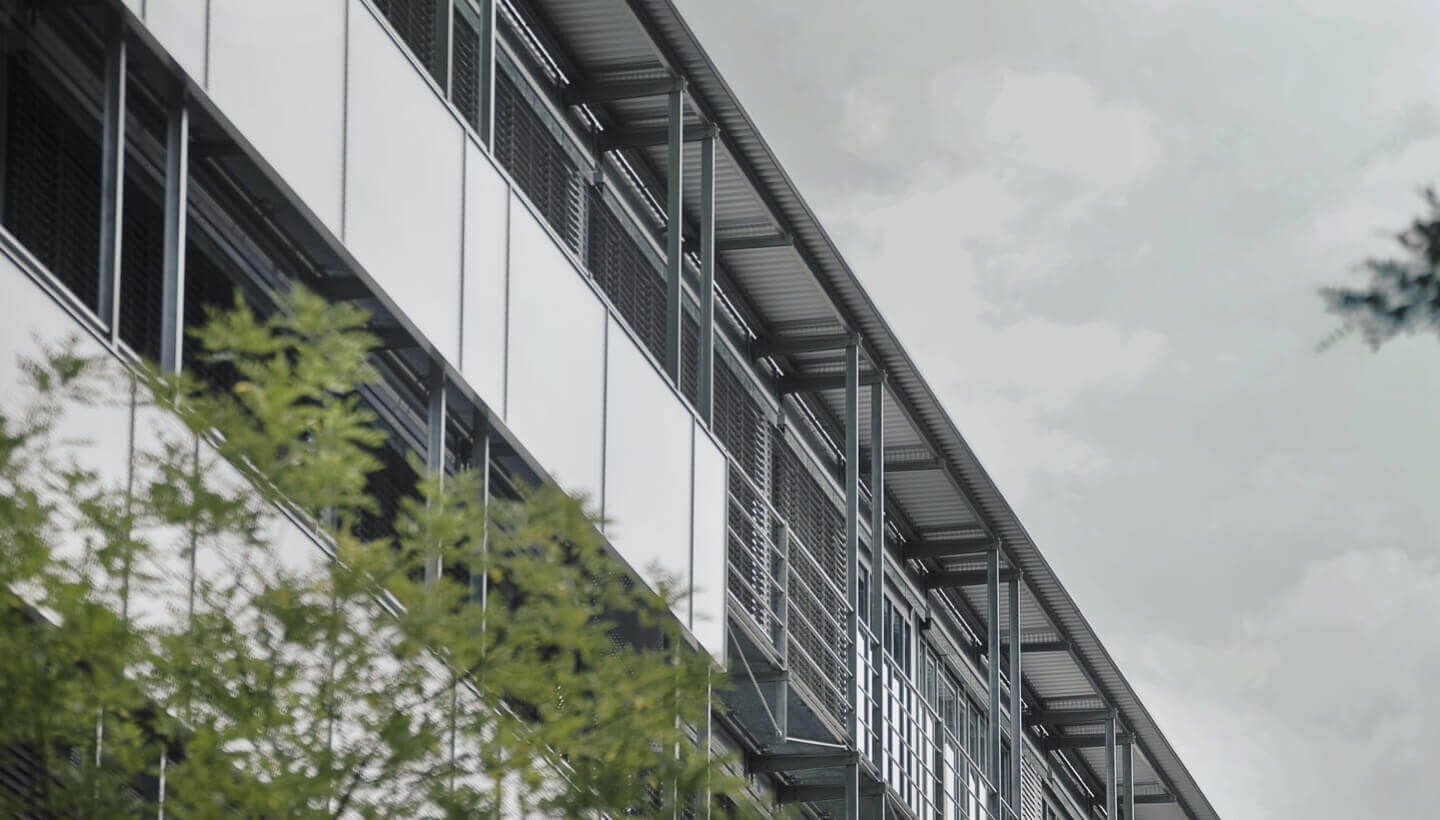 Focus on patients and people
Security in the health care system
The number of patients who require the best possible health care is growing.However, the ever-intensifying cost pressure in health care and nursing is an increasingly greater challenge. At the same time, hospitals and clinics impose increasingly stringent requirements for security, documentation and quality assurance.
A digital locking system makes an important contribution to the health care system by helping to meet patient and cost efficiency requirements.

The all-inclusive solution: System 3060
Large numbers of visitors, different staff, service company staff ...
Increasing demands on security, quality and documentation
High number of sensitive areas:
Pharmacies, laboratories, operating theatres, research facilities, wards, technology ...
It's a highly complex task to control such activity, protect restricted areas against unauthorised access and manage access zones and times safely.
There's also the difficult balance between the required protection for people, equipment, medical supplies and similar, on the one hand, and freedom of movement for medical, nursing and service company staff on the other.
System 3060 makes it possible to implement the requirements that the health care sector place on a modern locking system:
Access control with automated documentationErhöhung des Hygienestandards durch berührungslose Technik
Improvement in hygiene standards thanks to contactless technology
Quality assurance through automatic event logging and automatic processes
Active security thanks to mapping of sensitive areas (e.g. service and administration rooms, pharmacies, laboratories)
Passive security through deterrence against theft and abuse (e.g. drug abuse or helpless persons)
Low costs thanks to sustainability, durability, minimal power consumption, upward and downward compatibility, connection to third-party systems and more
Security in the health care system
Checklist
Our checklist shows you options for using digital locking technology in the health care sector.
Brochures
Download our free brochure on using System 3060 in health care facilities now.
Munich University Hospital:
completely secure.
Around 9,000 employees look after patients at the university hospital at its city centre and Grosshadern sites. The SimonsVoss System 3060 assists them in their work.

Preventative access control.
Munich University Hospital provides care for 90,000 in-patients and 400,000 outpatients every year. Its 28 clinics, nine institutes and six departments are spread over 280,000 square metres. Patients, visitors, employees, suppliers and service providers enter through the hospital doors almost twenty-four hours a day. Comprehensive protection of stocks, equipment, buildings and people poses a great challenge to management, but System 3060 provides a simple solution while keeping costs down.
One notable feature is the escape and fire doors fitted with a suitable special cylinder. Safety is absolutely assured if fire should ever break out thanks to the anti-panic cylinder: employees would be able to leave rooms, but no-one would be able to enter. Safety is also provided in high-security areas. In the Psychiatry Department, for example, suicide prevention locking cylinders have been installed. These cylinders feature conical thumb turns, which are designed to ensure no rope or cord can be attached.
Lübben Rehabilitation Centre:
an integral concept.

The Lübben Rehabilitation Centre is a specialised clinic with an extensive range of medical services. A wide variety of professionals provide care to different types of patient. Access management with the SimonsVoss System 3060 also plays its part in ensuring everyone's well-being at the centre.

Resounding success.
The centre consists of a star-shaped building with an administrative wing, therapy units and residential sections with 230 rooms. System 3060 has now provided much-needed flexibility for access control. The system brings a further advantage: it is extremely scalable and can adapt to requirements. This is a huge help in an existing building such as a clinic with constantly varying requirements due to changes in the building or room rental to external parties.

Fire safety regulations do not allow any alterations to be made to the doors. This poses no problem for a SimonsVoss control system since it is quickly installed with no wiring whatsoever.

Ronald McDonald:
caring for children.

The Ronald McDonald House Charities children's foundation maintains 300 houses worldwide, one of which is in the Dutch city of Valkenburg. Digital Locking System 3060 with access control ensures that parents have a problem-free stay while visiting their children undergoing treatment in the adjacent rehabilitation centre.

Temporary home.
Communal spaces, six cosy guest rooms for parents and eight apartments for family and friends ensure a successful family holiday. There are also up to 80 volunteers who look after both the adults and young guests. The main building and all guest rooms have been fitted with digital locking cylinders, making it easier to manage the constantly changing occupants securely. Guests access through the main entrance, but may only enter their own apartment or specific communal areas such as the library, living room or kitchen.
It is essential to log all accesses due to high occupant turnover, so all cylinders feature access event logging. A central computer can be used to determine which users have entered individual rooms at particular times. Thanks to SimonsVoss, families not only enjoy comfort, but also feel perfectly secure.