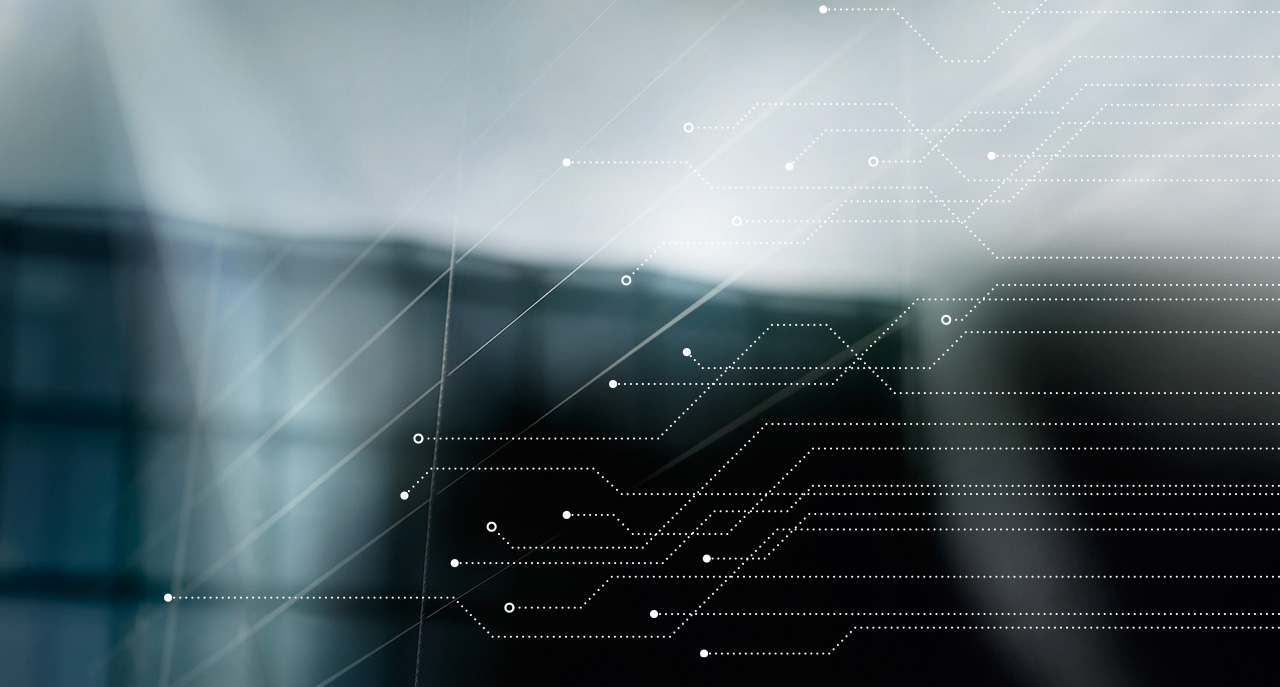 Happy together –
with our wireless network
.
How much online
would you like?
How do you want to network the components in your locking system? Offline, virtually or online? Perhaps a nice mix? All options are open with System 3060. Simply do whatever you want!
Advantages of our wireless network:
All locking components can be networked without any wiring. However, they can also be connected via an existing Ethernet cable or other data lines (RS485)
All locking components can be networked directly via an integrated LockNode, which can also be retrofitted
Depending on the requirements, several levels of networking are available: offline, virtual, online
All three networking levels (offline, virtual, online) can be combined in a single system. The main entrances can be virtually networked, for example, with the laboratory and server room online, but general office doors not networked.
Existing building cable networks can also be used for networking
Data is transmitted via the 868 MHz frequency band
Bringing hardware and software together with networking.

▶
WaveNet radio network
Radio network for connecting digital locking cylinders, SmartHandles and SmartRelays to a central computer. Data is transmitted via the 868 MHz frequency band. Other transfer media are also available. These are: USB or RS232 for connecting to a central PC, RS485 for cable-based backbones; LAN and WLAN for integration into existing building networks. The different transfer media can be interlinked with one another in virtually any way using corresponding router nodes.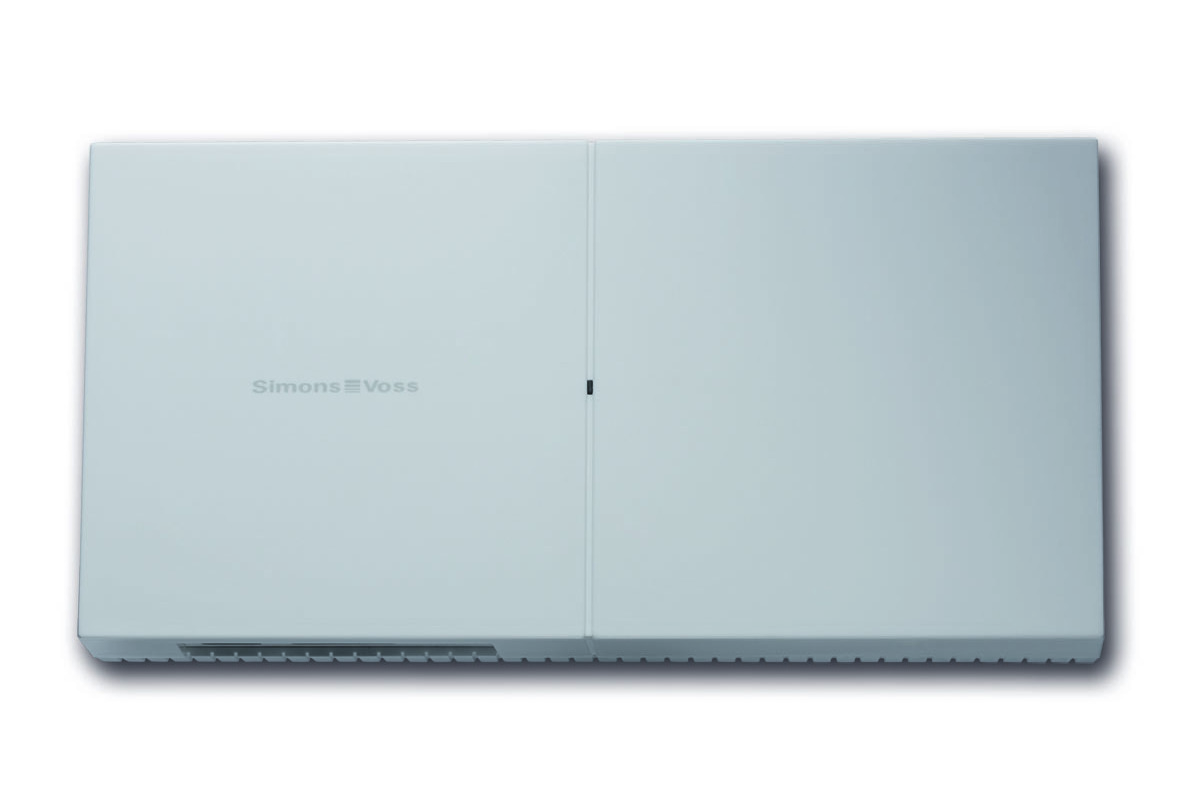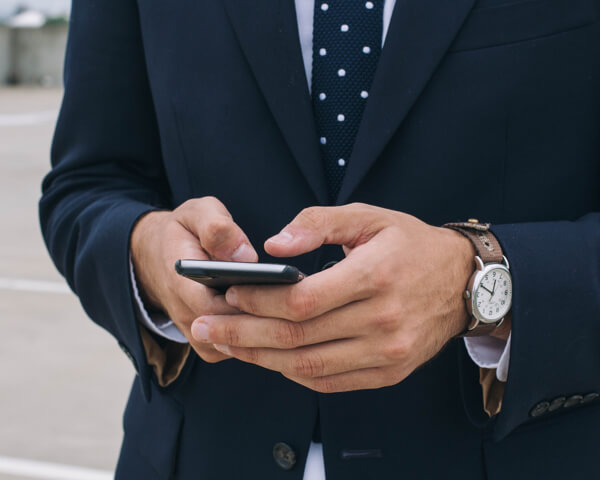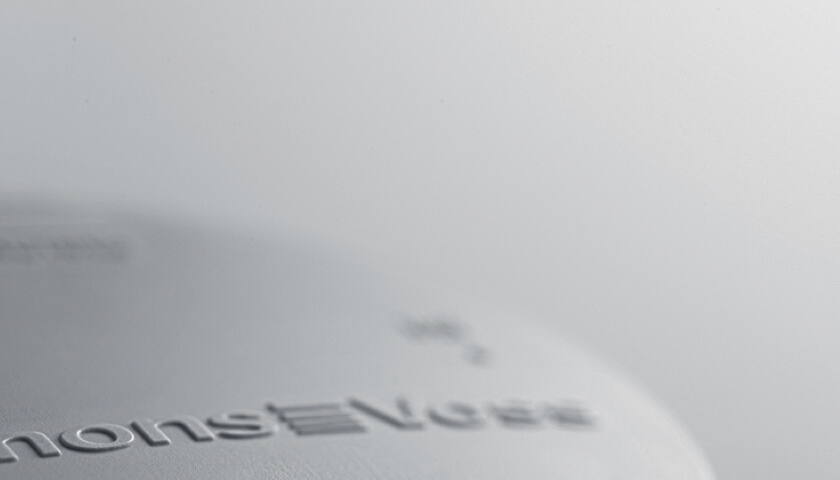 More information on our different locking systems
Would you like to learn more about our products and product variants?
Browse through our product catalogue or contact your SimonsVoss specialist retail partner.
Partner search
Would you like to know more about SimonsVoss system solutions?
Contact our licensed SimonsVoss partners in your area.