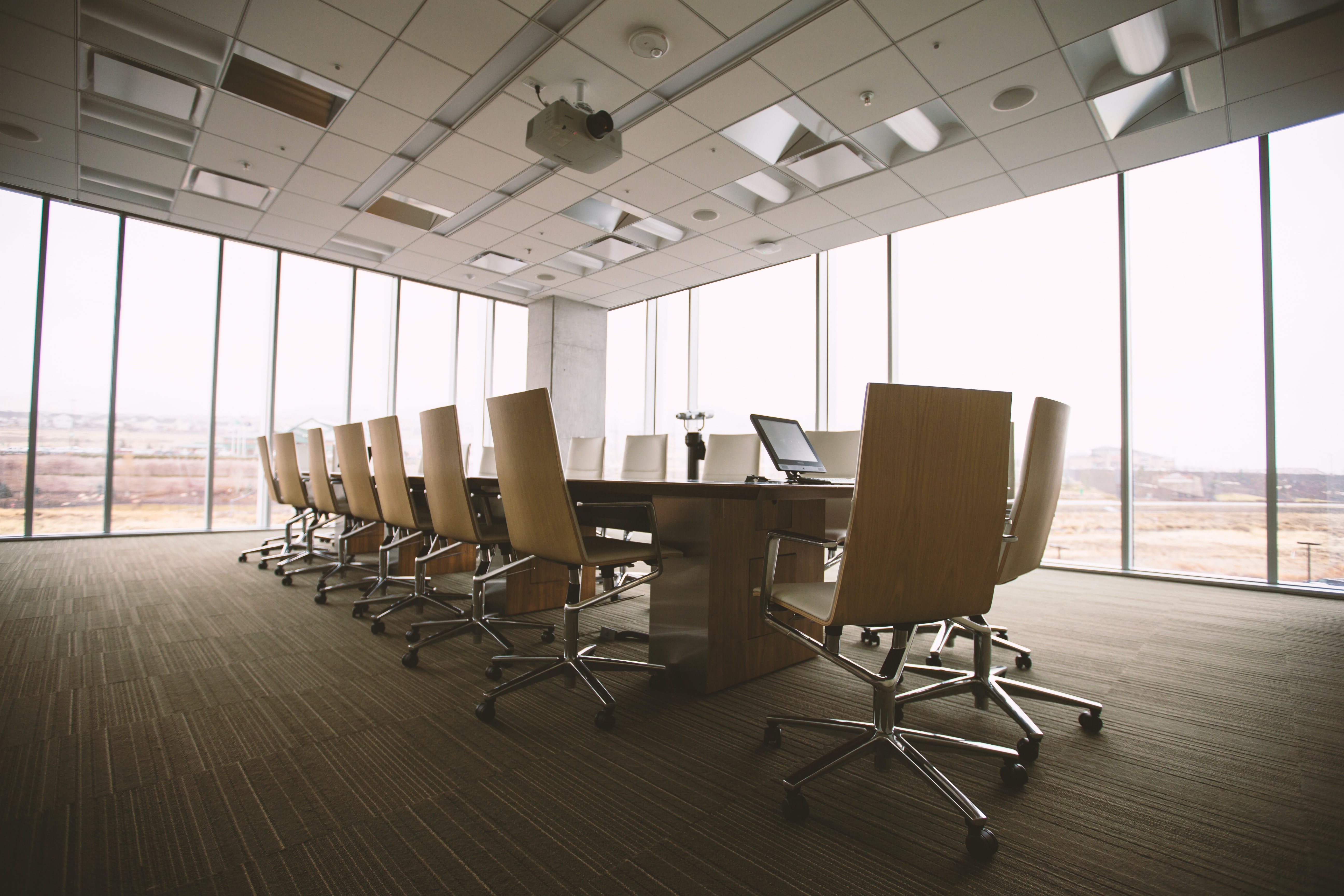 Commercial Access Control Systems
Elevating security for business
Our advanced commercial access control system ensures your workspace is safe and efficient. From sensitive data protection to flexible access management, we have your security needs covered. Experience convenience, cost-efficiency, and top-tier security in one comprehensive solution. Explore the future of business security with us.
Keyless Access Control For Commercial Properties
Increase secure access and minimise challenges
Security requirements are constantly evolving and increasing in every industry – be it in the automotive, mechanical, pharmaceutical or the food and beverage sector.
Employers and building owners need to know that their assets, equipment and employees are protected from theft, burglary and any kind of unwarranted entry that poses a threat to their business operations.
There is a great deal of activity that needs to be managed on premises such as flexible working time models and external service providers such as cleaning staff or contractors. In large buildings, the entry points that need to be controlled are not only the doors but also parking garages and basements where equipment might be stored. Taking into account the sheer volume that needs to be managed, it's easy to see how manual, traditional locking systems might reach their limits.
Business owners need the assurance that employees can easily access the building to perform their daily duties. When keys are lost or the person responsible for unlocking the building is late, business operations are impacted and this can have an adverse effect on your output.
With traditional locking systems, it is easy to lose control of multiple copies of employee keys which could put your business at risk of theft or burglary. Replacing keys or locks is costly and has a direct financial impact on your business if this is not properly managed.
Having a system that controls access without physical keys can eliminate multiple challenges faced by employees and employers.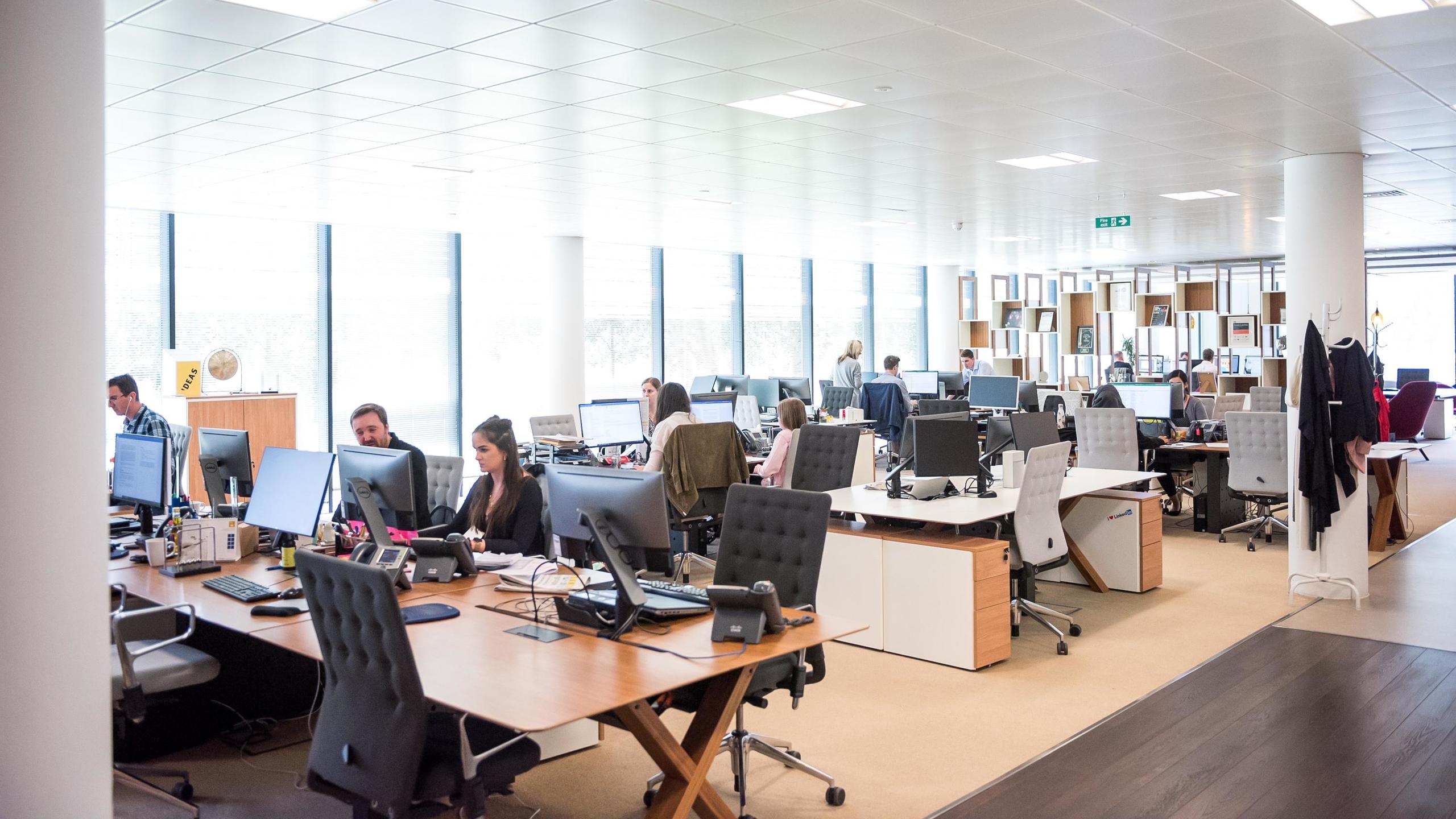 Keyless Entry system for commercial buildings
Endless business benefits with endless access solutions
With the evolution of modern technology, the features of a keyless entry system ensure that your business has maximum security, with the flexibility to respond to changes and events, without the added costs.
No compromise should be made when it comes to the security of your business and the benefits of a keyless access solution are endless.
The entry access system logs all interactions, creating a timesheet with logs of entry and exit times into the building which you can always have available for any disputes that might arise.
With one centralised system installed, you can give employees a flexible, secure and simplified access solution that doesn't restrict their productivity. Provide access on a granular level to individuals who need it and remove access from those who don't.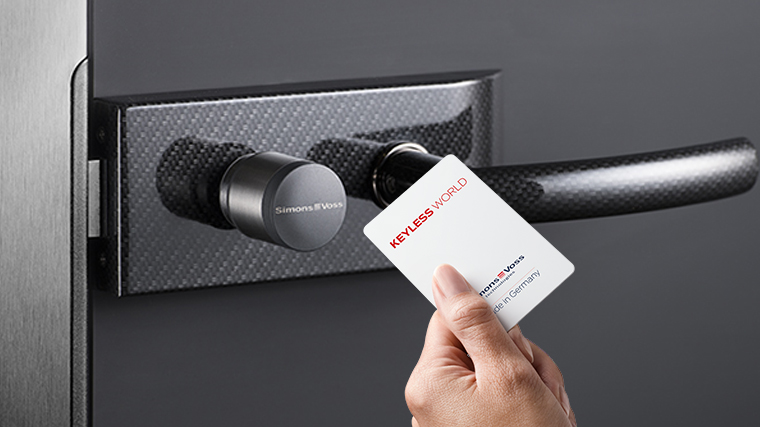 Benefits of Keyless Entry Systems for Commercial Buildings
Simple, Effective, Secure.
● Restricted access to specified areas, such as IT rooms, finance records and research departments to ensure active security
● Reduced costs, increased sustainability and minimal power consumption
● Control access rights and functions from one single location and device
● Contactless technology ensures increased hygiene standards and less spread of germs that lead to downtime
● Eliminates risk associated with cabinets doors being left open that contain sensitive information
Checklist for Offices and Commercial Properties
How can keyless access control help you manage you? Complete the checklist to identify your needs.
Download our free white paper "Smart access control for industrial enterprises" now
We answer the following questions and others in this white paper:
What advantages does a digital system give you over conventional mechanical systems?
What specific requirements does industry have for digital access control?
How will an electronic locking system benefit your company?
What do you need to bear in mind when setting up and implementing a system in your company?