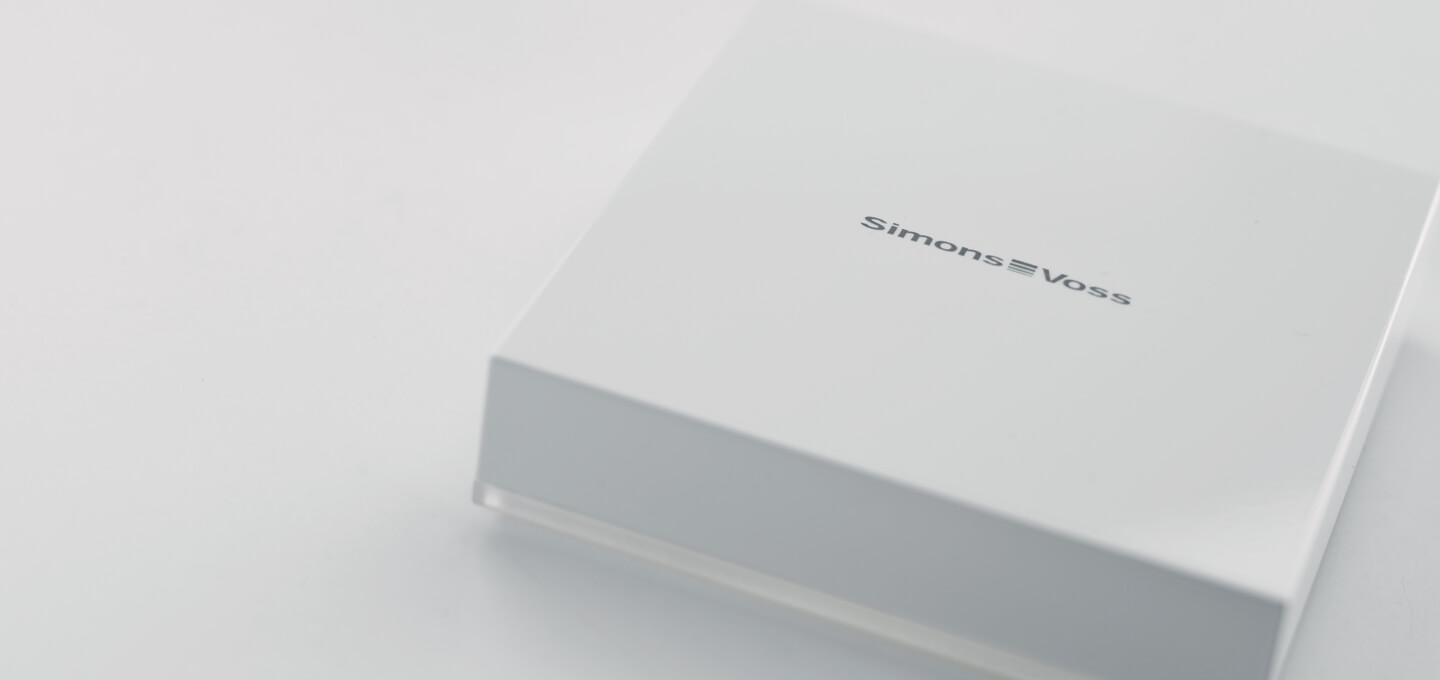 The high-performance stimulator.
There are many installation locations and areas where a cylinder is not much use, such as cupboards, roll-up doors or electric strikes. These also include equipment which is switched on such as lifts, machines and lighting or when data needs to be transmitted in a virtual network. Digital SmartRelays come to the rescue in such cases.
Advantages of our SmartRelay digital control unit
Control of technical devices and systems – especially suitable for use on garage and roll-up doors
Switches lighting or machines on and off
Version for surface mount and version for flush mount to install in switch boxes
Reading range: up to 120 cm
500 access events can be logged
Operable with transponder and SmartCards
Can be networked without cables
Can be used for the transmission of data in virtual networks
Fast data transfer
Large buffering capacity, blacklist distribution with acknowledgement and seamless system monitoring ensure high operational reliability
SimonsVoss SmartRelay – your digital switch and control nerve centre
Our digital SmartRelay variants in brief:
▶ SmartRelays
MobileKey digital SmartRelay in a white design casing for surface mount with access control, time zone management and events logging; can be connected to external antennas.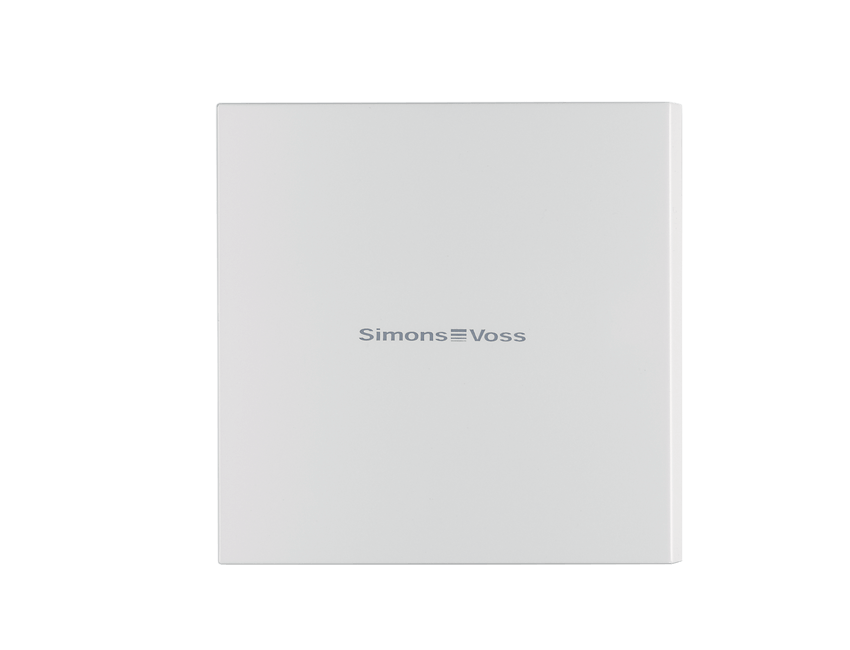 ▶ SmartRelay 2
Small and compact, SmartRelay 2 is thus highly suitable for use in confined installation spaces. It is needed to open a barrier or a roll-up door or, if you wish, to operate third-party systems such as a time-and-attendance terminal with a transponder.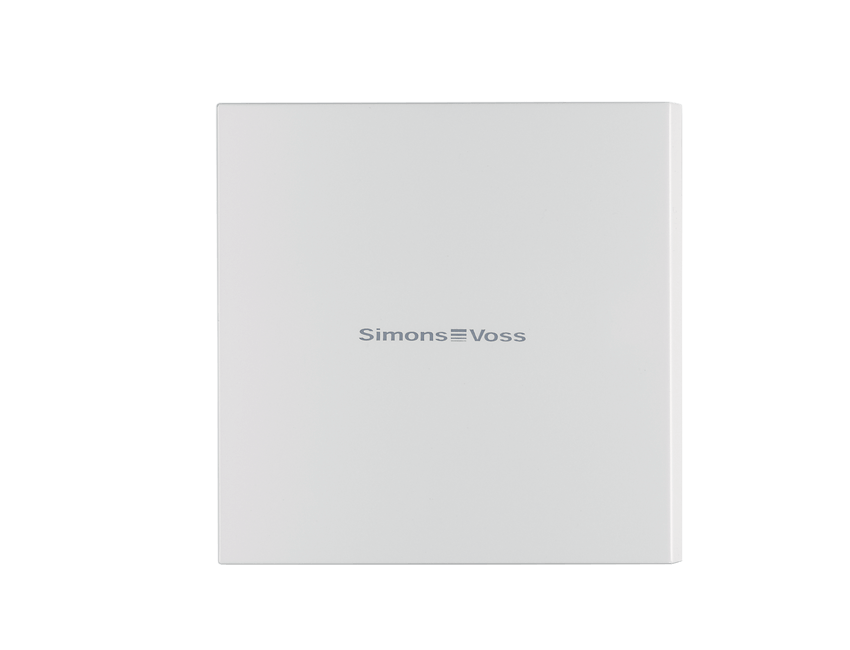 ▶ SmartRelay 3 Advanced
SmartRelay 3 Advanced is a powerful control unit consisting of a controller and a reader. In a virtual network, it acts as a high-performance gateway, transmitting access rights and modified configurations to identification media.
Three external readers can be connected, which can be ordered as separate units
and operated with transponders or smart cards, or both in a hybrid system. A fast IP connection via Ethernet (including PoE) ensures instant transmission and updates, even for larger data volumes.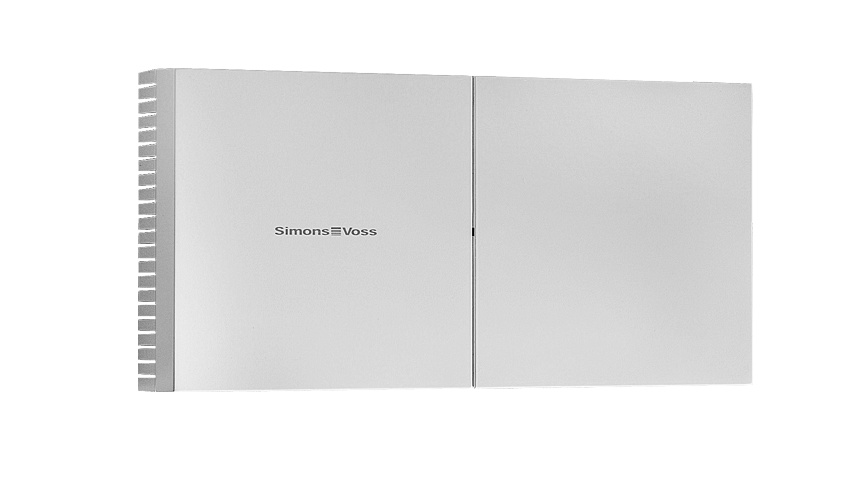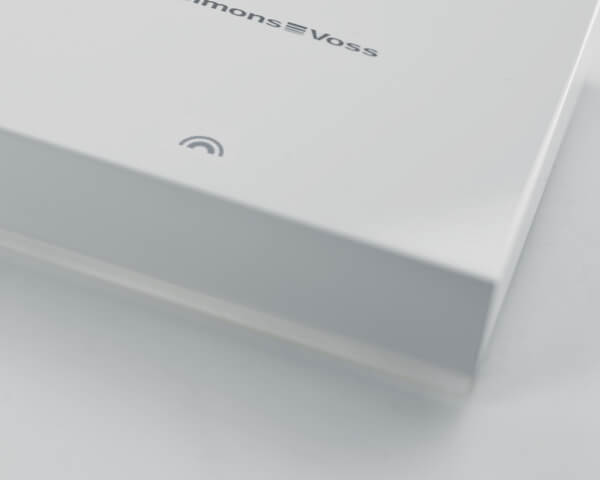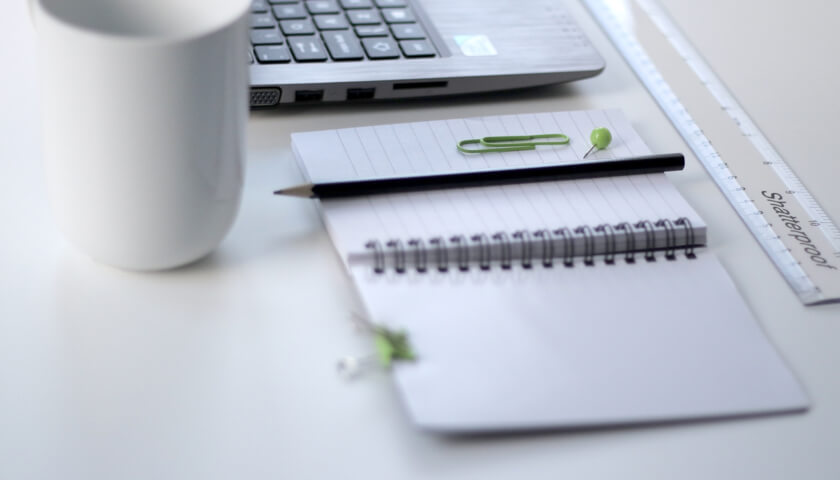 More information on our different locking systems
Would you like to learn more about our products and product variants?
Browse through our product catalogue or contact your SimonsVoss specialist retail partner.