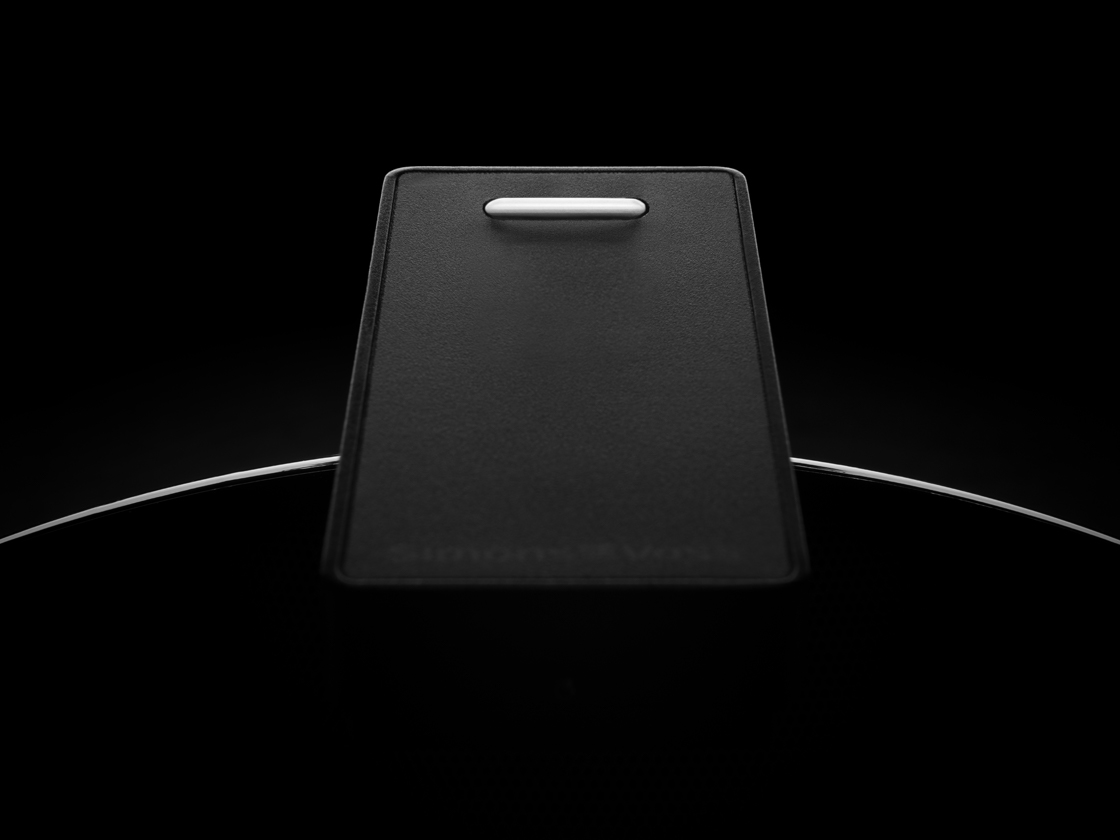 Digital Locker Locks
Unlocking the Future of Electronic Cabinet and Digital Locker Locks
The groundbreaking innovation of SmartLocker AX, SimonsVoss' first electronic cabinet and locker lock system. Versatile and easy to install without drilling, it's perfect for hospitals, industrial environments, gyms, schools, and more. Enjoy customisation, quick-click assembly, and a design that embodies SimonsVoss quality. Get durability, flexibility, and unmatched security.
Advantages of our SmartLocker AX electronic cabinet and locker locks
Fully customisable: the platform offers the right variant for every cabinet door
Quick-click assembly: our Quick-Click system makes installation easy and avoids additional fixing holes.
Bolt inserts: quick and convenient adjustment. The enclosed bolt inserts enable the lock to be optimally positioned in the locker door.
No more deadbolt blocking: the pre-tensioned bolt spring prevents the bolt from jamming if the locker is too full and objects are pressing against the locker door on the inside.
High-quality, timeless SimonsVoss-style design.
Emergency power supply via USB: if the batteries should actually be flat, SmartLocker can simply be powered and opened via a USB port as a back-up power supply.
Visual and audible feedback signals: a visual and an audible signal indicate when the lock is opened or closed (can be optionally switched off)
Anti-tamper contact on the cover: any tampering attempts can be displayed in the LSM software
Durable: up to 50,000 openings without changing the battery


SmartLocker AX is the SimonsVoss among locker locks.

▶ SmartLocker AX
What no other electronic locker lock can do: SmartLocker is fastened with the Quick-Click system without additional drilled holes. the enclosed replaceable bolt adapters ensure that the locker door is optimally aligned. SmartLocker's considerable flexibility means that locks can be stored and they do not need to be custom-manufactured and ordered for every job.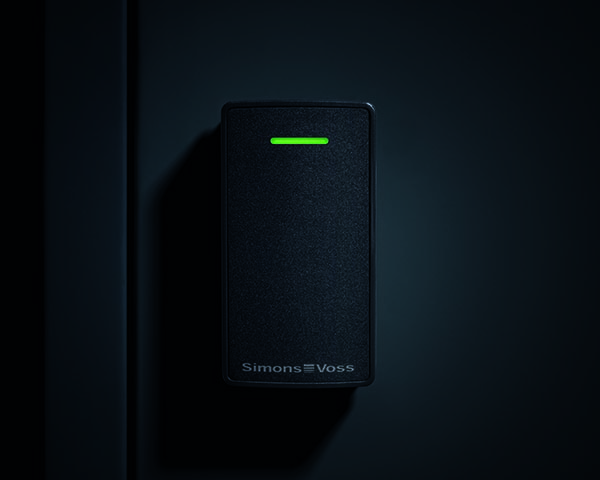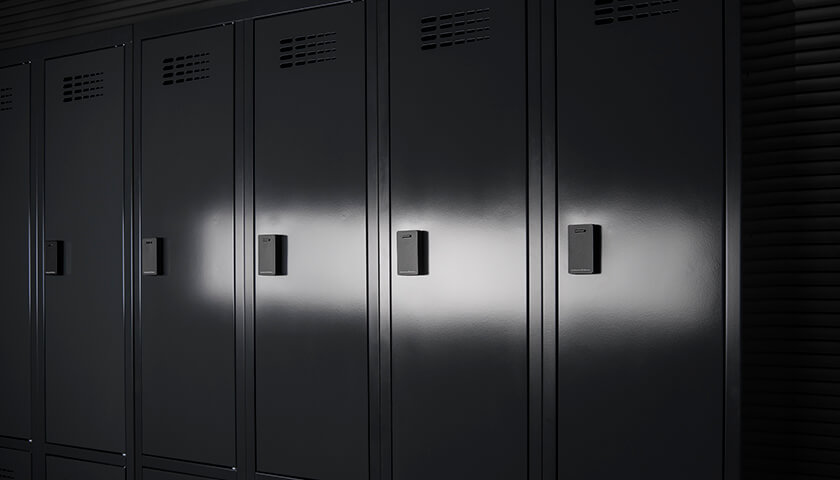 More information on our different locking systems
Would you like to learn more about our products and product variants?
Browse through our product catalogue or contact your SimonsVoss specialist retail partner.