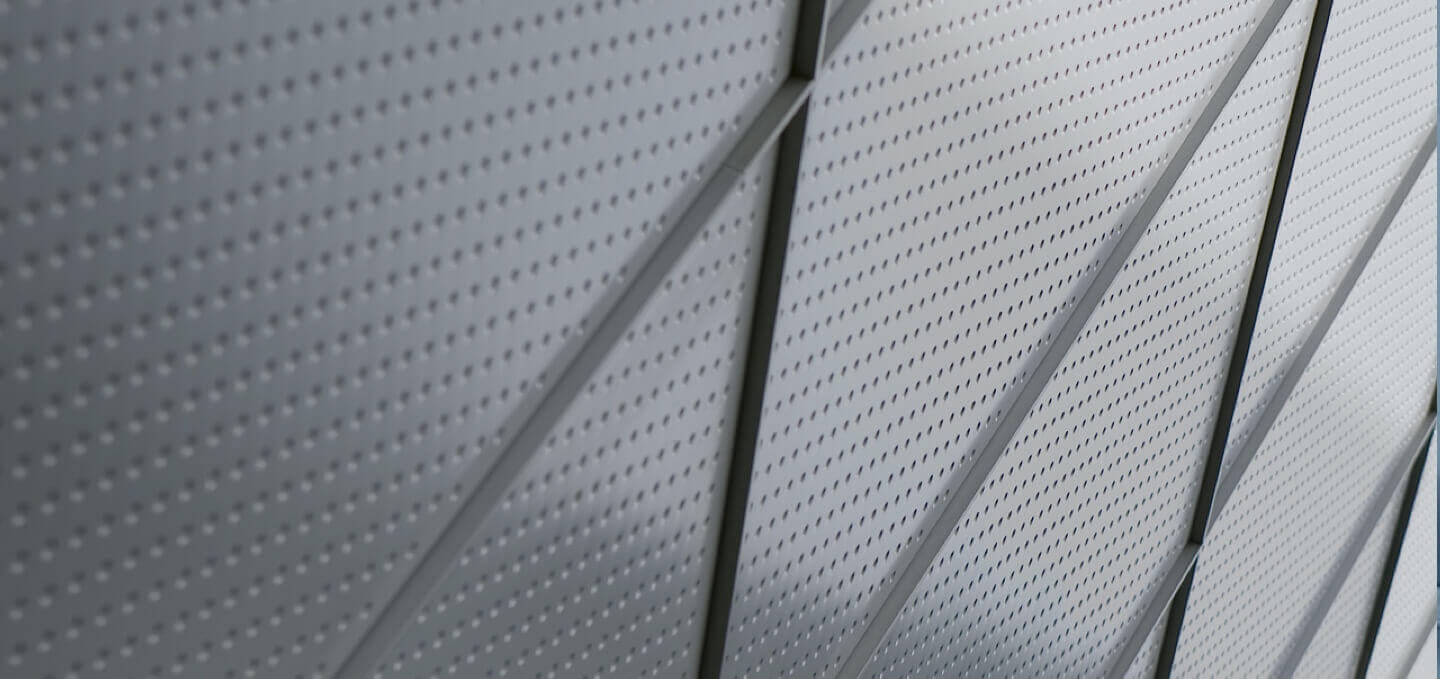 Keyless Entry Systems
You can use our locking systems with access control very flexibly, precisely tailored to your needs. The design, technology and individual characteristics are suitable for almost all building sizes and sector requirements.
Care Homes
There is a great deal of coming and going on a daily basis in nursing homes retirement homes and homes for the elderly. The needs of residents, visitors, nursing staff, tradesmen and cleaners must all be reconciled. Everyone needs to move about freely without invading on residents' privacy. According to the AVPfleWoqG (Ordinance on the Implementation of the Care and Living Quality Act), the room doors must be lockable, but must be able to be opened from the outside in the event of an emergency.
There are also areas to which only specific people should have access, such as sick wards and restricted access areas such as drug storerooms. A digital locking system can simplify a great deal, allowing those in charge to keep a track of things.
More about this sector
Finance Sector
Security is paramount, especially in finance. Banks impose exceptionally strict security requirements on locking systems and access controls. Many customers come and go during opening hours, but security is also an important issue outside these times.
Sensitive customer data must be protected, different groups of people require access authorisations at different times and there are individual authorisations for each person. Financial institutions also usually have a wide network of branches with a central administrative unit. An intelligent, digital system solution creates security, convenience and cost efficiency for such organisations.
More about this sector
Insurance Companies
An insurance company poses significant access control challenges since it handles a great deal of sensitive data about insured customers which should only be accessible to the relevant office. There is also public access which also needs to be managed, meaning security is a major issue at all times.
A wide variety of departments also need to be take into account in insurance companies. In addition to processing of insurance claims, there is also accounting, legal, human resources and many more departments. Here, too, it is important to assign access rights so that everyone has the relevant rights for their individual area of responsibility.
More about this sector