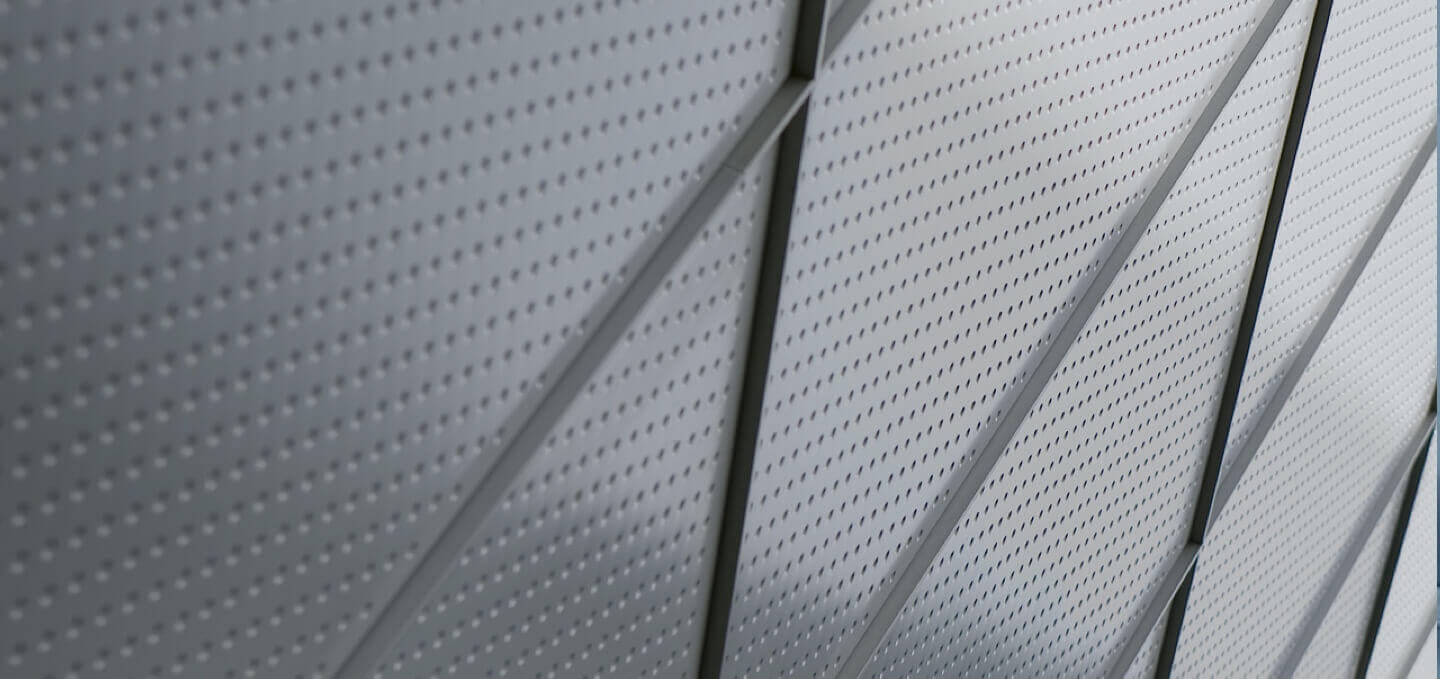 SimonsVoss
Sector-specific solutions
You can use our locking systems with access control very flexibly, precisely tailored to your needs. The design, technology and individual characteristics are suitable for almost all building sizes and sector requirements.
Finance sector
Banks and other financial institutions usually have an extensive branch network with a central administration location. Public access needs to be coordinated during opening hours. An intelligent, digital system solution ensures security, convenience and cost efficiency.
More about this sector
Education
Hundreds of students and teaching staff attend schools and seminar buildings on a daily basis. It is not entirely easy to keep tabs on who is allowed to be in different parts of the building. Guaranteeing security is a great challenge for those in charge. Intelligent door management channels visitor flows and protects students and teaching staff in the event of an emergency.
More about this sector
Public sector
Unfortunately, conflicts are increasingly common in government and municipal offices. A digital locking and access control system with a protective function allows you to manage access rights on an individual basis, making citizen-oriented service a safe experience.
More about this sector
Office / Industry
Industrial enterprises are faced with a variety challenges, including regulations such as IFS Food V6 or the General Data Protection Regulation 2018. Temporary project teams, complex hierarchy structures, existing time-and-attendance systems and networking different building complexes all present problems. A digital locking system simplifies things in an era of globalisation and digitisation.
More about this sector
Healthcare
The number of patients who require the best possible health care is growing. Access management and security is becoming increasingly important in hospitals, medical practices, laboratories, retirement homes and care facilities, where cost efficiency requirements also take priority. A digital locking system thus plays an important role in the health care system.
More about this sector
Small Offices & Home Office
Digital locking technology is practical for owners and convenient for users, even for smaller premises with up to 20 doors. Its many advantages include door monitoring and its award-winning design.
More about this sector