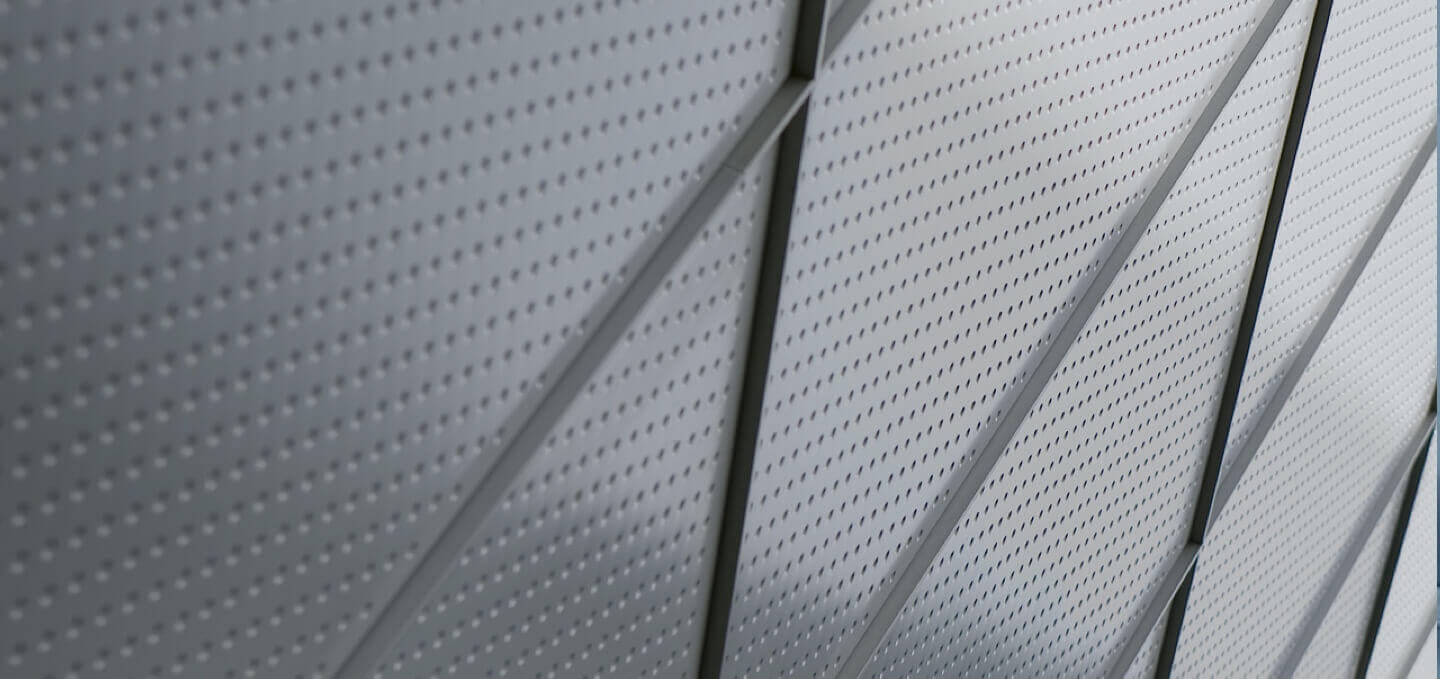 SimonsVoss
Sector-specific solutions
You can use our locking systems with access control very flexibly, precisely tailored to your needs. The design, technology and individual characteristics are suitable for almost all building sizes and sector requirements.
Finance Sector
Security is paramount, especially in finance. Banks impose exceptionally strict security requirements on locking systems and access controls. Many customers come and go during opening hours, but security is also an important issue outside these times.
Sensitive customer data must be protected, different groups of people require access authorisations at different times and there are individual authorisations for each person. Financial institutions also usually have a wide network of branches with a central administrative unit. An intelligent, digital system solution creates security, convenience and cost efficiency for such organisations.
More about this sector
Education sector
Hundreds or more pupils, students and teaching staff attend schools, universities and seminar buildings on a daily basis. With all this activity, it is difficult to keep track of who is actually allowed to be in rooms in different places. Ensuring security in such institutions is a major challenge that requires an intelligent system.
Historical building structures are often another major factor needing consideration. Modifying or retrofitting these buildings with conventional locks often comes at a substantially high cost. A digital locking system can simplify things in many respects.
More about this sector
Industrial Enterprises
Idustrial enterprises are facing major challenges nowadays. Not only must they bear increased networking in mind, but they must also take increasingly more regulations into account. In addition to changing data protection regulations, there are also a few industry-specific considerations, such as HACCP guidelines in the food industry and GMP guidelines in the pharmaceutical industry.
There is then also the structure within a company that can change at any time with regard to temporary project teams, hierarchical structures and the networking of existing building complexes, for example. In the era of globalisation and digitalisation, a digital locking system can simplify a great deal in this respect.
More about this sector
Healthcare
The number of patients who require the best possible health care is growing.However, the ever-intensifying cost pressure in health care and nursing is an increasingly greater challenge. At the same time, hospitals and clinics impose increasingly stringent requirements for security, documentation and quality assurance.
A digital locking system makes an important contribution to the health care system by helping to meet patient and cost efficiency requirements.

More about this sector
Small Offices & Home Office
Digital locking technology is practical for owners and convenient for users, even for smaller premises with up to 20 doors. Its many advantages include door monitoring and its award-winning design.
More about this sector
Public Sector
Public agencies, offices, administration departments are located in buildings that are frequently accessible to the public and experience intense activity during opening hours. However, employees should also be able to work safely without interruption. This means access control must be planned down to the smallest detail and with precisely defined rights of access.
In doing so, it is imperative to protect sensitive data, grant access to different groups of people at different times and give a flexible response to any changes. Public offices and agencies are also often spread over several buildings. An intelligent, digital system solution creates security, convenience and cost efficiency for such organisations.
More about this sector
Elderly care facilities
There is a great deal of coming and going on a daily basis in nursing homes retirement homes and homes for the elderly. The needs of residents, visitors, nursing staff, tradesmen and cleaners must all be reconciled. Everyone needs to move about freely without invading on residents' privacy. According to the AVPfleWoqG (Ordinance on the Implementation of the Care and Living Quality Act), the room doors must be lockable, but must be able to be opened from the outside in the event of an emergency.
There are also areas to which only specific people should have access, such as sick wards and restricted access areas such as drug storerooms. A digital locking system can simplify a great deal, allowing those in charge to keep a track of things.
More about this sector