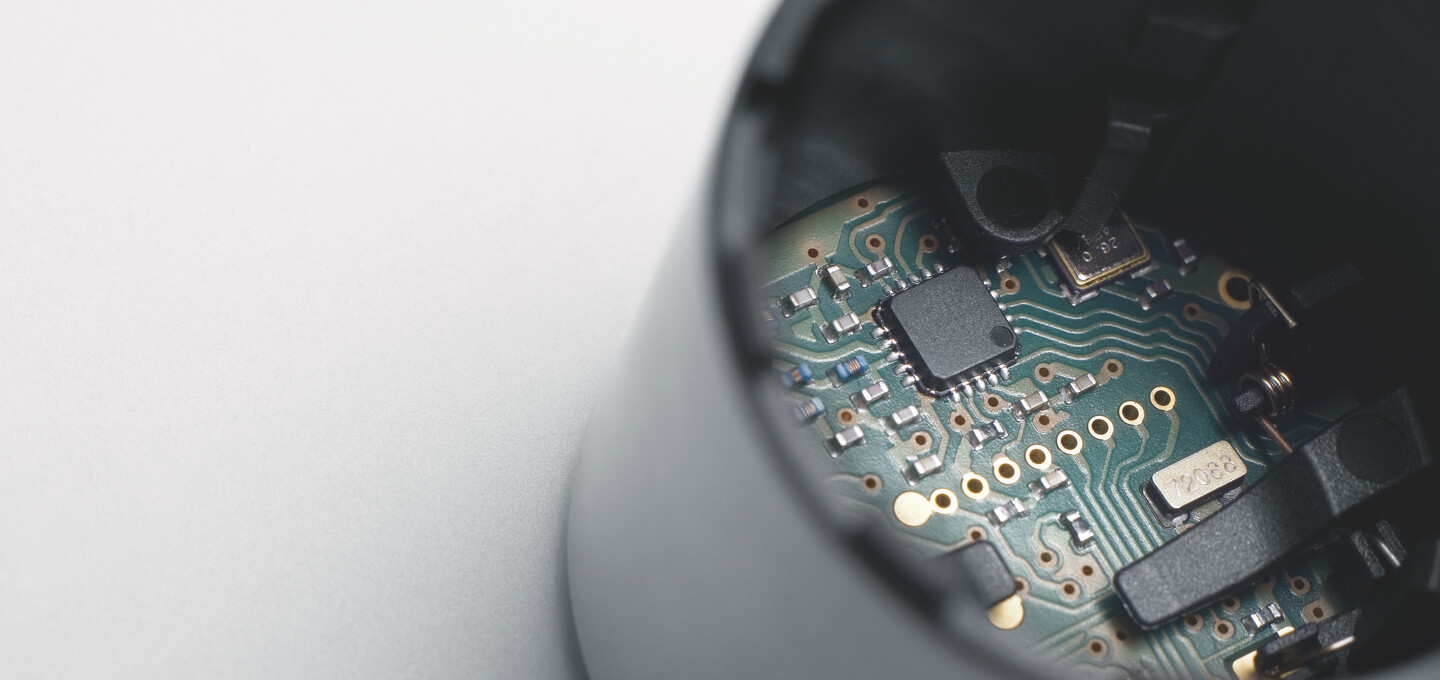 Network thumb-turn cover – networking of digital locking cylinders
The SimonsVoss thumb-turn cover communicates wirelessly and is designed to directly network our digital locking cylinders. The thumb-turn cover can be easily retrofitted to existing systems or ordered directly with digital locking cylinders.
Advantages of our thumb-turn covers:
Can be networked without cables, but also via an existing Ethernet line or other data lines.
Direct networking of all locking elements via an integrated LockNode.
Various levels of networking are possible: offline, virtual, online.
Networking levels can also be combined in a single system.
Networking is also possible via existing networks.
Data transmission over the 868 MHz frequency band.
Ingenious! Networking of locking cylinders without an extra LockNode next to the door.

▶
WaveNet thump-turn-cover
The WaveNet Network thumb-turn cover incorporates the LockNode into the metal cover on the electronics side of a locking cylinder. It thus enables direct networking without the need to fit additional LockNodes next to the door and you can also dispense with I/Os. The network thumb-turn cover can be retrofitted very easily by replacing the cover on the electronics side of a locking cylinder. New cylinders for direct networking can be ordered as the Network Inside version .WNM.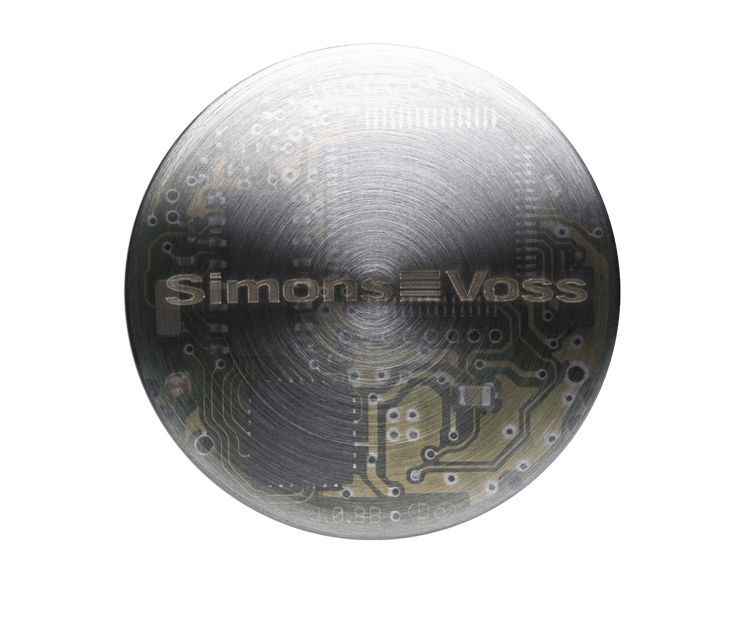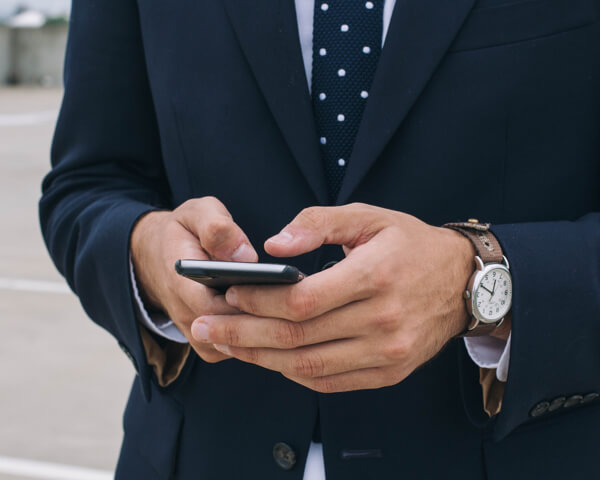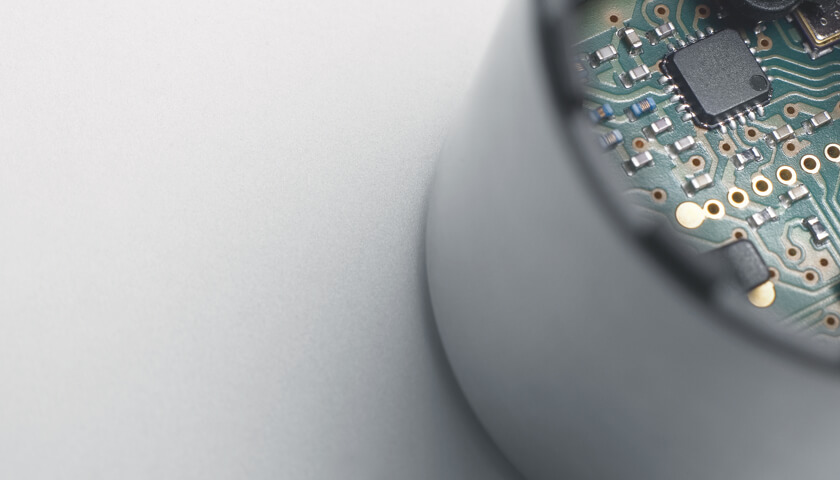 More information on our different locking systems
Would you like to learn more about our products and product variants?
Browse through our product catalogue or contact your SimonsVoss specialist retail partner.