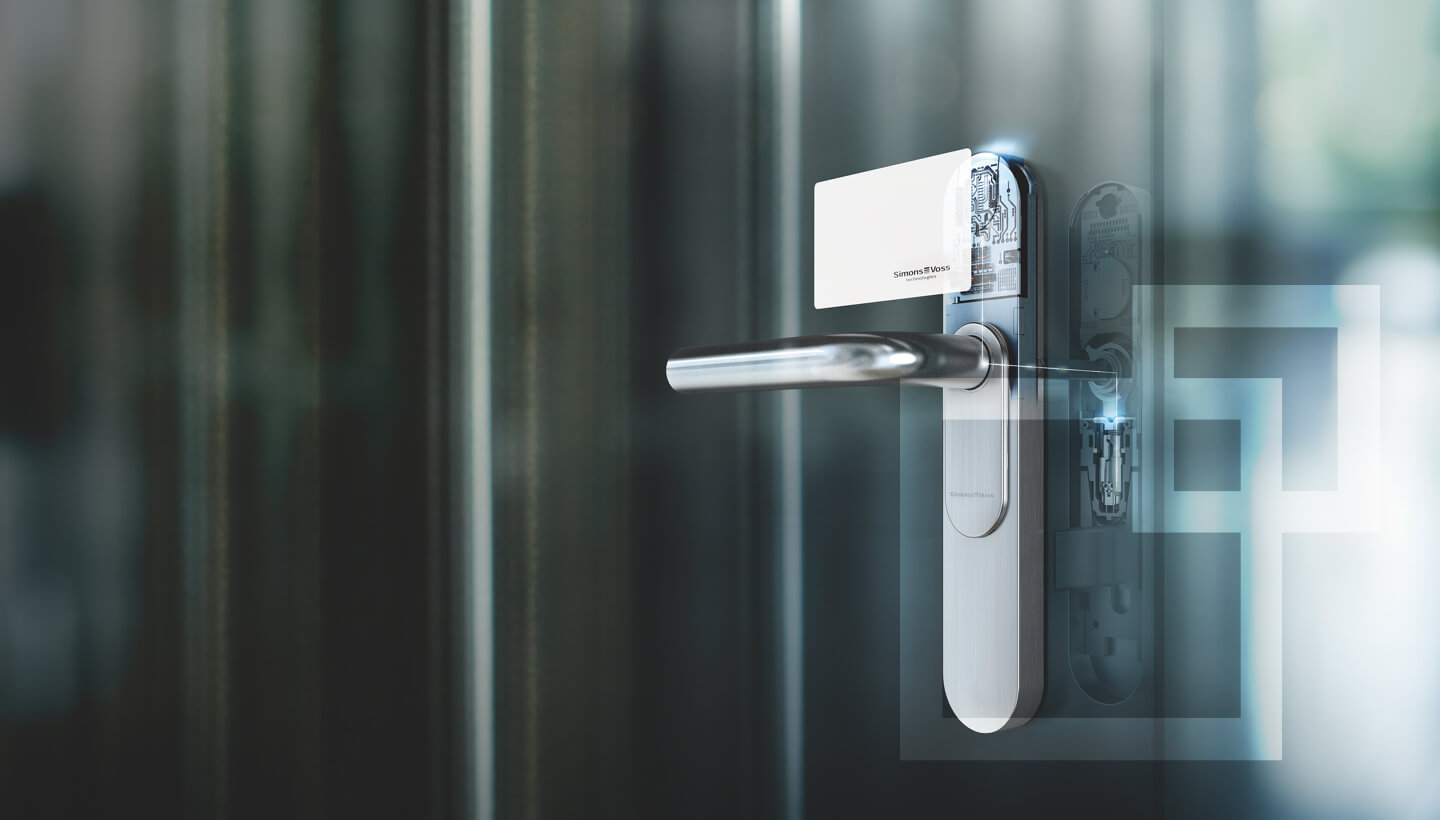 The perfect solution for integrated access control in complex building management systems.

Who is allowed to be in specific parts of the building? How flexible is individual access manageable? How fast are people and rooms protected against panic or rampage? Such questions are enormous challenges for those responsible for building security. This particularly the case when the access control system is to be seamlessly embedded into the overall building management system. SmartIntego does just that perfectly. Locking cylinders, SmartHandle, and padlock – SmartIntego components can be easily integrated into complex building management systems. Existing IT structures and multifunctional SmartCards can be used. 

The many advantages are the best arguments!