 Often indispensable: the security card
You might think it is quite simple: you want to make a copy of a key, so you go to the locksmith's. But it's not actually always that easy. To make a copy, many keys require a security card which the landlord or building management must use to order a key via a specialist dealer or directly from the manufacturer.
Definition: security card
When you buy a security lock, you are given a security card in credit card format. This card offers you the assurance that the key can only be copied by you or by a person who you gave this card to. This means that you know that nobody else can copy the key and make unauthorised copies.
Being certain that no copies can be made is also good for your own sense of security in the following situations: if someone has lent or lost their key, they know that there will be no additional copies of the key after it has been returned. They would need to have lost or handed over the security card for this to be the case.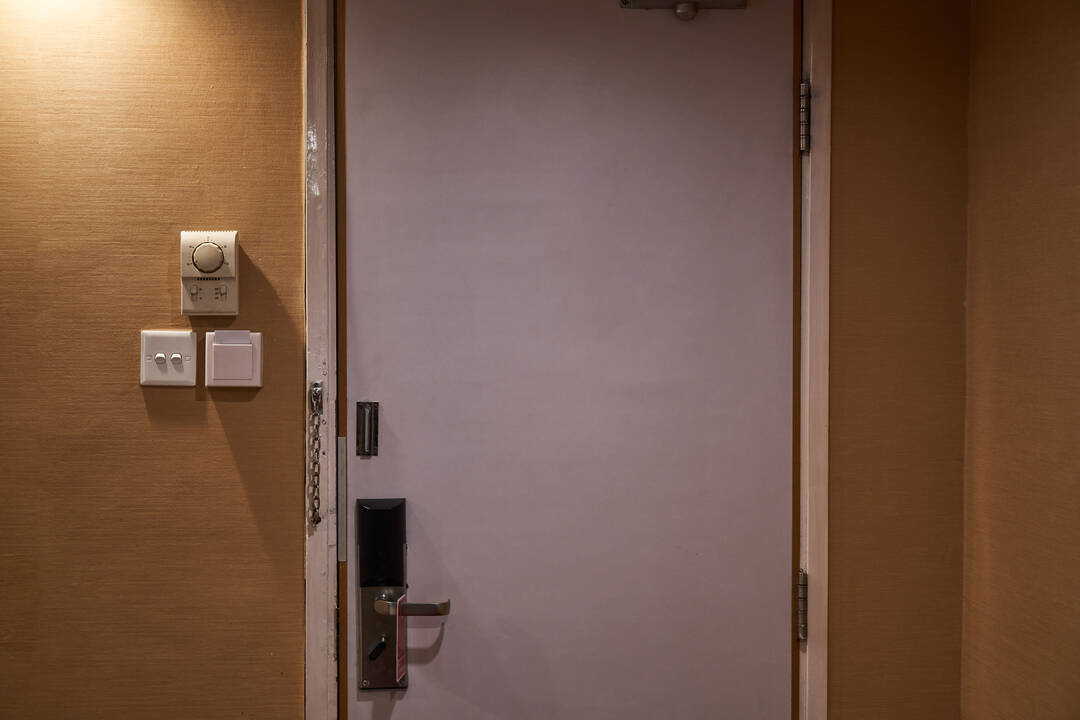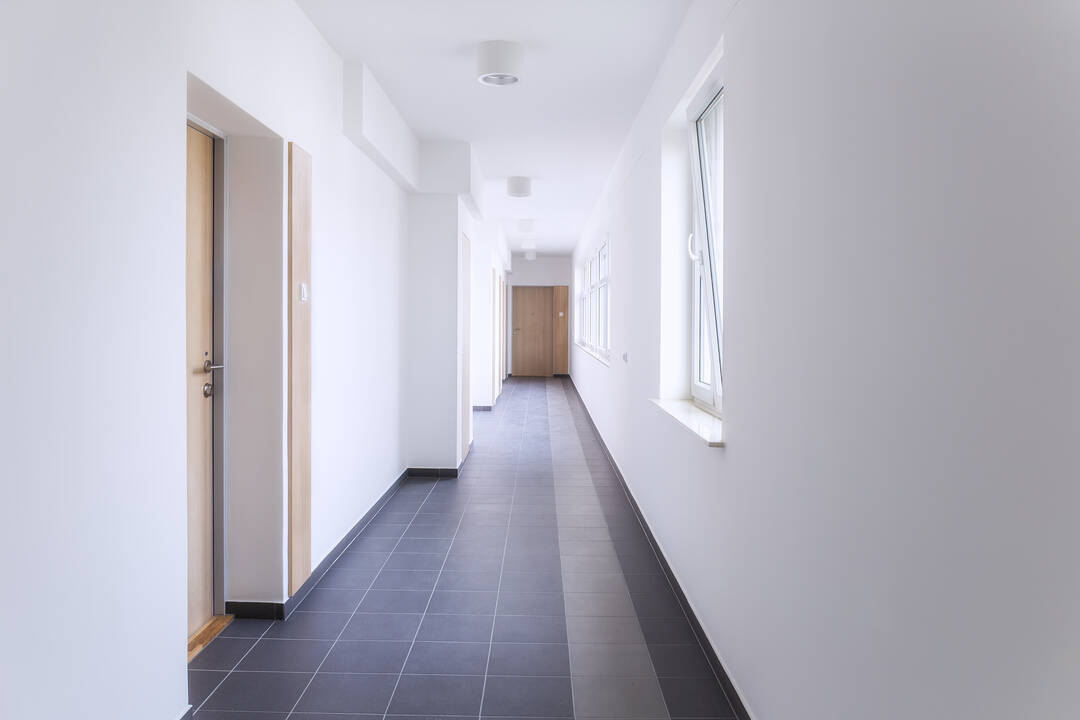 How landlords benefit from the security card
Although we may assume that a landlord will ensure that new tenants seem trustworthy when choosing them, admittedly, they cannot be 100 percent certain that this is the case. Even if they are highly trustworthy, they are not immune to losing the key. Not even a tenant. So if they lose the key, nobody can copy the key of your rental property without authorisation, because there is no security card to make one.
What's more, as a landlord, you will feel even happier if you are able to keep a little control over your rental property. The security card provides you with this control. No tenant can make copies of a key without a security card – a good feeling.
How tenants can have a key copied
Even if it is not possible without a security card, tenants may obviously also justifiably wish to have a key copied. Perhaps not everyone in the family has a key or they need to give a copy to someone else – neighbours or a cleaner who regularly works in their home. However, the security card is still required for all authorisations.
Whether we are talking about a tenant in rented accommodation or a company building, the procedure is the same at first. As it is the landlord or building management who hold the security card, the tenant needs to order a key from them. As stated above, the security card is used to make a copy via a specialist dealer or directly from the manufacturer. This copy is then handed over to the tenant.
If the security card is lost
If not the key, but the security card itself has been lost, a replacement card must be obtained from the key dealer or the manufacturer. As you would expect, it can't be obtained that easily. A sworn statement needs to be submitted. Only then is it possible to get a replacement for the security card.
There is a way without a security card
You will be completely on the safe side if you install a digital locking system and, what's more, it doesn't need a security card. Benefit from SimonsVoss System 3060, for example. You will not receive keys in the true sense, but digital locking media such as transponders instead. You cannot make copies of locking media, so there is need for a need a security card. Access rights can be assigned to each transponder individually with just a few clicks of the mouse. And if circumstances change, access rights can obviously also be changed or withdrawn without the need for a security card. If a digital locking medium is lost, it can also be deactivated with just a few clicks of the mouse.