 A simple rule: Without access authorisation, there is no access. Whether it's tickets for events and attractions or tickets for transport – access authorisation is required for certain locations. This means that you can also view the key as an access authorisation, because anyone who wants to open a door requires it, which not only represents the symbolic authorisation, but also the electric strike at the same time.
Home Sweet Home
The most important type of access and the first one that comes to mind is that of the access to your own home - be it rented or your own. Of course, a key is also required here. Of course, this is the responsibility of the tenant/owner, but other persons can also require a key: Family, relatives, roommates, possibly also neighbours (in the form of a deposited replacement key), but perhaps also persons working in the household such as a cleaning employee.
Around the home
The home itself is not always the only thing we need access to. There could also be other access authorisations for places close to home: Parking spaces (e.g. a garage), garden houses or similar require a key if someone has access authorisation for these locations.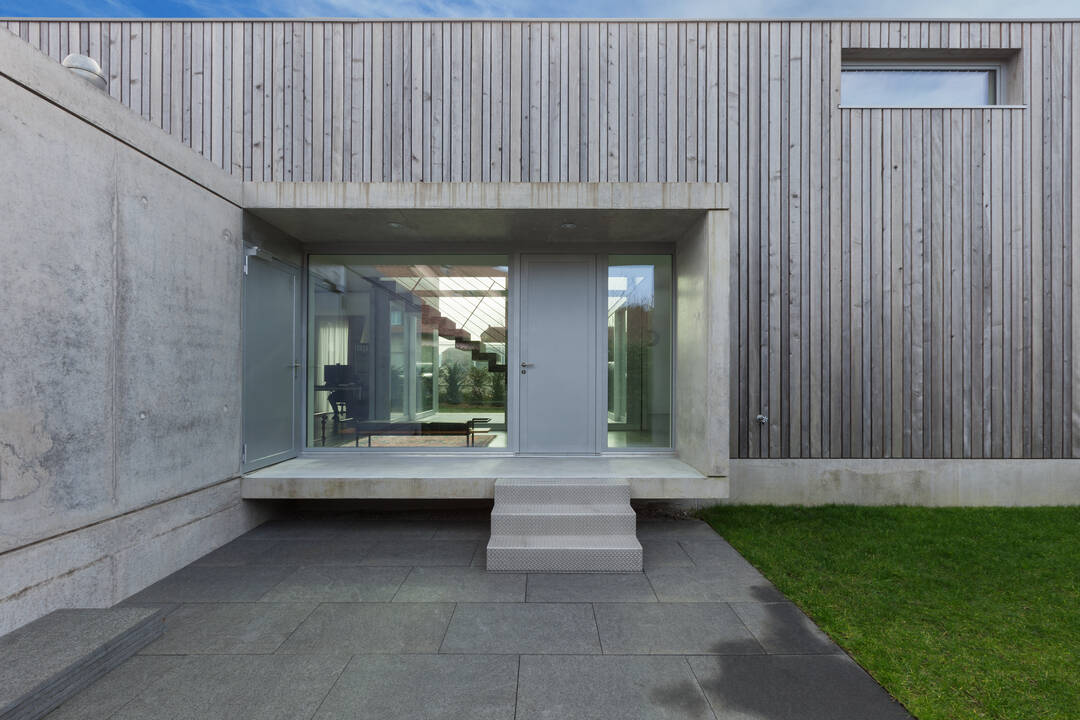 Work
Another place to which access authorisation is required: your own workplace. This can be an access authorisation, but it can also be different access authorisations depending on the place of work. This involves the following: Is the main entrance sufficient? Is your own workplace completed separately? Are there any other rooms that require access authorisation, such as warehouses or server rooms? If there are access authorisations here, keys are also required here. It must also be checked, for example, whether there is a company parking space for which additional access authorisation is required.
Access from outside
Not only do people belonging to the company have access authorisation, other workers may also have access. Cleaning staff can be more than in the private sector, but external visitors such as suppliers could also have access if, for example, they are to be given the opportunity to enter the warehouse themselves and store delivered goods directly there. Access authorisation is also required.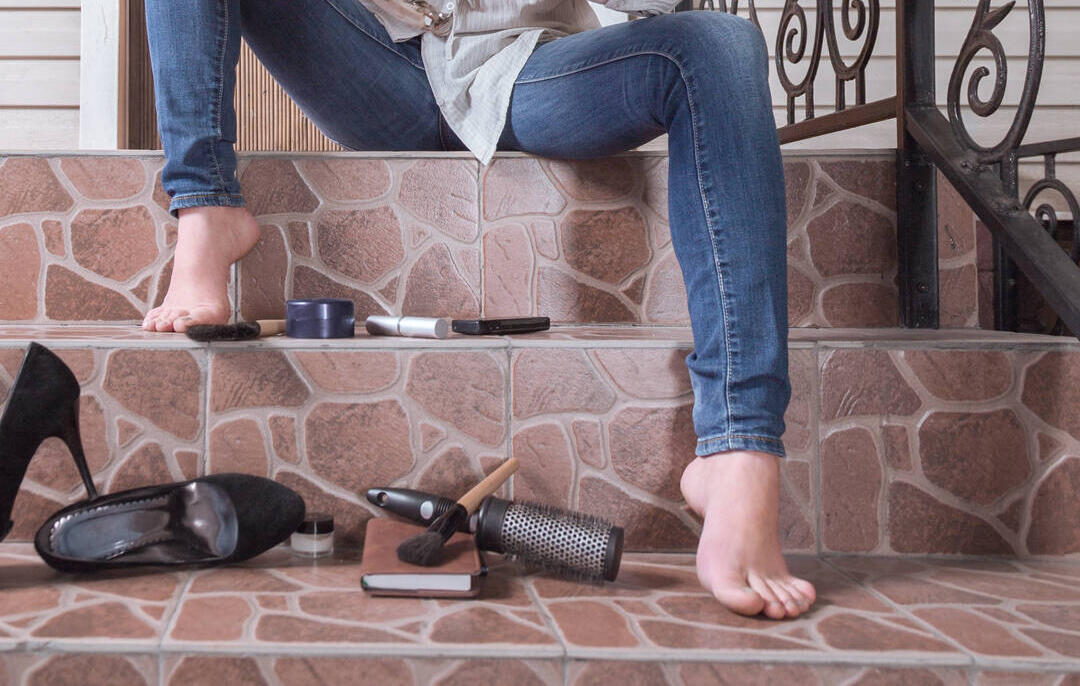 The common form of access authorisation: the key
As common as the key is, it can be prove to be rather difficult – namely if you not only carry one key with you, but several. The more access authorisations you have, the more keys you can gain. This means that your key ring quickly becomes very large, especially when it comes to work.
Because: anyone who carries a lot of keys can also lose one or more keys more quickly. Whatever the quantity: Losing one or more of them is always annoying and also financially a blow. One thing is, of course: even if you still have access authorisation to the premises, you do not have the option of entering them without a key. In addition, someone may find the lost key and thus receive unauthorised access authorisation. Another thing is: In order to restore security, cylinders and keys must be replaced, which can be a major financial burden depending on the key types and quantity.
A sensible alternative here is the use of a digital locking system. This eliminates the need for a physical handover of keys and also reduces the number of keys. Or in this case: the locking media. Because: All access authorisations can be stored centrally in a medium (ideally a transponder). This means more space in your pocket and less space for worries.
Benefit digitally from advantages
As we already described: With a digital system, you have the option of storing all access authorisations in a transponder instead of numerous keys (optionally also in a smart card or other medium). And if a loss should occur, the damage is not great, as the locking medium can simply be blocked in the system in this case.
Another advantage is that locking authorisations are not only combined in one medium, but also that they can be time-limited. For example at work, if you know that suppliers always arrive between 8 a.m. and 10 a.m., their access authorisations in the locking system can also be set to just this time slot in the locking system – with just a few clicks.
If you are interested...
Find out more about digital locking technology now and benefit from a simple and convenient solution with which you can always react flexibly, such as SimonsVoss System 3060.