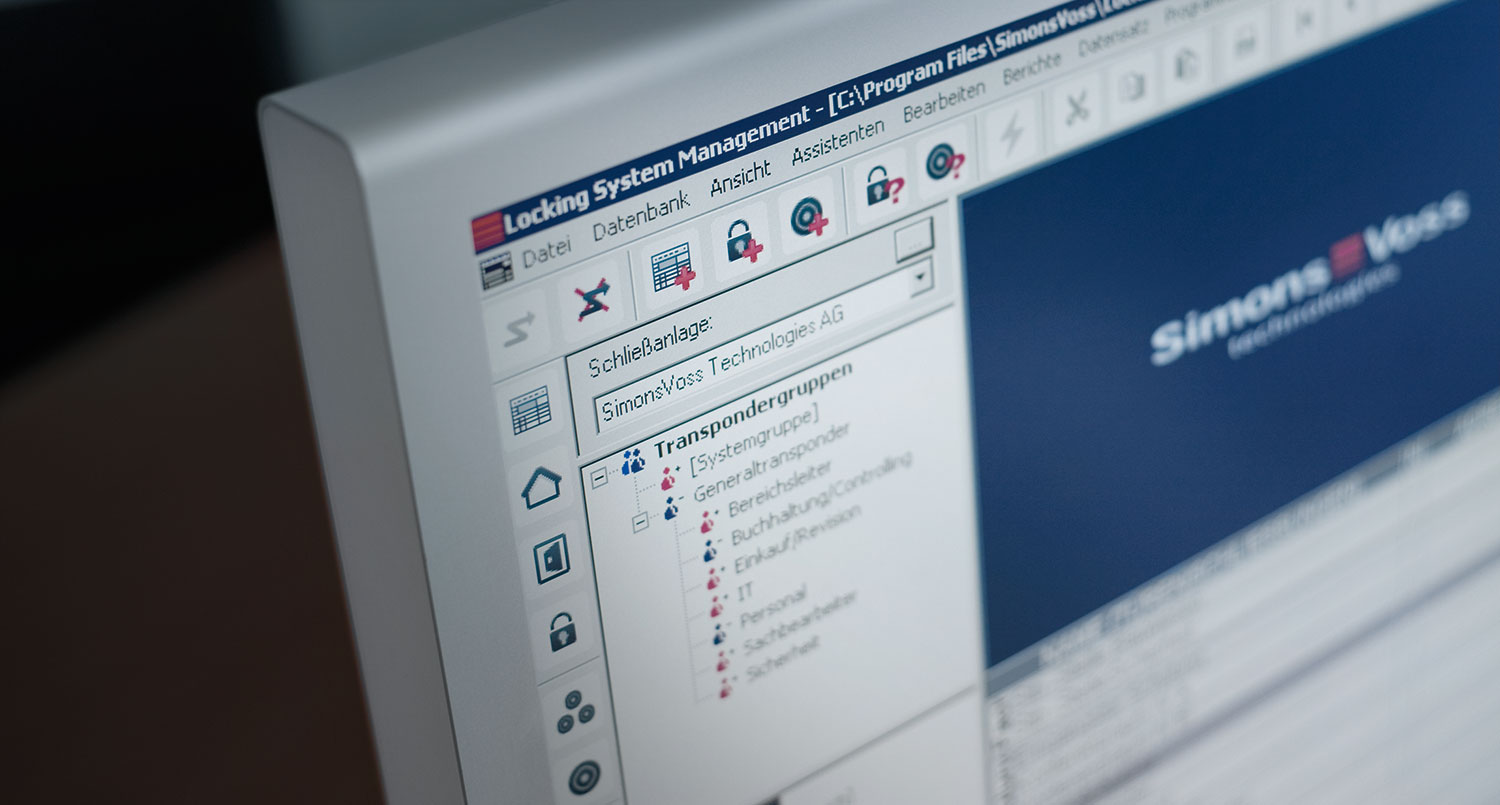 DOWNLOAD

If you have purchased your paid software license, you can download the current version of LSM 3.5 (Basic /Basic Online Edition) here!
The most important innovations in version 3.5 at a glance:
With major release:
Temporary deactivation of ident media
Repeat interval of tasks adjustable in days, weeks and months
Search of transponders and locks also possible by TID or LID
New driver for active programming devices (version 2.12.28)
Registration obligation for LSM Basic Editions
With Service Pack 1:
Subsequent release for Windows 11
Support of future AX components
Readout of the entire locking status incl. battery warning in the network
Reactions to trigger sensors in event management
With Service Pack 2:
Integration BLE programming for AX locks in the toolbar
Improved communication between client and server via VPN
Gender neutrality and DSGVO compliance
With Service Pack 3:
Support of all further developments of our AX components
Delivery of the latest TeamViewer QuickSupport
Please note:
Version 3.5 is a so called major release, for an update from version 3.4 or older you need a paid license.

Under the new version, the Basic Edition is now also subject to registration and requires a paid license. You can get this license from our reseller partners.
Updates within version 3.5 by service packs, on the other hand, are free of charge. Simply use the combined update and installation files of the corresponding software.
Start the installation only after a current backup of your database and if you have the registration information for version 3.5: LSM commission number + order number. You will find help for the registration in the manual in chapter 3.1.2.
The installation of the software should always be performed as administrator with administrative rights.
DOWNLOAD the update and installation files of the Basic and Basic Online Edition:

DOWNLOAD the update file of LSM Mobile PC:

DOWNLOAD the installation files of the Business and Professional Edition:
Please contact a licensed SimonsVoss dealer in your area.