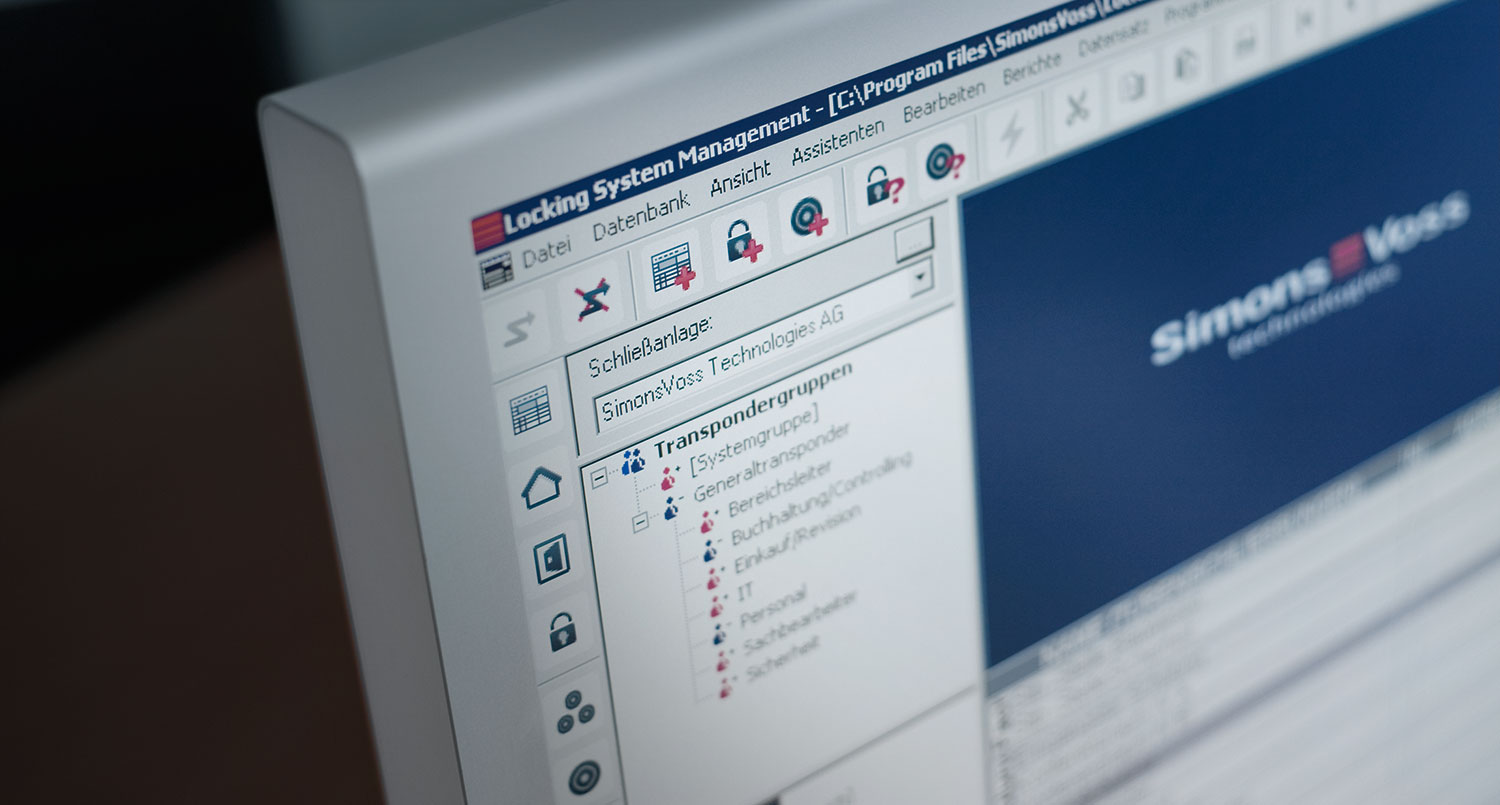 DOWNLOAD

If you have purchased your paid software license, you can download the current version of LSM 3.5 SP1 (Basic /Basic Online Edition) here!
Die wichtigsten Neuerungen in der Version 3.5 auf einen Blick:
Temporäre Deaktivierung von Identmedien
Wiederholungsintervall von Tasks in Tagen, Wochen und Monaten einstellbar
Suche von Transpondern und Schließungen auch nach TID bzw. LID möglich
Neuer Treiber für aktive Programmiergeräte (Version 2.12.28)
Registrierungspflicht für LSM Basic Editionen
Mit dem Service Pack 1:
Unterstützung von künftigen AX Komponenten
Auslesen des gesamten Schließungsstatus inkl. Batteriewarnung im Netzwerk
Reaktionen auf Drückersensoren im Eventmanagement
Weitere Informationen zu den Neuerungen inkl. der Release Notes finden Sie in der Produktinfo zur Version 3.5 SP1.
Please note:
Version 3.5 is a so called major release, for an update from version 3.4 or older you need a paid license.

Under the new version, the Basic Edition is now also subject to registration and requires a paid license. You can get this license from our reseller partners.

Start the installation only after a current backup of your database and if you have the registration information for version 3.5: LSM commission number + order number. You will find help for the registration in the manual in chapter 3.1.2.


Updates within version 3.5 by service packs, on the other hand, are free of charge. Simply use the combined update and installation files of the corresponding software.
Es handelt sich bei der Version 3.5 um ein sog. Major Release, für ein Update von Version 3.4 oder älter benötigen Sie eine kostenpflichtige Lizenz.

Unter der neuen Version ist jetzt auch die Basic Edition registrierungspflichtig und benötigt eine kostenpflichtige Lizenz. Diese erhalten Sie über unsere Fachhandelspartner.
Aktualisierungen innerhalb der Version 3.5 durch Service Packs sind dagegen kostenfrei. Nutzen Sie dazu einfach die kombinierten Update- und Installationsdateien der entsprechenden Software.
Starten Sie die Installation erst nach einem aktuellen Backup Ihrer Datenbank und wenn Ihnen die Registrierungsinformationen zur Version 3.5 vorliegen: LSM-Kommissionsnummer + Auftragsnummer. Hilfestellung zur Registrierung finden Sie im Handbuch im Kapitel 3.1.2..

Die Installation der Software sollte immer als Administrator mit administrativen Rechten durchgeführt werden. Wir empfehlen vor jedem Update ein Backup der Datenbank zu erstellen. Bitte lesen Sie dazu auch die LSM Handbücher.
The installation of the software should always be performed as administrator with administrative rights. We recommend to create a backup of the database before each update. Please also read the LSM manuals.
DOWNLOAD the update and installation files of the Basic and Basic Online Edition (version 3.5.10130):
DOWNLOAD the update file of LSM Mobile PC (version 3.5.10130):
DOWNLOAD the installation files of the Business and Professional Edition (version 3.5.10130):
Please contact a licensed SimonsVoss dealer in your area.