 New freedom: handing over keys
An important step on the way to a new future is the moment the key is handed over. Whether it's a new home or starting a new job: The moment of the key handover is always a symbolic one. However, despite all the joy and motivation, it should not be forgotten that a lot still needs to be taken into account in terms of keys, even after the key has been handed over.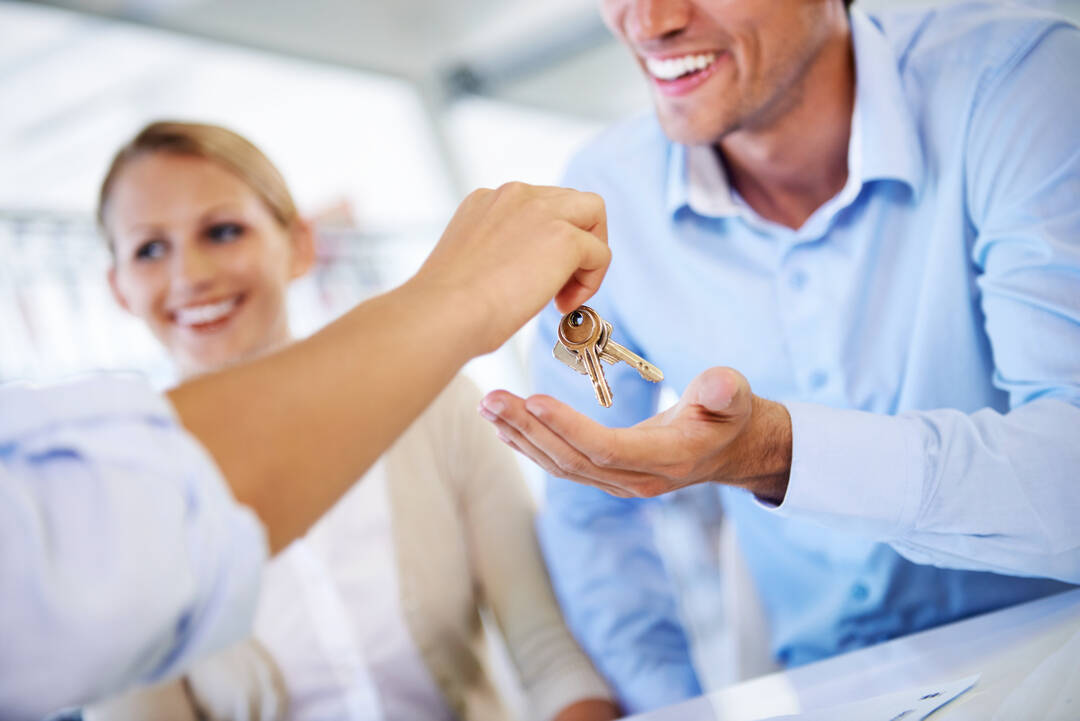 Handing over keys – not just in your own home
Home Sweet Home
Of course, the first thing that comes to mind when handing over keys is one's own home. Once your dream home has been found and the contract signed, nothing stands in the way of finally receiving the expected bunch of keys. From now on, you and your loved ones have access at all times.
The latter is at least the ideal case. But maybe there aren't enough keys. For example, if more residents are moving in than there are keys. Perhaps a close relative or a cleaner also needs a key.
This means that additional keys may have to be copied. Are there any other entrances? It may also be necessary to access places such as a garage or a shed so that additional keys have to be made.
A new job
The big day has finally come: You found the perfect job, the ink on the contract has dried. In cases such as this, keys are also handed over to allow the new employee to move freely in the new workplace in accordance with their respective authorisations. Access to the company building is only one of the many possible keys that an employee receives. Your own office door, the gates to the company car park and sometimes also the permission to use the lift – these are all types of keys that might be given to an employee.
Keeping an eye on the keys
When a key is handed over, not only keys are handed over, but also trust in figurarive sense. However, even if you do your best to keep an eye on your keys, you might still lose them.
The key to your house is gone
Even if the loss of the apartment key is usually less dramatic than that of a company key, it entails considerable effort in addition to the hassle. After all, you are quickly able to get back into your home if, for example, you have left a key with one of your neighbours or you call the locksmith. Nevertheless, the uncomfortable feeling remains that an "involuntary key handover" took place, so to speak, as an unknown third party might be in possession of your keys.
In addition, the landlord or property management must be informed of the loss. You would have to admit that a key is missing when handing over the key when you move at the latest. It's best to take care of such things right away. Cylinders and the associated keys are likely to have to be replaced, which results in extra expenses, but this way trust can be restored more quickly and, above all, you feel safer again.
The company key has been lost
Company keys can also be lost. This is usually much more annoying and time-consuming than in the case of a private key. Not only because there is a significantly higher level of security, but also because significantly more people have access to the premises, which increases the effort and costs when new cylinders and keys need to be installed, which in turn would require new key handovers.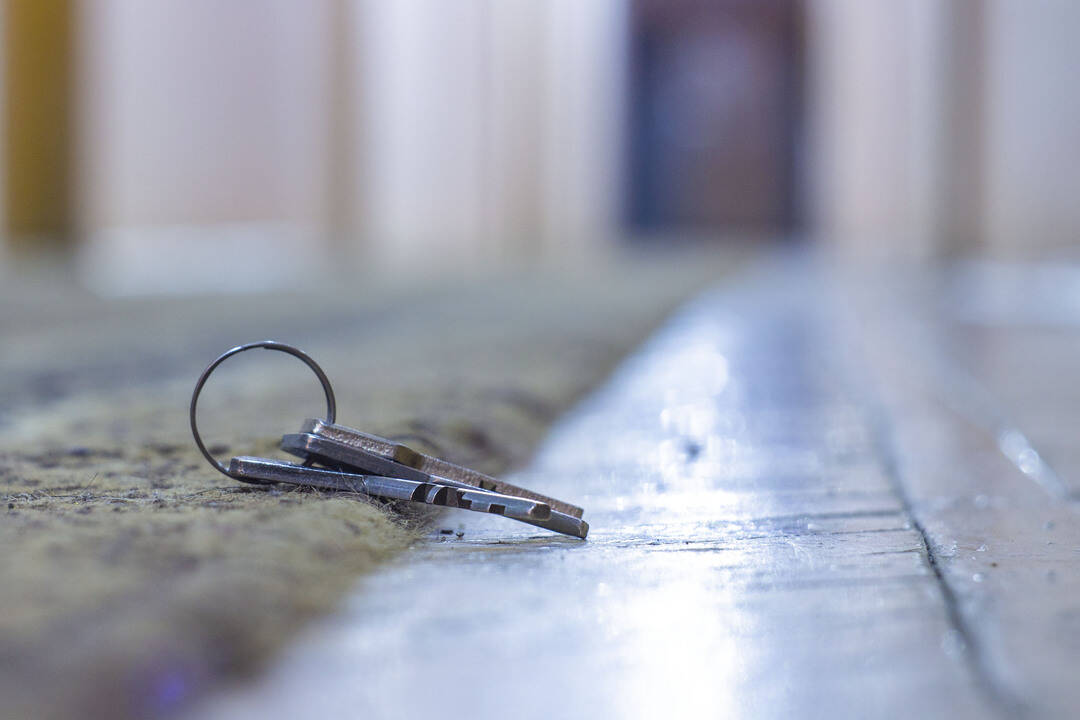 Digital locking technology instead of analogue key handover
A good and sensible investment can help to make problems such as losing keys a thing of the past. With the SimonsVoss digital locking system, all access authorisations of a person can be combined in a single transponder. If this is lost after "key handover", which is no longer done in the narrower sense of the word here, is not a problem either, as it can easily be blocked in the system.