 Lost keys? – They might pose a threat!
This scene is familiar from many TV crimes: a crime is discovered, but the investigators cannot find burglary marks anywhere on the building. We often hear people say: "The perpetrators apparently had a key!" There is no official statistics on lost keys, but the damage caused by this is undisputed. Digital locking technology provides a solution to this problem, reduces costs and increases convenience at the same time.
Numerous key losses every year
According to a German key insurance study, 800,000 keys are lost every year in Germany. The insurance industry (VdS Schadenverhütung) has calculated that this results in losses of almost 100 million euros.
Depending on the size of the building and the specifics of the mechanical locking system, the loss of a master key with all replacement costs can quickly reach five-digit proportions. Consumer centres cite the example of a secondary school on their website, where a master key was lost.
The necessary replacement of all locks on the building, including 80 new keys for the college, amounted to 14,000 euros.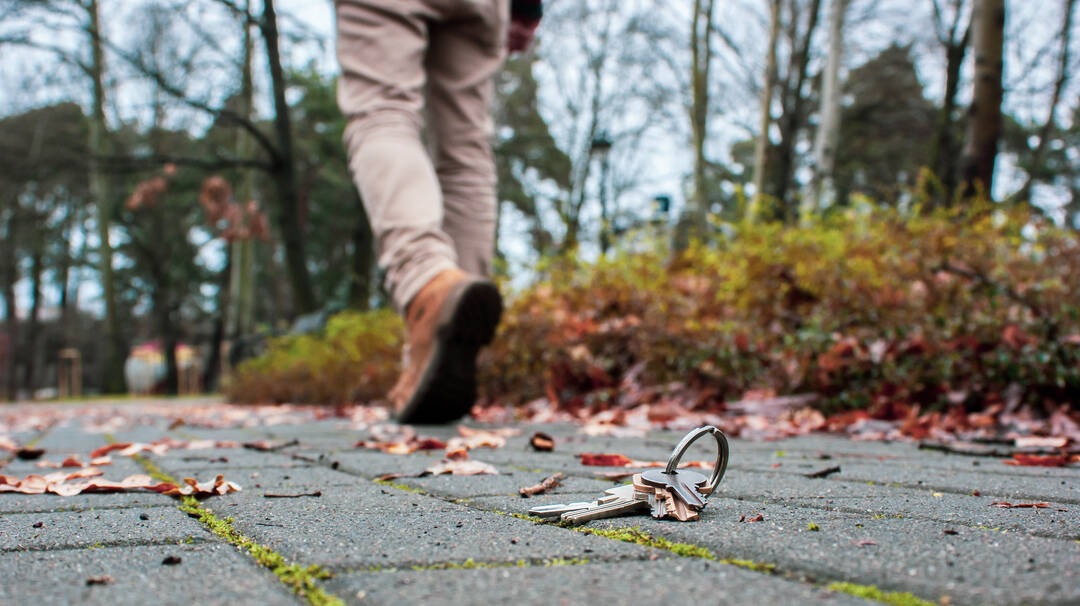 Annoyance, costs and risk in the event of key loss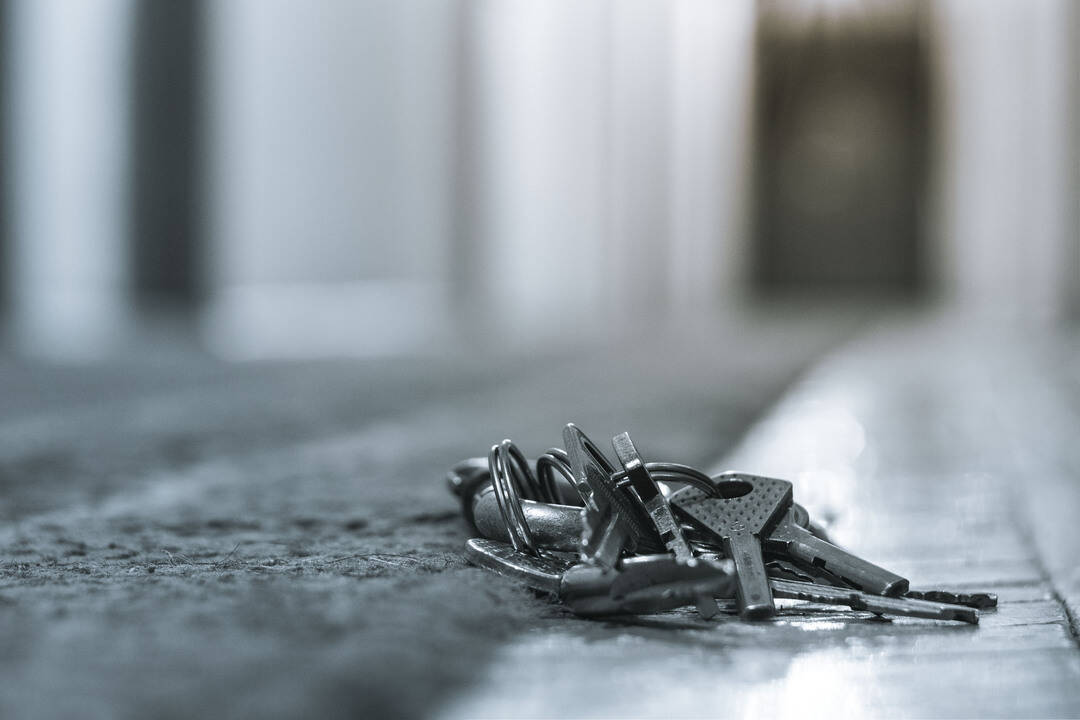 The loss of a single-family home's key is relatively low in cost, but temporary uncertainty, annoyance and effort are nevertheless unavoidable.
Even in residential systems, the mechanical locking system is only as secure as owners or tenants avoid losing keys. Operators of residential estates regularly complain about the annoyance with occupants and the high costs due to key loss. This also poses a security risk because nobody knows who will find the key and what happens to it.
No risk of key loss in digital systems
Loss of keys can become an insured event, but it is important here that the contracts with home contents or private liability insurance are structured accordingly. However, there are better and more reliable ways to drastically reduce trouble and costs in the event of key loss from the outset: the use of digital locking technology. Irrespective of the type of building, a basic principle of a digital locking system is the completely uncomplicated and quick replacement of locking media.
Key loss here means that the lost locking medium (transponder or card) is deleted directly from the system and thus rendered unusable within seconds. For this purpose, the user receives a new locking medium programmed with their individual access authorisation. It works again immediately and costs only a few euros. All other components of the digital locking system remain fully functional.
Digital locking technology for all cases
SimonsVoss Technologies GmbH (Unterföhring near Munich) offers tailor-made and flexible digital locking system solutions for private houses, residential complexes, commercial, industrial or administrative buildings. These solutions provide security in both new and existing buildings, offer users greater convenience and significantly reduce the cost of losing keys.