 What exactly is a fitting? And what makes it special? If we are to describe an electronic fitting, we first need to go through this sheet and define it fully. This can be done in both a broader sense and a narrower sense. In the broader sense, fittings are used on church doors, for example, which are furnished with forged metals to strengthen the door and also decorate it. Obviously, this is not what fittings and electronic fittings are in the narrower sense.
At this point, let's examine fittings and electronic fittings in terms of locking technology, i.e. a door fitting with handle, thumb-turn and everything that goes with it. In short, we are talking about the whole door handle set.
Fittings and electronic fittings may differ in many ways but first of all we want to look at the many similarities they have.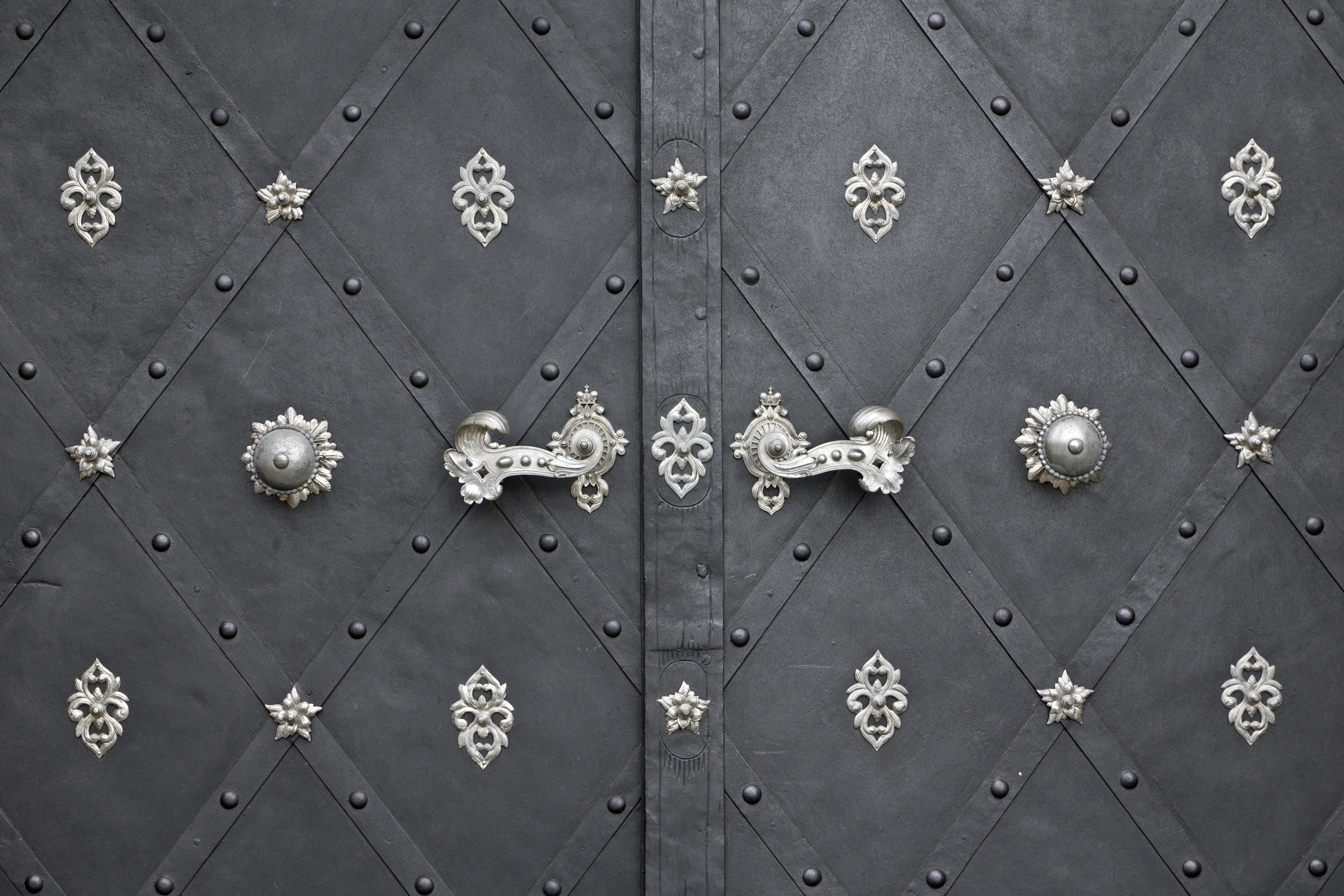 What functions does a door fitting have?
Probably the most important thing but also the most obvious thing that a fitting and an electronic fitting have in common is securing doors. For this reason, it is important that the fitting cannot be unscrewed from the outside.
But what actually does a fitting consist of? It includes the door hinge, door lock and the door handle, which each can be made of metal, aluminium and plastic. An electronic fitting usually has a stainless steel surface, although a brass surface is also an option at an extra charge.
A fitting (and an electronic fitting) are designed to allow doors to move freely. For this reason, hinges are included as pivot bearings while the lock and accessories are positioned opposite.
Although fittings and electronic fittings in the narrow sense are used precisely due to their function, this does not mean that the visual aspect does is not important as was the case with the church doors. This is because they are visible to everyone who operates the corresponding door.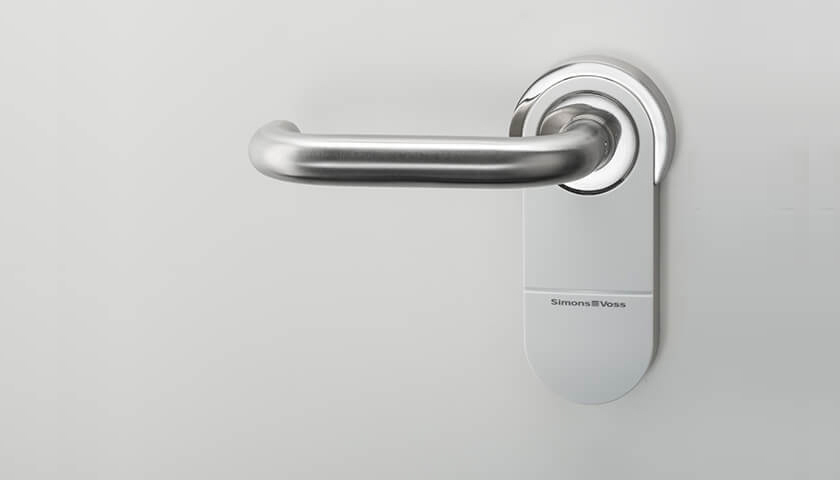 What does an electronic fitting do?
If you use digital locking technology, an electronic fitting or probably more of them also form part of the fixtures. With a digital access control system, you will still have all the functions that a conventional locking system provides but you will benefit from numerous other advantages.
As with the other components in a digital locking system, an electronic fitting is opened with a transponder or smart card, i.e. with a digital locking medium. A keypad to enter a PIN is also available as an alternative.
What an electronic fitting provides and a normal fitting does not is that it can also be locked without a cylinder. No key needs to be inserted to open the door.
If you decide on an electronic fitting, you can choose between many variants and accessories. You will also receive a door monitoring function as an option so that you can be notified at any time if there are incidents such as unauthorised access attempts at the respective door.
Interested?
You can find out everything you need to know about electronic fittings, locking systems and access control from us. Learn more about System 3060, for example. If you have any questions, do not hesitate to contact us and we will find the right system for you.