 Access control – preferably digital
You have very likely experienced digital opening and closing on numerous occasions in your everyday life. It might be when you open your car at the push of a button, use a magnetic card to leave a car park or enter your hotel room when you are travelling. In all these cases, access control is digital with no undue complications. So why not use the possibilities of digital access elsewhere?
As you have already seen in the examples above, access control is also a broad term that goes far beyond merely opening doors, as in the case of the car park barrier. If you now think about doors, cabinets and different entrances, it would be highly practical if you had your access authorisations stored on one medium instead of a large number of "analogue" keys. This is where digital access control comes into play.
Your benefits when access control is digital
Say goodbye to the heavy, jangling bunch of keys and use a digital locking medium such as a transponder or smart card in the future. You can use this credential to store different access authorisations and manage access control much more easily in the future. Why carry many keys with you when access control can also be operated digitally?
Locking digitally will bring you many other advantages. For example, there is little to worry about if things don't go to plan and you lose your key or your digital locking medium despite taking great care: lost locking media can be easily deactivated in the software, quickly and digitally. Secure access control is thus quickly restored without costly replacement of locks and the manufacture of new keys.
Digital access control - flexible and individua
As you have already seen, a digital locking medium can store more than just an access authorisation with digital access control. It also means that the medium can be easily customised. For example, if digital access control is used in a company, administrators can specify that an employee has access through the main entrance, to their own office and to the equipment storage room. If they work in IT, for example, they can also have access to the server room. Locking media can even be created for external service providers. The supplier who brings goods into the warehouse is mentioned here as an example. You could create a locking medium for them which is intended exclusively for the warehouse. If desired, this can even be set to a certain time, for example, by saying that the delivery times are between 8 a.m. and 10 a.m. and the locking medium in the access control is programmed for this period only.
If you manage access control digitally, you can also respond quickly and flexibly to any changes that occur. It not only takes an instant to deactivate a locking medium, but issuing new access authorisations is fast too. For example, if a colleague is ill or on vacation, authorisation can be quickly granted to another person for their area of responsibility in access control with just a few clicks and without replacing the locking medium. This allows you to respond flexibly at any time.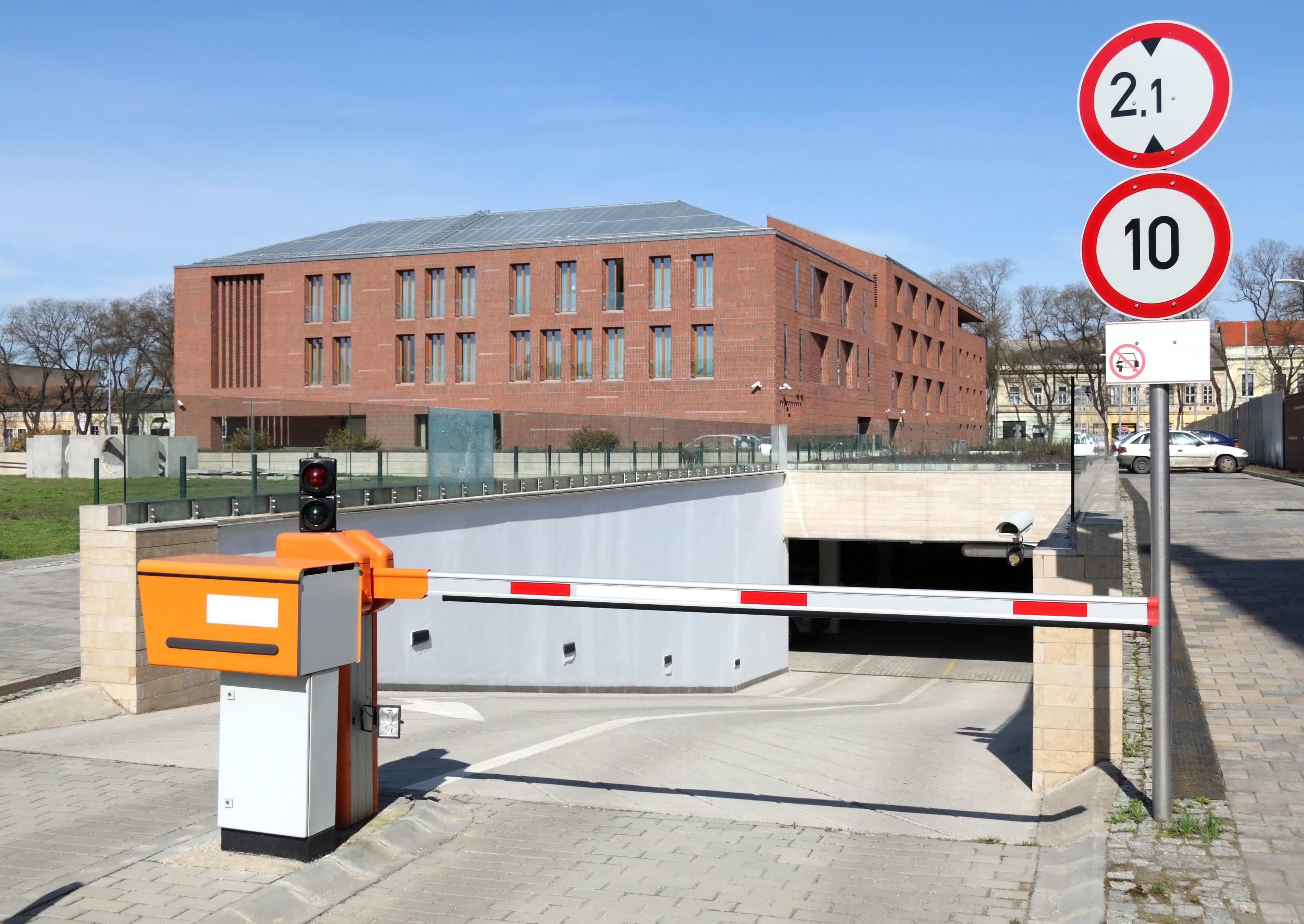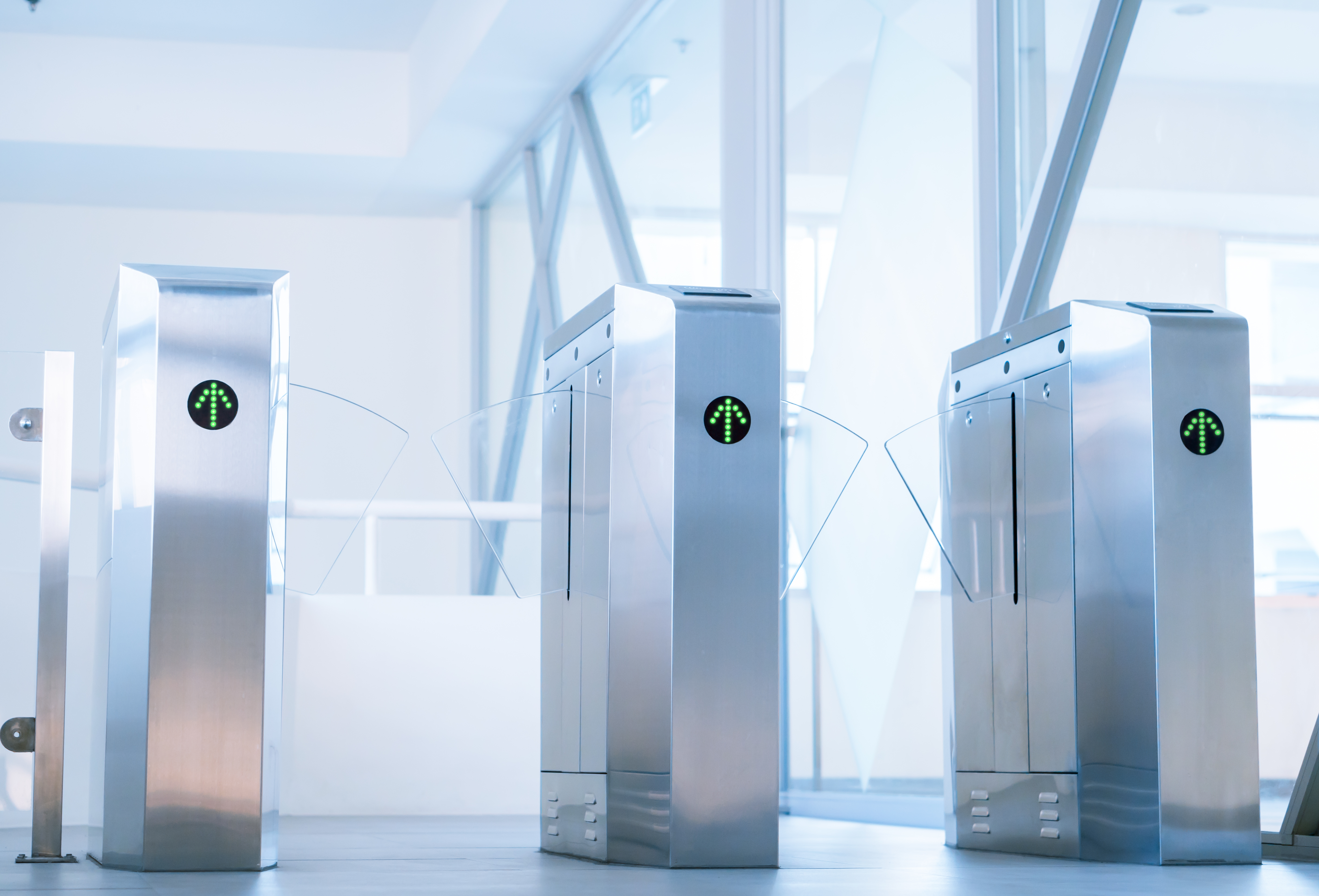 Security a top priority for access control
A locking system will satisfy strict security requirements whenever the access control is digital. We have already introduced you to the option of deactivating lost locking media quickly but there are other security-relevant benefits. There are advantages during operation too, such as real-time door monitoring. The system can check the condition of the integrated doors so that it is possible to quickly check whether a door is open or closed. You can receive a notification by SMS or email asking you to check access control in the event of suspicious incidents – if a door is open for a long time or someone has made an unauthorised access attempt, for example.
If interested
We'll be happy to help if you wish to regulate access control digitally. Together we'll identify your individual security requirements and find the right locking system for you.