 Actually a simple principle: anyone who wants to enter specific locations requires an access card. We are familiar with the concept through admission tickets for events or places such as to concerts or museums, except that the access card here is called an "admission ticket" and is intended for easy use in most cases.
Multiple use also available
In addition to access cards that allow easy use, there are also access cards that can be used multiple times. "Multiple" can refer to a specific number of uses (a ten-visit pass) or to a certain period (season ticket, monthly card and similar). We are familiar with the latter from zoos, museums and other places.
An access card which can be used multiple times is also very customary in the public transport sector as passengers not only avoid needing to buy a ticket before every journey, but the card also saves money in most cases.
Punched manually or scanned digitally
A very common format is a paper access card, which is validated manually – by tearing or stamping it, for example. Although there are now also digital alternatives for public transport and entrance tickets, access tickets will continue to be issued primarily on paper for single use.
In turn, the digital format is very common where access cards are used more than once. You may be familiar with this format from room cards that allow you to enter a hotel room but it is now also common practice to have multi-use cards in other areas.
Long-term use of an access card
It is not only possible to use access cards for short periods of time as in the cases described. The technology can also be used as an excellent replacement for conventional keys. Instead of a key, you can simply use your digital access card to open access to the places you wish to enter. Whether you use it in your private life or at work, you will undoubtedly benefit from the many advantages.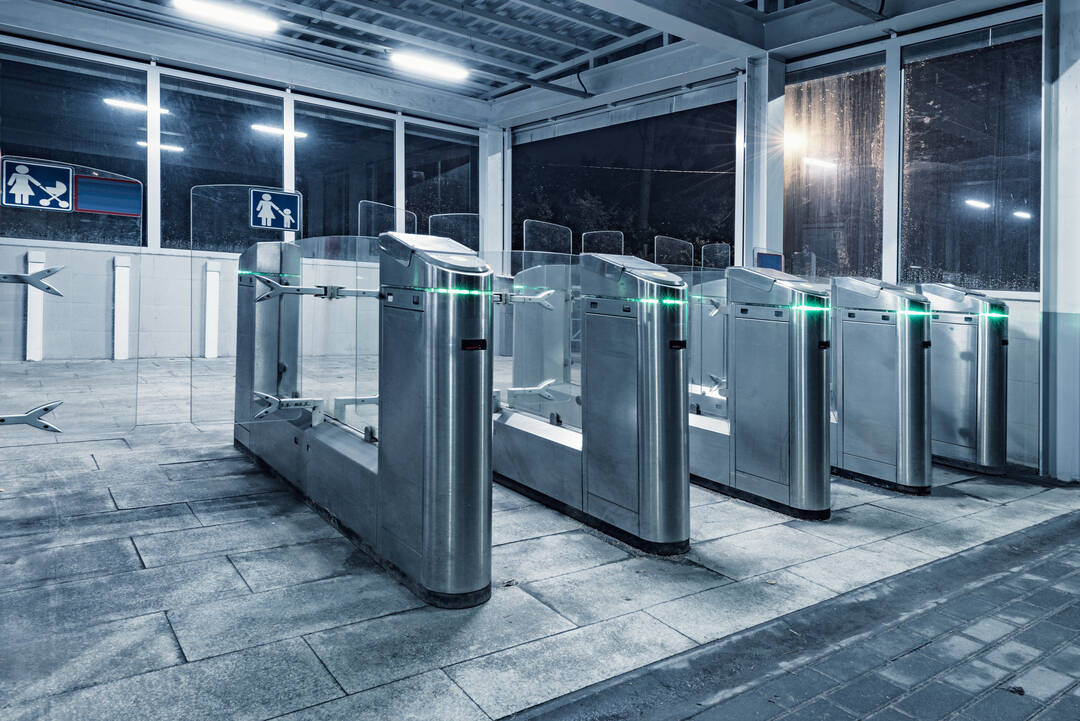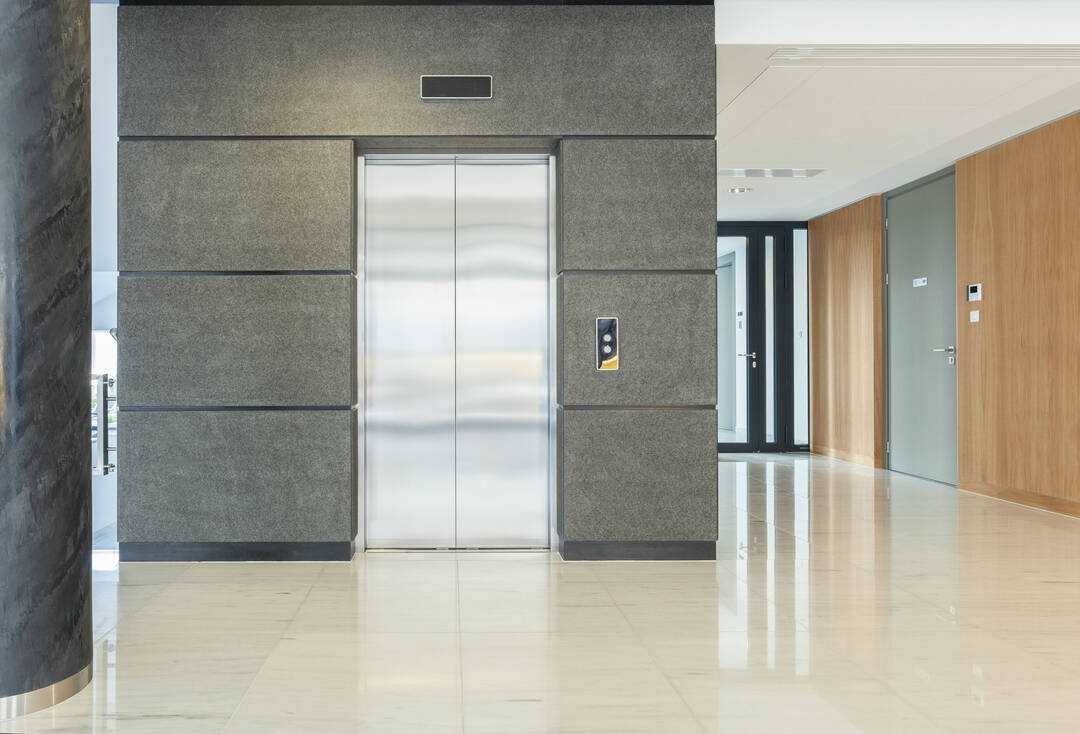 Great advantage of digital access cards
The digital access card makes a heavy set of keys a thing of the past since you can very easily store different access authorisations on one credential. In other words, you do not need a separate card for each door. Instead, you can programme the card so that it is valid as an access card for different doors. This can be done with just a few clicks. Needless to say, revoking access authorisations is just as easy.
Another advantage is that access card authorisations can also be restricted in terms of time. This means, for example, that limited access can also be programmed for a cleaning employee if you only want them to have access to premises at certain times.
Another great advantage is that losing a card does not present a major problem. While a lost key can quickly incur considerable expense, a lost access card can simply be deactivated in the system and there is no security risk.
Even more advantages with active technology
Even if the access card and its passive technology offer many advantages, you benefit even more from the use of a transponder, which contains active technology since you can use it to unlock in a controlled way at the push of a button. The transponder also has a sturdy, protective casing, effective against vandalism and tampering, and a very long battery life of up to 10 years on standby.
We are at your service
Would you like to secure your premises with a digital locking system such as the SimonsVoss System 3060 in the future? We'll be happy to help you and answer any questions you may have. Contact us and find out how we can help!