 Anyone who wants to gain access to a location requires corresponding access authorisation. This can be a ticket if you want to use public transport, an admission ticket for access to a museum or an event, but above all a key as proof of access authorisation for where you live or work. Therefore, the door key in particular is to be regarded as an important access authorisation.
Access to your home
Clearly: Anyone renting or buying an apartment or house has access authorisation for this. For this, they need a key. But he's not the only one. Access authorisation may also be granted to other persons: Be it family members, residents of shared apartment, but perhaps also neighbours or friends with a key if you forget your own, possibly even external house visitors with access authorisation. These could be regular cleaning staff working in the household, for example.
Other types of accesses
Homes also have other entrances, such as a underground car park, a garage or even a tool shed. Anyone who has access authorisation here also needs the corresponding key. Here it also must be clarified as to who has or should receive access authorisation.
Access to the workplace
In addition to access authorisation to your home, you also need access to your workplace. Depending on where you work, this may also involve one or more access authorisations. On the one hand, this involves access to the company building, but perhaps also to the your own workplace. In addition, depending on the type of job, other rooms can be added – be it storage rooms, server rooms or other rooms. Wherever the employee has access authorisation, they also need a corresponding key. In addition, there may also be a company car park or a parking garage to which access authorisation must be granted.
Access authorisations
However, not only directors, owners and employees have access to a company, but also external workers. These include, for example, cleaning staff who clean the building outside of working hours, but also suppliers who could have access to the warehouse in order to store or store goods directly. Access must also be granted to these workers.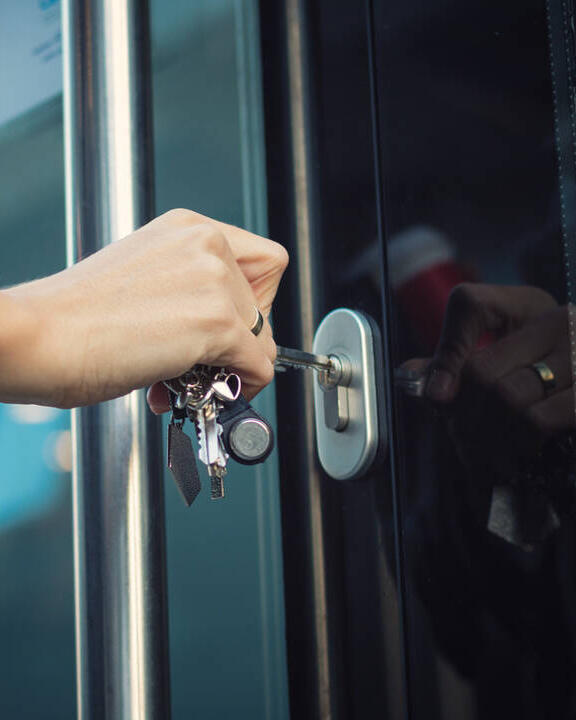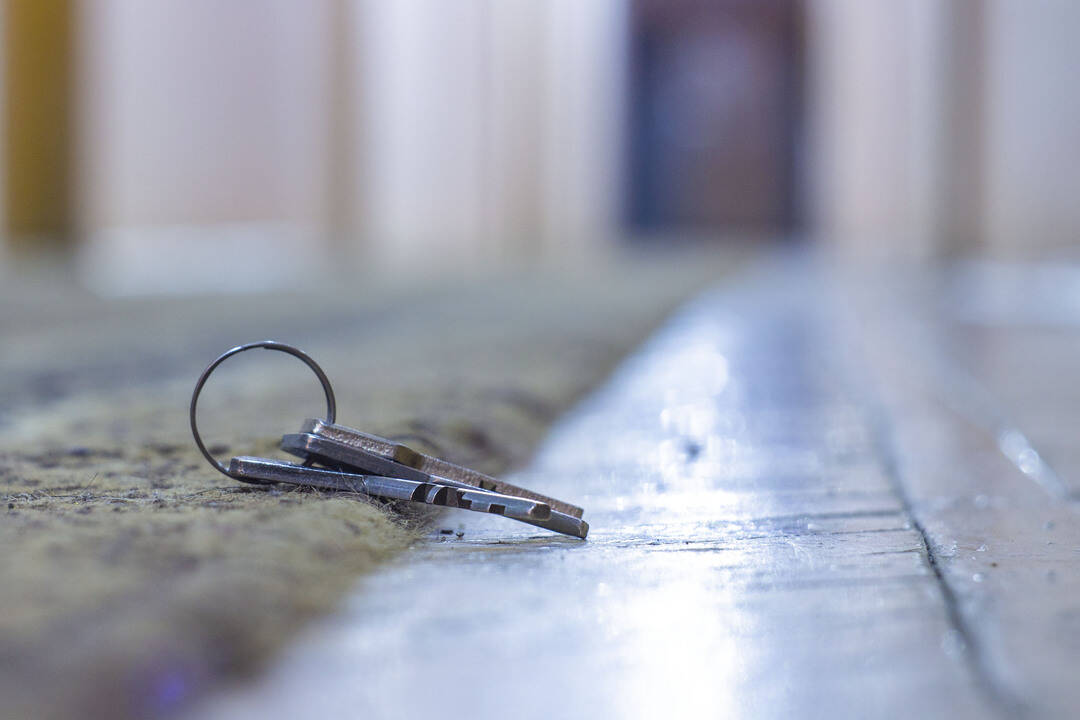 The key as access authorisation
As you can see, keys are always required for access authorisations. The consequence is often a large number of keys – the more access authorisations, the more keys a person has to carry around. This happens quite quickly, especially when it comes to work.
This large number of keys also increases the risk of losing keys – the more keys you carry, the greater the risk of losing one. But whether it's a lot of keys or if you're carrying a few with you (as in the case of private housing): Losing keys is always annoying and costly. The fact that you can no longer enter the premises to which you have access authorisation is just one factor here (as is the fact that the lost key could be found and thus someone can access the property unauthorised). In order to restore security, in the case of analogue keys, cylinders and keys have to be replaced, which means a great deal of effort – as already mentioned, also in terms of costs.
There is a remedy here: Instead of assigning an analogue key, we recommend using a digital locking system. Instead of many keys, you can store all access authorisations in a digital access medium (preferably a transponder), thus avoiding not only a large set of keys, but also many other potential problems.
Advantages of a digital locking system
As already mentioned, all accesses can be stored in one access medium in a digital locking system. Instead of many keys, a transponder, a smart card or similar is sufficient. Apart from not being burdened by an excessive number of keys, it is no longer a problem if a key is lost. In this case, the locking medium can simply be blocked for the system and thus no longer contains any access authorisations.
In addition to the possibility of combining access authorisations in one medium, access authorisations can also be assigned in terms of time. If, for example, suppliers should only be able to enter the warehouse at certain times or cleaning staff should only have a certain timeframe to enter the premises, access authorisations can be limited in time in the software belonging to the locking system. This can be done with just a few mouse clicks.
Interested?
If you are interested in solving your access authorisations digitally, we recommend an access control system such as SimonsVoss System 3060, with which you benefit from security, convenience and flexibility. Contact us and find out how we can help!