 You open your car at the push of a button and exit the car park using a card. You may have even entered a leisure pool with a chip instead of a key on your wrist. All these examples show that many places now operate digitally as a matter of routine. So why not also enjoy the benefits of digital options for access control?
Access control covers a wide area here, because even if access control is primarily associated with a locking system, there are other possibilities opening up for digital systems. Whereas mechanical access control only works in a single dimension, as it were, meaning that one specific key fits into one or more specific doors, in a digital system, you can also integrate other structures such as barriers and roller shutters.
Digital access control - the benefits
If you manage access control digitally, keys in a narrower sense are a thing of the past. Instead, you have a digital locking medium for access control, such as a transponder or smart card, on which your access authorisations are stored. The fact that the majority of access authorisations are used is not a coincidence. It is deliberate because digital access offers another direct advantage: Whereas analogue keys often require the user to carry a large set of keys, access authorisations can all be stored on a medium in a digital system. A major advantage for you for access control.
Digital access control is also more advantageous should a locking medium unfortunately be lost. If it is lost, it can simply be disabled in the software, meaning that access control has restored a secure environment within a very short time. This eliminates the need to replace locks and distribute new keys while saving considerable costs.
Digital, flexible and individual
The fact that a locking medium can store more than just an access authorisation also means that access control can be customised in digital format. In a company, for example, every employee can receive access authorisations tailored precisely to their needs. Office staff can thus enter through the main entrance and access their office and any communal spaces or equipment storage rooms while restricted access areas such as the server room can be limited to IT employees. External staff may also be granted access authorisations, such as suppliers being given access to the warehouse.
Managing access control digitally also enables you to react flexibly. Access authorisations can be granted at very short notice and can also be extended – when someone needs to cover for a colleague while they are on leave, for example. They can also be withdrawn again just as quickly. It takes just a few clicks to complete everything without needing to replace the actual locking medium.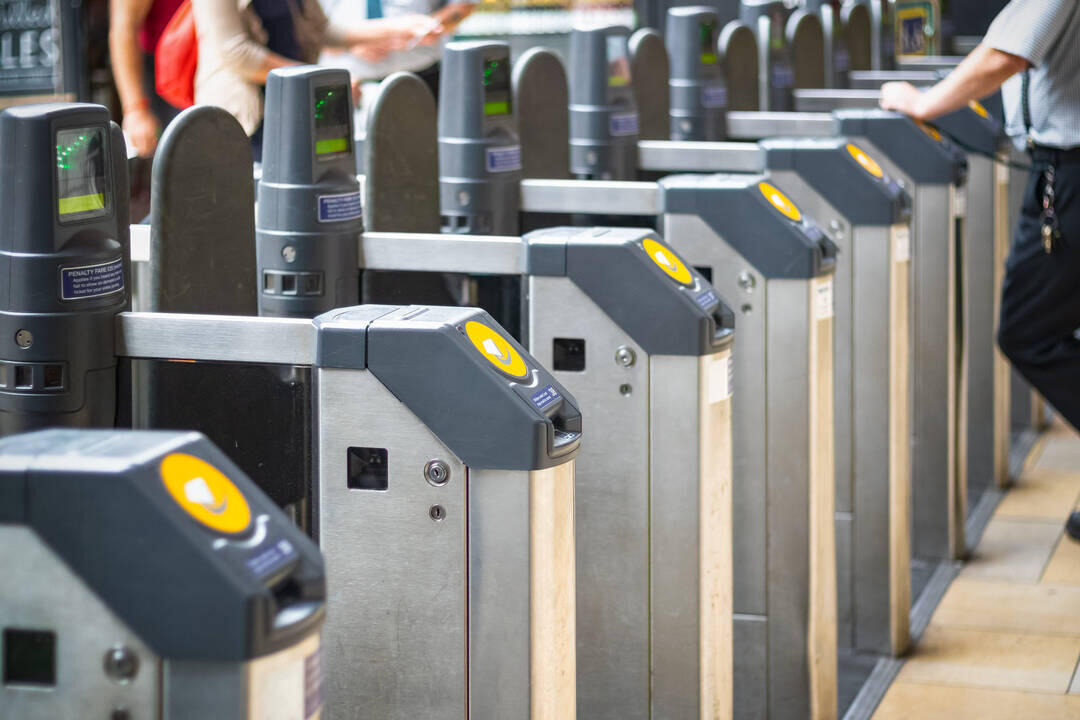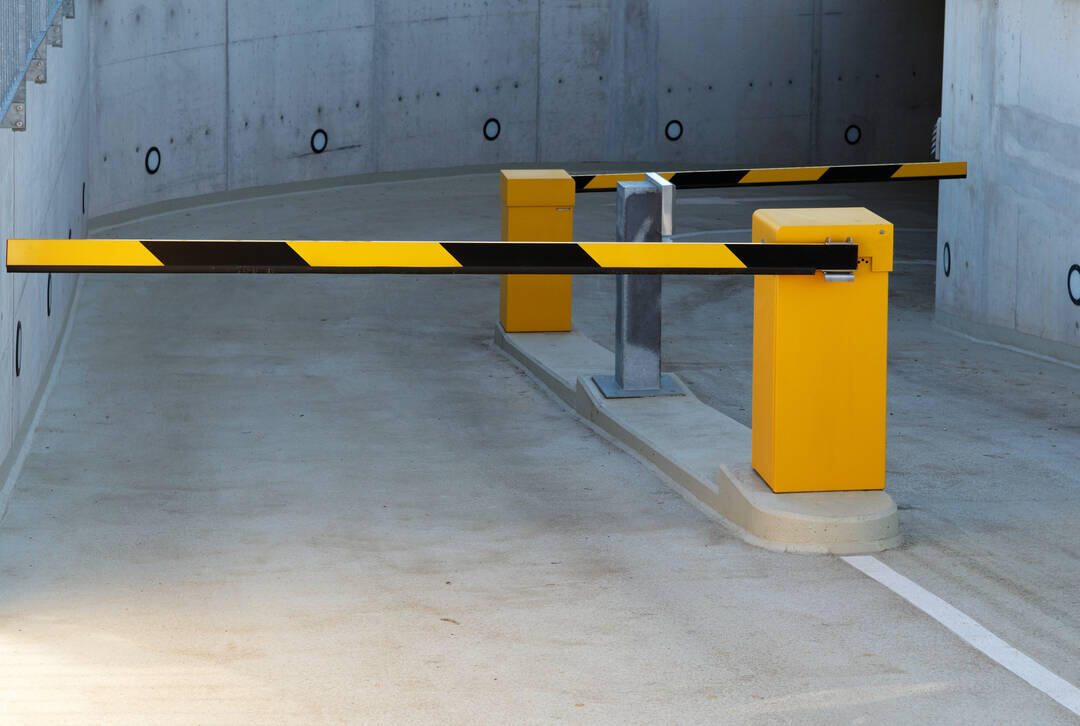 Security is paramount
As previously described above, digital access control is more secure thanks to the fact that lost locking media can be quickly blocked and no longer poses a danger. However, this is just one of the advantages for security when the locking system is digital. Access control also offers the advantage that door monitoring is possible in real time during operation. In the event of suspicious incidents, it can send out direct notifications by email or SMS indicating that something is not right. These incidents may be unauthorised access attempts but also doors open for an unusually long time.
If you are interested
Interested in a digital solution to access control in the future? We'll be happy to help. Just get in touch with us and we'll find the right solution for your security needs.