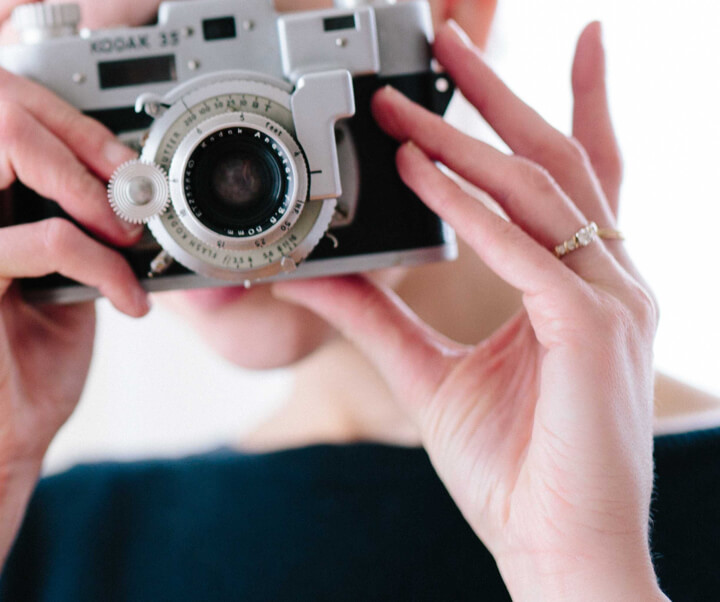 Update MobileKey: Even more comfortable to use
The electronic SimonVoss locking system MobileKey for buildings with up to 20 doors will be even easier to use and operate in future. The specialist for digital locking technology based in Unterföhring/Munich has optimised the user interface and user guidance and added additional features.
A characteristic feature of the update is the top colour-highlighted menu bar, which is also where the new search field is located to find all available components and transponders in the matrix. There are six quick selection buttons vertically on the right-hand side that can be used to directly click or activate functions. Among other things, this affects the Key4Friends module and thus the generation of temporary access authorisations (e.g. for external service providers, suppliers or guests) as well as their dispatch by e-mail. With the latest update, a Key4Friends is no longer created for a defined locking device but for a specific user, whereby any number of networked locking devices can be selected. Key4Friends, like other keys, are now only created and managed in the component list, eliminating the need to create a key for a single locking device.
Newly arranged: "Manage rules"
Event Management automatically sends messages to the MobileKey app or to email addresses. "Events" defined in the system can be door openings or locking devices generated by the door monitoring cylinder, but also, for example, battery warnings or system messages. Event management and the rules to be defined can now be found directly next to the events, where previously only the generated messages were displayed. The "Manage rules " button is available in the menu bar for this purpose.
Accelerated online openings
Opening logs that are triggered via networking (online) (remote opening via web app or app, Key4Friends, PIN code keyboard online) will be prepared in the system in future, so that only the actual command for the openings needs to be sent. This makes remote openings quicker (Note: additionally, activate the option "Faster openings" for the locking devices). There is also the option of generating the list for event logging accesses or even openings as a pdf file. A light scheme (white mode) can be optionally selected for easier operation and better legibility in poor lighting conditions.
This free and automatic update will be available from mid-January. All registered users will be informed in advance by email as usual.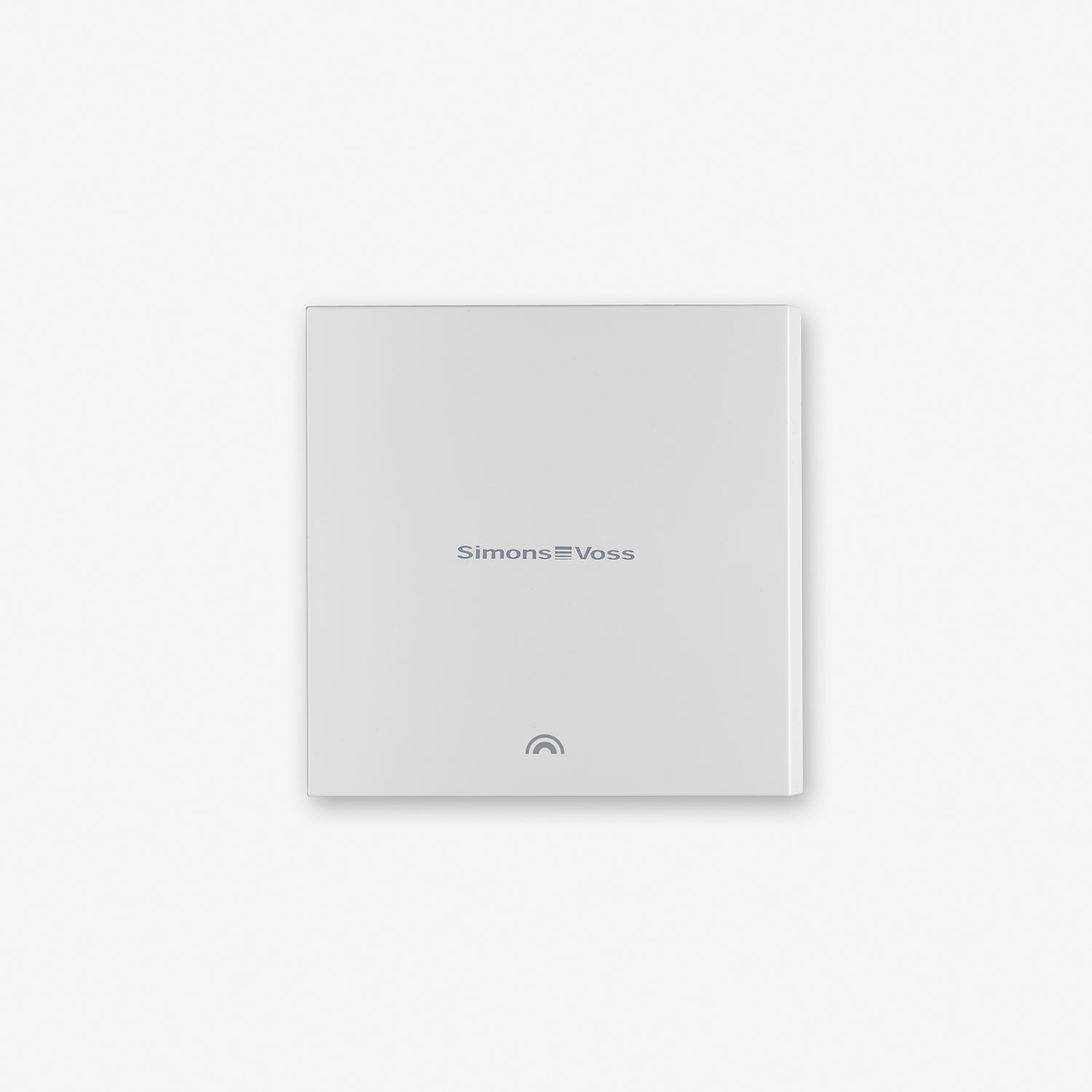 SimonsVoss Technologies GmbH, with headquarters in Unterföhring near Munich and a production and logistics center in Osterfeld/Saxony-Anhalt, has been part of Allegion™ since September 2015 and is thus part of a globally active network. Since the market launch of its digital locking and access control system "3060" in 1998, the company has modernised its (once predominantly mechanical) locking technology in line with modern technological standards and is now regarded as a European technology leader in the field of battery-powered electronic locking and access control systems. Further information at www.simons-voss.com
About Allegion™
Allegion (NYSE: ALL) is a global pioneer in access control, with leading brands including CISA®, Interflex®, LCN®, Schlage®, SimonsVoss® and Von Duprin®. With a focus on door and access security, Allegion offers a wide range of solutions for people and property - homes, businesses, schools and more. Allegion achieved a turnover of 2.7 billion US dollars in 2018 and is active in almost 130 countries.