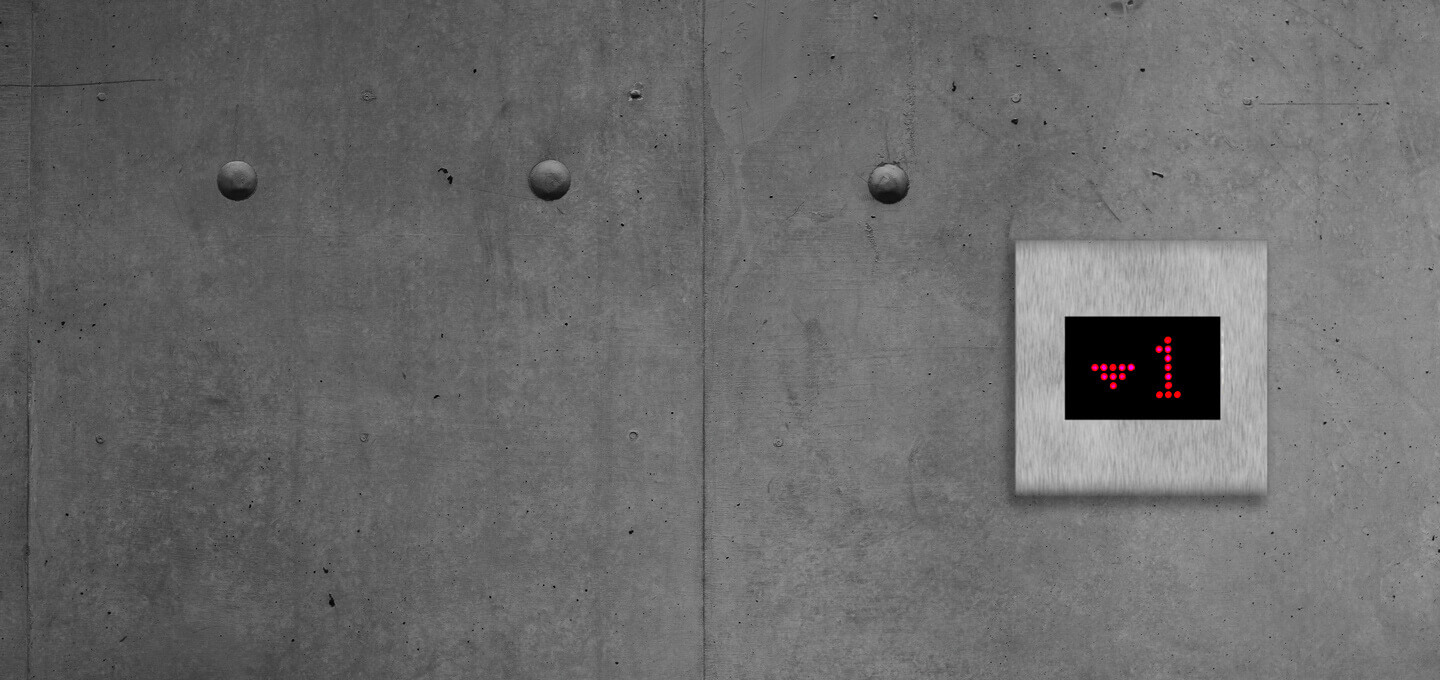 INFO-PAGE
New Release
LSM 3.5 SP1
The Locking System Management Software has been further improved and new functionality added. The new release LSM 3.5 SP1 (version 3.5.10130) is now available.
The most important innovations in version 3.5 at a glance:
Temporary deactivation of ident media
Repeat interval of tasks adjustable in days, weeks and months
Search of transponders and locks also possible by TID or LID
New driver for active programming devices (version 2.12.28)
Registration obligation for LSM Basic Editions
With Service Pack 1:
Support of future AX components
Readout of the entire locking status incl. battery warning in the network
Reactions to trigger sensors in event management
Further information about the new features incl. the release notes can be found in the product info for version 3.5 SP1.
If you have concluded a support agreement, we will automatically send you LSM 3.5 SP1 shortly.
If you have not concluded a support agreement, you can purchase LSM 3.5 from a SimonsVoss specialist dealer.