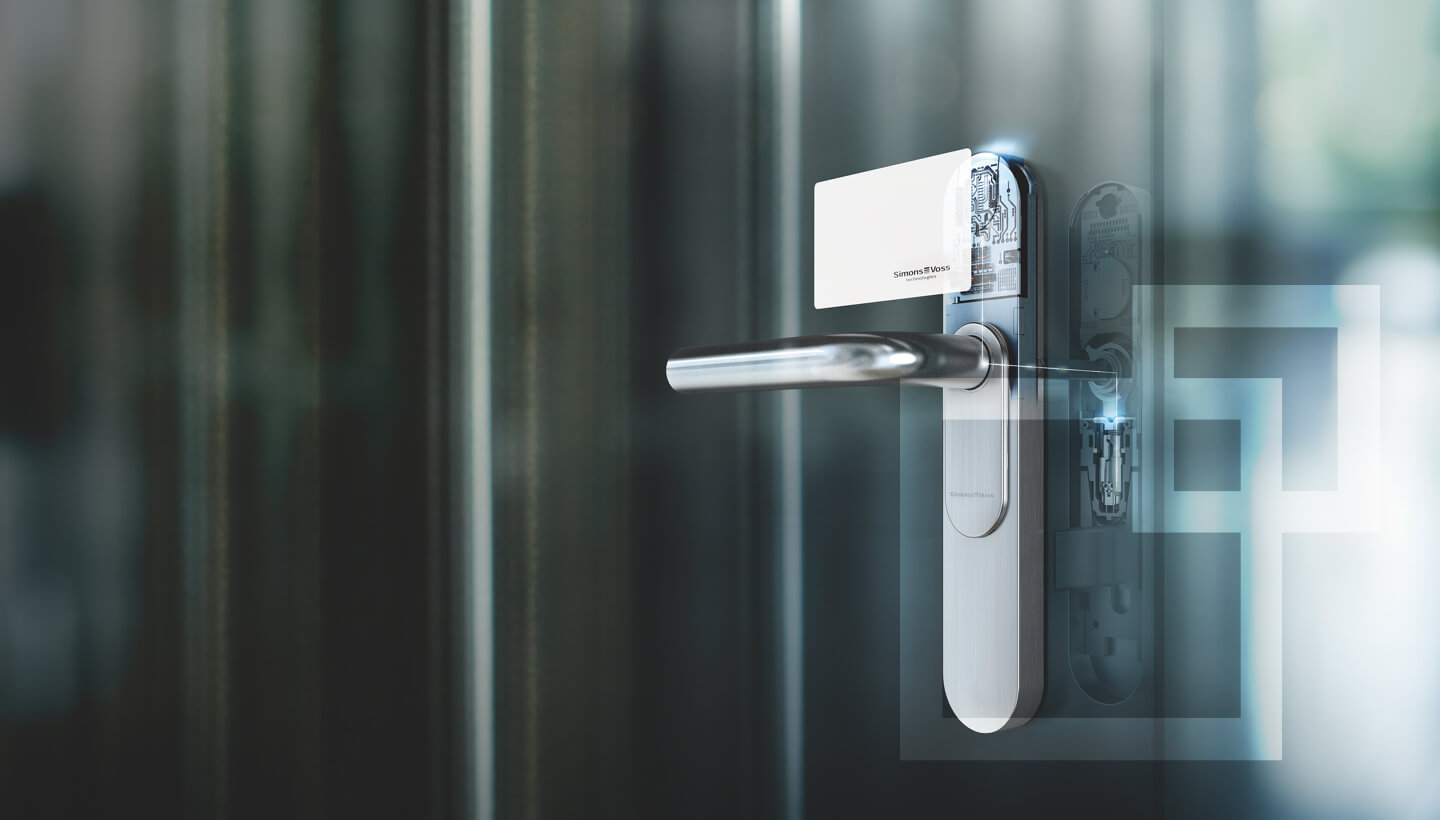 The perfect solution for integrated access control in complex building management systems.

Who is allowed to be in specific parts of the building? How flexible is individual access manageable? How fast are people and rooms protected against panic or rampage? Such questions are enormous challenges for those responsible for building security. This particularly the case when the access control system is to be seamlessly embedded into the overall building management system. SmartIntego does just that perfectly. Locking cylinders, SmartHandle, and padlock – SmartIntego components can be easily integrated into complex building management systems. Existing IT structures and multifunctional SmartCards can be used. 

The many advantages are the best arguments!
If technology truly inspires, then there's usually more to it.
SmartIntego® inspires across the board.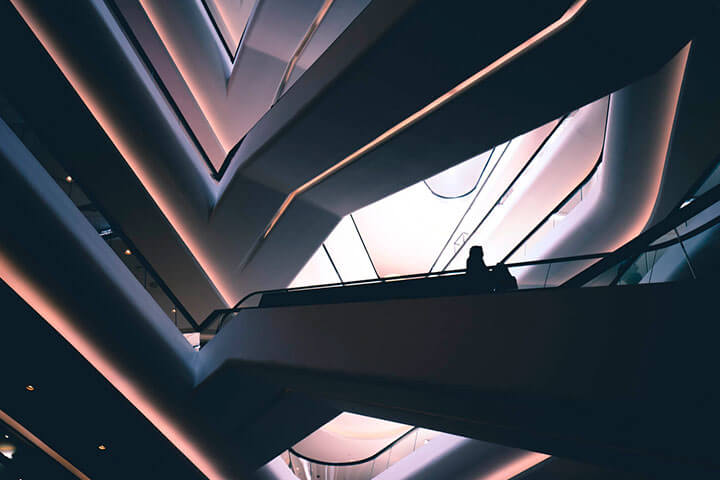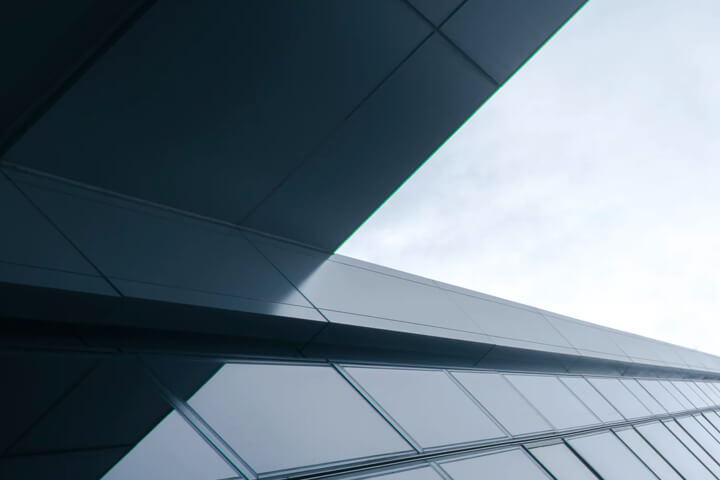 Certified integration partners – SmartIntego
Certified integration partners of SimonsVoss are awarded the GOLD certification. The decisive factor here is the integrator's close collaboration with SimonsVoss and a successful assessment of the respective system based on the underlying system philosophy. Employees of the partner have successfully taken part in appropriate technical training. Certification is available for the Wireless Online and SmartIntego Virtual Card Network systems.
Certified integration partners SmartIntego– Wireless Online
Other integration partners – SmartIntego


Other integration partners SmartIntego – Wireless Online
Certified constructors, distributors
and VARs – SmartIntego
The SILVER certificate provides information on the close cooperation between the installer/distributor/VAR and SimonsVoss, based on technical training to enable the SmartIntego system to be successfully and safely commissioned and maintained at the end customer's premises.
AASSET Security GmbH
Max-Planck-Str. 15 a-c
40699 Erkrath
ARAS Security A/S
Mose Allé 10B
2610 Rødovre
Dänemark
C&C Partners Sp. z 0.0.
17 Stycznia 119 M121
64-1 00 Leszno
Polen
ES Sicherheit AG
Mävenstrasse 15
9015 St. Gallen
Schweiz
Gölzner GmbH
Monschauerstrase 3
40549 Dusseldorf
Herling Baubeschlag GmbH
Heinrich-Rohlmann- Straße 15
50829 Köln
M.N.O. Stühler GmbH & Co. KG
Andernacher Straße 6a
90411 Nürnberg
ProSec Sicherheitstechnik GmbH
Gewerbezone Ost
DLZ 4 Top 1
7011 Siegendorf Österreich
tobler GmbH & Co. KG
Haager Str. 5
81618 München
VIDEOR E. Hartig GmbH
CarI-Zeiss-Straße 8
63322 Rödermark
W.I.S. Sicherheit + Service GmbH & Co. KG
Im Acker 23
56072 Koblenz