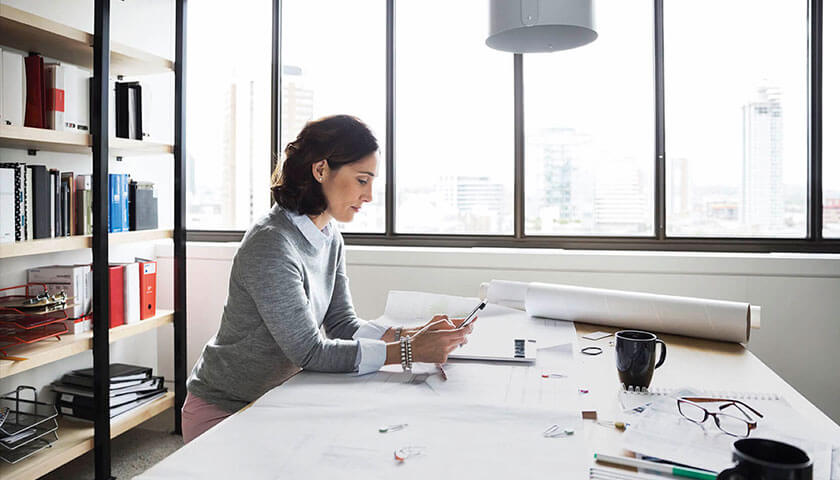 Digital access control systems for
small businesses
Companies do not need to be at all large to develop thriving business activity. Even in smaller businesses such as cafés, law firms, agencies or pharmacies, thing can get hectic very quickly. On the one hand, there are obviously the employees and, on the other, customers, guests and external service providers who need access to the premises.
This leads to a complex process as access rights for individual people can vary greatly. For example, there are rooms such as individual offices that are only intended for the employee who works there. Companies also have rooms such as material storerooms that everyone should have access to. Other rooms such as server rooms and archives may be highly restricted access areas and are reserved for individual employees only.
The solution: MobileKey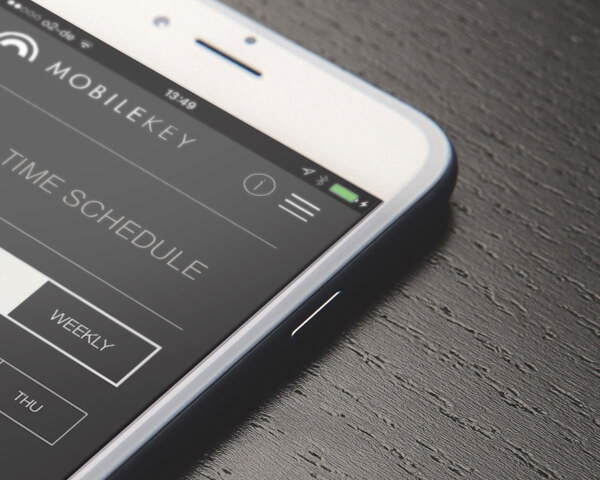 Dynamic events that need to be checked quickly
Flexible response to different requirements
Different areas with different access rights
It is important to be able to provide a flexible response when controlling access rights. Small companies in particular see a great deal of coming and going with staff changes, switches between project teams and interns or student workers who only work for a short period of time. Access rights need to be issued quickly and it must also be possible to withdraw them where necessary – when a locking medium has been lost or not returned, for example.
There are also other areas of access control: For instance, access control can start at the barrier to the car park before the actual company premises itself. Time is also another factor. There may be an external cleaning company that should only be able to enter rooms outside working hours only. Such access can also be controlled with a digital locking system.
MobileKey can meet all the requirements that small businesses impose on a modern locking system with up to 20 doors:
Instant blocking of lost locking media
Quality assurance through automatic event logging and automatic processes
Active security thanks to mapping of areas requiring special protection, such as server rooms
Passive security by deterring theft and abuse
Low costs thanks to sustainability, a long service life, minimal power consumption and similar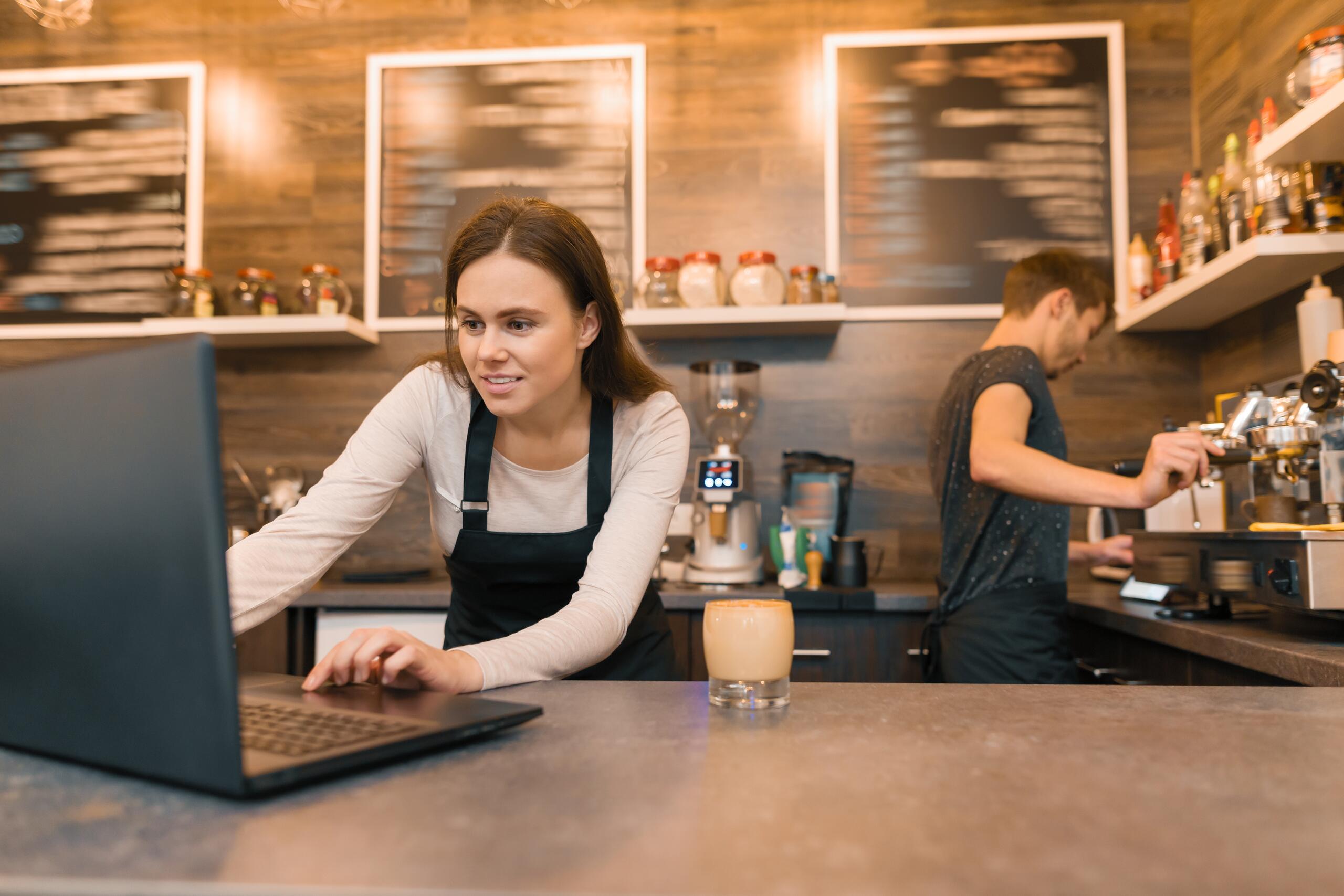 Security in small businesses
Checklist

Our checklist shows you options for using digital locking technology in small businesses.