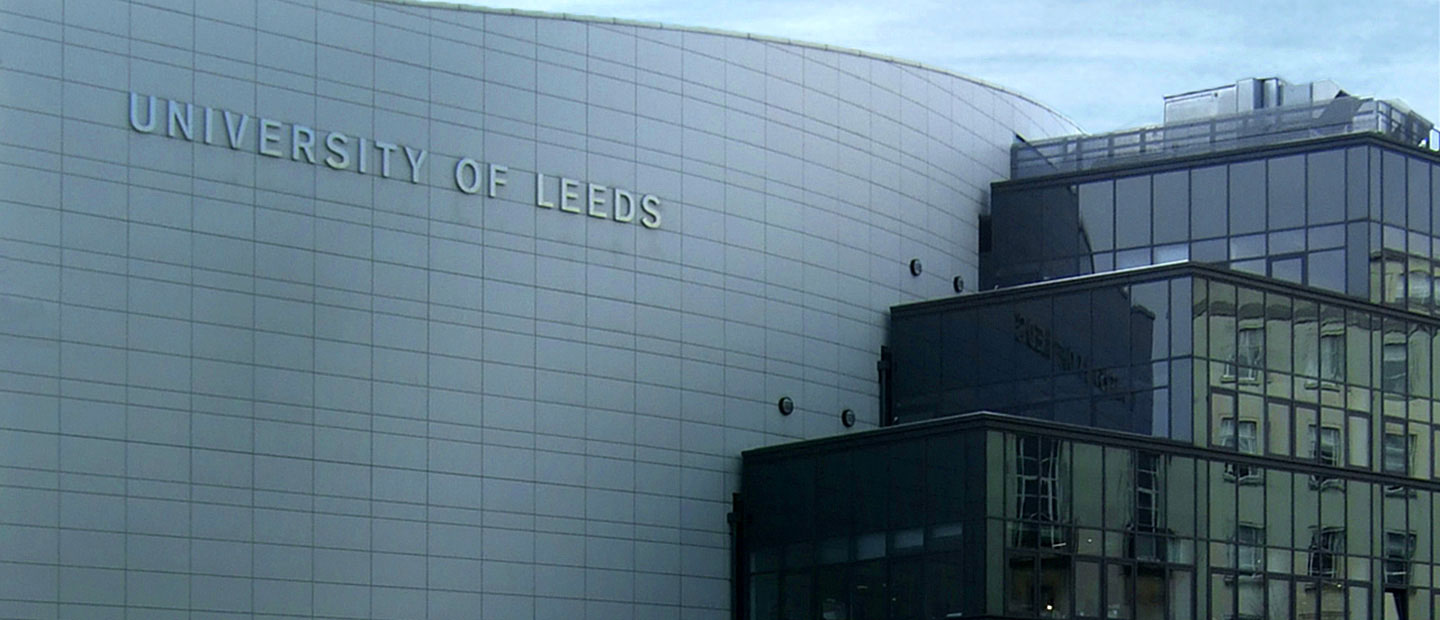 Education needs to be protected effectively.
Hundreds or more pupils, students and teaching staff attend schools, universities and seminar buildings on a daily basis. With all this activity, it is difficult to keep track of who is actually allowed to be in rooms in different places. Ensuring security in such institutions is a major challenge that requires an intelligent system.
Historical building structures are often another major factor needing consideration. Modifying or retrofitting these buildings with conventional locks often comes at a substantially high cost. A digital locking system can simplify things in many respects.

The all-inclusive solution: System 3060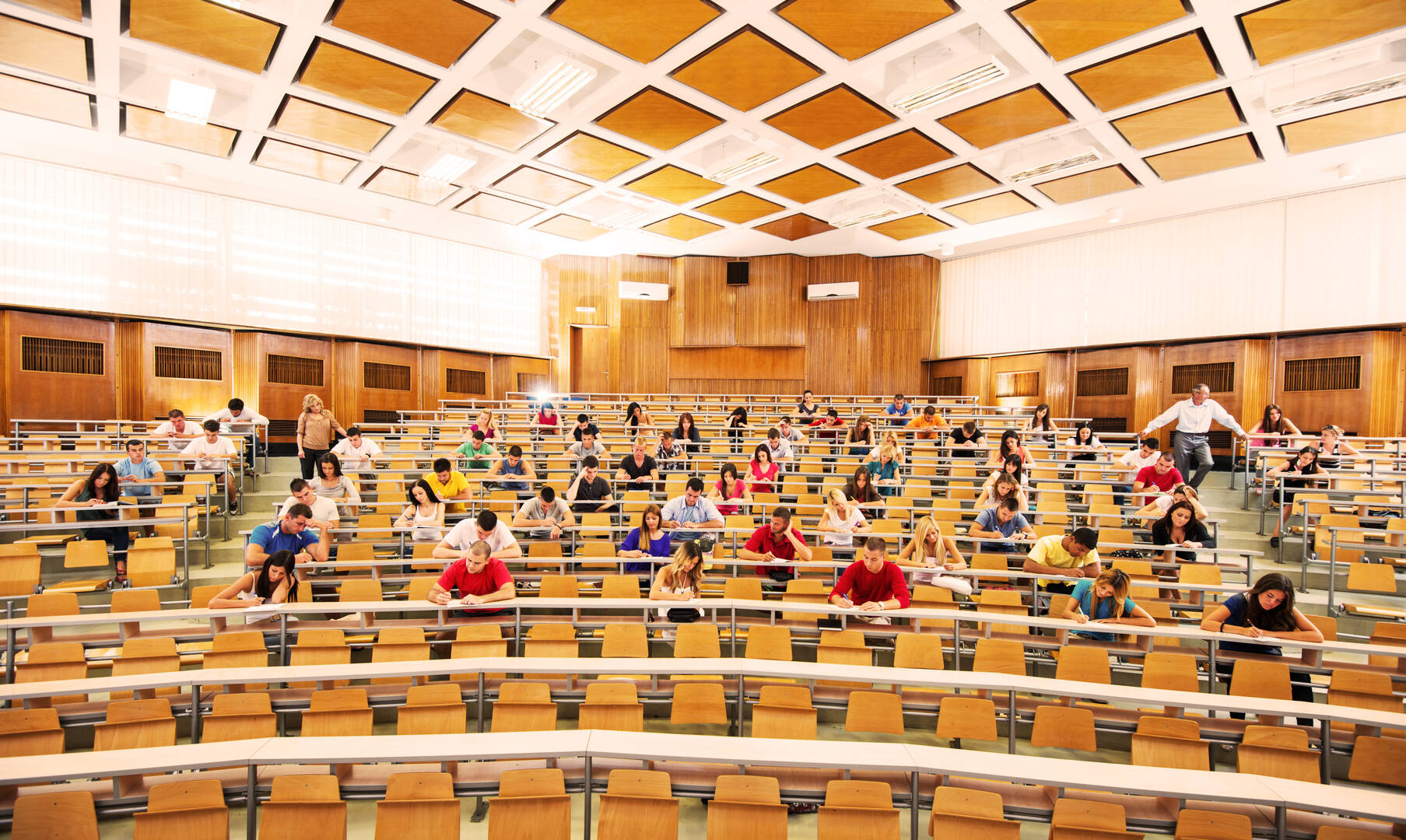 Institutions such as universities usually consist of different buildings
Constantly changing layout plans for individual rooms
Temporary access to areas such as computer and laboratory workstations
As you can see, there is always highly intense activity in educational institutions, meaning many things need to be taken into account but where many things may change quickly at any time. It is beneficial to be able to provide a prompt, flexible response.
Both time restrictions and different access areas need to be taken into account: as room usage changes, different people need to be authorised to enter at different times. A conventional locking system is scarcely able to cope with such requirements.
System 3060 can meet all the requirements that education establishments impose on a modern locking system:
Access control with simultaneously automated documentation
Improvement in hygiene standards thanks to contactless technology
Quality assurance through automatic event logging and automatic processes
Active security through mapping of restricted access areas (e.g. research facilities, historical collections)
Passive security by deterring theft and abuse
Low costs thanks to sustainability, durability, minimal power consumption, upward and downward compatibility, connection to third-party systems and more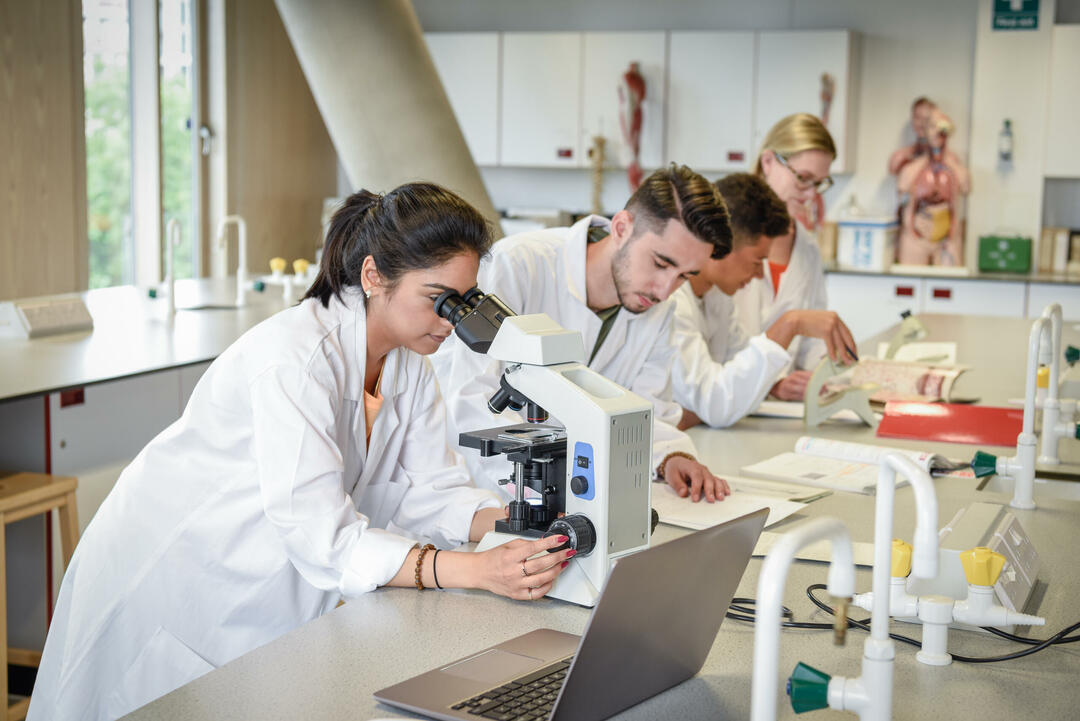 Security in educational establishments
Checklist

Our checklist shows you options for using digital locking technology in the educational sector.
Brochures
Download our free brochure on using System 3060 in educational establishments now.
Bagarmossens Skola:
a top grade idea.

read more
At the Bagarmossens School in Stockholm, 450 students and some 73 teachers are spread over a total of eleven school buildings. The school needs to be protected from the risk of theft, vandalism, break-ins and emergency situations such as fire. That's no easy task: room allocations change every academic year and individual rooms and building areas are occupied at different times. Ever-changing users and regular key losses complicate things even further. 

Studied security.
We fitted a special country-specific version for the Scandinavians. The school's digital locking cylinders feature a sealed electronic component assembly for doors with a Scandinavian Oval profile. Thirteen exterior doors can be opened with or without transponders. The school administration manages access rights for teachers and other staff very conveniently with the LSM software. This is a highly practical solution as there are many substitute teachers who come and go on a daily basis. It's also ideal for cleaning staff or technicians who often work late at night or on weekends.
The school used to be closed in the evenings. Today, public areas such as conference rooms or the music studio are able to offer greater flexibility in opening hours and their use, yet still remain secure, especially as the school practically closes itself now.

Leeds University:
in a class of its own.
read more
Founded in 1904, the University of Leeds is one of the leading universities in the UK. It is also at the forefront when it comes to access management with System 3060 and the security, flexibility and cost efficiencies that this system offers.

Versatile tactics.
The University of Leeds offers nine different faculties, which, in turn, are divided into schools, institutes and centres. Spread over 40 hectares, the campus consists of 39 buildings. Managing and monitoring this vast area at all times day after day is a formidable task. And we have yet to mention the some 9,000 employees, 37,000 students and numerous high-tech rooms and communication centres.
System 3060 makes it all possible. Increasingly more buildings have been added to the system over the years thanks to its scalability. The digital locking and access system has now grown to include some 2,600 doors and more than 11,000 users. This system has also long catered to special needs: for example, disabled users receive a transponder with a built-in proximity chip which makes it much easier to use doors fitted with a SmartReader thanks to contactless access.

Technical informatics at University of Hannover:
decision for the future.

read more
The new Technical Informatics Building at Hannover University was conceived with the future in mind. It features a digital locking system with access control in the SimonsVoss System 3060.

Networked convenience.
Only authorised employees and students may open the 233 doors in the new building, meaning security and access requirements are fully met for laboratory and computer workstations. The entire locking system is networked: the different components in the system are interconnected via a wired network since the original building design included the required cable installation. A PC transmits all information to a network node located next to the digital locking device via a two-wire bus. From here, data is forwarded to the digital component wirelessly.
This provides a PC-controlled access control system which can be configured and managed centrally, a convenient approach which also saves time. Networking guarantees a consistently up-to-date overview of the whole system.