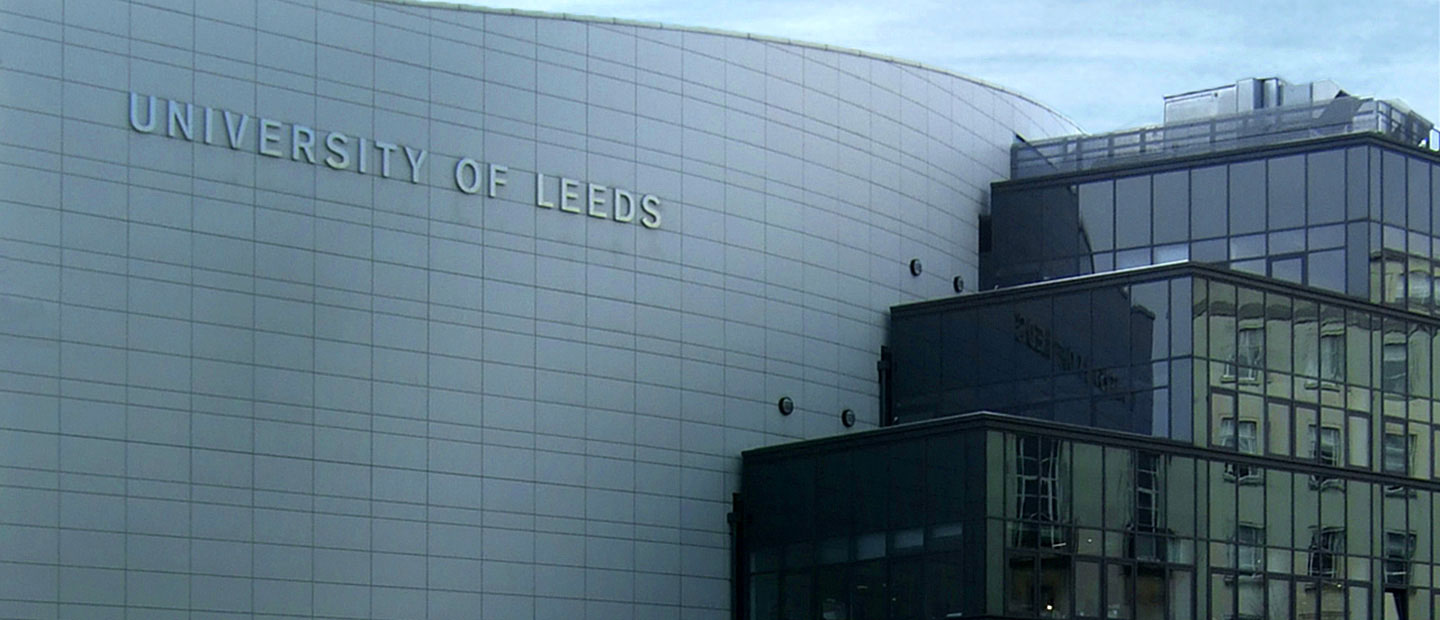 Education needs to be protected effectively.
Hundreds or more pupils, students and teaching staff attend schools, universities and seminar buildings on a daily basis. With all this activity, it is difficult to keep track of who is actually allowed to be in rooms in different places. Ensuring security in such institutions is a major challenge that requires an intelligent system.
Historical building structures are often another major factor needing consideration. Modifying or retrofitting these buildings with conventional locks often comes at a substantially high cost. A digital locking system can simplify things in many respects.

The all-inclusive solution: System 3060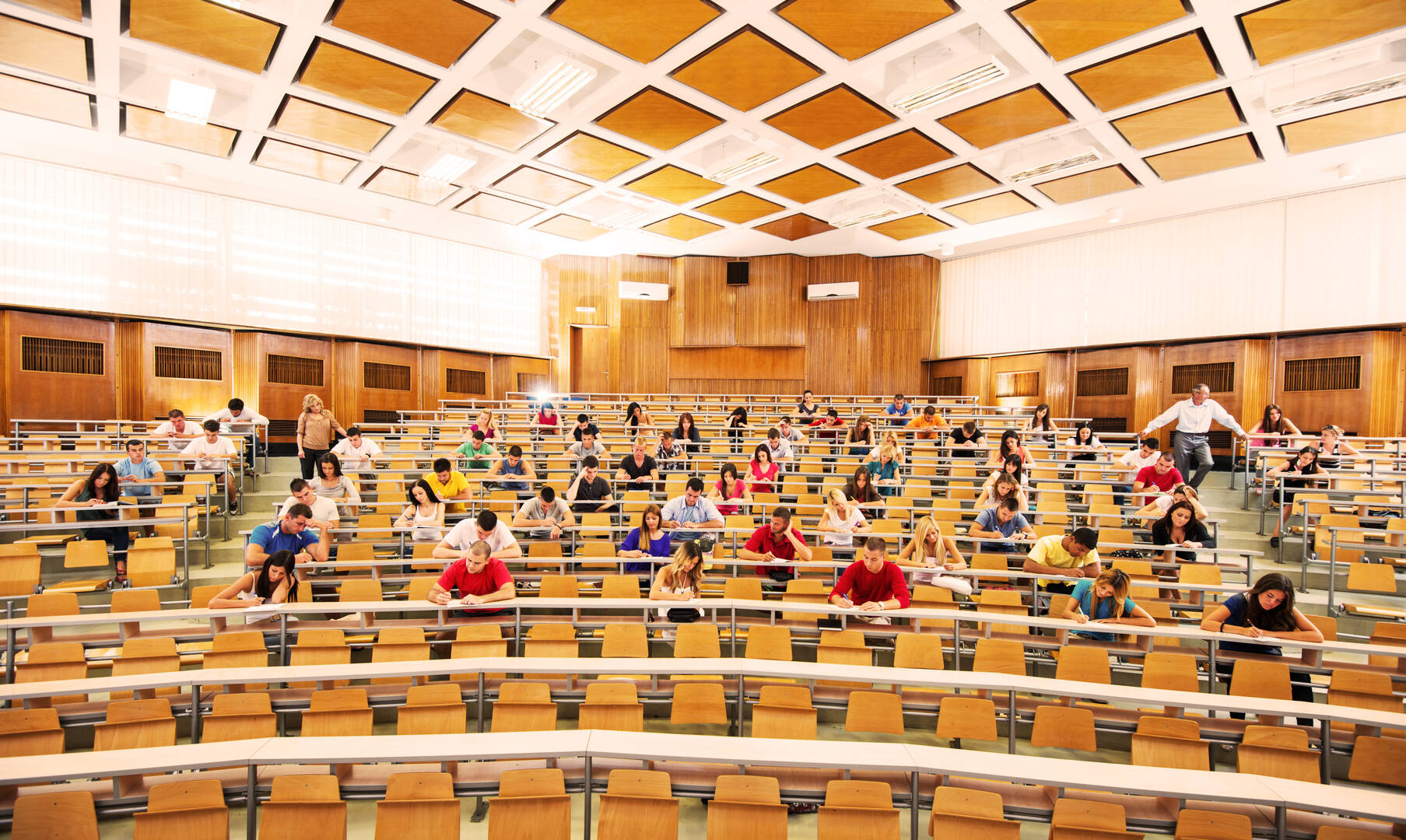 Institutions such as universities usually consist of different buildings
Constantly changing layout plans for individual rooms
Temporary access to areas such as computer and laboratory workstations
As you can see, there is always highly intense activity in educational institutions, meaning many things need to be taken into account but where many things may change quickly at any time. It is beneficial to be able to provide a prompt, flexible response.
Both time restrictions and different access areas need to be taken into account: as room usage changes, different people need to be authorised to enter at different times. A conventional locking system is scarcely able to cope with such requirements.
System 3060 can meet all the requirements that education establishments impose on a modern locking system:
Access control with simultaneously automated documentation
Improvement in hygiene standards thanks to contactless technology
Quality assurance through automatic event logging and automatic processes
Active security through mapping of restricted access areas (e.g. research facilities, historical collections)
Passive security by deterring theft and abuse
Low costs thanks to sustainability, durability, minimal power consumption, upward and downward compatibility, connection to third-party systems and more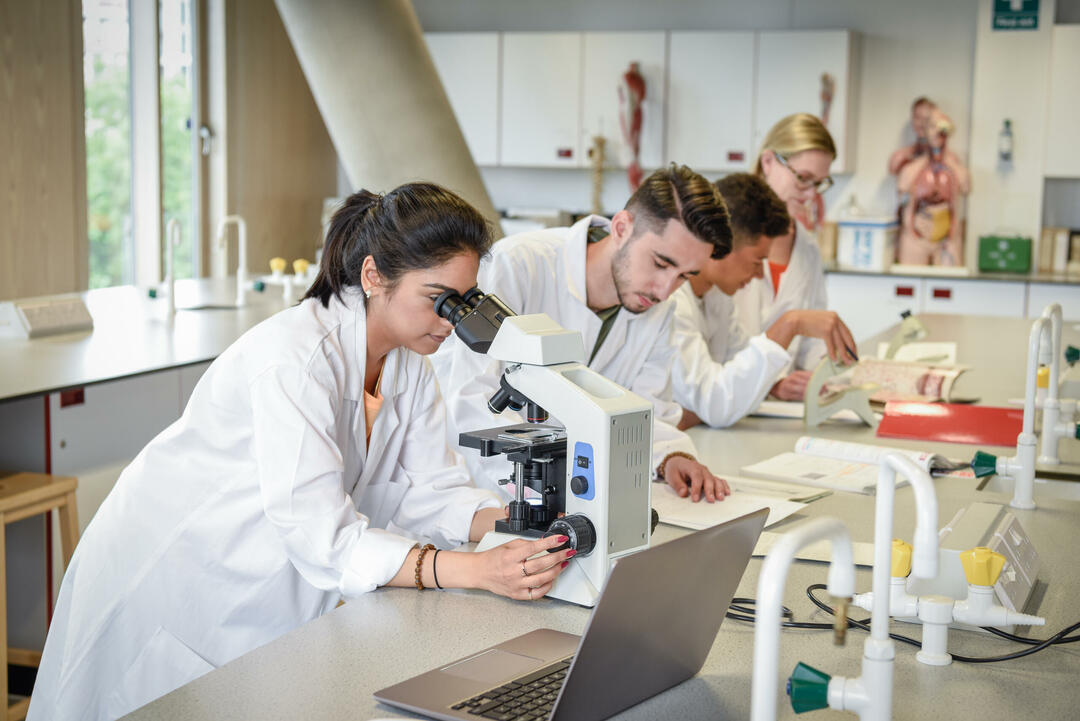 Security in educational establishments
Checklist

Our checklist shows you options for using digital locking technology in the educational sector.
Brochures
Download our free brochure on using System 3060 in educational establishments now.