 General key
A general key is the overarching key of a master key system.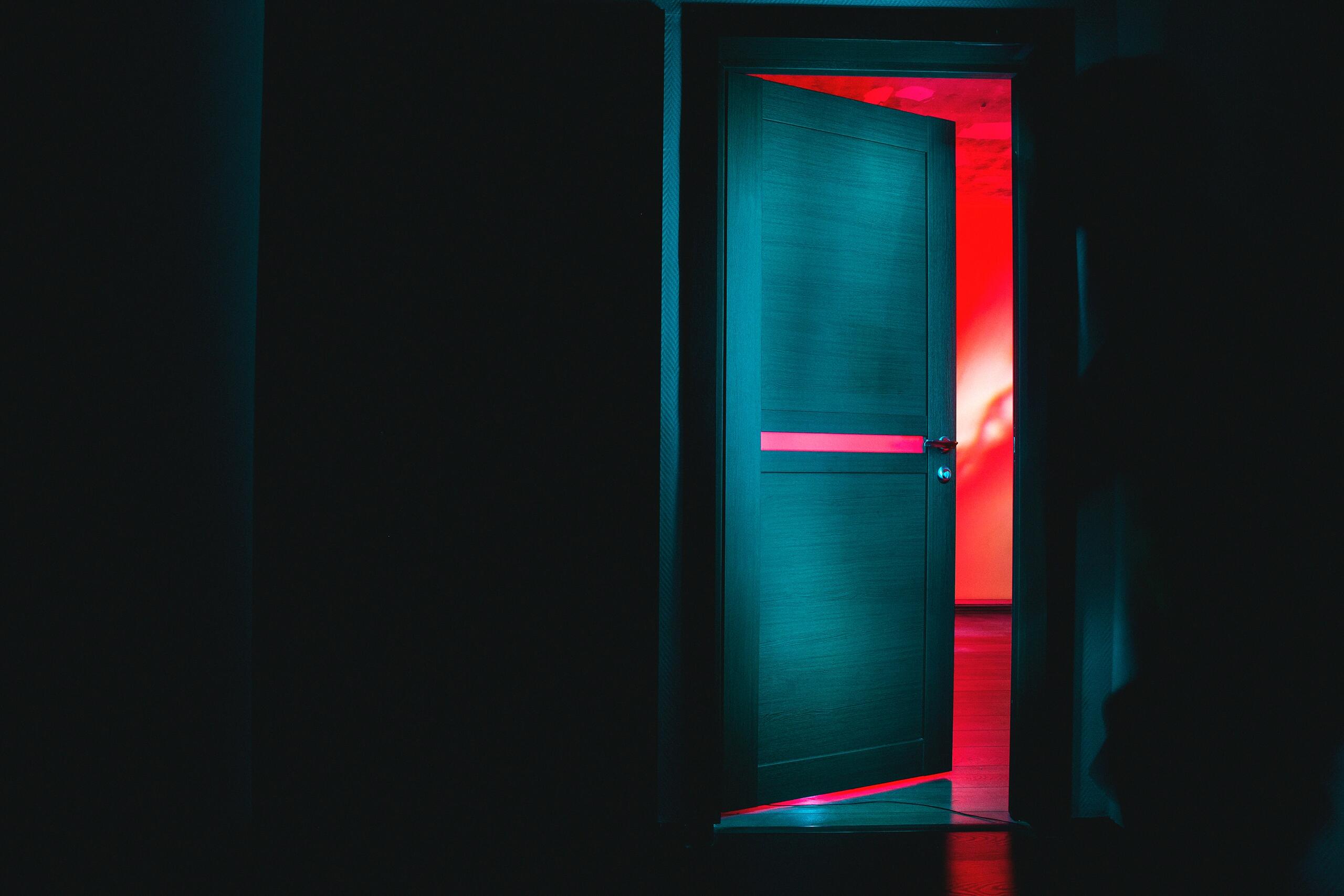 This key is often also referred to as the general master key (GHS key) or also the master key.
The general master key assumes the highest ranking position of a locking system and locks every cylinder in the general master key system. Such a master key thus enables access to all rooms connected to the locking system.
Technical background
The lowest number of longitudinal ribs and grooves can be found on a general key or master key. This shape allows each cylinder to be opened in the general master key system as it fits into all key holes.
These general keys are often produced specifically by property administrations in order to hand them out to facility managers or security personnel.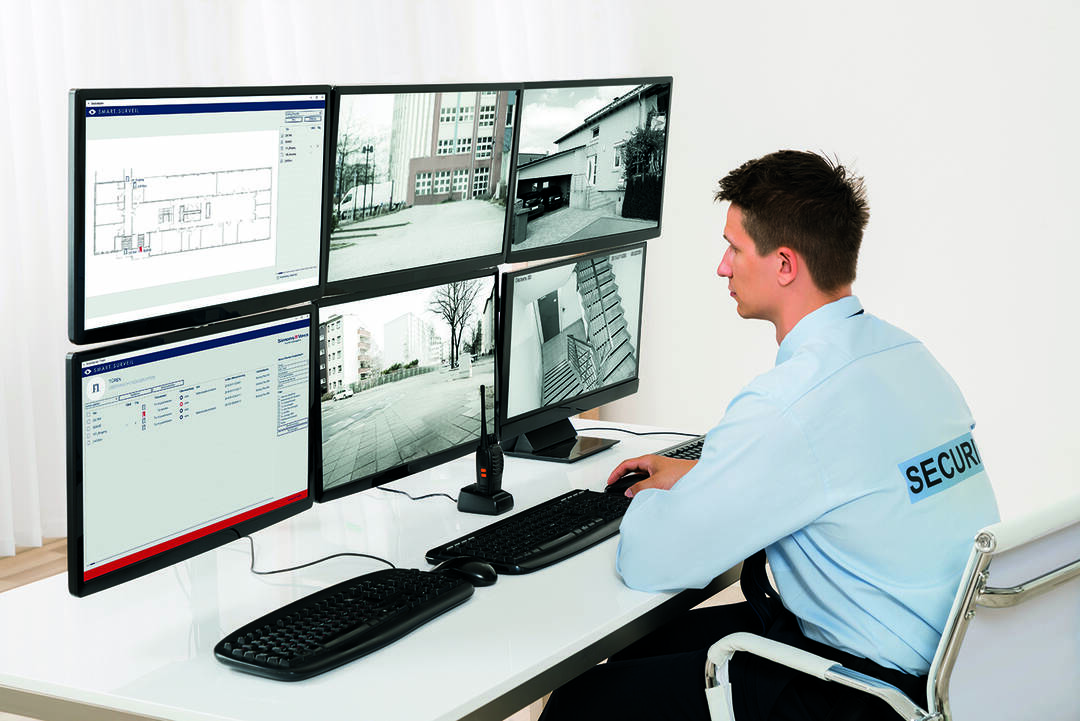 Loss of general key
If the general key is lost, it is strongly recommended to replace all locking cylinders in the corresponding locking system. Otherwise, there may not be any insurance cover
Warning
And this is the big problem with the master key:
The person in possession of a master key (e.g. facility manager or security personnel) always has it at hand for practical reasons in order to gain access to all areas of the building. If this is carried along at all times, this poses a high risk of loss and safety hazards! As soon as a master key is lost, all locks must be replaced immediately. This affects all locking cylinders in the system: Interior doors, exterior doors, lifts, garages, gates, …
Reorder
A general key is a protected key. Re-ordering a general key for a locking system is normally only possible with an associated security card (code card). The security card number can usually be found on every general key. It is not possible to produce the master key without this proof.
Costs for reorder
The simple imitation of a (!) The general key is actually still limited. But, it doesn't stop there. As already mentioned, if a master key is lost, the entire locking system must be replaced. A flat-rate cost forecast depends on the size of the system.
Roughly estimated costs in the four- to five-digit range can, however, be incurred. Regardless of whether the key has been lost or stolen, one thing is certain: There is a high security risk in the time until the locking system is replaced.
Troubleshooting: A digital locking system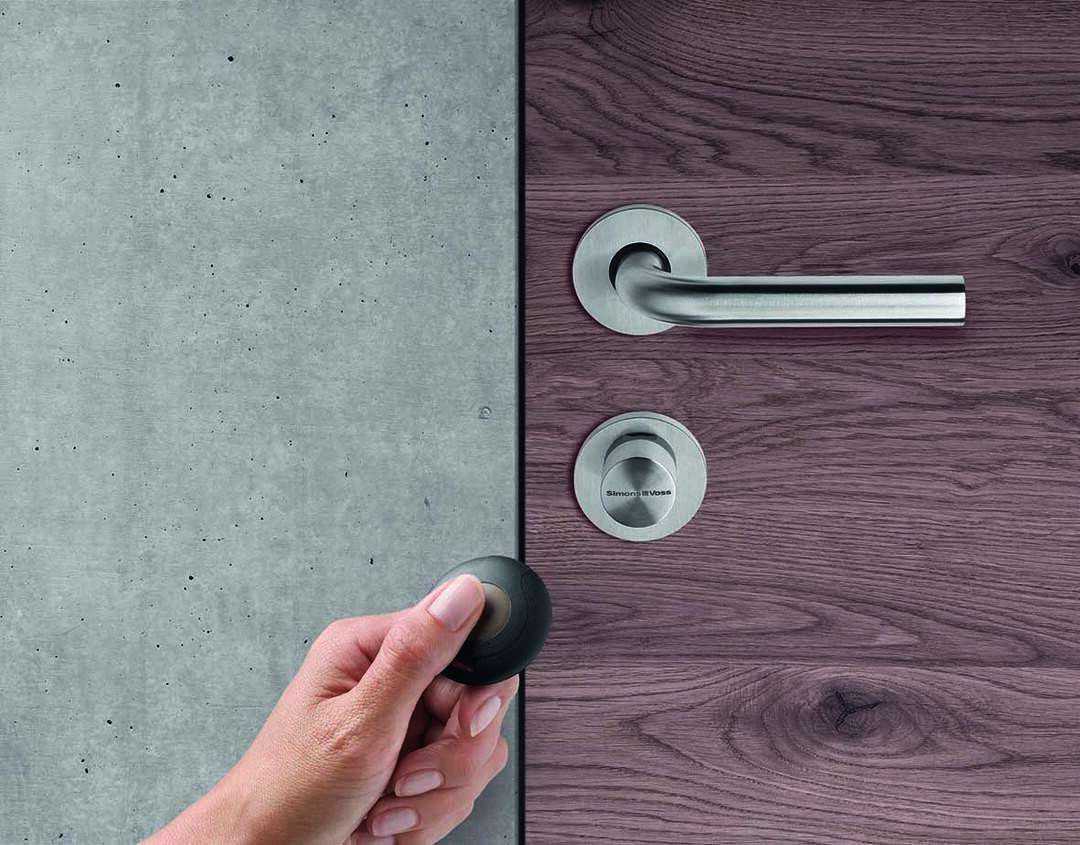 Digital locking systems offer many advantages.
One is to increase safety. Mechanical keys, such as a general key, are replaced by modern access media, such as transponders. As soon as an access medium is lost, it can be responded to within minutes. The transponder is blocked in no time, so that building security is immediately restored.
Long waiting times and high costs if a mechanical master key is lost are also a thing of the past, as the system can be reprogrammed within a very short time.