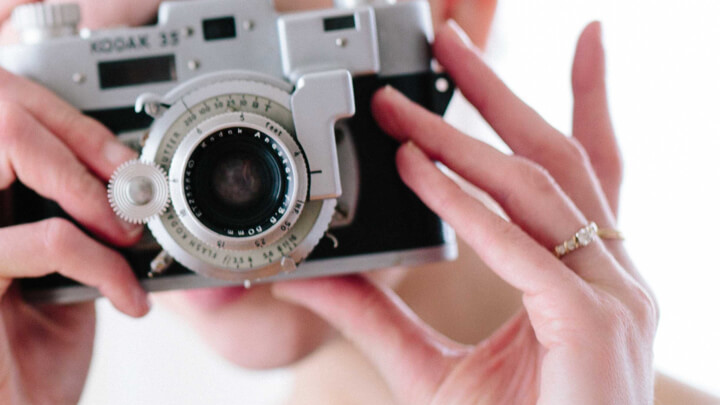 New variant SmartHandle AX
SimonsVoss Technologies GmbH (Unterföhring) is expanding its range of SmartHandle AX electronic interior door fittings. In the new variant, doors can be fitted with the SmartHandle AX – A0 (vertically) on both sides.
Possible applications for this innovation are passage doors to other parts of the building or doors between two tenants on the same floor. The double-sided SmartHandle AX can also be used in medical facilities, for instance, where entrance and exit functions are monitored at one door. The two SmartHandle AX fittings are not interconnected and are operated independently. Doors equipped with this electronic interior door fitting on one side can be retrofitted without any problems – only the escutcheon fitting on the other side needs to be replaced.
The technological core of the SmartHandle AX, as with the normal version, is the Secure Element. It stores access event logging and encrypts securityrelevant data such as the locking system password. SmartHandle AX is operated with the passive identification media SmartCards or SmartTags. Otherwise, the new fitting variant provides all the advantages familiar from the SmartHandle AX, e.g.
Integration options in the SimonsVoss WaveNet radio network
Battery capacity 200,000 locking operations / 10 years stand-by function
Triggering of a sabotage contact when removing the cover
Thanks to its modular design, the double-sided SmartHandle AX can be flexibly adapted to all relevant door situations according to door thickness, distance and square. SimonsVoss offers a representative selection of its own handle variants and surfaces in silver/white, silver/black grey and brass/white. Thanks to its modularity, the internal door fitting can be combined on each side of the door with standard handles from established brand manufacturers.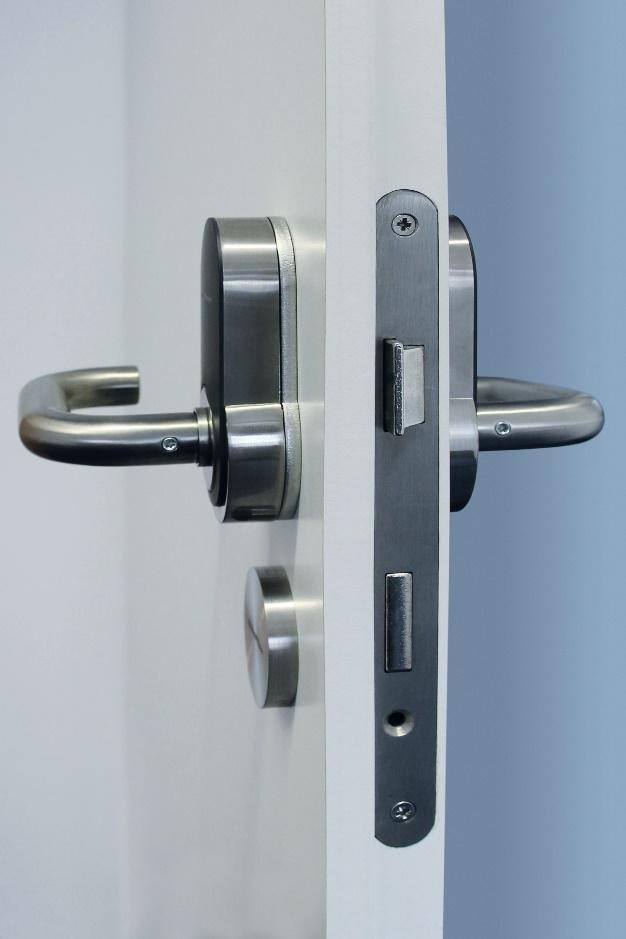 SimonsVoss Technologies GmbH, with headquarters in Unterföhring near Munich and a production and logistics center in Osterfeld/Saxony-Anhalt, has been part of Allegion™ since September 2015 and is thus part of a globally active network. Since the market launch of its digital locking and access control system "3060" in 1998, the company has modernised its (once predominantly mechanical) locking technology in line with modern technological standards and is now regarded as a European technology leader in the field of battery-powered electronic locking and access control systems. Further information at www.simons-voss.com
About Allegion™
Allegion (NYSE: ALL) is a global pioneer in access control, with leading brands including CISA®, Interflex®, LCN®, Schlage®, SimonsVoss® and Von Duprin®. With a focus on door and access security, Allegion offers a wide range of solutions for people and property - homes, businesses, schools and more. Allegion achieved a turnover of 2.7 billion US dollars in 2018 and is active in almost 130 countries.