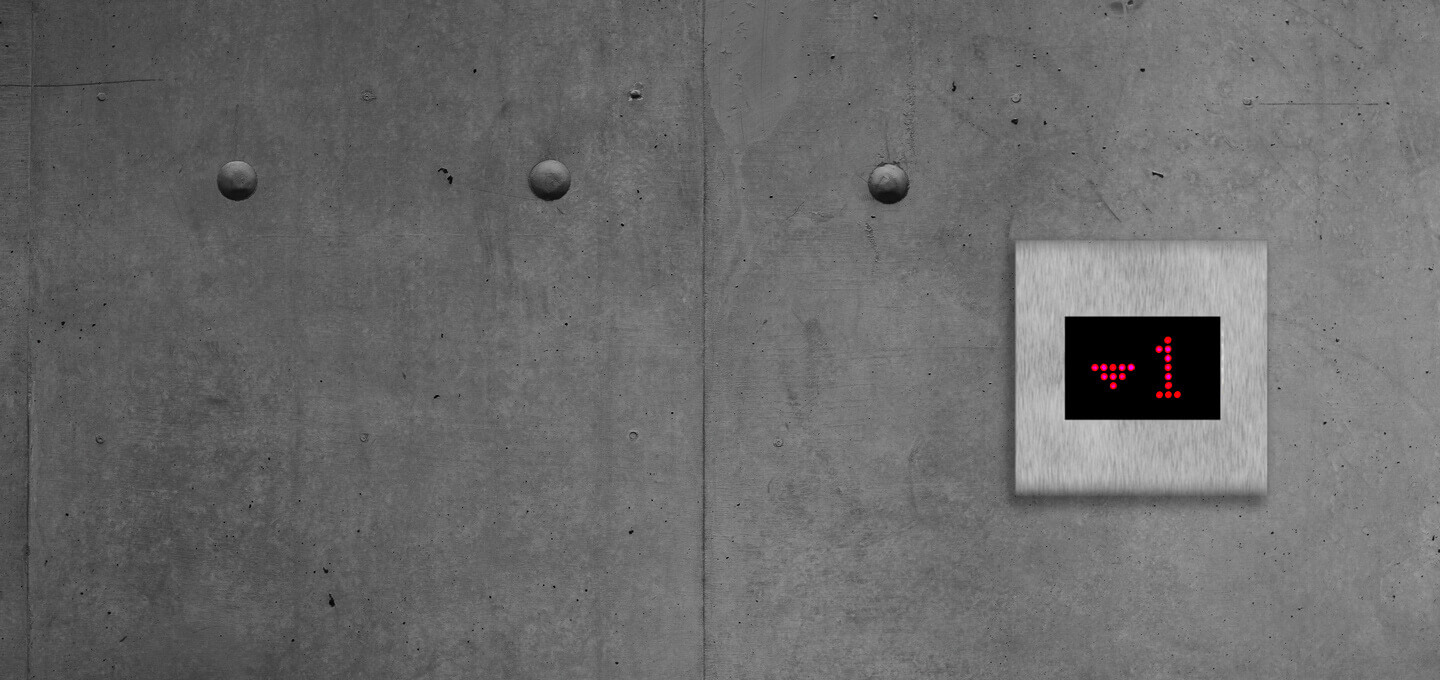 Software downloads
Here we have provided service packs, software tools and drivers for our products.

Support of LSM versions
The latest version 3.5 of the Locking System Management Software (LSM) has been available since June 30, 2020.
This means that support for older versions can only be provided for a limited time. Here is an overview of the affected versions:
LSM 3.5 - Standard Support including provision of Service Packs
LSM 3.4 (SP 1&2) or older - Standard Support until 31.12.2021

We recommend a separate support agreement with prioritized support for all end customers with an LSM Business or higher.
Archive Service Packs, Driver, Firmware Patches
Driver / Hotfix
LSM 3.4 Service Pack 2
Service Pack 1 for LSM 3.4 update.

At first please read the short instruction.
For details of the the LSM software changes please refer to the Release notes.