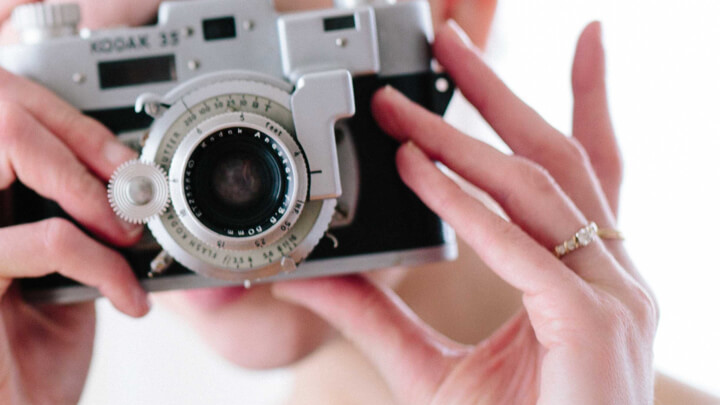 MobileKey - the digital success system for joiners
MobileKey is an electronic locking system from SimonsVoss Technologies GmbH for small building units - from single-family homes to commercial businesses. MobileKey makes it easy for joiners to start working with digital locking technology for entrance doors.
Although some sections of the traditional joinery trade are still reluctant to adopt digital locking technology, SimonsVoss has countless satisfied professional partners and end customers with its more than 20 years' experience on the market.
MobileKey replaces the mechanical key with a digital transponder, a PIN code keypad or smartphone. The joiner inserts the digital locking cylinder into the door lock in place of a mechanical one. Replacing such systems is plain sailing with no cabling or drilling involved. The door, lock and cylinder do not change in terms of appearance. With the help of a free web app, customers can configure the system themselves. This is the easiest step into the smart home world.
Fits into any door
Ludger Voss, founder of SimonsVoss, uses MobileKey in the front door of his family home: "It is the smallest possible solution, consisting of an electronic locking cylinder, locking media and the PIN code keypad, which was mounted on the glass panel in my front door." Thanks to the standard dimensions, which are valid for any normal front door, the MobileKey cylinder can be inserted into the lock very quickly. The system allows up to 20 doors to be equipped with this cylinder and to include 100 users. This means that MobileKey is also optimally suited for use in smaller commercial premises, for example.
MobileKey is configured and managed with a free web app. The app can run on any internet-ready device such as a PC, tablet PC, Mac or smartphone. With just a few clicks, the user can assign access authorisations to specific people as they wish. The joiner or SimonsVoss specialist retail partner responsible can assist in this process. Programming is very easy and can be changed at any time.
Up to ten years' battery life
Ludger Voss explains the technical details: "Based on the freely rotating digital double thumb-turn cylinder, MobileKey is suitable for indoor and outdoor use as standard and is equipped with the "access control" function for time schedules and access event logging. The integrated button cells allow up to 300,000 locking operations – i.e. up to 10 years of use. I use the PIN code keypad as an identification medium in my new home. It is mounted without cables – even on glass. To open the door, I enter a self-set code, which should contain 4 to 8 digits. I can change the code at any time if necessary. We also use transponders to open the door remotely at the push of a button."
Additional features for greater customer benefit
One important sales argument that joiners can use to win over their home-owning customers is: if someone in the family loses their transponder, it can be easily blocked and another one activated in its place. This means that the door is secure again and you no longer have to replace locks and buy new keys. The MobileKey system can be managed with any internet-ready device from virtually anywhere in the world. "You can even issue or block access authorisations and check the status of the door equipped with the system from your deckchair while on holiday," explains Voss.
MobileKey has recently been upgraded to include additional features that further increase user benefit:
MobileKey can optionally be enhanced with door monitoring. Integrated sensors in the electronic cylinder then monitor the door status and register every change in its status. Relevant information about the door such as open, closed, dead bolt fully retracted or extended, locked once or double-locked, open for too long is reported and logged in real time.
Key4Friends is a highly practical feature – this online module allows temporary access authorisations to be issued via e-mail for users such as guests, suppliers or external service providers. Key4Friends is valid for up to 6 months and can be extended as often as you wish.
The latest innovation is the integration of the new online PIN code keypad for MobileKey. This allows keypads with integrated networking not only to be programmed via the network, but PINs can also be changed and managed online too. As with transponders, a time schedule can be added to the PINs. Entering the correct PIN triggers the remote opening of a networked locking device.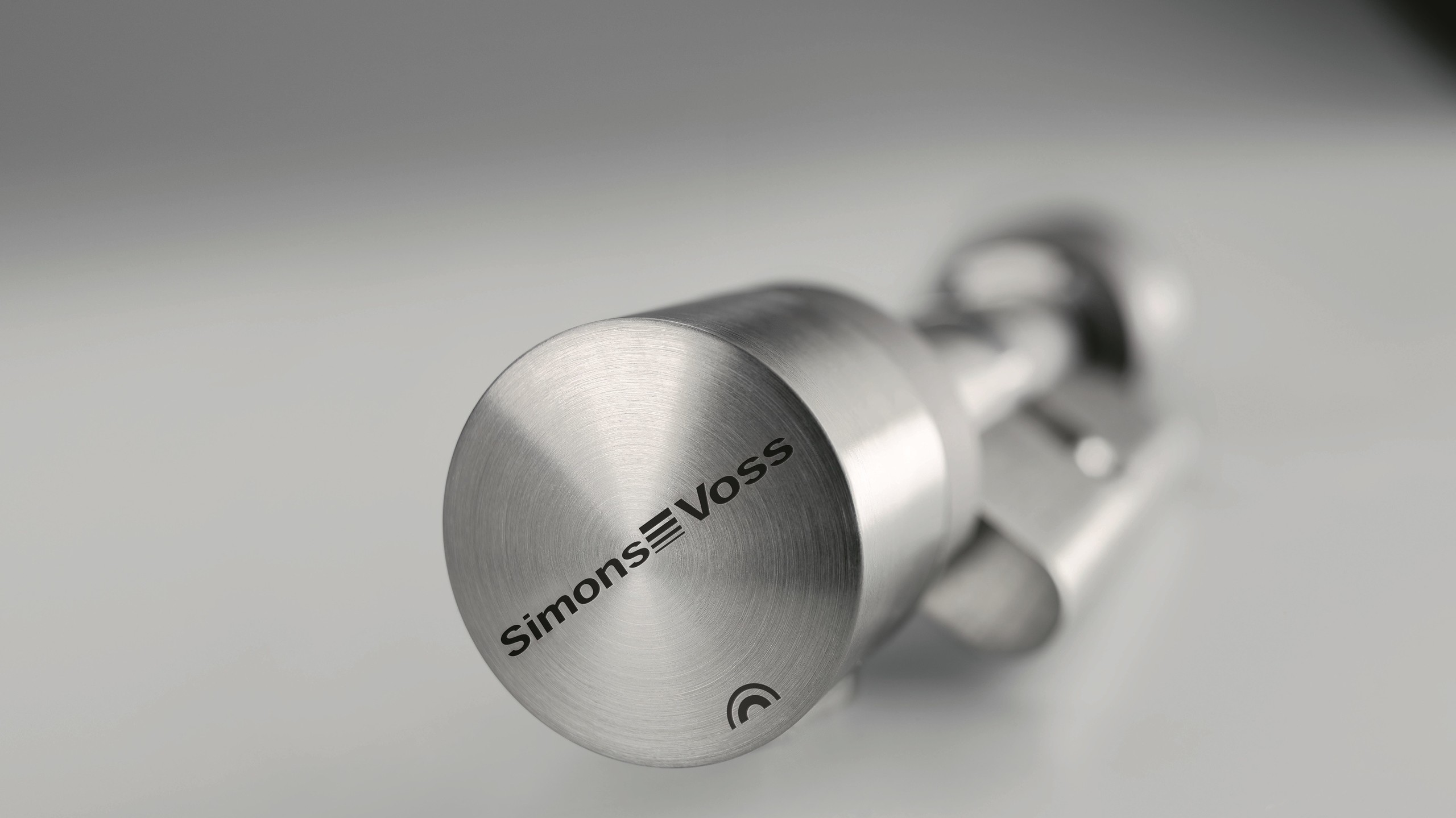 SimonsVoss Technologies GmbH, with headquarters in Unterföhring near Munich and a production and logistics center in Osterfeld/Saxony-Anhalt, has been part of Allegion™ since September 2015 and is thus part of a globally active network. Since the market launch of its digital locking and access control system "3060" in 1998, the company has modernised its (once predominantly mechanical) locking technology in line with modern technological standards and is now regarded as a European technology leader in the field of battery-powered electronic locking and access control systems.
About Allegion™
Allegion (NYSE: ALL) is a global pioneer in access control, with leading brands including CISA®, Interflex®, LCN®, Schlage®, SimonsVoss® and Von Duprin®. With a focus on door and access security, Allegion offers a wide range of solutions for people and property - homes, businesses, schools and more. Allegion achieved a turnover of 2.7 billion US dollars in 2018 and is active in almost 130 countries. www.allegion.com