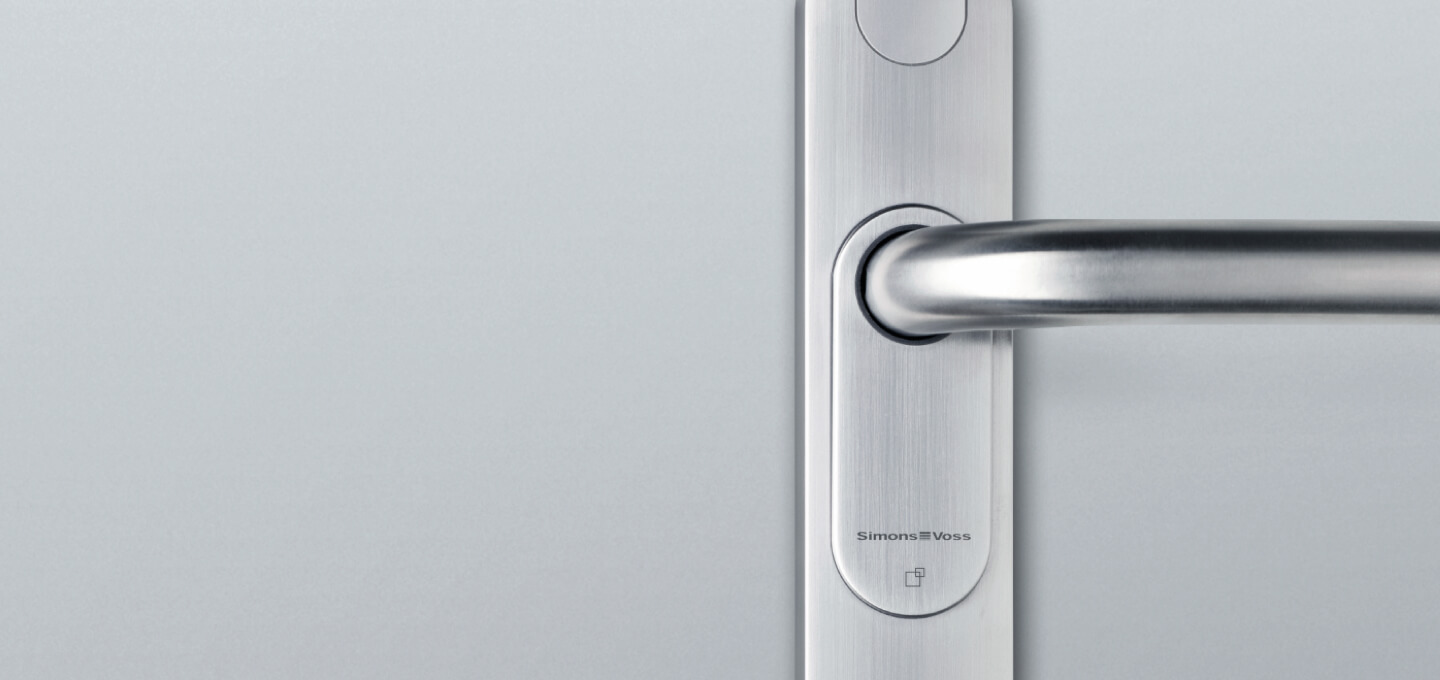 Just press.
No key, no turning the thumb turn - just hold the SmartCard in front of the door fitting. Then all you have to do is press the handle and you can open the door. If you're authorized. SmartHandle is particularly suitable for healthcare facilities. Such as hospitals or retirement homes.
As many variants as wishes.
SmartHandle
Digital SmartHandle is available with four different types of fastening: Snap-in, conventional fastening, escutcheon installation or conventional fastening with mechanical override (MO). You can find more details in our product catalogue.
More information and details

Would you like to find out more about our products and product variants?
Browse through the product catalogue or contact your SimonsVoss dealer.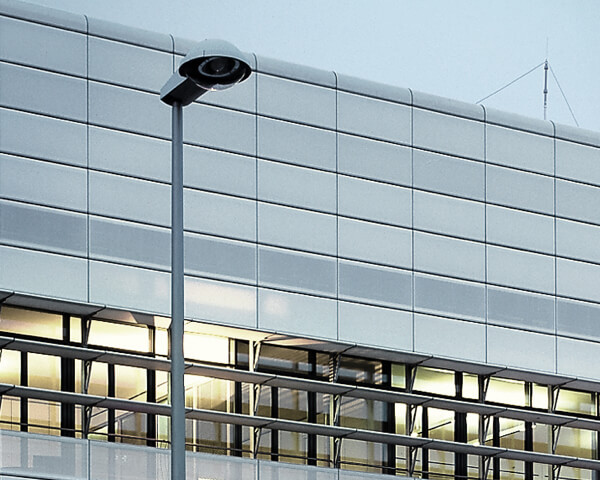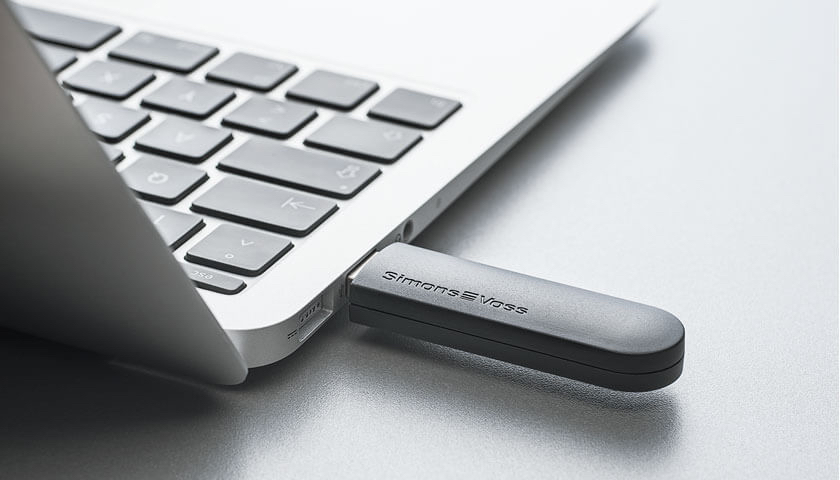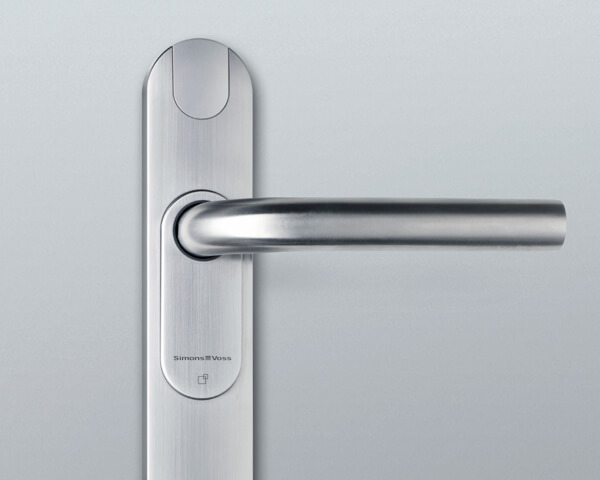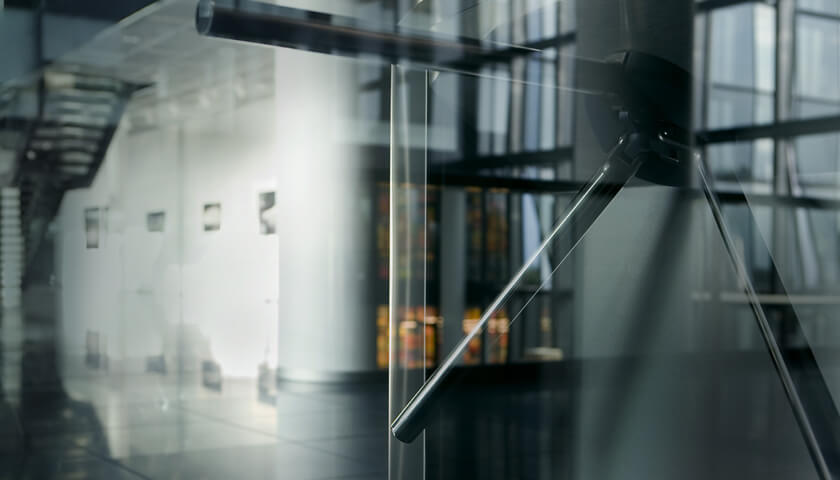 Advantages of the digital SmartHandle

Simple SnapIn mounting with a single screw

Wide range of variants and accessories, e. g. different mounting types, various handles and covers 

Available with DoorMonitoring function, i. e. safety-relevant information is forwarded to a central control station, for example.