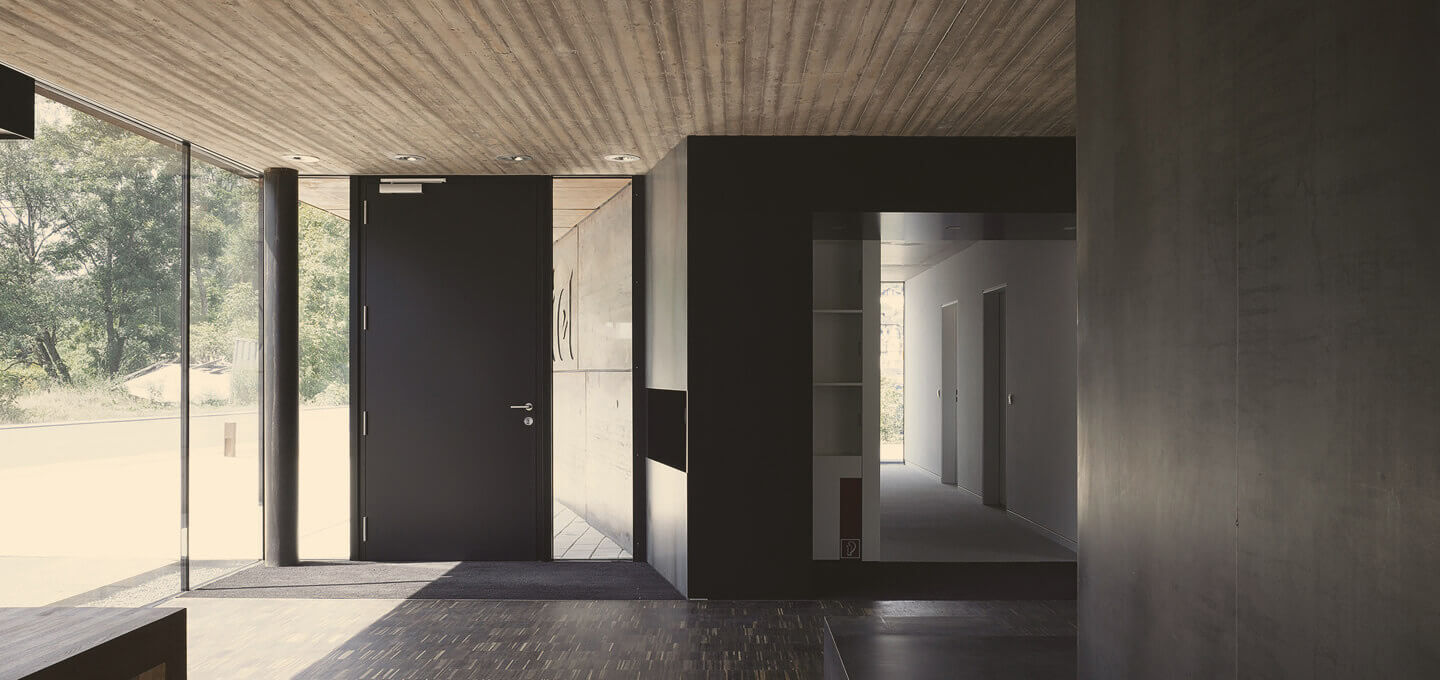 Keyless door entry makes life much simpler.
The touch of a button is the ultimate in convenience. We open our cars simply with the touch of a button, so why shouldn't opening all doors be just as easy and convenient? Keyless door locking and digital door access control feature electronic keys and locking cylinders that have enormous capability and potential. They are not only more convenient than conventional systems, but also more secure, more practical, and more economical.
Greater control and security

At SimonsVoss, security means much more than simply being able to instantly deactivate a lost digital key. If a digital key is lost, all our digital ID media is protected against unauthorised copying, so your security is never compromised.



More comfort

For peace of mind, you have a complete overview of which users gain access through which door at any given time and the ability to modify access rights instantly and flexibly with our wireless door monitoring.


German-engineered quality
As an electronic locking technology pioneer, we have manufactured all components at our own production facility in Germany since we began in 1995. For us, German-engineered quality means reliability and a long service life for mechanical components, trouble-free operation and minimum energy consumption.


Completely future-proof investment

We have always taken the approach that all SimonsVoss electronic locking and keyless door entry systems can be upgraded with new software and new components at an affordable price, even years after initial installation. Upward and downward compatibility in our products and systems ensures future-proof investment.

Available to help
It's important to us that you trust our reliability. We will make ourselves as available as possible for you - whether that's via our hotline, on-site at your premises, or remotely by video call, email or phone - our service teams are there for you.
One single digital key for multiple doors
A single digital key will offer access to a variety of different locks. Whether commercial or domestic, from entrance rooms and receptions, meetings rooms, classrooms and plant rooms, to lifts, garage doors, cupboards, roll-up doors, cabinets and more – keyless door entry can make day-to-day access simpler, and much more secure.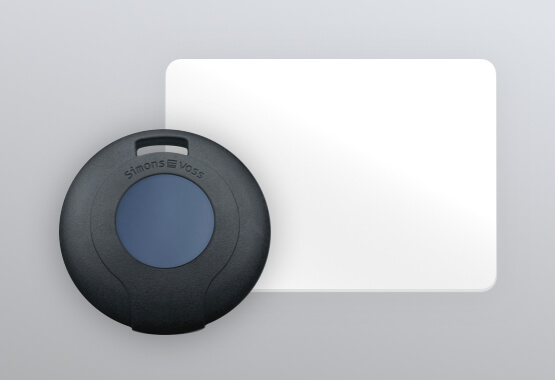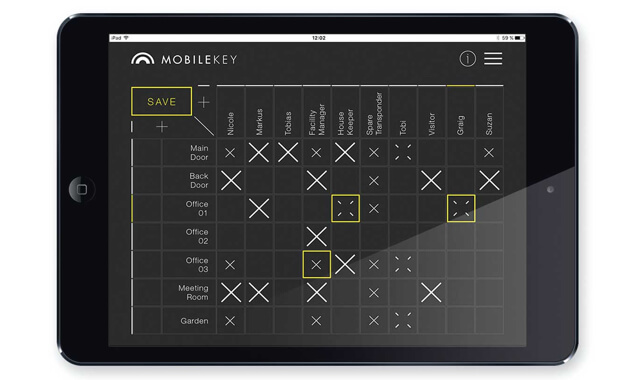 No problem if keys are lost 
The SimonsVoss system offers the ultimate in responsiveness and allows immediate action to take place.
Electronic keys can be disabled at any time and authorisation can be altered or revoked, very conveniently from any PC. This removes valuable time and energy spent locating lost or missing keys or sourcing a logbook to trace individuals who may be in possession. It also reduces potential spend when it comes to replacing keys or mechanical locking systems.


Greater control and security 
With just a few clicks through your user-interface, you will be able to determine who has access to which rooms or facilities, and at what time.
The ability to compile comprehensive audit trails is also possible - our electronic locking system provides an accurate digital breadcrumb trail of who has entered, exited, or opened doors, and at what time.
This accuracy and real-time data mean you have complete peace of mind that assets, facilities, premises and people can be accounted for and discrepancies resolved with ease.


SimonsVoss – the pioneer in electronic locking systems
With our headquarters and production in Germany and subsidiaries on five continents, SimonsVoss is a recognised world leader within the electronic locking system manufacturing industry. We have installed more than 12,000 systems with over a million locking cylinders the world over.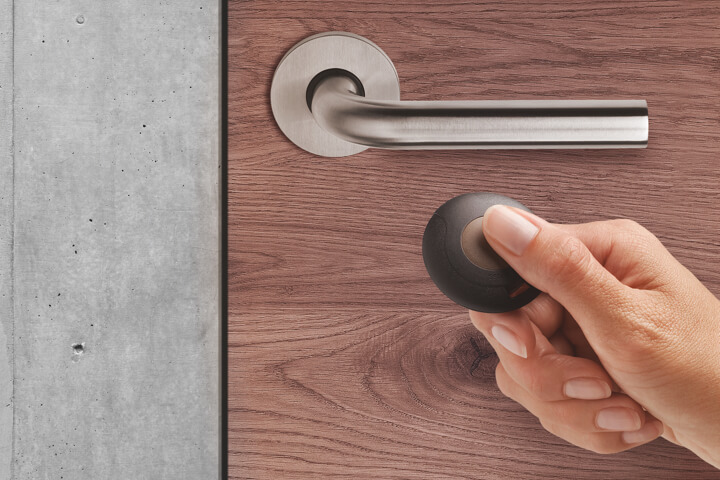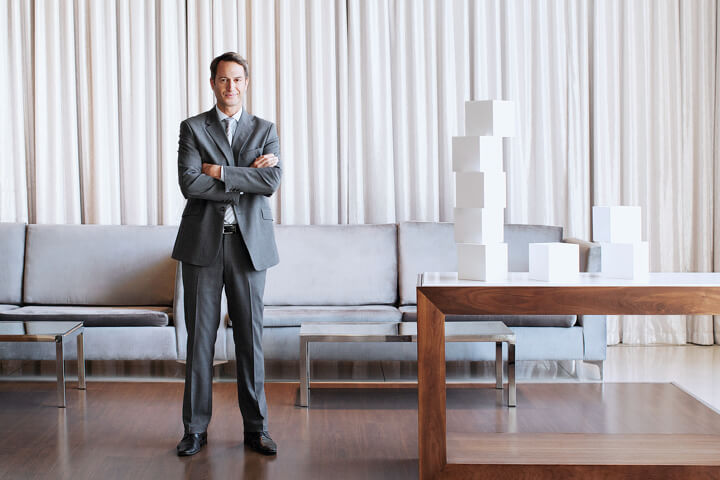 Your digital locking system in just a few steps

Electronic cylinders and hardware are just as quick and easy to fit as conventional products.
Installation is neat and completely problem-free. You should ask yourself the following questions before installation..




Step 1
Identification media


Transponder or SmartCard?
The key arguments for using of transponders.
The key arguments for using transponders Transponders offer significantly more advantages. Smart cards are the right choice if you need to provide many people with access rights or you wish to issue time-restricted access authorisations.






Convenient
Transponders are able to transmit over at least 40 cm.
Smart cards need to be held against a reader.
Robust
Transponders are very sturdy and are built to last.
Smart cards are quickly damaged and easily stop working.
Step 2
Locking components


Cylinder or handle?

The key arguments in favour of digital locking cylinders

Digital cylinders are a cost-effective standard solution. Digital hardware is particularly useful on heavily used interior doors.





Flexible
The compact cylinders can be used practically anywhere.
Made of stainless steel, they are timelessly beautiful.
Everywhere
Digital cylinder can be used anywhere – from handle-less lockable doors or laboratory cupboards to external entrances exposed to the elements. The greater the challenge, the more suitable the cylinder.


Fast
The cylinder is quickly and easily installed.
No need to alter the door, escutcheon or handle.
Locked
Cylinders can generally be locked.
They can also be used in multi-point locks.
Advantageous
Cylinders offer an excellent price / performance ratio.
Purchase and installation costs are paid off relatively quickly.
Step 3
Networking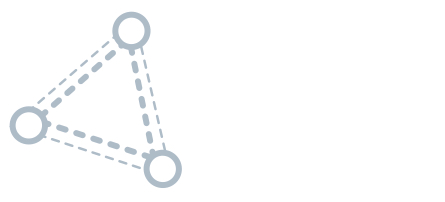 Fully or virtually networked?

The key arguments in favour of direct networking.

In a full network, all components are directly linked to the control panel. You can take immediate action if situations change. In a virtual network, information paths are longer and cannot be scheduled so readily.






Immediate
You can deactivate an access medium in a full network immediately if it is reported as missing.
The change is valid immediately. You can also open or block doors centrally in the event of an emergency.


Robust
Fully networked systems are quite rugged. It's quick and easy to learn how to use them – no special expertise is required.


Comprehensive
You can complete routine tasks centrally with a full network.
For example, you can query door and battery statuses, import physical access lists, install upgrades and features, or change configurations.


Satisfied
Access authorisations are always up to date in full networks.
Nobody needs to collect current access rights from special gateways. Users are more satisfied.