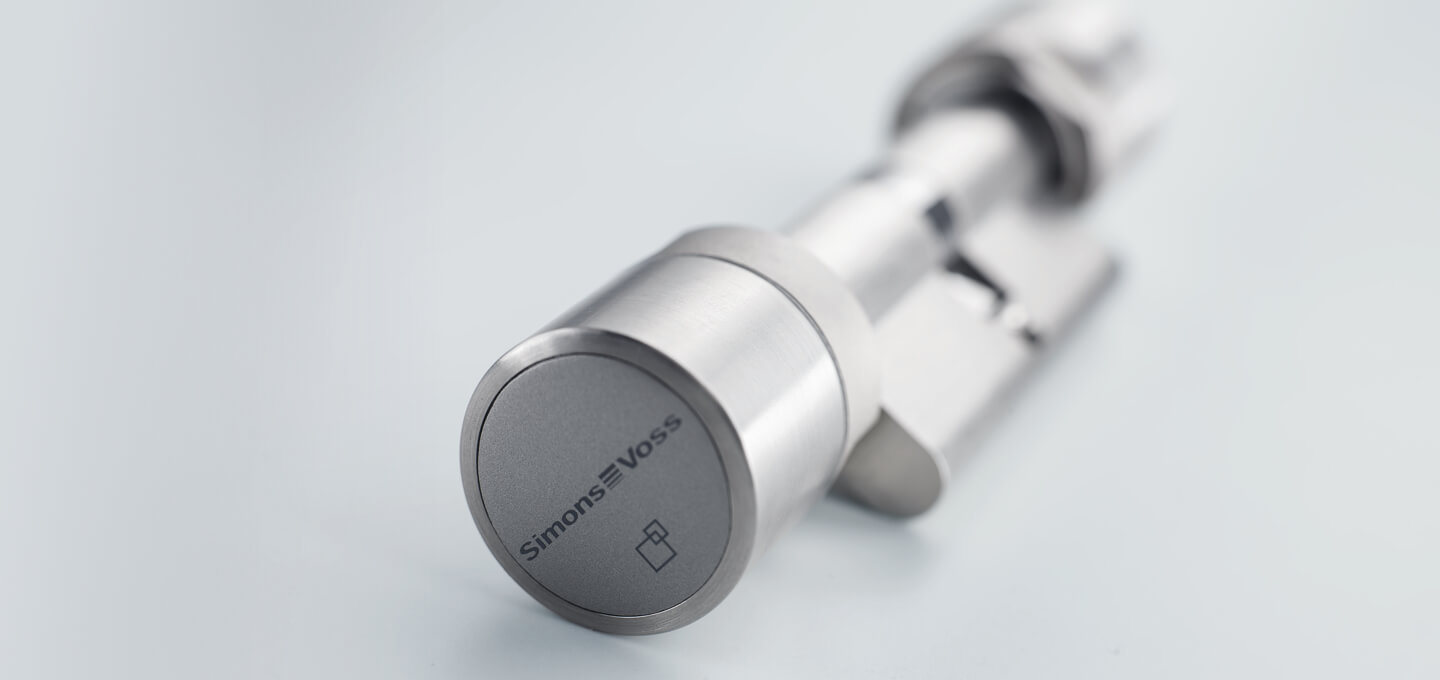 Multifunctional and easy to assemble.
The digital locking cylinder is cable-free and is installed in the door as easily as a mechanical cylinder. No drilling, no dirt! It is available in various versions. For example for anti-panic doors, for garage doors or weatherproof for outdoor use.

The digital locking cylinder
Cylinder
Our standard cylinder: Suitable for interior doors on corridors or garden gates
since a transponder or a SmartCard is always needed to open the door from either side.

Cylinder anti-panic
The anti-panic cylinder has been specially developed for use in anti-panic locks such as those along escape and rescue routes. It is freely rotating on both sides, so that the lock can be locked and released from both sides using an authorised transponder. In a panic situation, however, the door can be opened without a transponder or a SmartCard using the anti-panic lock function. It may only be fitted into locks for which it is approved.

Cylinder Comfort
One side of the cylinder is permanently engaged for use. This means that doors can be opened from this particular side – normally the inner side – without a transponder/SmartCard. Is often used in office, apartment entrance or building entrance doors.

Half cylinder
Half cylinder for use e.g.  cupboards, lockers and deposit boxes. Thumb-turn is not detachable. There is now a self-locking, digital half cylinder for fitting into lever handles. Lever handles are mainly found in switching and distribution enclosures or on server racks in computer centres. The spring-back cam now provides the option of locking a lever handle without a transponder or smart card. You simply press the cam inwards. This means caretakers or security staff can now lock equipment while doing their rounds if it has been left unlocked.

More information and details

Would you like to find out more about our products and product variants? 
Browse through the product catalogue or contact your SimonsVoss dealer.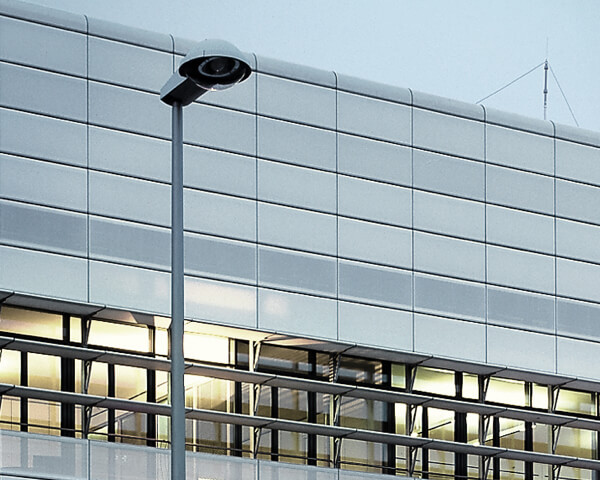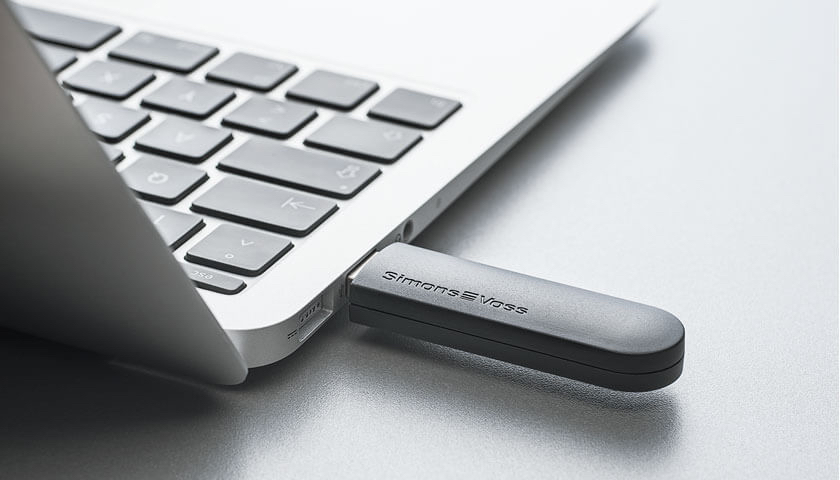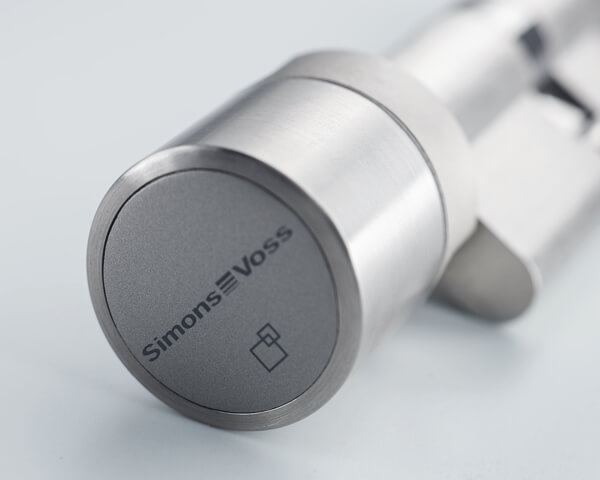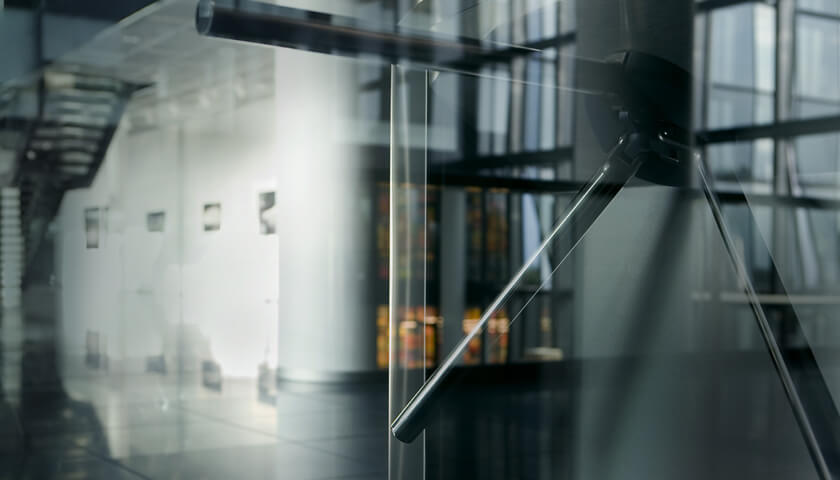 Advantages of the digital locking cylinder

Easy cable-free installation without drilling and dirt

Beautiful design with little thumb-turns

Acoustic feedback by a buzzer

Visual feedback by a blue/red LED 

Integrated door monitoring with DoorMonitoring

Available in various versions, e.g. weatherproof, for anti-panic doors and fire doors, as half cylinder

In Wireless Online Systems:
Reads 5 different card setups

Permanent release (on/off) with timer function

"Whitelist" function with up to 250 offline cards

Auto-configuration via SmartIntego Manager
Issue of authorizations (access) based on groups and exception functions

Battery status

Blacklist transfer incl. feedback 

Time profiles on the card

Securing data transmission during the read and write processes