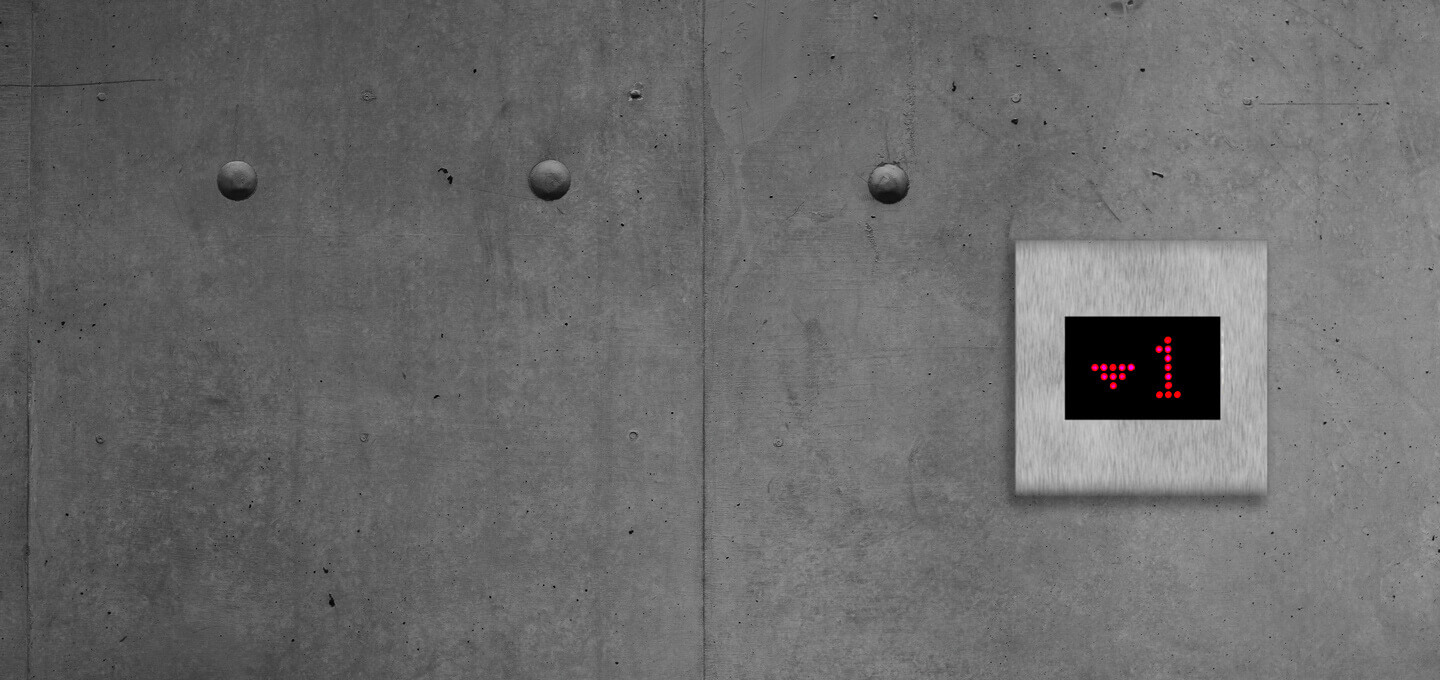 DOWNLOAD
AVAILABLE 
SERVICE PACK 2

LSM update package - usable from version 3.4.0! 
The locking system management software has been improved in terms of stability and reliability. In addition, some bugfixes were made.
Please note:
The installation of the service pack must always be performed as an administrator with administrative rights.
Please also read the Update Manual , chapter 5.

DOWNLOAD of Service Pack 2 (Version 3.4.30322) for updates as of LSM 3.4:
The most important improvements at a glance:
Support Windows Server 2019
Global search for transponders also via personnel number
Open the lock properties directly from the Alert Monitor
Manually disable battery warnings on AX components
Access to defined areas as a daily updated attendance report
The Service Pack 2 also includes improvements related to stability and reliability, especially when programming and using the VNHost. Furthermore, adjustments were made regarding the GDPR functions. Further information can be found in the product information here .