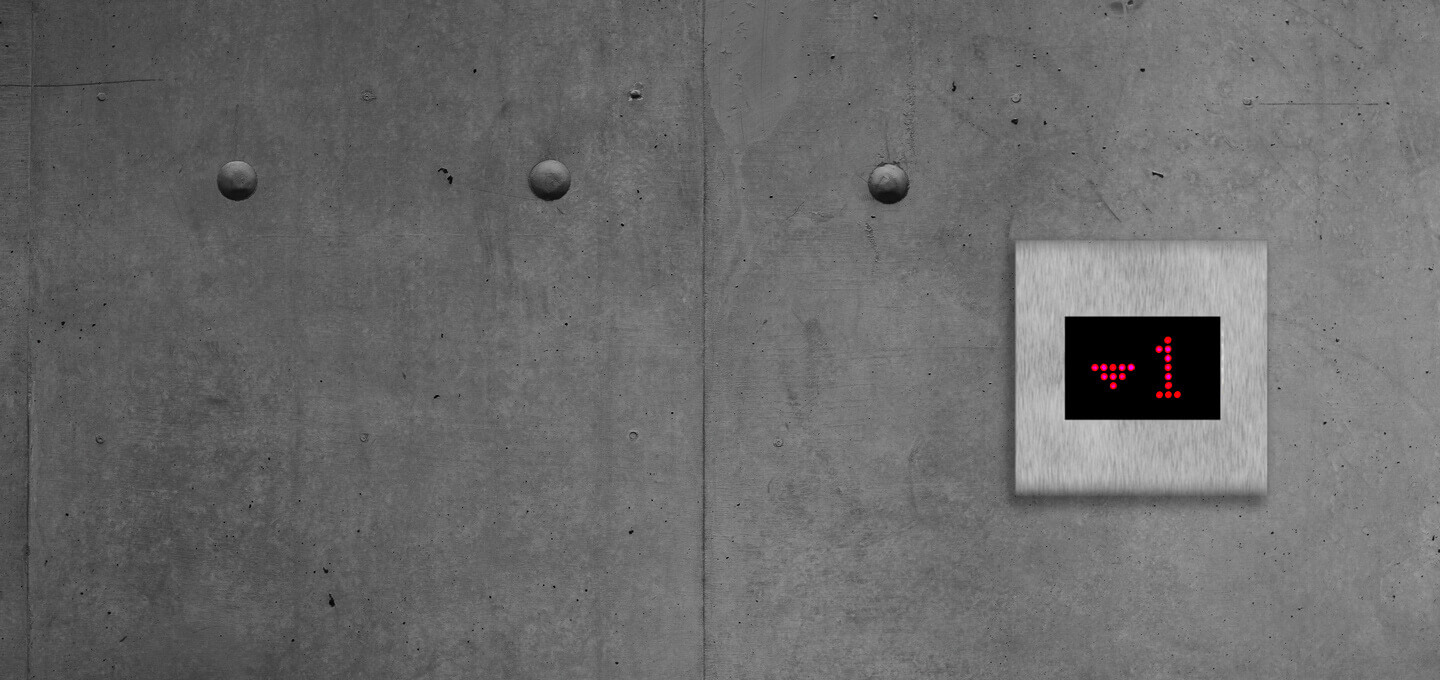 INFO PAGE
New Release
LSM 3.4 SP1

The Locking System Management software has been improved and enhanced with new functions. Release LSM 3.4 SP1 (Version 3.4.10630) is now available.

The key improvements at a glance:
High-performance virtual network thanks to support for the new SmartRelay 3 Advanced
Support for the new SmartHandle AX
"Smart.Surveil" door monitoring tool
Automated registration process
Modifications to ensure compliance with GDPR
If you have a support agreement with us, we'll automatically send you LSM 3.4 SP1 over the coming weeks.

If you have not signed a support agreement, you can acquire LSM 3.4 SP1 from a SimonsVoss dealer.