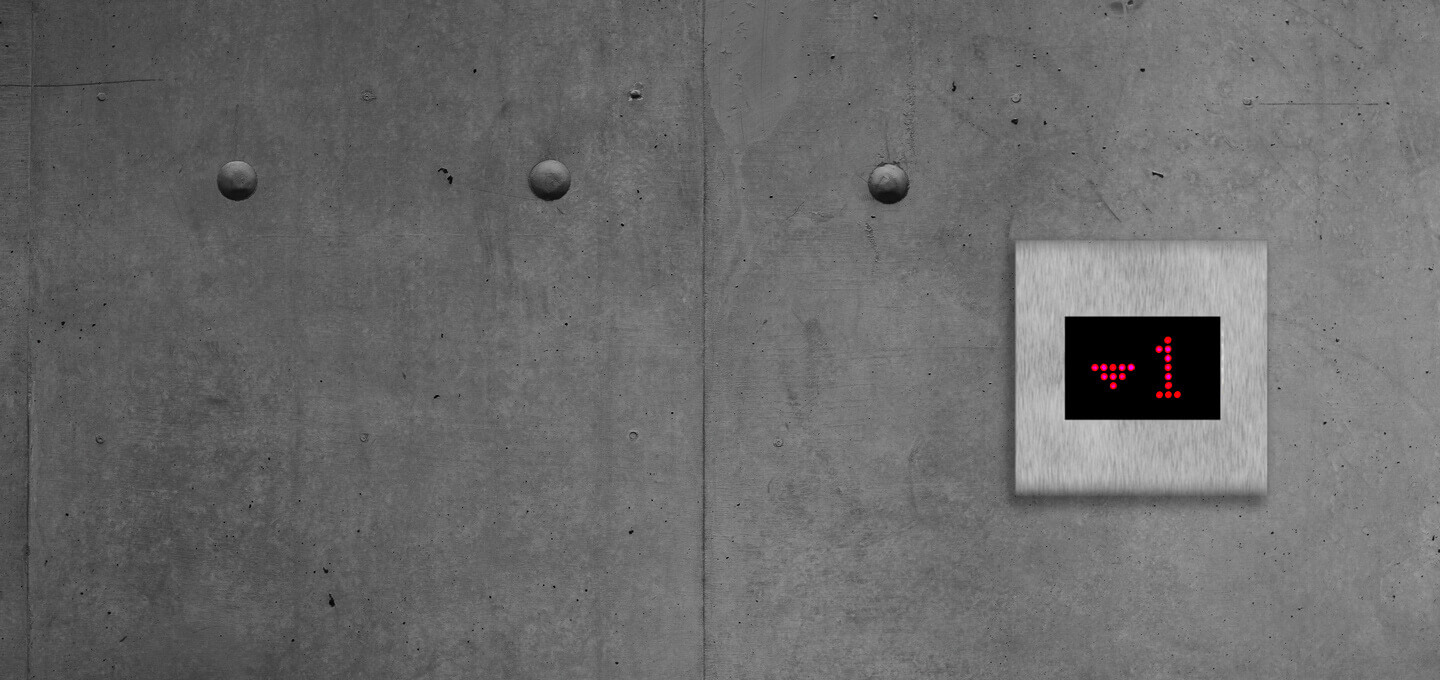 DOWNLOAD
AVAILABLE
SERVICE PACK 1

LSM update package – can be used for Version 3.4.0 and higher!
The Locking System Management software has been improved regarding stability and operational reliability. A few bug fixes have also been added.

Please note:
You must always carry out LSM installations while logged on as an administrator with administrator rights.
Read through the update instructions first.

Service Pack 1 download (Version 3.4.01630) to update LSM 3.4:

Please contact SimonsVoss Support (tel. +49 [0]89 992 28 333 or support-simonsvoss@allegion.com) for the update to the LSM Business and LSM Professional editions.
The most important improvements at a glance:
Enhanced performance

Display errors for time-controlled changes to authorisations
Incorrect default values for expiry date on G1 transponders
Error message if two leave periods are created and programmed without an intermediate day
Name missing for transponders without authorisations in "Transponder issue with  authorisations" report
Cards Template 2500L_AV physical access list cannot be selected
Bug fixes for displayed programming requirement
– Incorrect programming requirement after Disable + reset transponder
– Delete programming requirement after transponder (VN system)
– Incorrect programming requirement in LSM Mobile for G2 hybrid cylinders
Different translation errors eliminated